19 Easy No-Cook Summer Recipes
It's peak summer season and you know what that means… hot, hot, hot! If you've been daydreaming about splashing around in the kiddie pool or spraying yourself down with the garden hose, we've got a roundup of summertime recipes just for you.
When the temperatures begin to climb, the motivation to get in the kitchen and fire up the oven becomes less and less. We're right there with you. That's why we wanted to share some of our favorite "cooled down" recipes with you—minimal-to-no heat required! From simple summer salads featuring best-loved Mediterranean flavors to refreshing ideas for wraps and sandwiches, this cool collection of easy-to-make, easy-to-love recipes is sure to be your go-to for those scorching summer days.
---
Fresh Summer Salads + Dressings
Salads are a no-brainer when it comes to simple summertime recipes, but that's why they can get a little monotonous. Sometimes all you need is a little inspiration to liven up the routine: a new leafy green, a new homemade dressing, a few new selections from your local olive bar, etc. We've got a few ideas to get you started.
Recipe: Greek Feta Cucumber Noodle Salad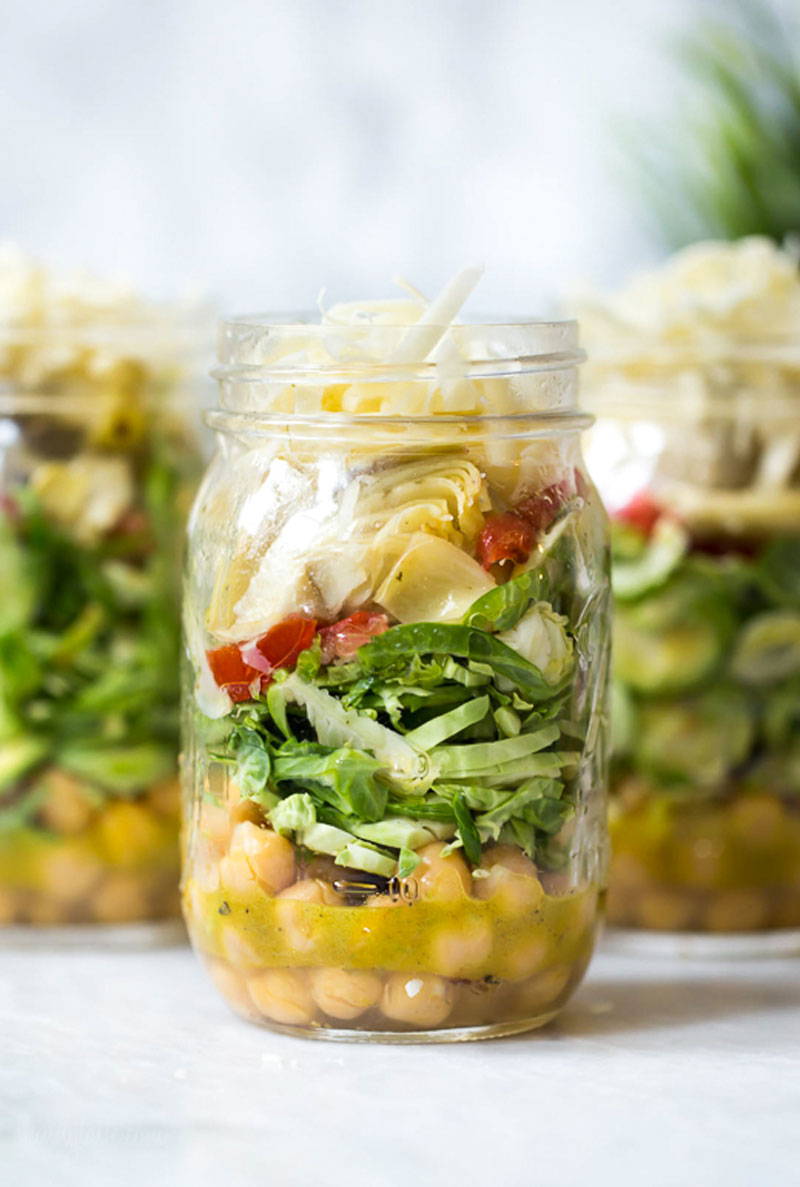 Recipe: Raw Brussles Sprouts and Chickpea Salad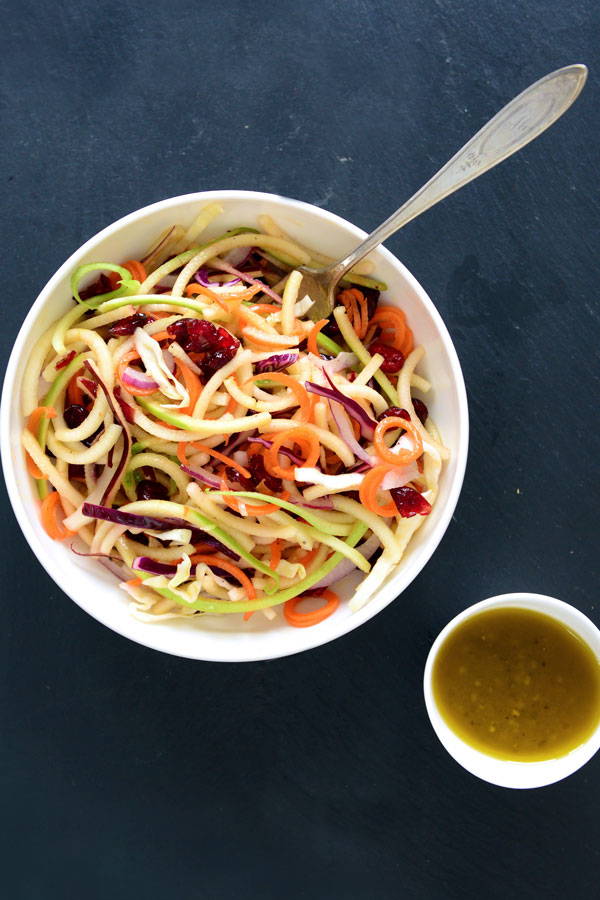 Recipe: Spiralized Apple Glaze Coleslaw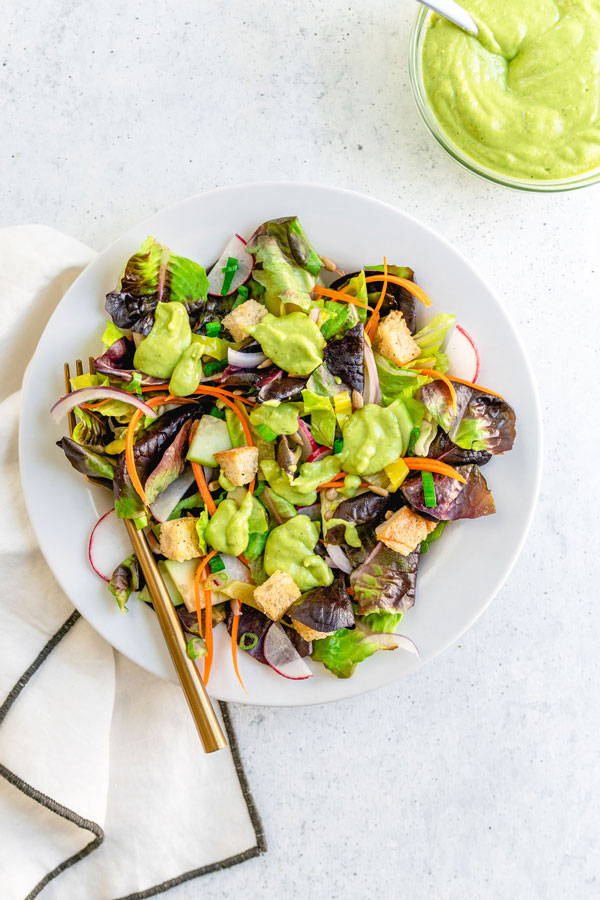 Recipe: Creamy Avocado Dressing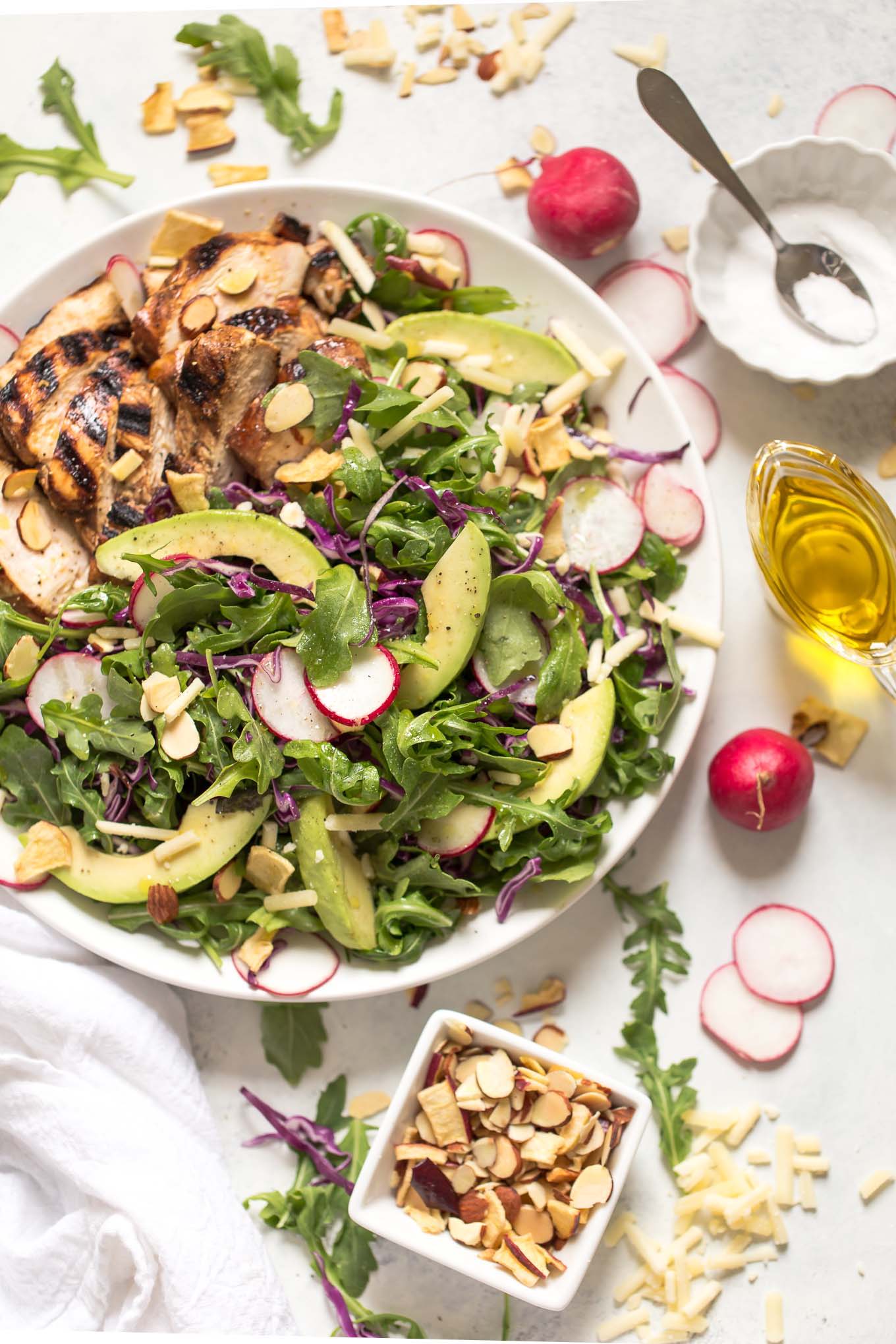 Recipe: Balsamic Chicken Salad with Apples & White Cheddar
---
Put down the PB&J. These aren't your typical deli sandwiches and wraps. We've got some ideas for taking classics to the next level. Sometimes all it takes is switching up your condiments and sauces—trade the mayo for some pesto, perhaps?—or upgrading your toppings to something a bit more inspiring, like Roasted Red Peppers or Marinated Artichokes. Really, you can't go wrong, so get creative… and don't forget to share your favorite flavor combinations with us @delallofoods. We'd love to see what you're up to.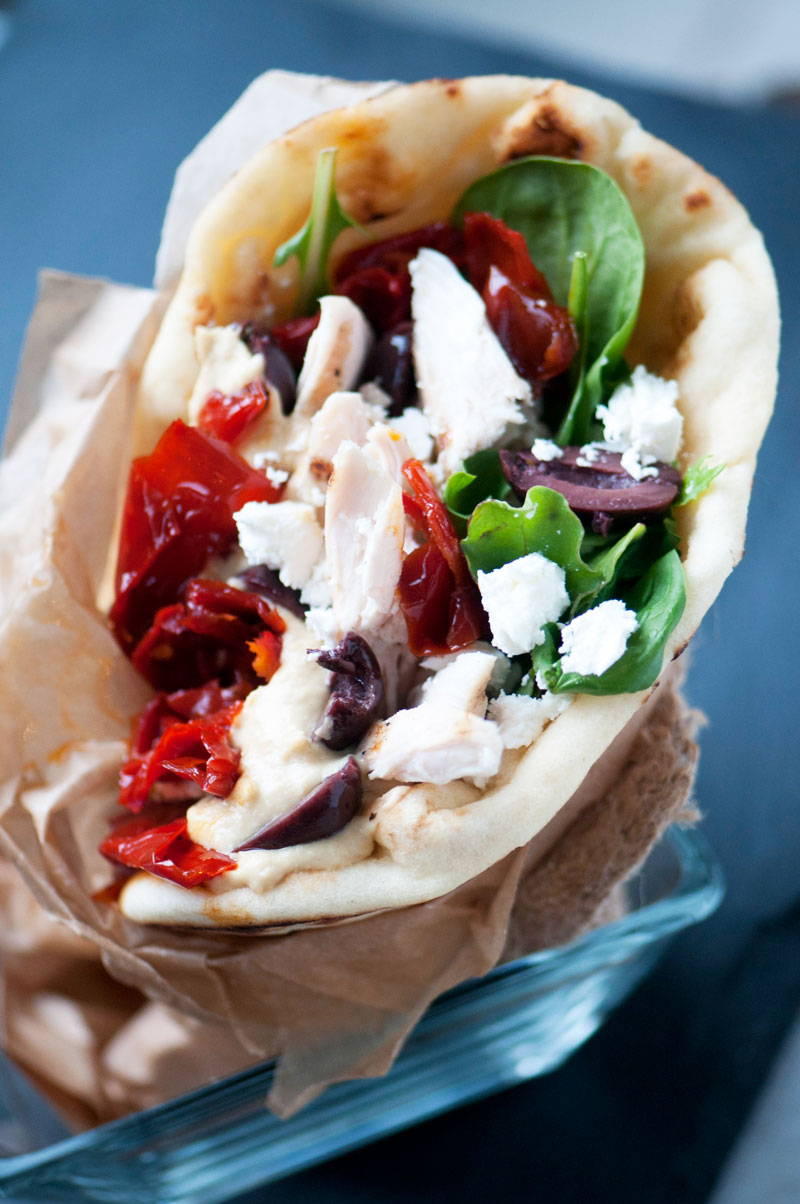 Recipe: Greek Chicken Wrap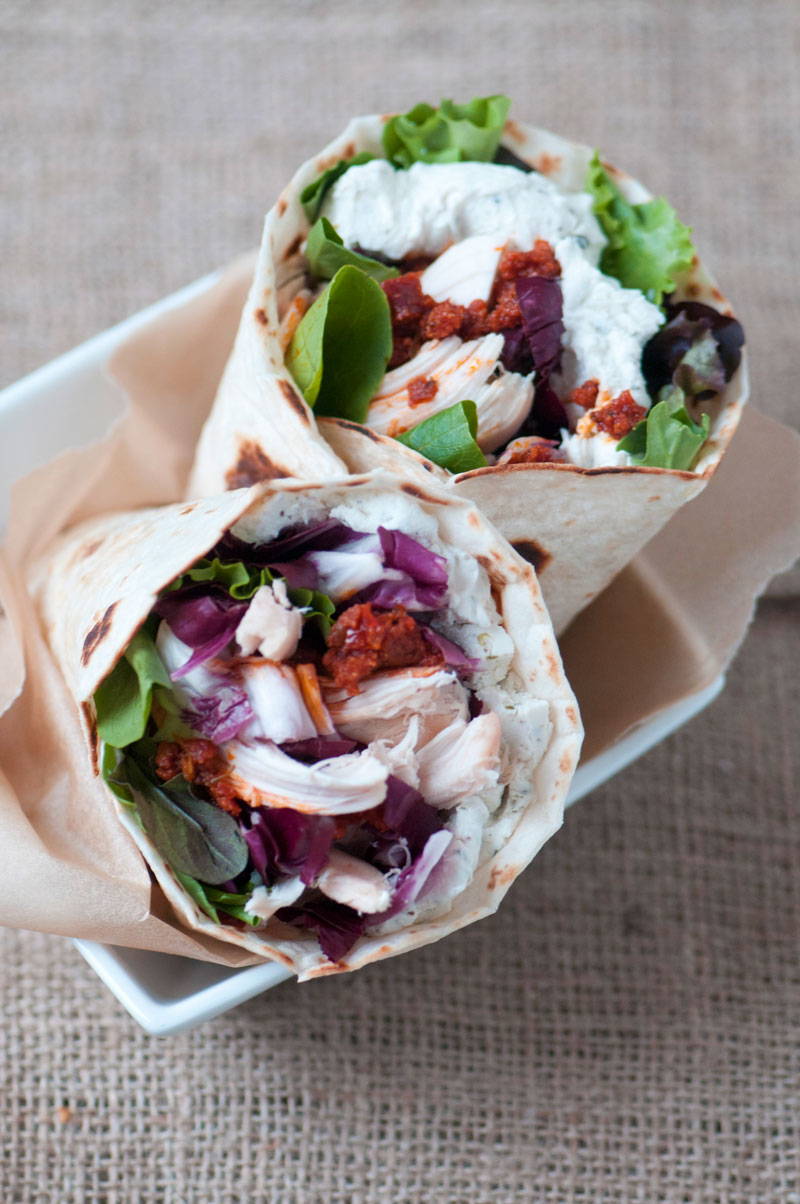 Recipe: Sun-Dried Tomato Chicken Wrap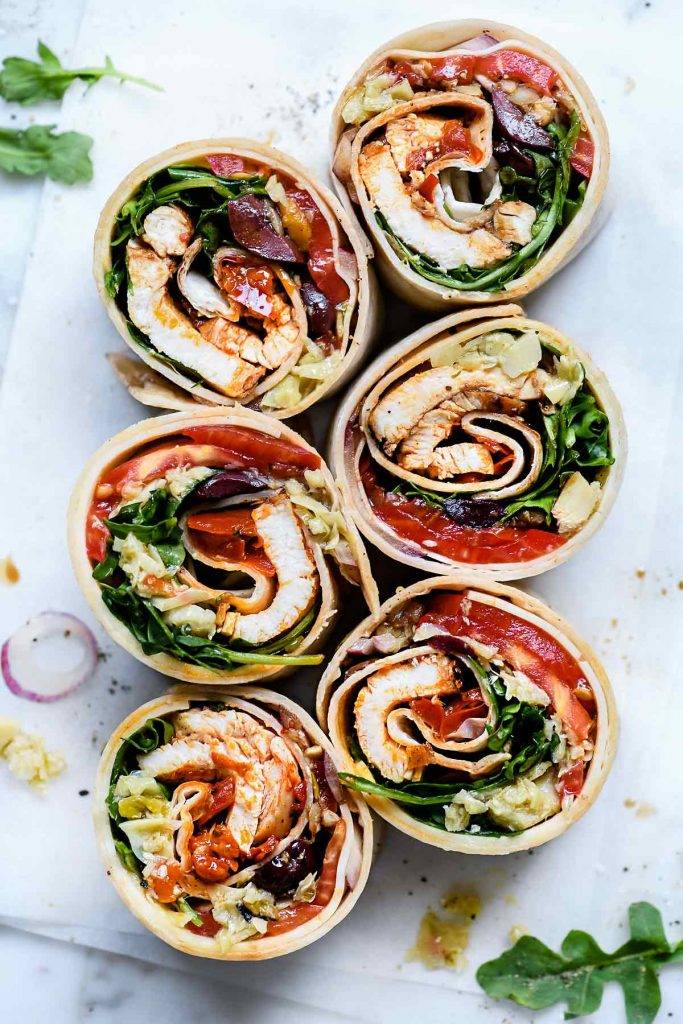 Recipe: Italian Chicken Wraps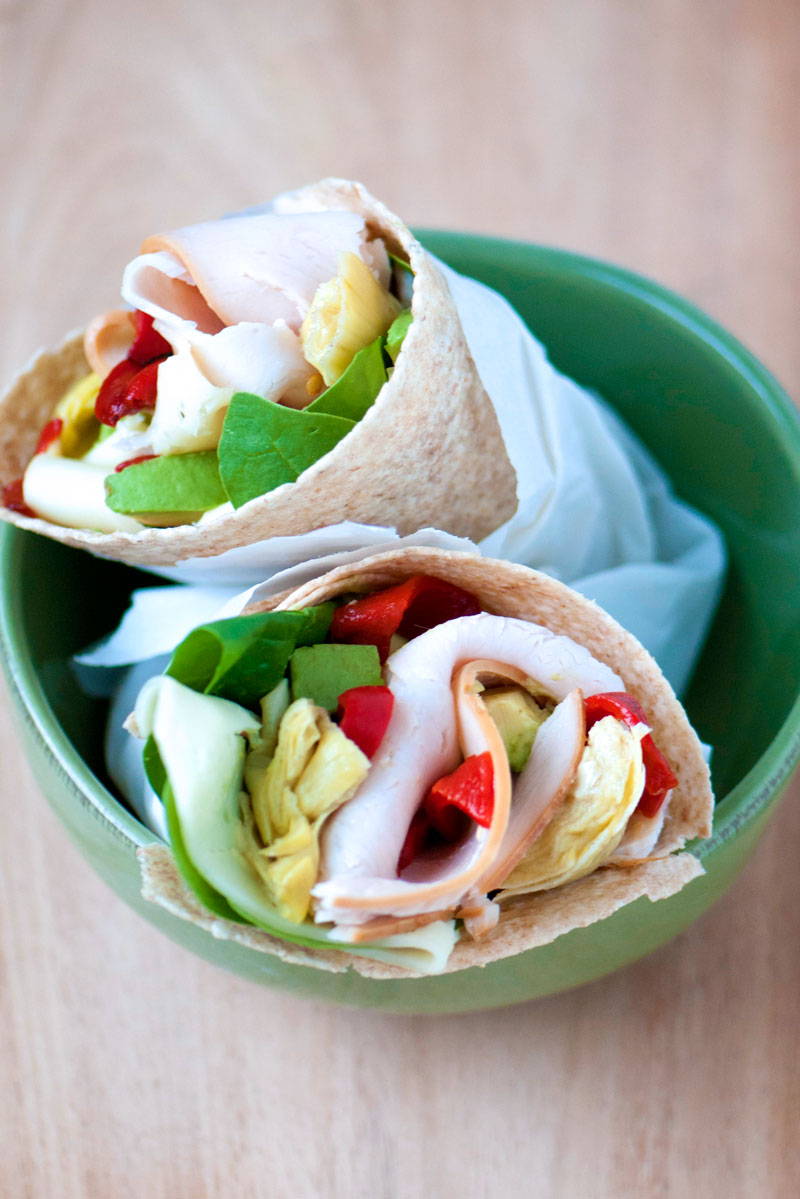 Recipe: Turkey Avocado & Artichoke Wrap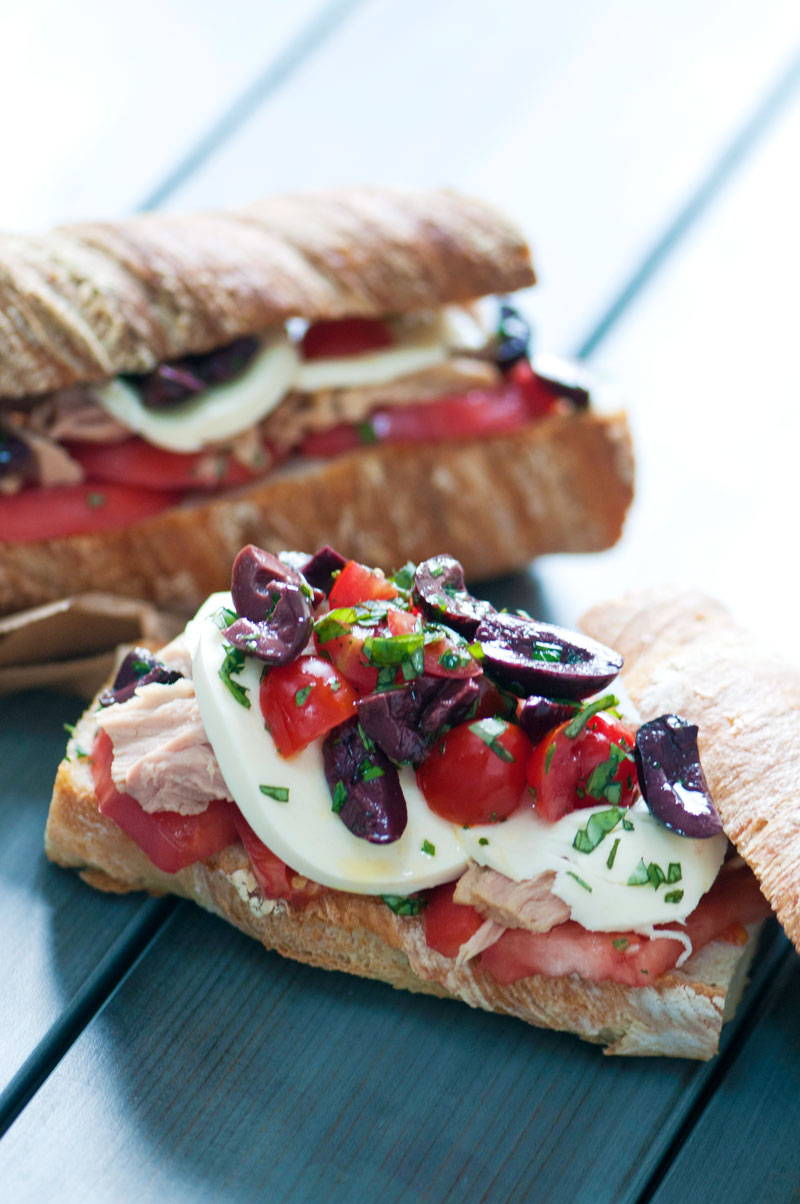 Recipe: Tuna & Olive Caprese Sandwich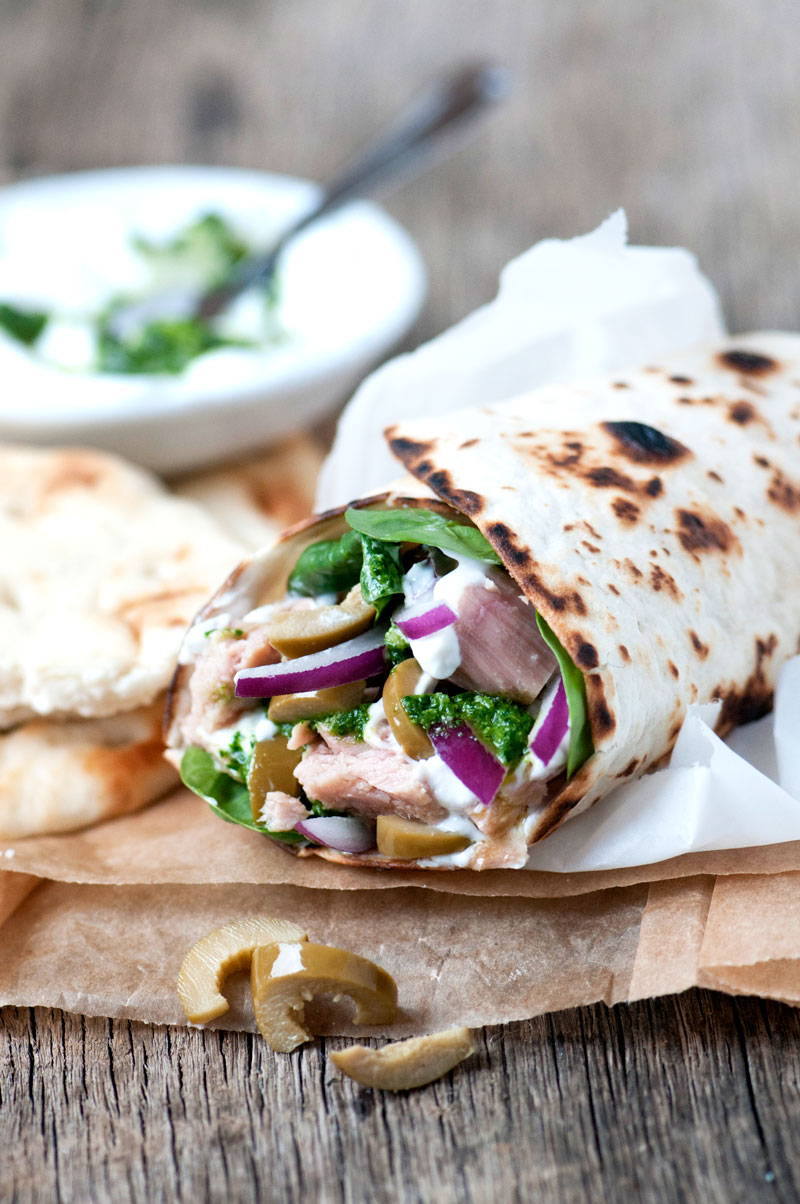 Recipe: Garlickly Pesto Tuna Salad Wrap
---
Light Summer Meals + Snacks
No need to get the oven going for these winning cooled down recipes. Did you know you can make a yummy tomato pasta sauce without your saucepot? What about a killer cold gazpacho (soup)? Believe it or not, there are plenty of ways you can fill up and beat the heat, all at once. Here's some of our favorites.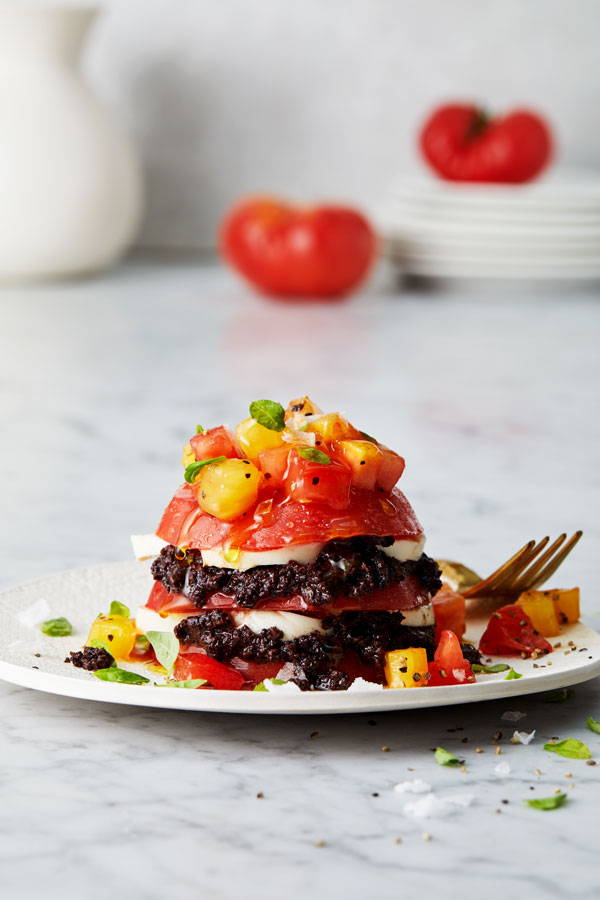 Recipe: Caprese Stacker with Olive Tapenade
Recipe: No Cook Fresh Tomato Sauce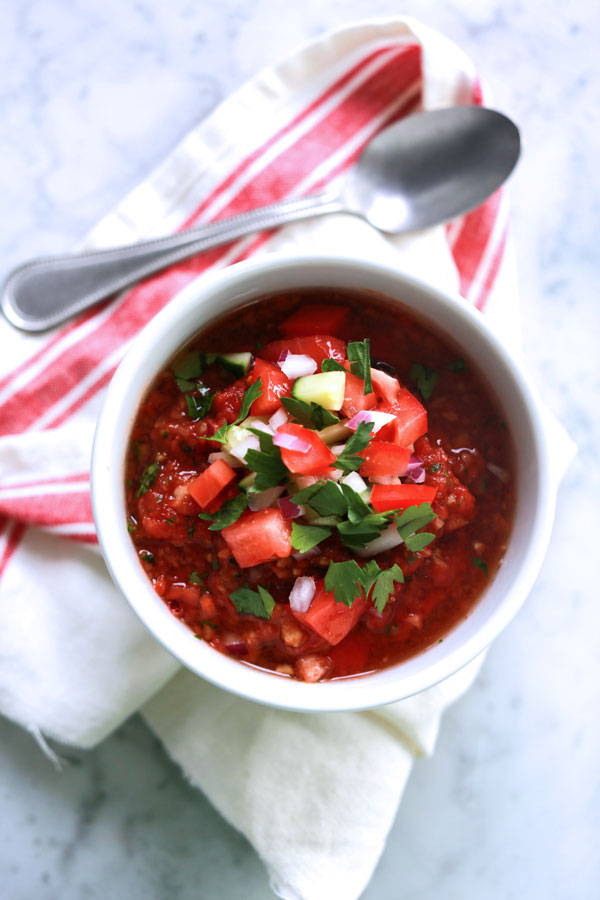 Recipe: Tomato Passata Gazpacho
---
One way to enjoy some summer sun is with a cool treat in-hand. Whether you're relaxing in your backyard, at the beach or just inside your perfectly air-conditioned home, you might want to think about satisfying your sweet tooth with one of these easy summer dessert recipes. As an added tip, we always keep an extra bottle or two of balsamic glaze on-hand for fresh summer fruits (berries, melon, etc.) and cool, creamy treats like yogurt and gelato. So easy and so delicious.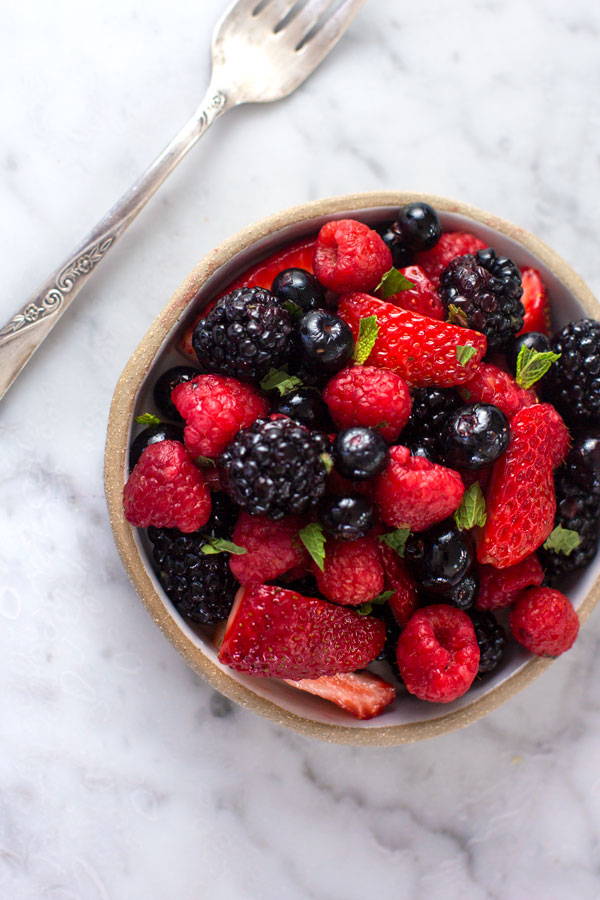 Recipe: Golden Balsamic + Mint Berry Salad
Recipe: Fresh Berries & Balsamic Glaze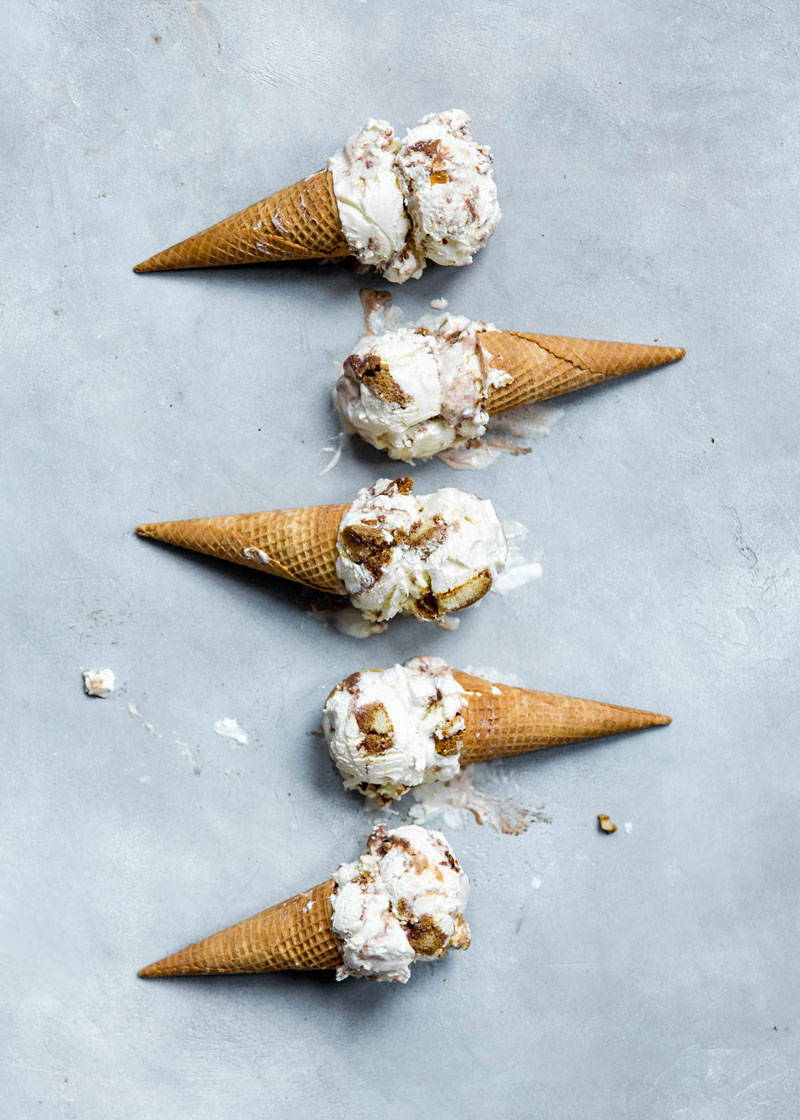 Recipe: No Churn Tiramisu Ice Cream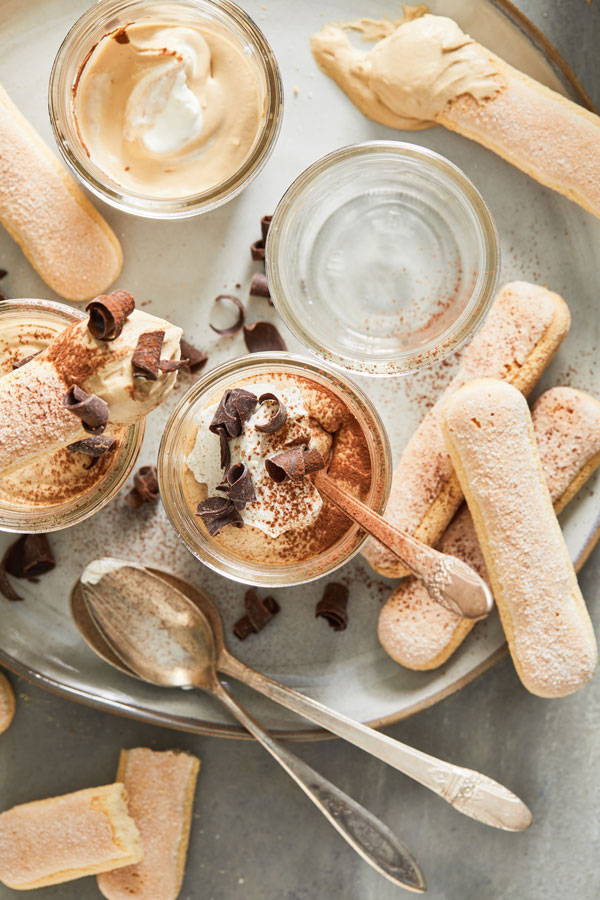 Recipe: Easy Tiramisu Dip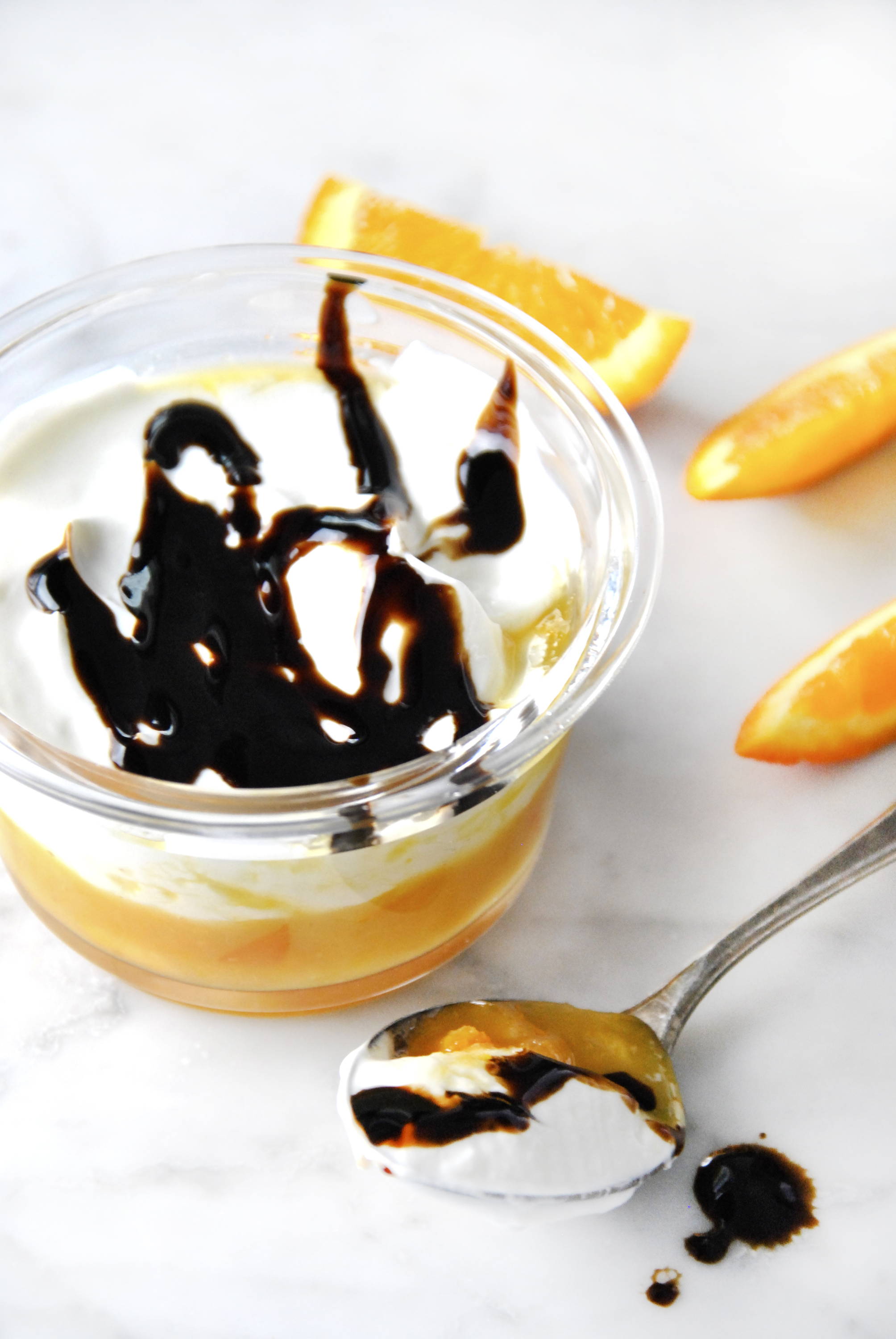 Recipe: Greek Yogurt with Citrus Marmalade