Spoil Her With Gourmet Italian Goodies
Of all the things those important women in your life do for you, how could you ever begin to thank them? We have an idea… food! You can make restaurant reservations and make her gussy up for a night out, but why not try something different this year? How about a Mother's Day platter loaded with olives, antipasti, cured meats and specialty cheeses? Or a gourmet food gift loaded with Italian pasta, tomato sauce, pesto and imported extra virgin olive oil? (Check out all of our gourmet gift collections for mom.) Just think: mom gets to indulge in her favorite Italian and Mediterranean flavors ready to indulge and doesn't even have to get out of her pajamas!
---
Shop: The Mother Board
Celebrate the women in your life with a generous Mother's-Day-inspired cheese board. This loaded gourmet food gift includes all of her favorite cheeses, savory cured meats, dried fruit, complementary spreads, crunchy Focaccia Crisps and more.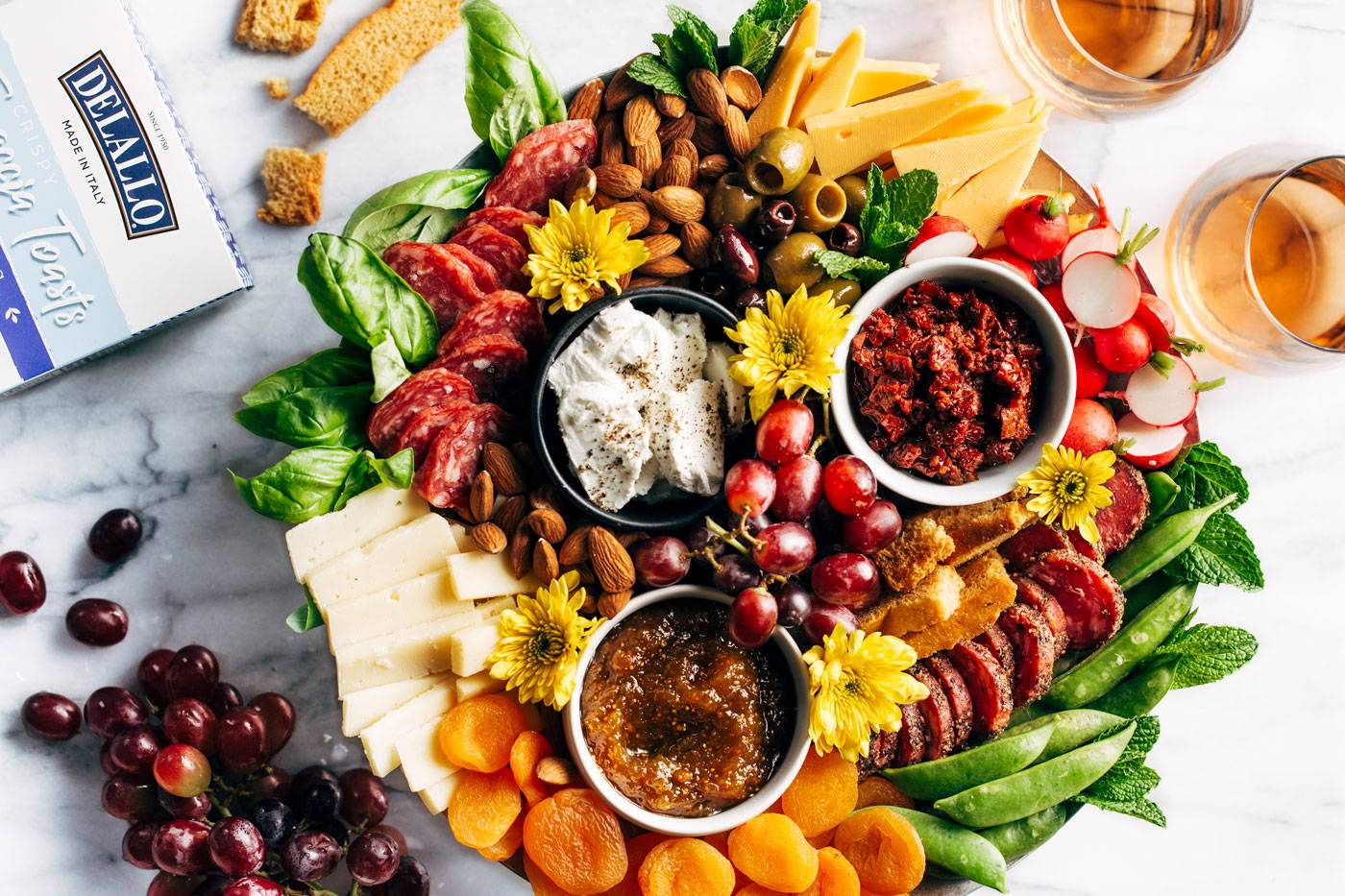 ---
Shop: Mangia Gourmet Meat and Cheese Gift Box
A gourmet food gift that will have mom ready to mangia with the best of 'em, this perfectly curated collection features cured meats, specialty cheeses, colorful antipasto, complementary garnishes and more. Just don't ask her to share!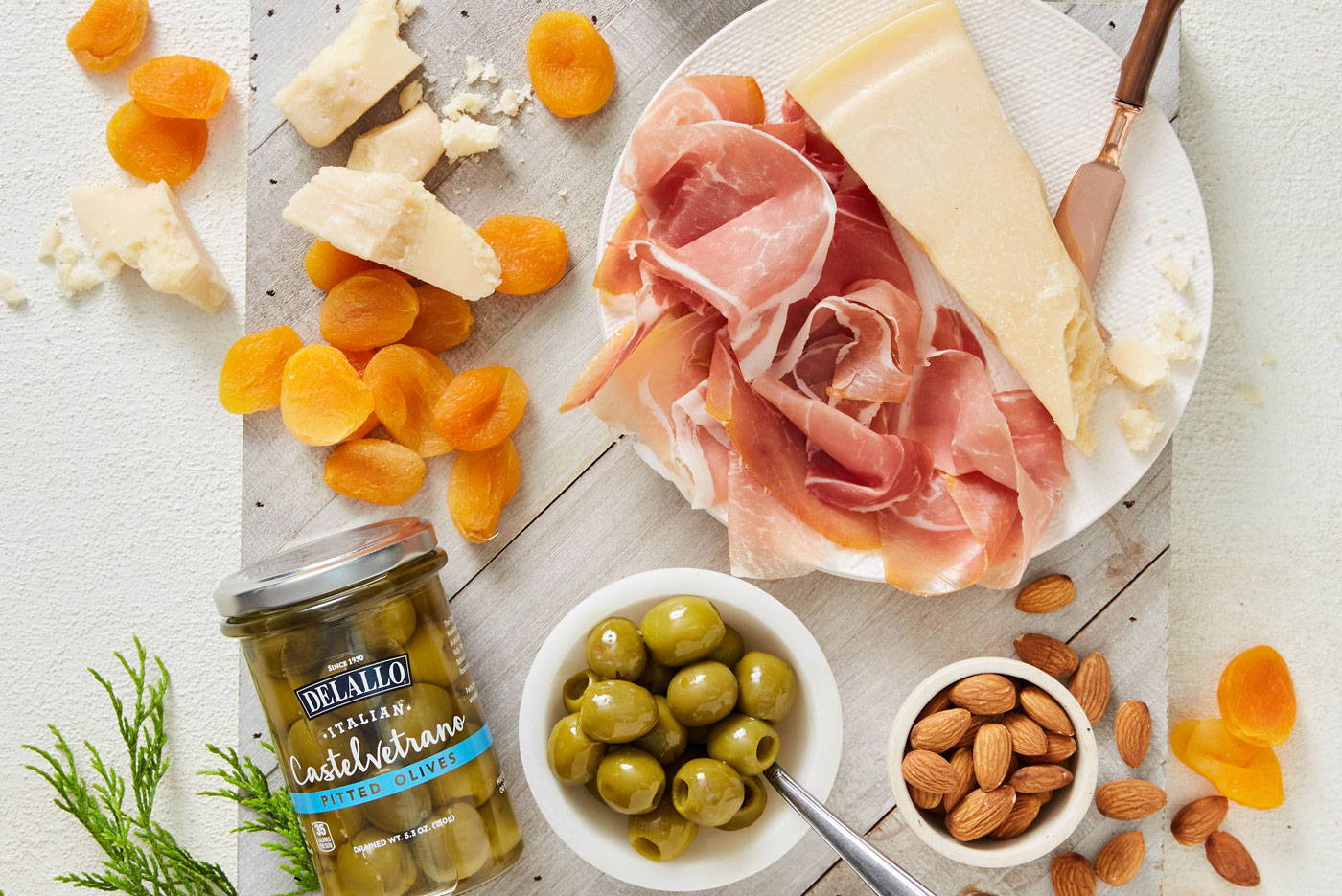 ---
Shop: Perfect Pasta Night Gift Box
Skip the flowers and give mom what she really wants. Pasta! There is no gift more thoughtful and heart-warming than an Italian food gift: tangy tomato pasta sauce, herbaceous basil pesto, imported Italian Extra Olive Oil, our prized Italian pasta, grated cheese... all the good stuff.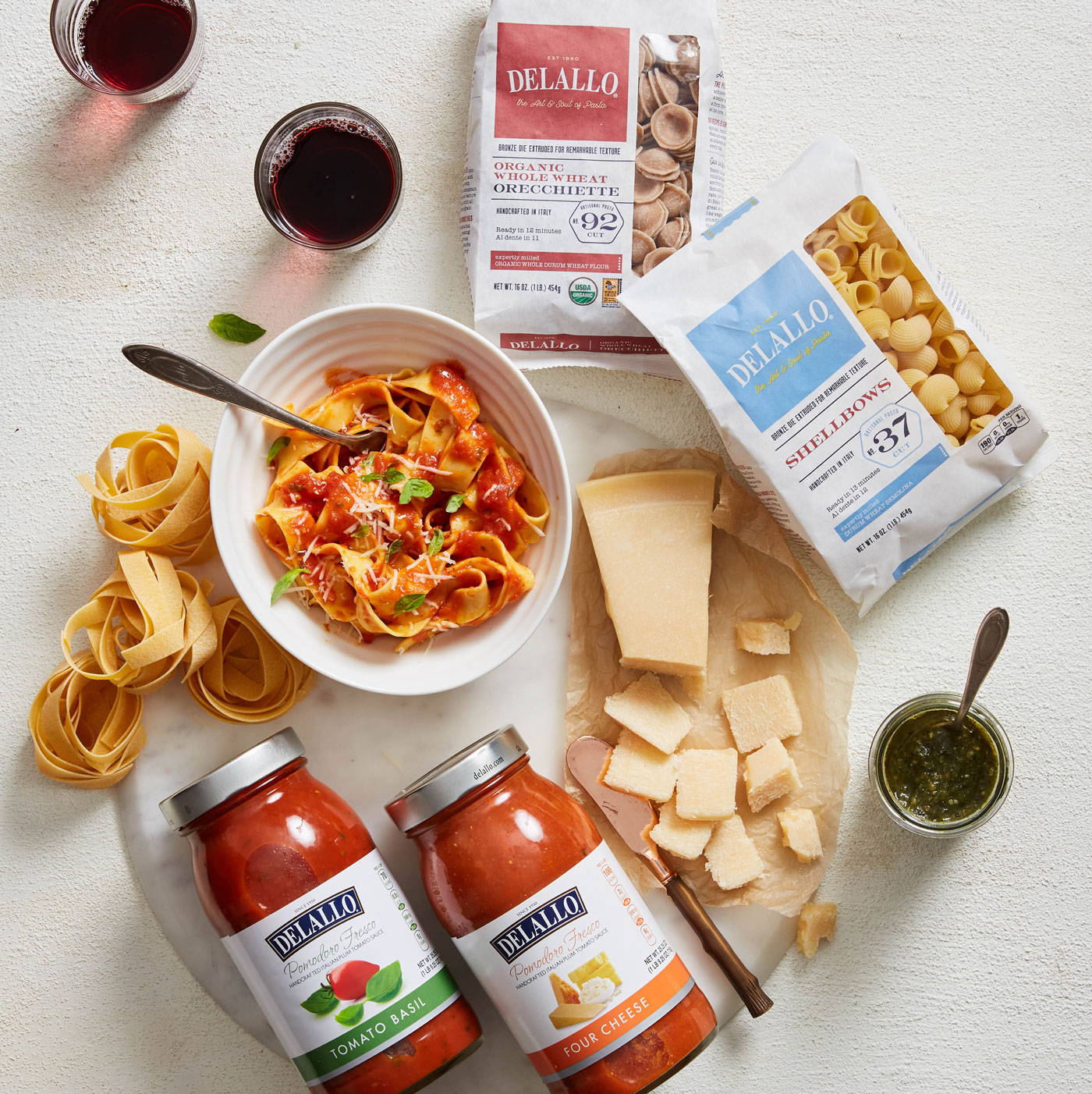 ---
Shop: Epicurean Charcuterie and Cheese Gift Box
Mom has great taste and we know just what she's into. This stunning gourmet gift collection is loaded with meats, cheeses and gourmet complements—artfully curated for superb presentation, exquisite flavor pairings and colorful contrasts in texture.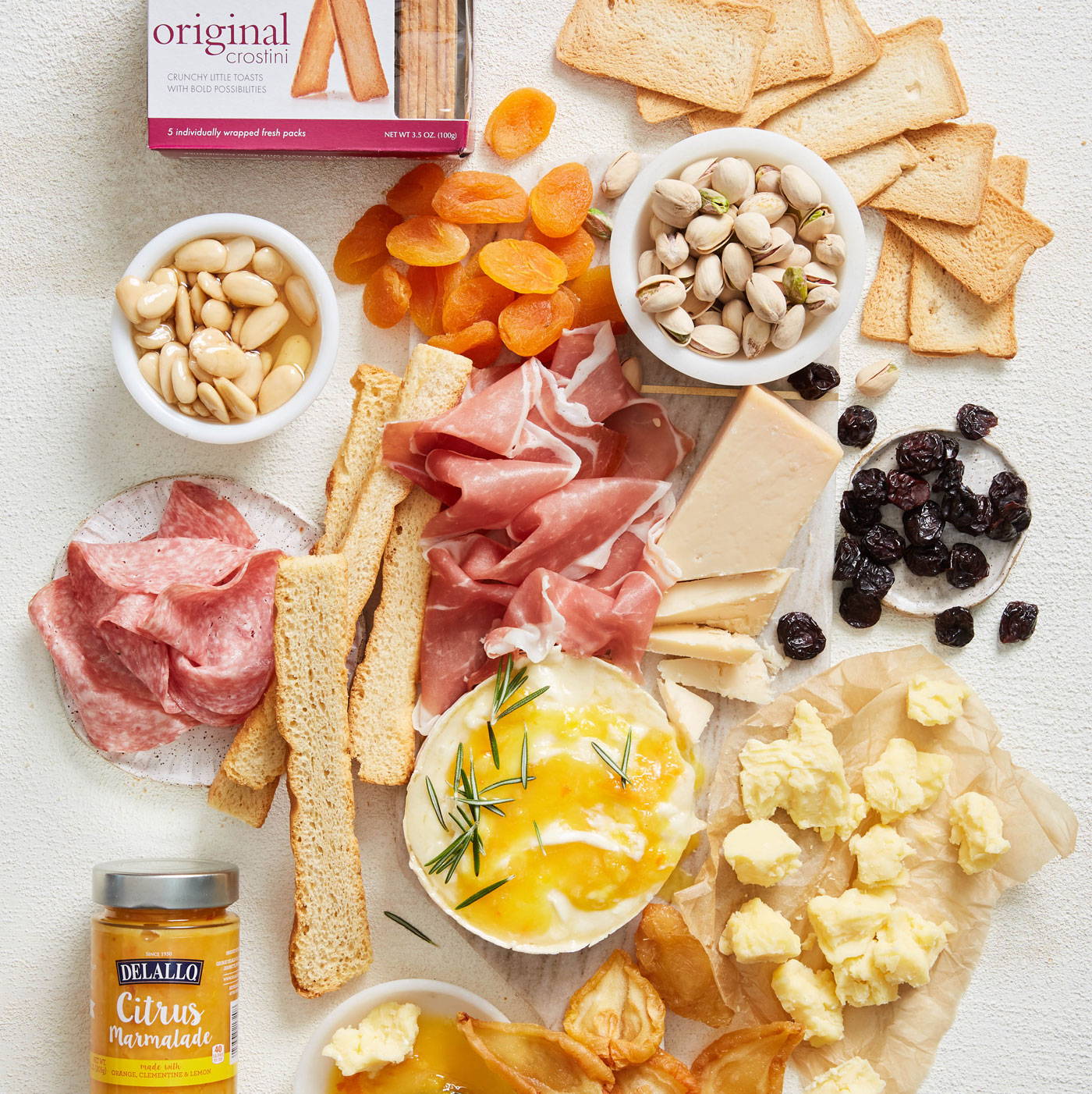 ---
Shop: Cookie Crush Collection
This Mother's Day, treat mom to something sweet. There's no doubt that mom is going to fall in love with this queen-sized assortment of our signature sweets—from creamy lemon to peanut butter to our crisp chocolate-raspberry cookies. And don't forget the chocolate-covered pretzels.