Since 1950. Family Owned. Passionate About Food.
DeLallo began as an Italian market in the hardworking industrial town of Jeannette, PA, just outside of Pittsburgh. Founders George and Madeline DeLallo established their marketplace over 60 years ago. The DeLallo family is dedicated to sharing their passion for food with the community, believing each product should tell a story and deliver an authentic Italian experience. Along with living up to its name, origin and method of production, each product makes a promise to the consumer—one of quality and consistency. These principles are at the heart of our success as a trusted, nationally recognized Italian and Mediterranean foods brand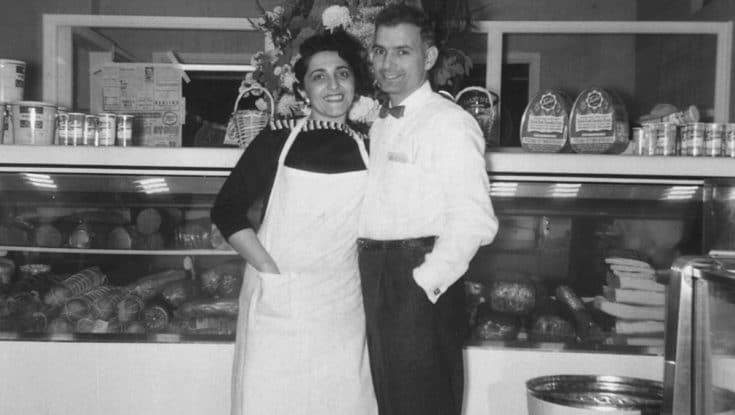 Mr. and Mrs. DeLallo, c. 1950s
Mrs. DeLallo tells the story of the company's beginning.
(Click to watch video.)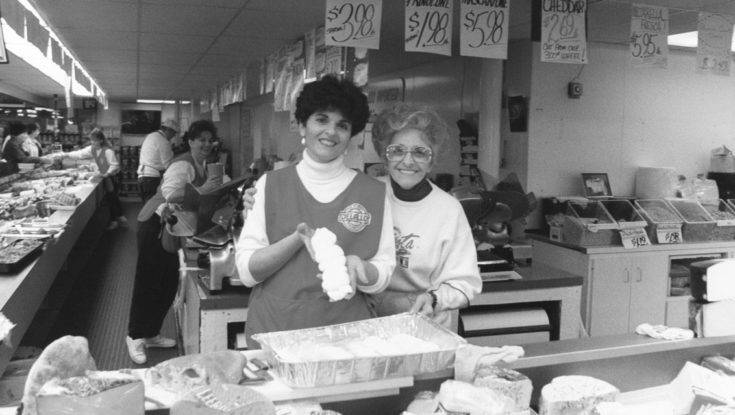 Hope and Mrs. DeLallo, c. 1980s
What We Do: Producer & National Distributor. Mediterranean & Italian Food Experts.
Today, the George DeLallo Company remains a family owned and operated business that focuses on the import, production and distribution of Italian and Mediterranean specialty foods. With production facilities and distribution centers around the country, DeLallo is fully integrated in the areas of Olives & Antipasti, Italian grocery, value-added produce and specialty cookies. The foundation of our success and continual growth is our skilled product sourcing and product development. Our team of culinary experts are constantly on the move, innovating new products, researching food trends and developing recipes to showcase those products.
Our unique and innovative business model serves national and local retailers, foodservice, club stores and industrial channels for the DeLallo brand and select private retailer brands. The DeLallo difference is our ability to expertly execute full-service programs from inception to sell-through, including planning, product selection, pricing, creative sales events, POS materials, store signage, cross-merchandizing ideas and more. To execute, DeLallo boasts a dynamic and ever-expanding national sales force, an expert team of merchandizers and an innovative in-house marketing department that serves to expand the brand reach and drive incremental sales storewide via our long-term retailer partnerships.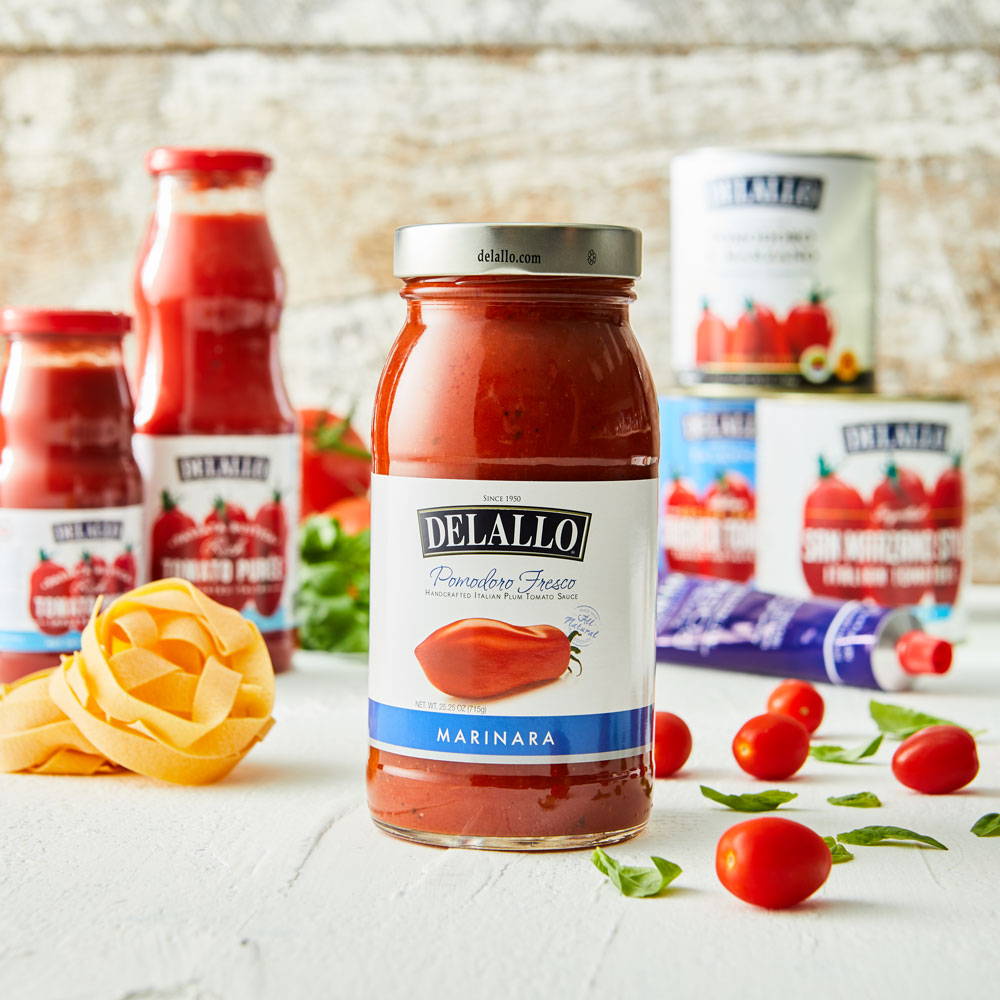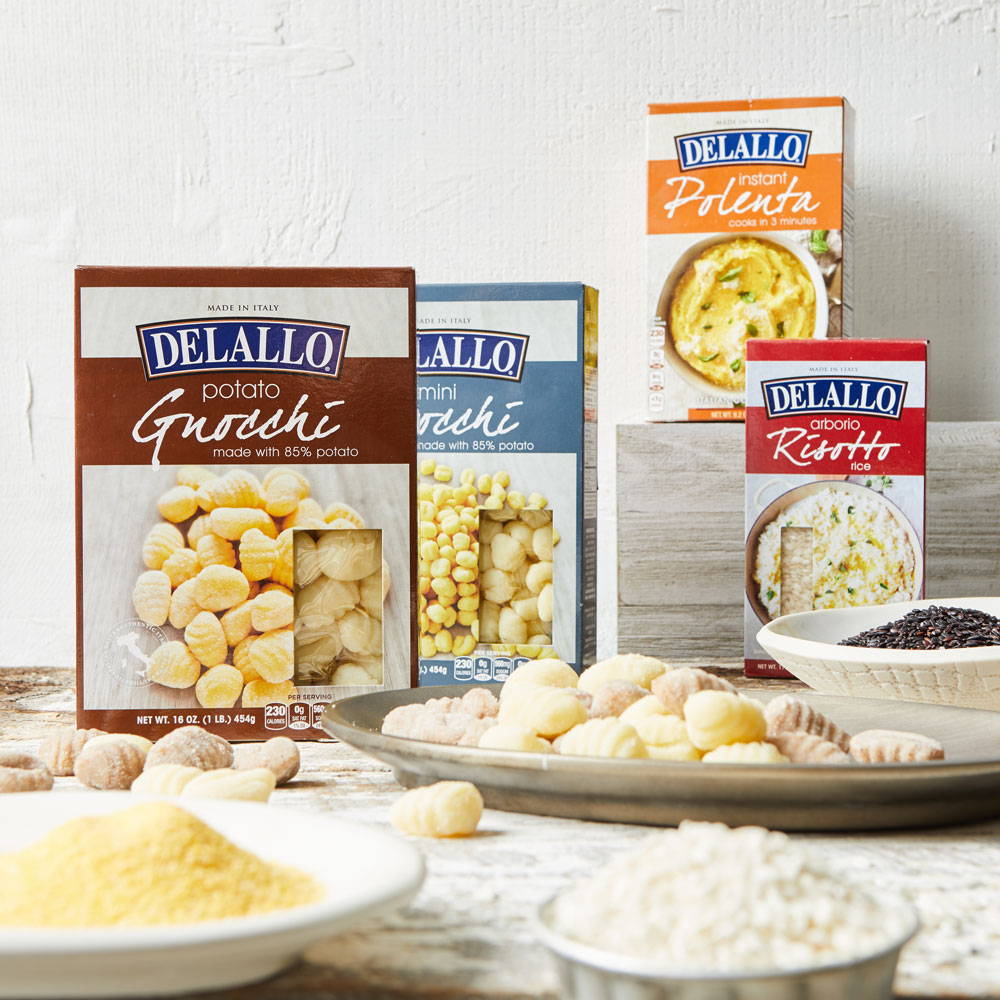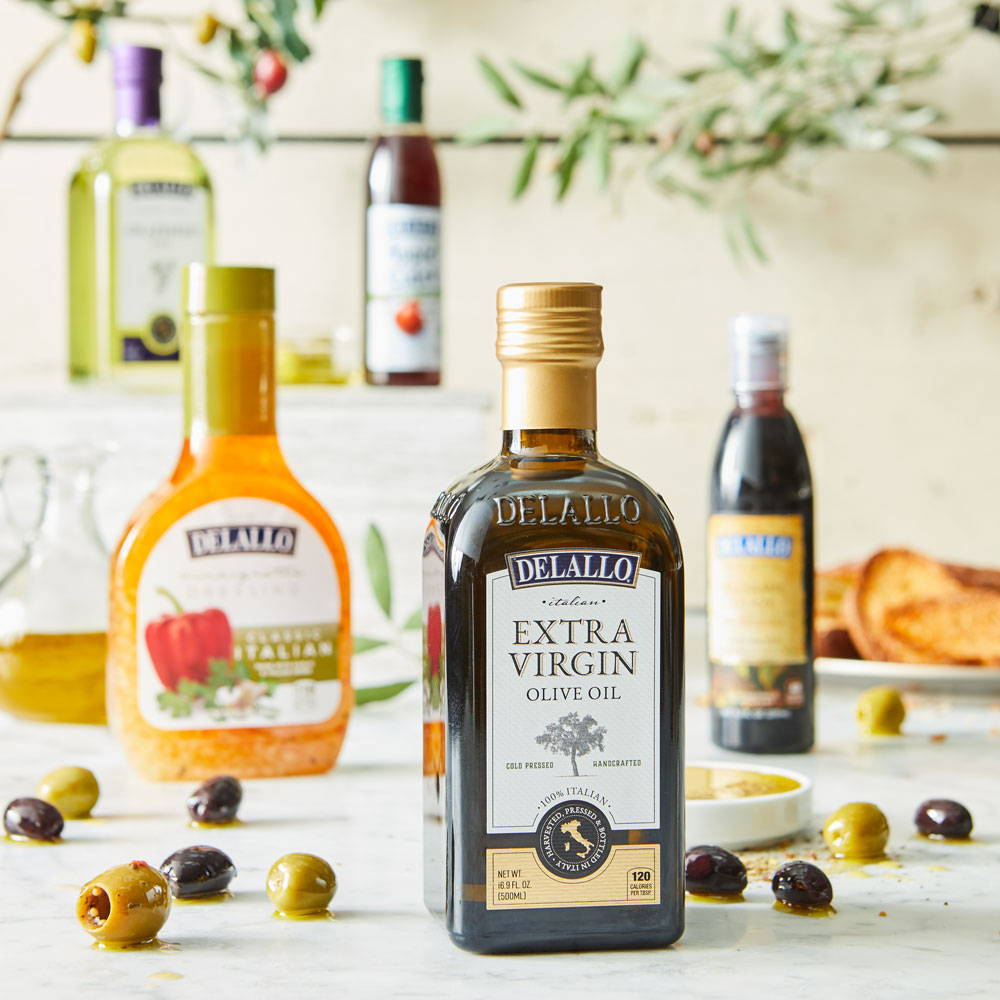 Olives & Antipasti: Tree-to-Table Producer. Nation's Largest Importer and Distributor of Olives & Antipasti.
Creator, innovator and leader of the category for over 30 years, DeLallo offers the largest selection olives and antipasti from all over the world. We are fully vested in every aspect of growing, curing, producing and packaging—from our olive orchard in Northern California to our SQF Level 3 certified production facilities. DeLallo prides itself in simple but selective growing and curing methods to preserve each variety's natural flavor and presentation. Olives are handpicked and sorted to meet our high standards: it takes a superb olive to live up to the DeLallo name! Our natural farm-to-table practices and generations of experience help to create a vast collection of expertly sourced product that is unmatched in the category. This dedication to quality and consistency contributes to the success of our Olive & Antipasti Program.
DeLallo offers customized programs tailored to each retailer's needs to include self-service bulk bars, smaller self-serve cases and a variety of prepackaged programs. To support these programs, we offer a knowledgeable team of experts exclusively dedicated to the Olives & Antipasti program. Applying these programs is what leads to increased sales and awareness of not only olives and antipasti, but also complementary items sold throughout the deli and beyond.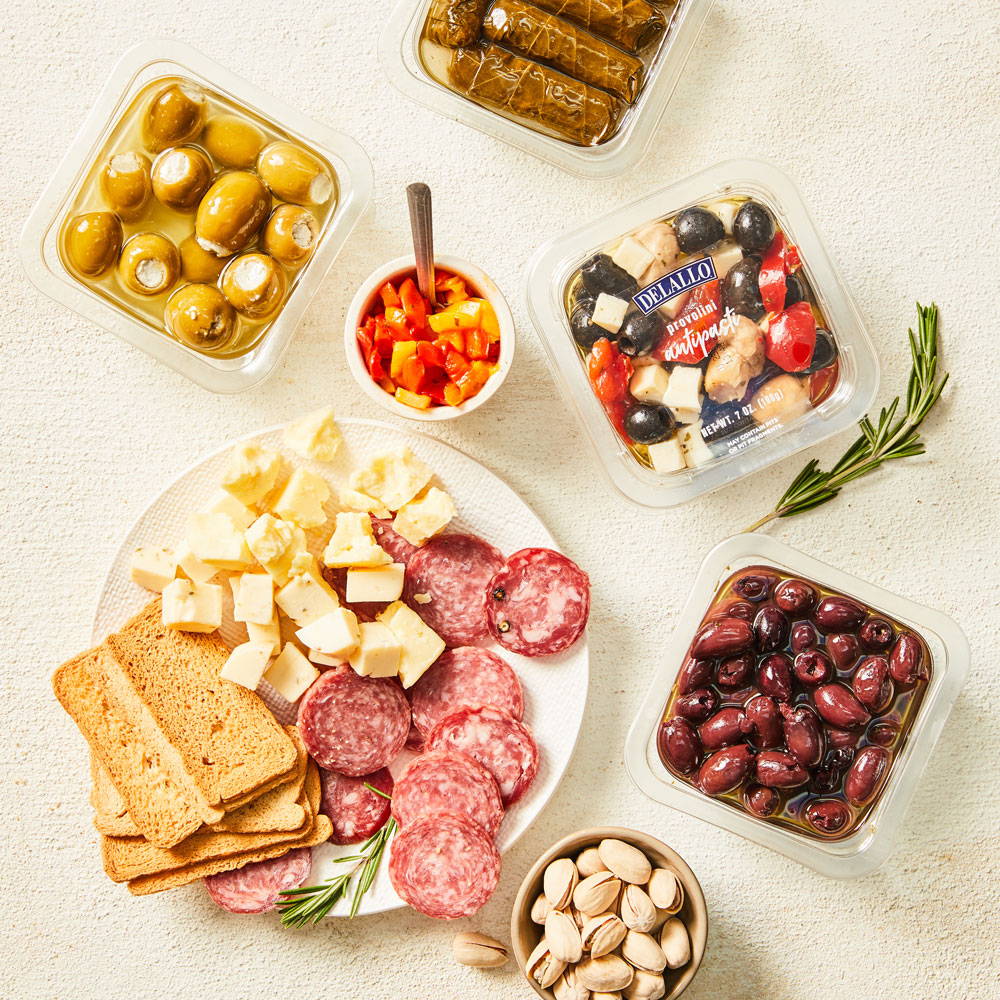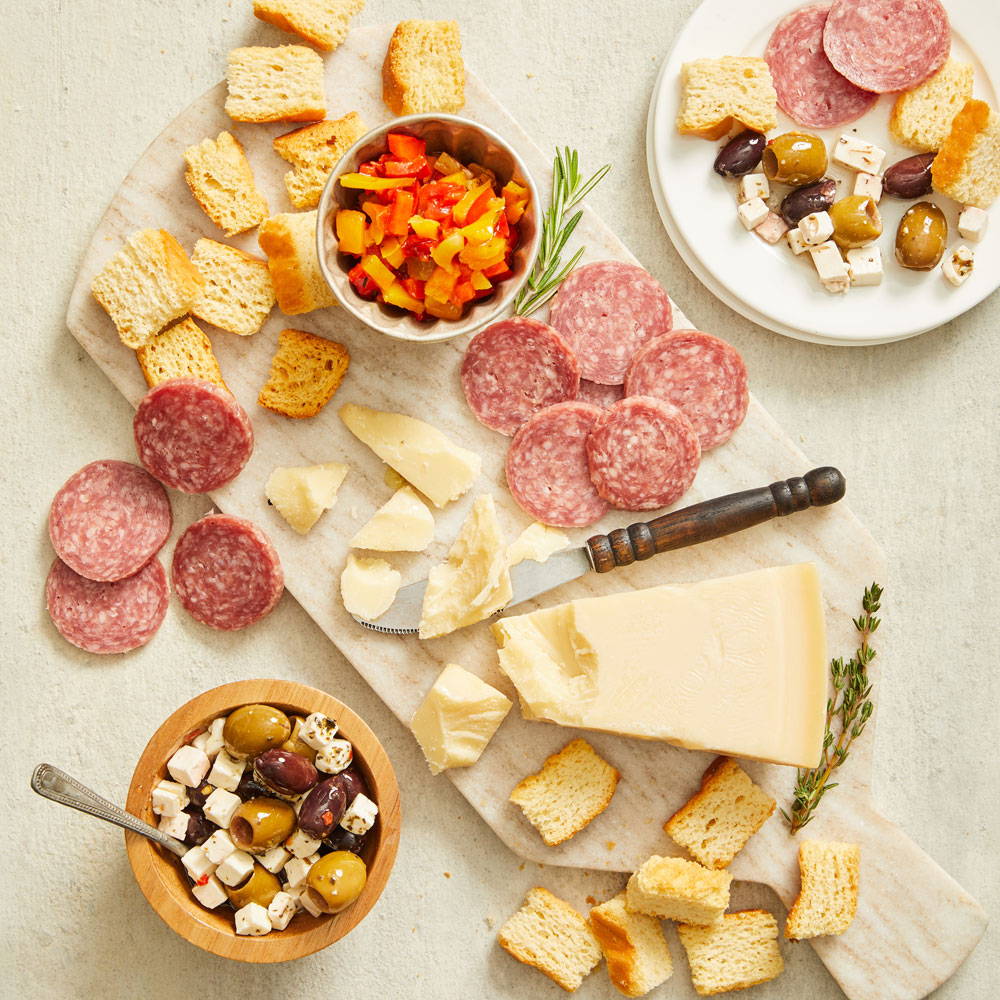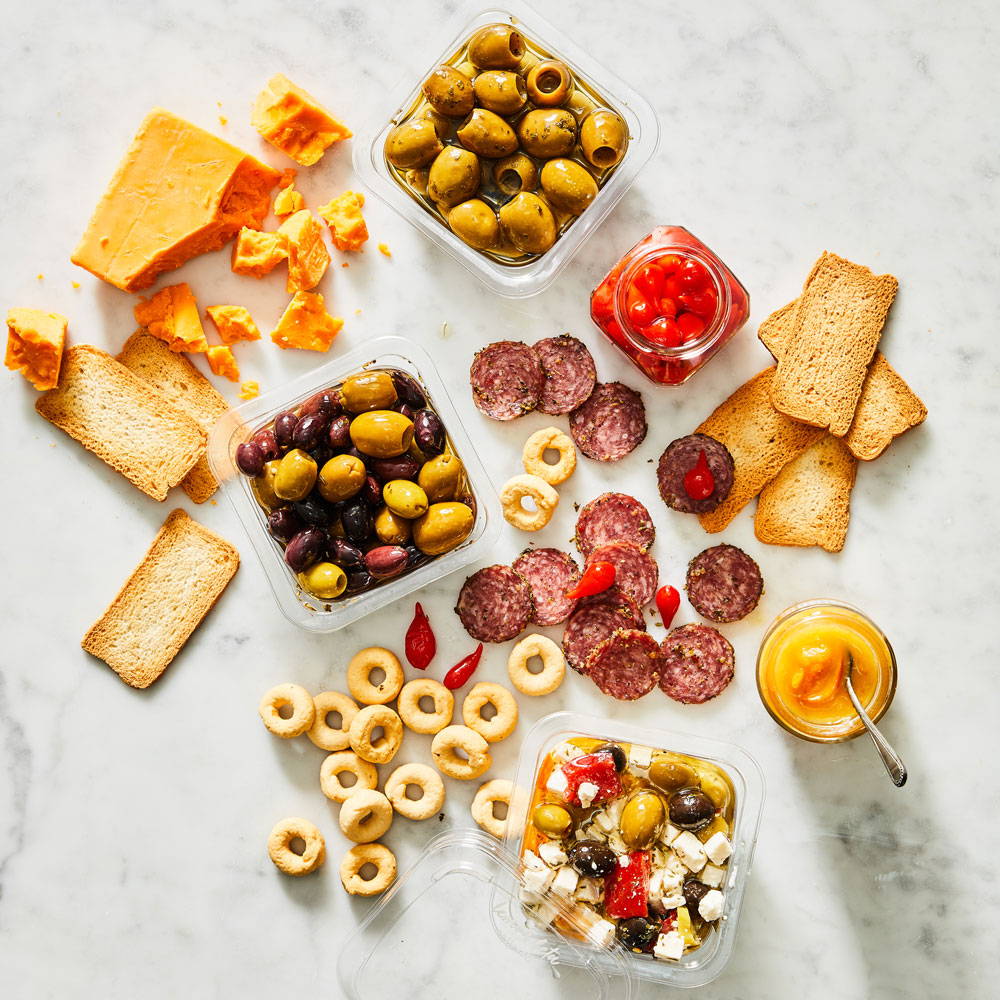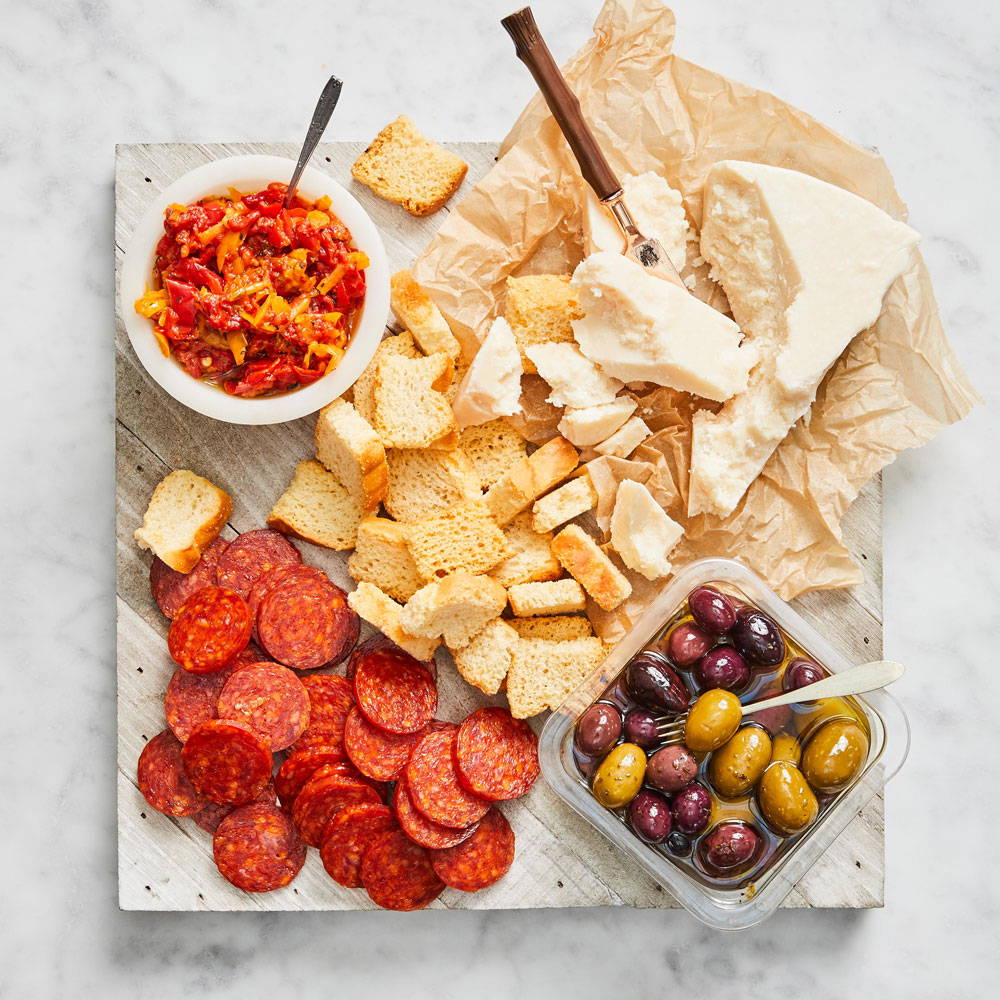 Italian Grocery: The Country's Widest Assortment of Gourmet Italian Foods.
In the world of specialty Italian grocery, DeLallo is a trusted name in the category with over 60 years of experience and the most complete selection of Italian foods in the country. With over 200 products sourced from Italy, the Mediterranean and beyond, DeLallo's extensive collection includes everything from authentic Italian pasta (including gnocchi, whole-wheat and gluten-free varieties), olive oils, sauces and pestos to gourmet ingredients like peppers and Italian San Marzano tomatoes. What's so unique about DeLallo is our ability to offer customers a vast lineup of gourmet recipe-driven products that are both top-quality and competitively priced.
DeLallo brings retailers a collection of specialty Italian goods that enhance store offerings and increase sales across all departments and categories. Our products are more than just grocery items, but gourmet ingredients that require customers to make additional high-end, recipe-driven purchases across all departments to include all perishable categories. DeLallo is the only Italian brand in the country that can create and execute an authentic Italian experience through creative merchandizing events that carry through all departments of a store, giving the entire store a lift from the promotion of Italian foods.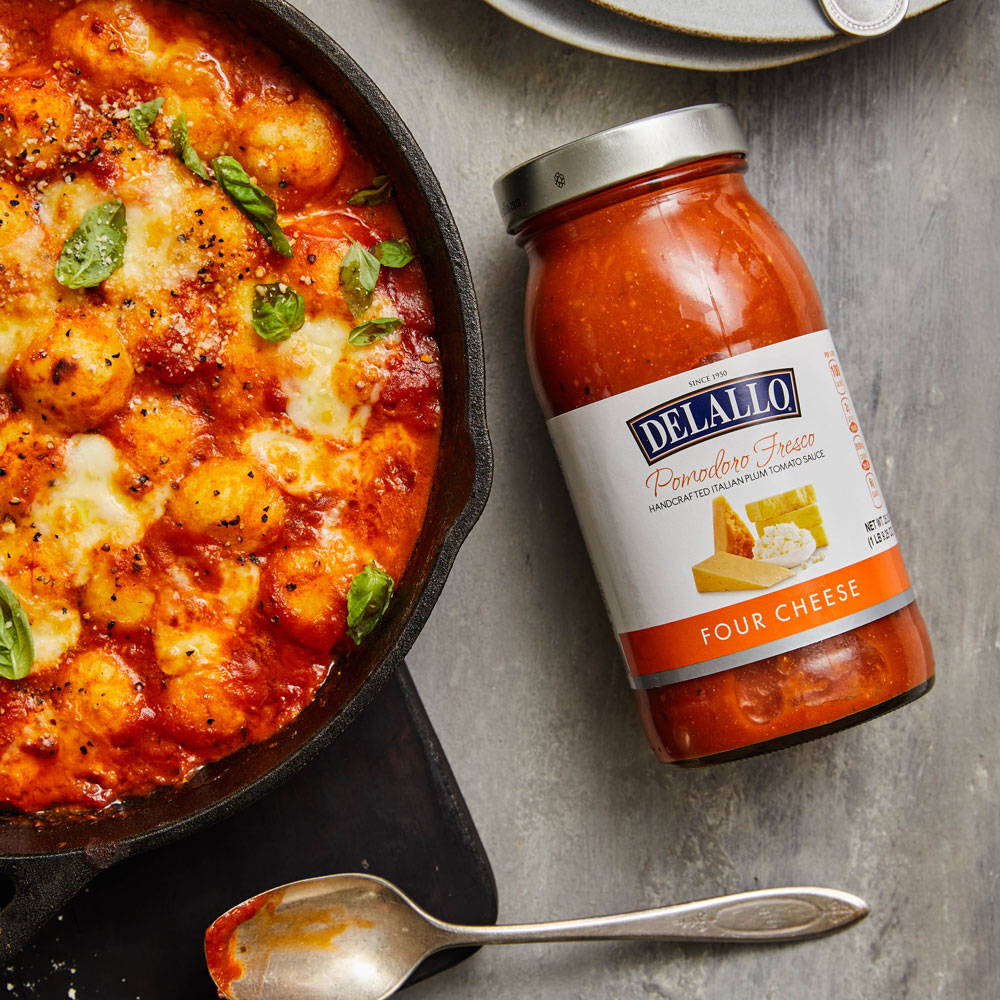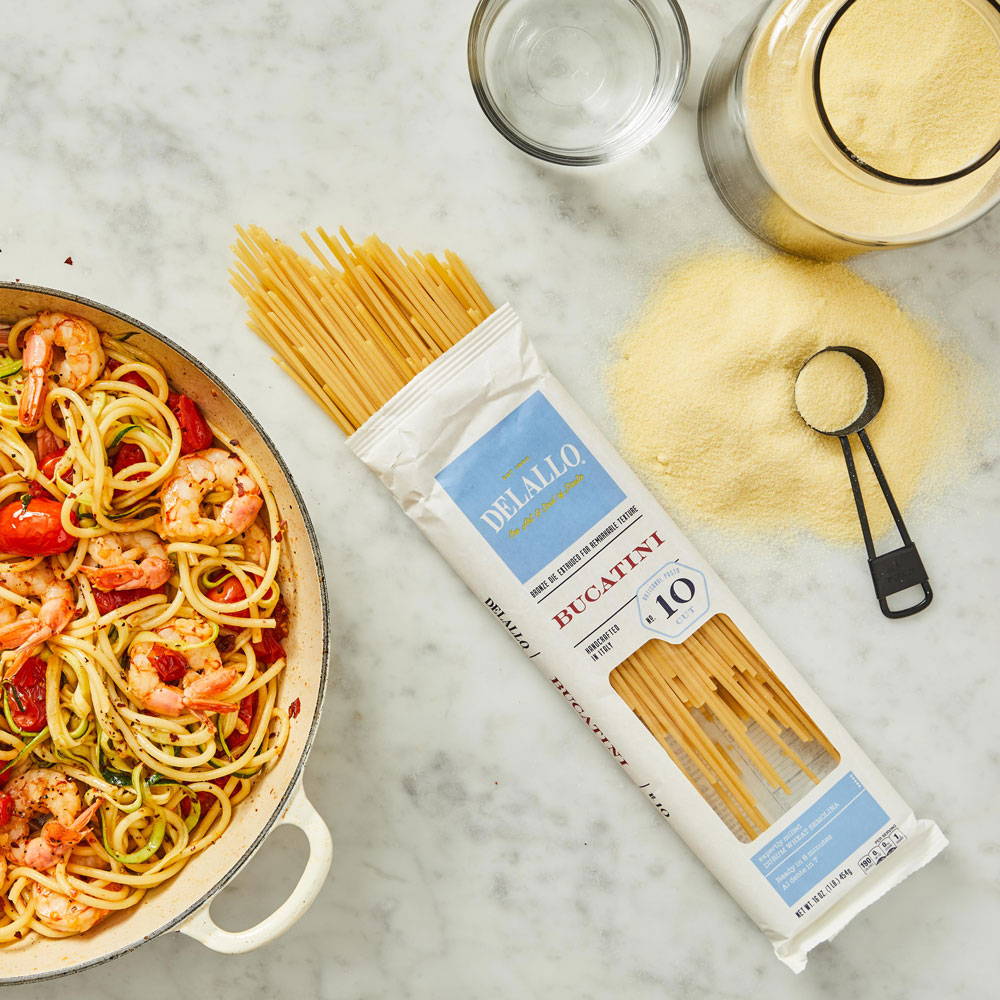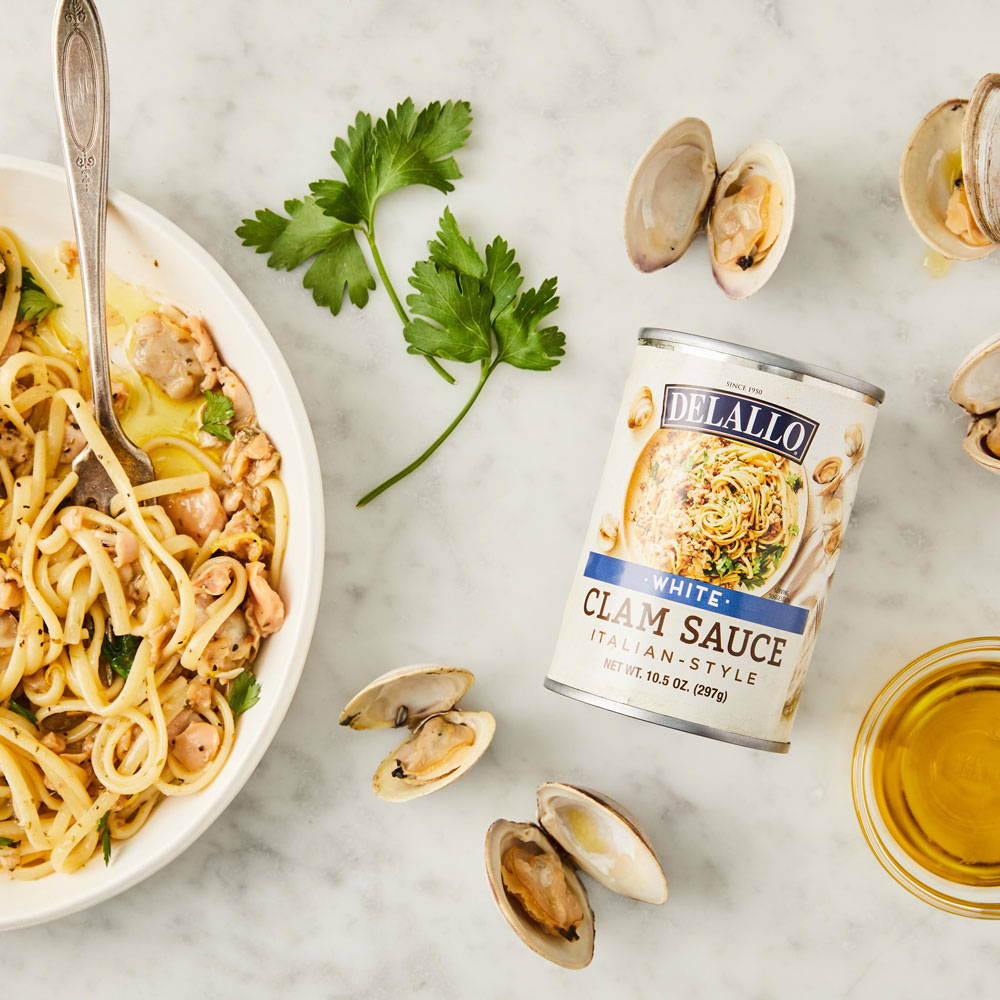 Three Saints Bakery: Commercial Producer. Specialty Fancy Tea Cookies. Nationally Distributed.
In 2014, DeLallo acquired a local family-owned and -operated bakery with a focus on fancy tea cookies. Our commercial bakery offers a wide array of seasonal, everyday and special occasion cookies. Along with retail-ready packaged cookies, Three Saints Bakery features a full-scale self-service Cookie Bar Program with customizable components and convenient container options, ready to add a new dimension to retailer bakeries.