How to Create a Superstar Antipasto Spread
The hardest part about visiting your local deli's olive bar is trying not to buy EVERYTHING there… and then, making it home without snacking on the way home. There are many theories on pairing antipasti, but really, it's all about variety. You can't go wrong with our advice on how to create a superstar antipasto spread.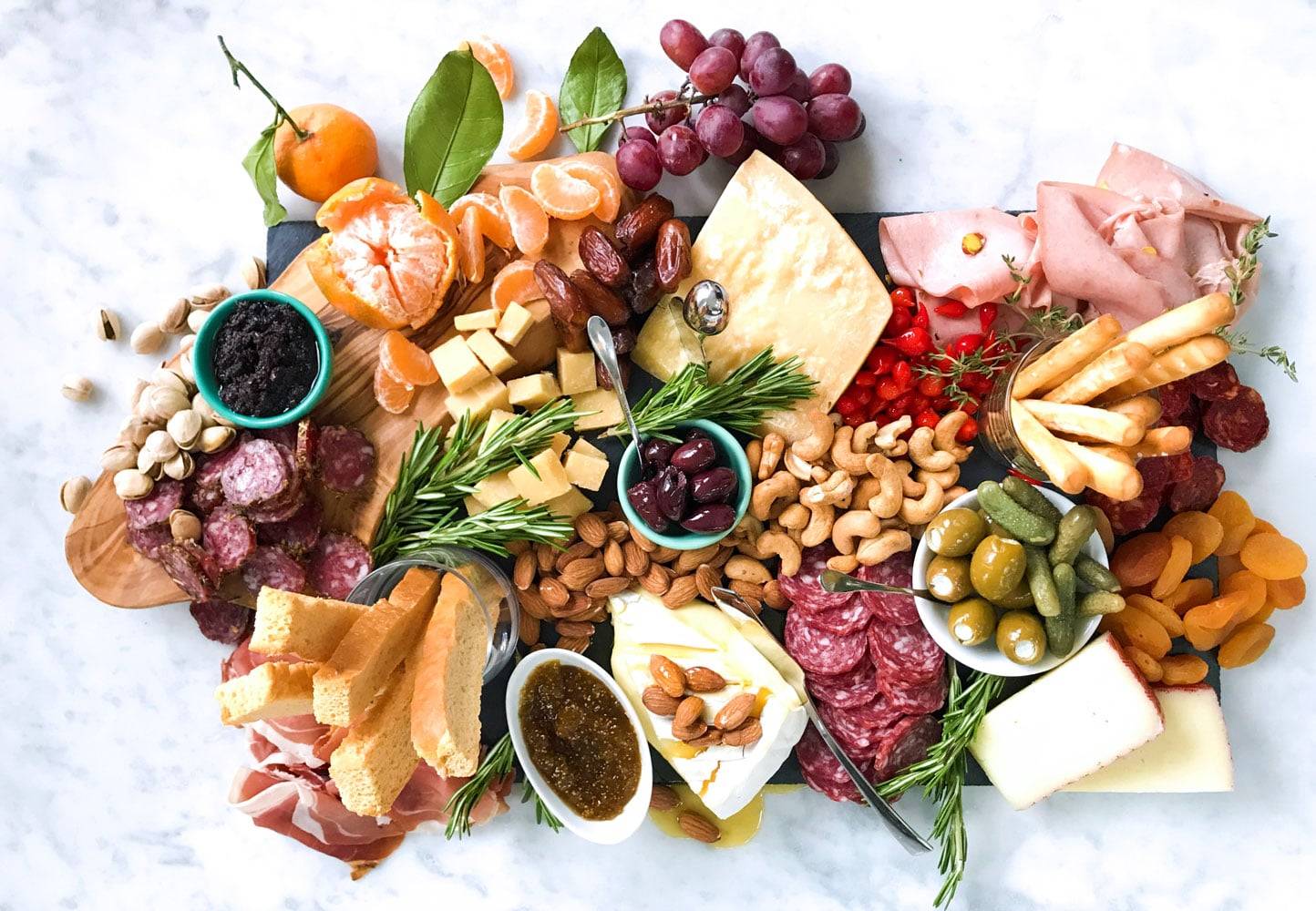 Who doesn't love a good theme? If you're really into impressing your guests with your vast knowledge of antipasti, you could stick to one region of Italy (like Calabria in the south, where bold, garlicky and spicy flavors reign) or country. For instance, try a Greek-themed spread featuring Calamata olives, lemony hummus, feta cheese and a fruity red wine.
Mix it up. Try medleys and mixes with and without olives. Better yet, offer some irresistibly mellow, buttery olives for the newbies. (Pitted Olives Jubilee and Castelvetrano olives have been known to convert quite a few anti-olive foodies.)
Spice things up but remember… not everyone likes it hot. Offer a range of spiciness for your whole crew. Keep in mind that soft creamy cheeses are a great way to cushion the heat.
Add a fresh dimension with sliced apples or pears, a medley of berries and crisp veggies to brighten your offerings. Dried fruits and nuts are also a great way to introduce new flavors and textures.
Starches, for the win! Gourmet crackers, crispy toasts, crusty breads, snappy breadsticks… you name it. Breads and crackers are a great way to cleanse the palate in between bold, briny olives and sharp cheeses. Besides that, they make great vehicles for dips, salsas and relishes.
Bring on the drizzles and dips. Upgrade your cheese plates and antipasto platters with easy condiments like balsamic glaze, pesto, mustards, marmalade, jams and more.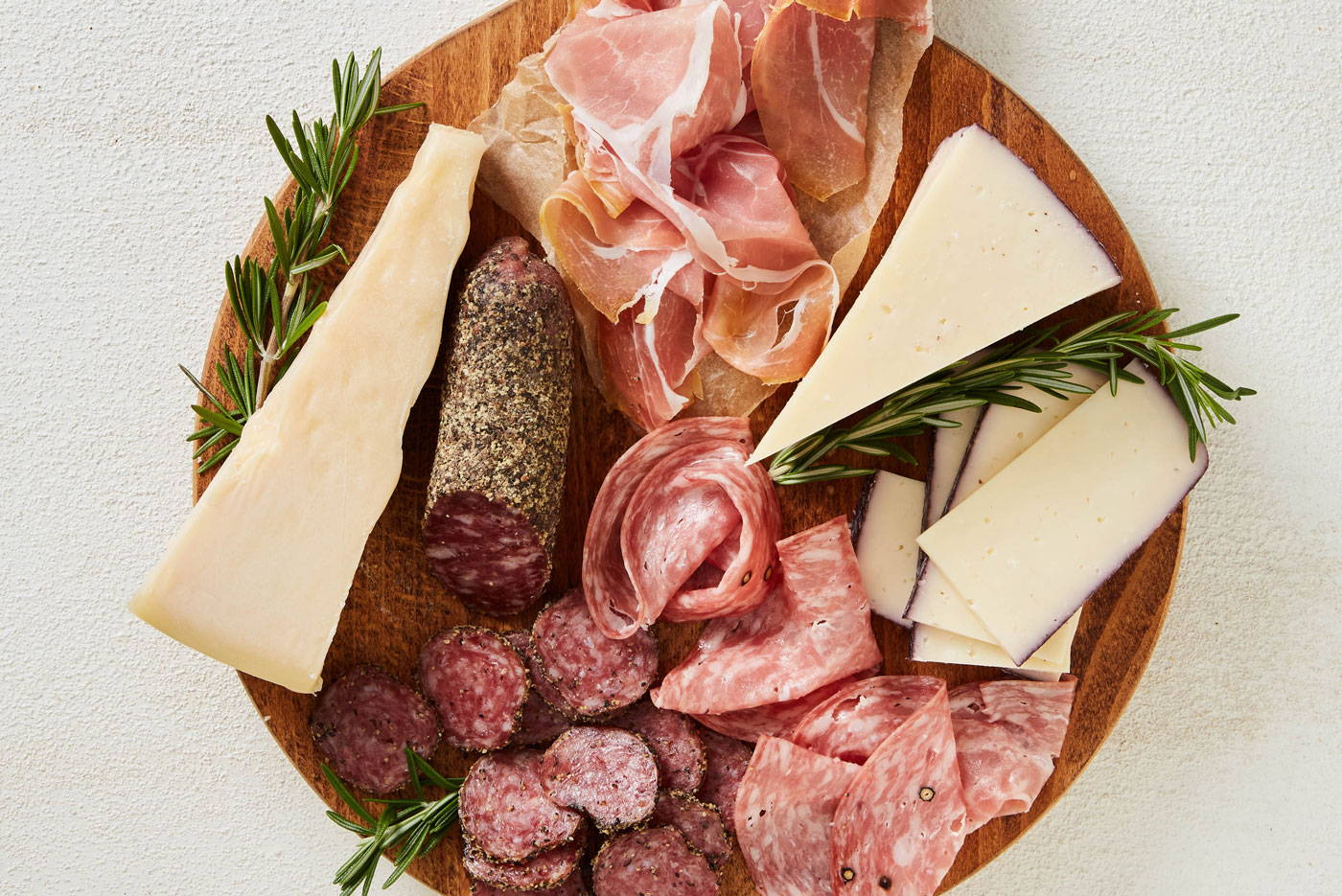 A little extra goes a long way if you have the time to include a prepped item or two—a cheesy baked dip, a savory tart or a creamy salad dish. We suggest something easy to make and easy to eat.
Perfect placement. Now it's time to make it shine with an artful arrangement. Use plates, cheeseboards and shiny serving utensils to really make your pairings pop. Let it be natural. Anything too organized and your guests won't want to disturb it! Make it inviting and easy to access.
Be creative! Charcuterie boards are great for holiday entertaining. Up your game with fun and festive decorations for the season.