Dedicated Gifting Concierge | Scheduled Delivery | Buy Now, Ship Later
Monday – Friday 8 AM – 5 PM EST | 724.613.5440 | gifts@delallo.com
Dedicated Gifting Concierge | Scheduled Delivery
Buy Now, Ship Later
Monday – Friday 8 AM – 5 PM EST
724.613.5440 | gifts@delallo.com
Dedicated Gifting Concierge | Scheduled Delivery
Buy Now, Ship Later
Monday – Friday 8 AM – 5 PM EST
724.613.5440 | gifts@delallo.com
Frequently Asked Questions

---
Can you ship to multiple locations?
Yes. We can ship directly to your list of recipients at multiple locations and arrange to have all of your gifts arrive on/around the same day.
To simplify the ordering process and make it easier for you to manage, please download our Corporate Order Form to help you compile your list of recipients.

Please call [1-877-335-2556] or email [ Gifts@delallo.com ] for additional information or if you need help with your order.

When you have finished filling out the Corporate Order Form, please email it to Gifts@delallo.com and we will attached it to your Order Number [you will receive your Order Number once payment has been submitted].
How far in advance should I place my order?
We recommend that you place your order 5-10 business days before you would like your order to be shipped. Gift orders are be shipped out Monday-Wednesday – we do not ship gifts on Thursday or Friday to avoid potential weekend delivery delays and to ensure best quality for perishable products.
All gifts are built by hand and will need 3 days to be processed and packaged before shipment.
For larger gift orders, or during holiday peak times, we recommend that you place orders at least 10-14 business days in advance so that we can verify information, and ensure gifts are shipped out on time.
Need last minute gifts sent out in a rush? We are here to help! Outside of peak holiday time, if you need a gift order to be delivered sooner than the 5-10 business days we state above, just give us a call and we can let you know if we are able to meet your expedited timeframe. We are willing to accommodate and try our best to get you order placed and shipped quickly if possible.
How much room do I have for a card message?
Your complimentary gift card message can be up to 200 characters in length. For an additional fee, you can send us a personalized gift message that can be printed in our Art Department. Ask your Corporate Gift Specialist about including your corporate logo and personalized message, in color on the greeting card.
Can you insert my business cards and promotional materials with shipments?
Absolutely! We are happy to include your business cards with your order. If there is additional promotional materials you would like to add to a gift, there may be an additional shipping cost to account gift.

To find out more, please call 866-842-1050 x. 2 or email us at Gifts@delallo.com
Will I receive an order receipt/order confirmation?
Yes. If you place your order online, you will see an order confirmation page after you place your order. We recommend printing this page, or taking not of your order number, so you have it for your records. *We do not include order receipt/confirmation in shipping box.

Whether you place your order online or by phone, you will be emailed an order confirmation after you place your order. If you do not receive an email confirmation for your order, it is possible the email may be caught in a spam filter.
How will I know when my gift/order has shipped?
Once your gift/order has left our facility, you will receive a shipping confirmation email with a tracking number that you can use to track your shipments status through delivery.

If you placed an order for multiple gifts, we will provide you with a spreadsheet that includes tracking information for each box – upon request.
Is there a minimum purchase required?
No. We are happy to help you with your order, large or small, for all standard products.
Do you ship internationally?
Unfortunately, we do not ship to countries outside of the United States.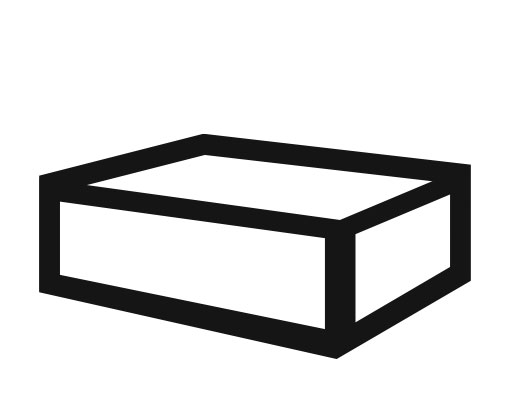 Custom Gift Boxes
Select from our pre-built collections or choose your own items

Custom Gift Messaging available for each recipient

Personalize by adding your logo to gift messages

Add your company promotional materials or logo merchandise to each gift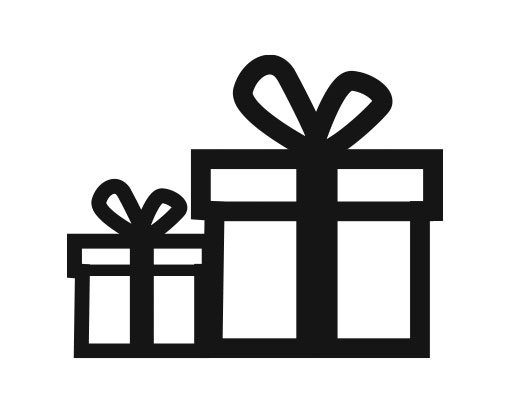 Large or Small Orders
No minimum purchase

Ship orders to multiple addresses

Something for everyone. Gift starting at $39 to $285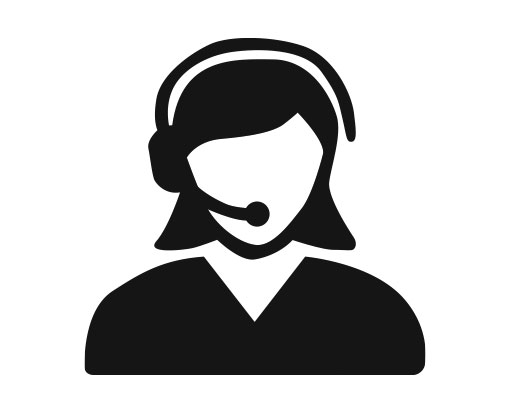 Dedicated Corporate Gift Specialist
We can help you build the perfect order to fit your needs

Pre-schedule delivery: work with our team in advance, and schedule deliveries for any time

Talk to a live associate & let us take care of your business gifts with ease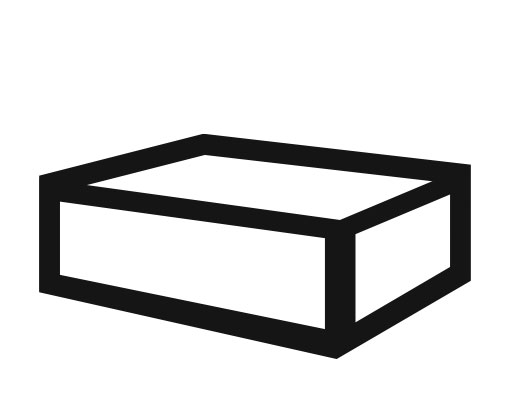 Custom Gift Boxes
Select from our pre-built collections or choose your own items

Custom Gift Messaging available for each recipient

Personalize by adding your logo to gift messages

Add your company promotional materials or logo merchandise to each gift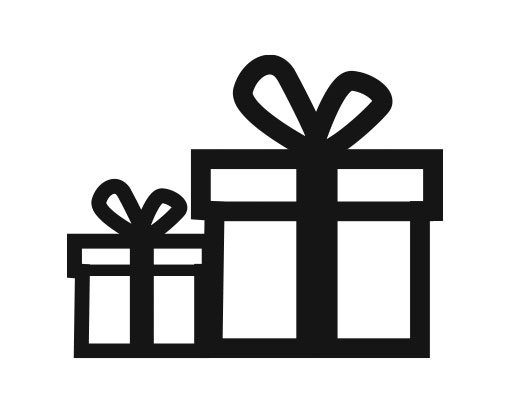 Large or Small Orders
No minimum purchase

Ship orders to multiple addresses

Something for everyone. Gift starting at $39 to $285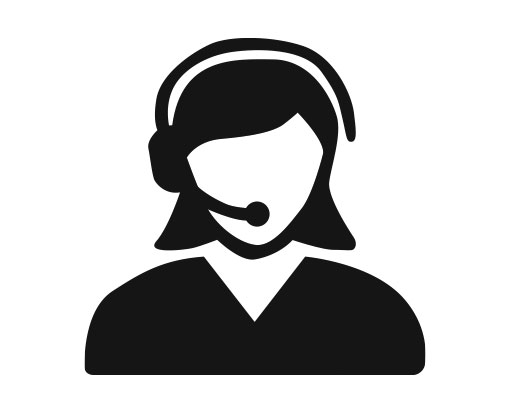 Dedicated Corporate Gift Specialist
We can help you build the perfect order to fit your needs

Pre-schedule delivery: work with our team in advance, and schedule deliveries for any time

Talk to a live associate & let us take care of your business gifts with ease
---
Call or Email Today
Monday – Friday 8 AM – 5 PM EST | 724.613.5440 | gifts@delallo.com
---