---
ARTISAN PASTA • HANDCRAFTED IN ITALY • BRONZE DIE EXTRUDED • EXPERTLY MILLED DURUM WHEAT SEMOLINA
Made with an exclusive blend of the highest quality durum wheat with a high gluten content.

Extruded with bronze dies to create a rougher surface that better absorbs and captures sauces.

Dried slowly at low temperatures to preserve pasta's color, texture and flavor throughout the cooking process.

Cooks up for that signature al dente texture: a tender but firm bite with a fleck of white at its center—what we call the pasta's soul.

Made in an egg and nut free facility. Vegan. Contains wheat.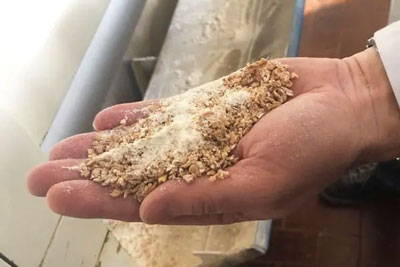 The Wheat: Quality and Selection
We believe that the best pasta is made simply with only the best raw ingredients: wheat and water. Our journey to high end pasta begins with the careful selection of the finest durum wheat, wheat that meets our standards in quality and consistency.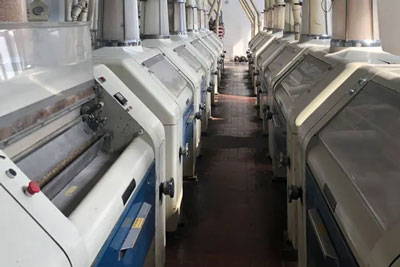 The Flour: Expertly Milled
Once we craft the perfect blend, durum wheat is milled, or ground, into coarse semolina flour. Though it is more difficult to process, coarse ground semolina produces a better pasta. The resulting pasta is worth the extra work!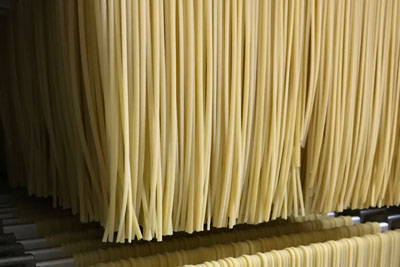 The Water
To create the dough for our prized pasta, semolina flour is kneaded with cold, naturally mineral-rich mountain spring water from the nearby Mountains.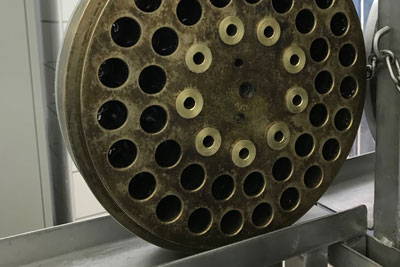 Extrusion: Bronze Die Extruded for Remarkable Texture
To form all the fun and unique pasta shapes we offer, dough is extruded through traditional bronze dies. This gives our pasta that rough feel, creating a naturally porous surface that absorbs and captures every type of sauce.
---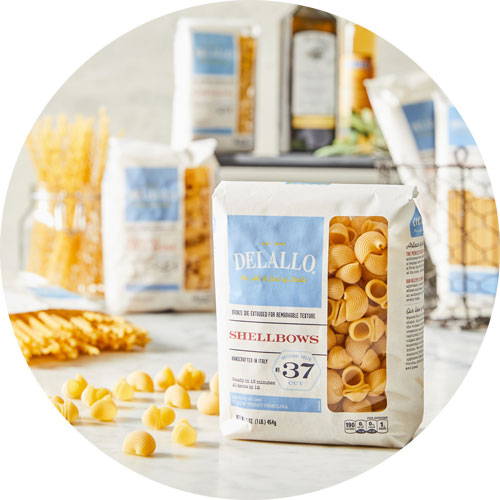 ---
Our Italian Pasta is Perfect for All Your Kitchen Recipes