Halloween Entertaining
The leaves are beginning to fall and the air is turning crisp which can only mean one thing… Halloween is just around the corner!
Halloween Entertaining Ideas: Cheese Boards & Charcuterie Platters
This "spirited" holiday is fun for everyone, not just the gang of little ghouls and goblins that run about gathering up candy from the neighbors. We believe Halloween is a great time to host a get-together with your favorite people and some tasty tapas. Whether it's a big event with costumes and karaoke or a simple evening to catch up on the back deck with a few friends, leave the entertaining ideas to us! Choose from carefully curated cheese and charcuterie boards or be adventurous and build-your-own!
Get Creative! Create Your Own Halloween Board

Treat your grownup guests to a spooky Halloween Charcuterie Board they'll never forget. Add some spooky touches with candy eyeballs, plastic spiders, a fun cheese knife and other ghostly goodies. Most of these Halloween items can be found in the seasonal section of your local grocery store.

---
What Everyone Wants: Pizza
Entertaining a mixed crowd? Make your ghoulish bash a pizza party! With our Pizza Dough Kit, you can easily bake up homemade pizzas for a crowd. Our kit features superfine type 00 flour and a yeast packet. You just need add water and your favorite ingredients.
Recipe: Fright Night Pizza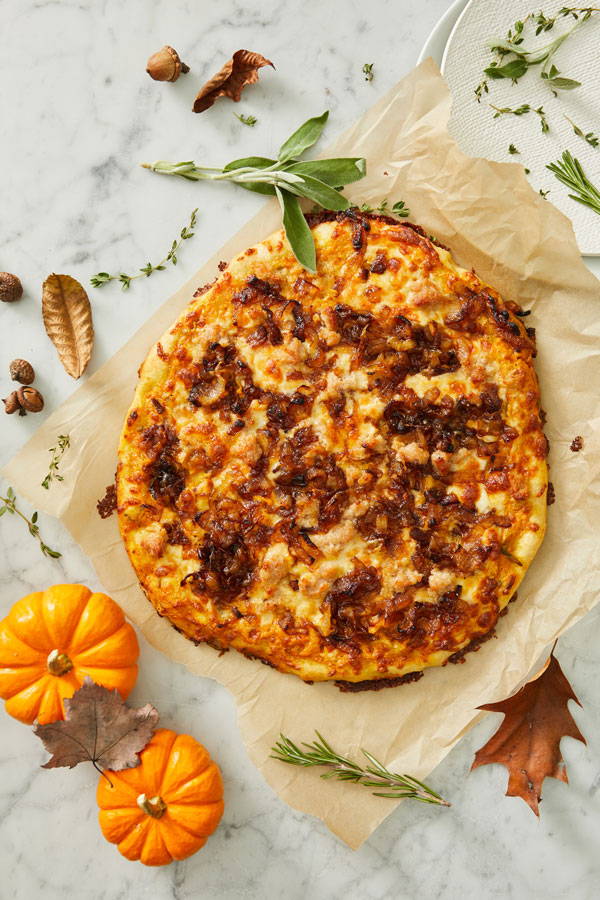 Recipe: Pumpkin Pizza with Pancetta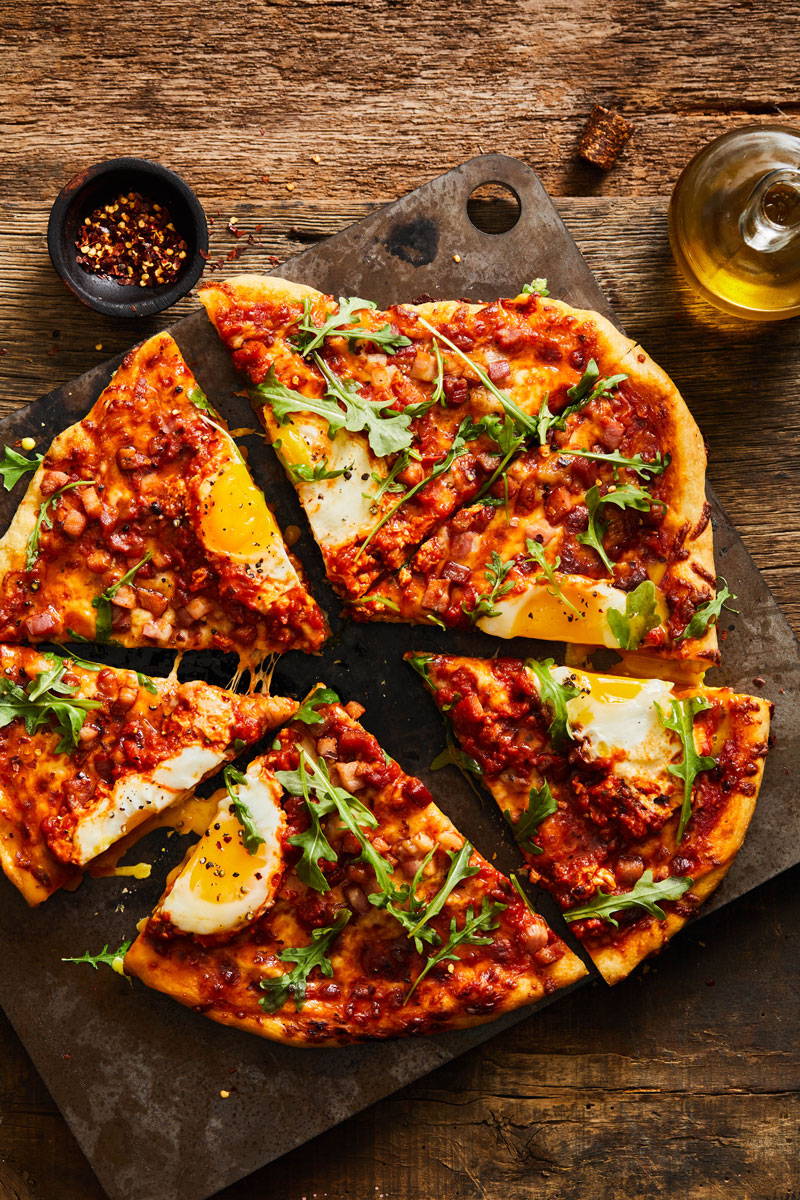 Recipe: Twisted Tomato Carbonara Pizza
---
More Ideas for Your "Monster Mash" Bash
Looking for some inspired gourmet preparations to take your offerings to the next level? Substitute chips and French onion dip for a tasty Italian bruschetta with toasted slices of crusty bread. Or ditch those stale nacho chips with runny neon cheese to create an incredible Italian-Style Nachos plate with a spicy sausage, cheese, sliced olives, roasted red peppers… you get the idea. Here are a few ideas sure to impress every ghoul, goblin and monster at your party!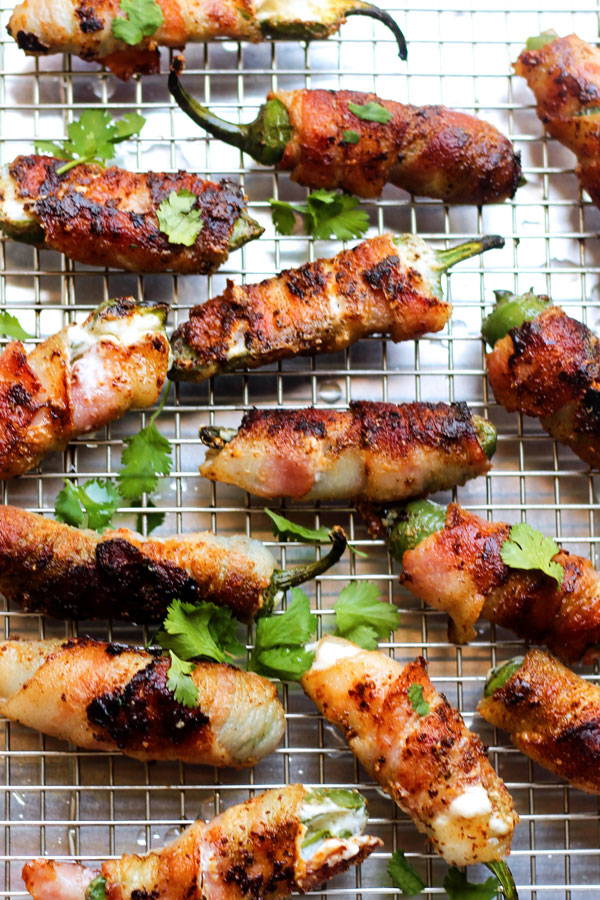 Recipe: Bacon Wrapped Jalapeno Poppers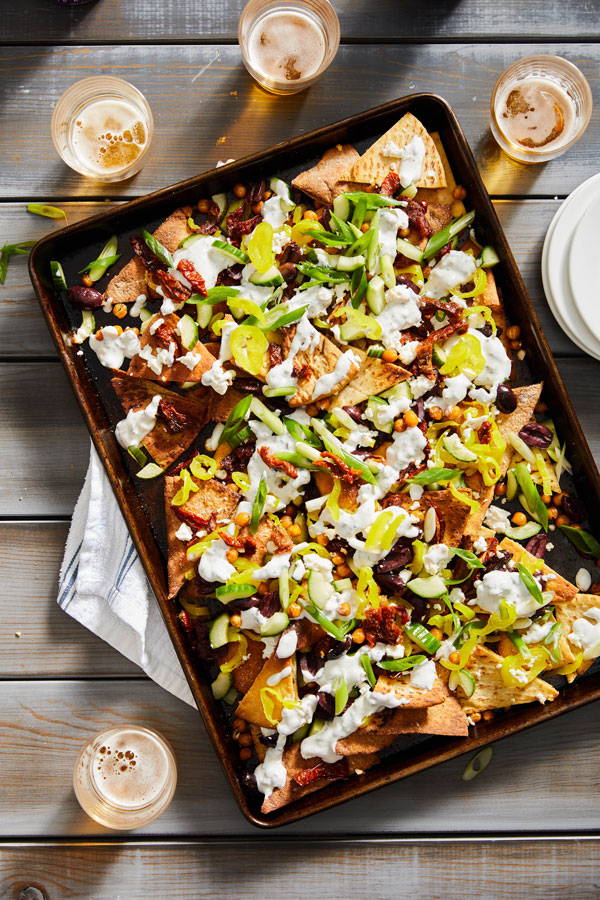 Recipe: Mediterranean Nachos with Olives
Recipe: Layered Pizza Dip and Garlicky Breadsticks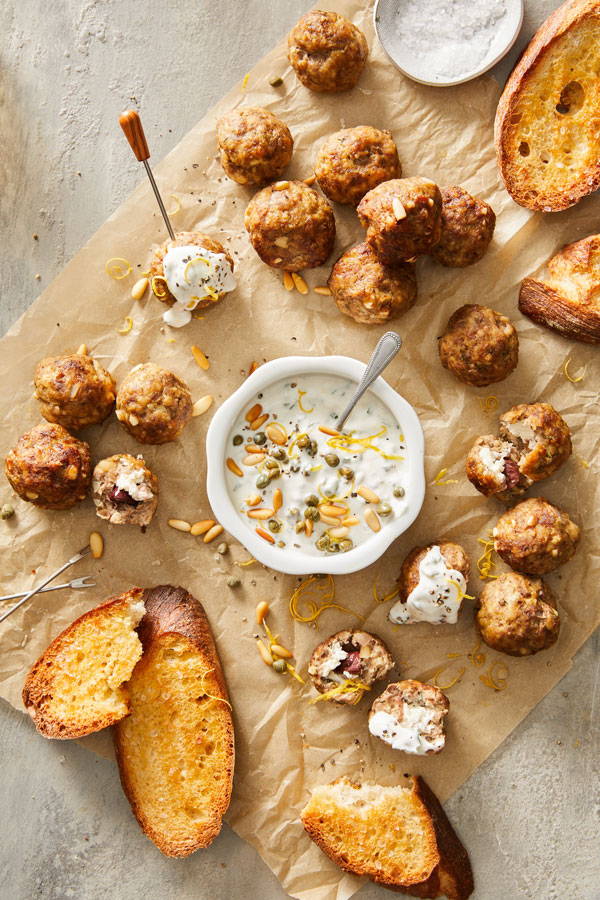 Recipe: Greek Feta and Olive Stuffed Meatballs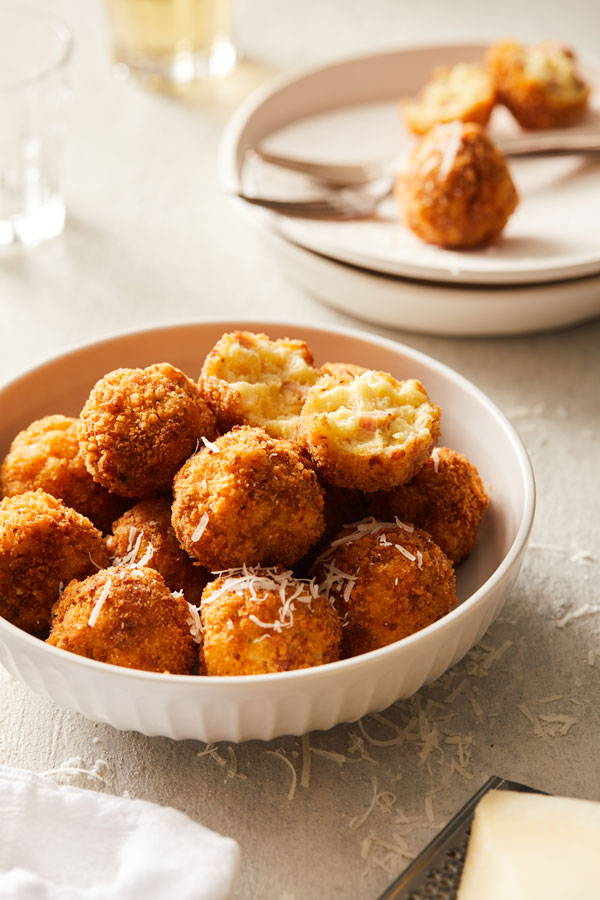 Recipe: Carbonara Fritters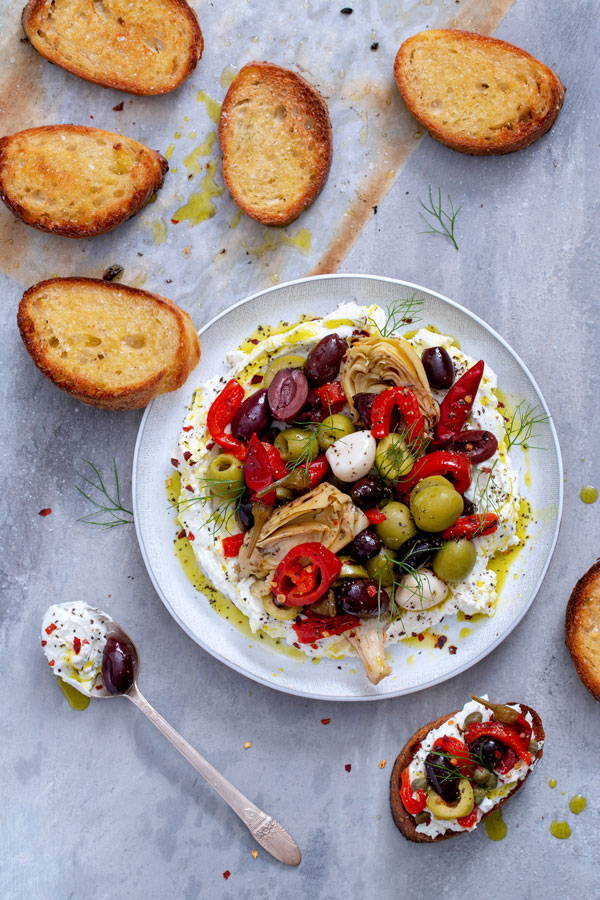 Recipe: Ricotta, Goat Cheese and Avocado Oil Antipasti Spread