Homemade Gnocchi Kit Made Easy with our Gnocchi Kit
Our kit makes it easy to make homemade gnocchi in minutes – just add water.
Fresh Italian Pasta Any Night of the Week with DeLallo's Gnocchi Kit. If there's anything better than fresh, pillowy potato gnocchi, we're not sure what!
If you're like us, your days are loaded up with work, errands and obligations. but that doesn't mean you can't enjoy some great Italian pasta… even during the week! In fact, a good meal may be the cure to all that chaos—a delicious reward at the end of a hectic day.
That's where DeLallo's Gnocchi Kit comes in.
The potato and cheese mixture is everything you need to make incredible Italian pasta right in your kitchen. All you need is water and a little extra flour for dusting… oh, and your favorite sauce! That's what we love about gnocchi—how truly versatile they are. From simple butter and herb sauces to chunky meaty ragùs to best-loved jarred sauces like our Pomodoro Fresco, gnocchi sauce options are as diverse as they are delicious. And don't stop there, gnocchi also inspire some yummy cheesy skillet pasta and baked pasta recipes.
Easy to make, easy to love. Makes 1.25 lbs. of gnocchi.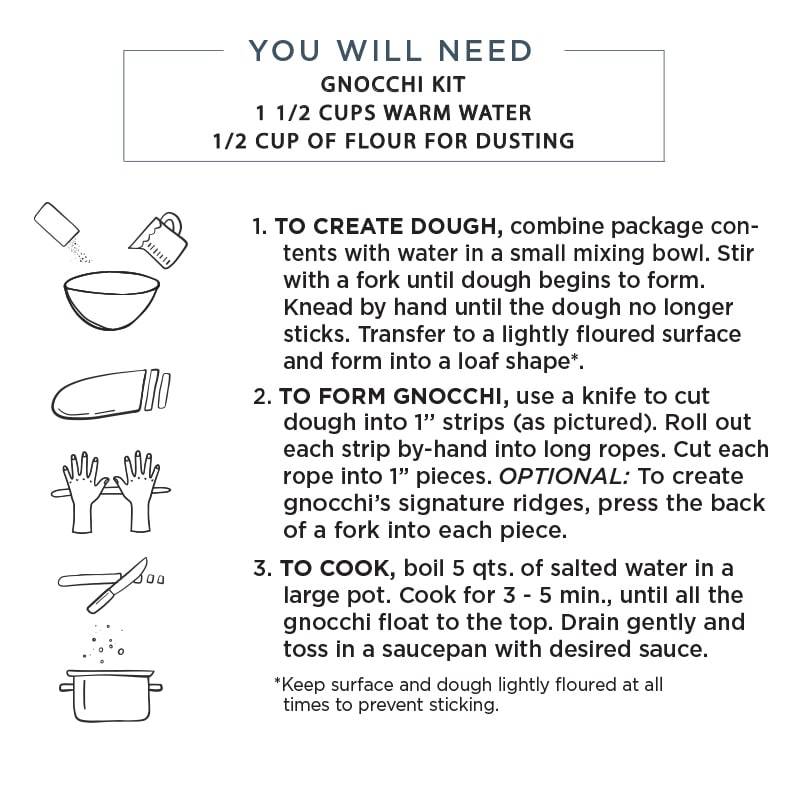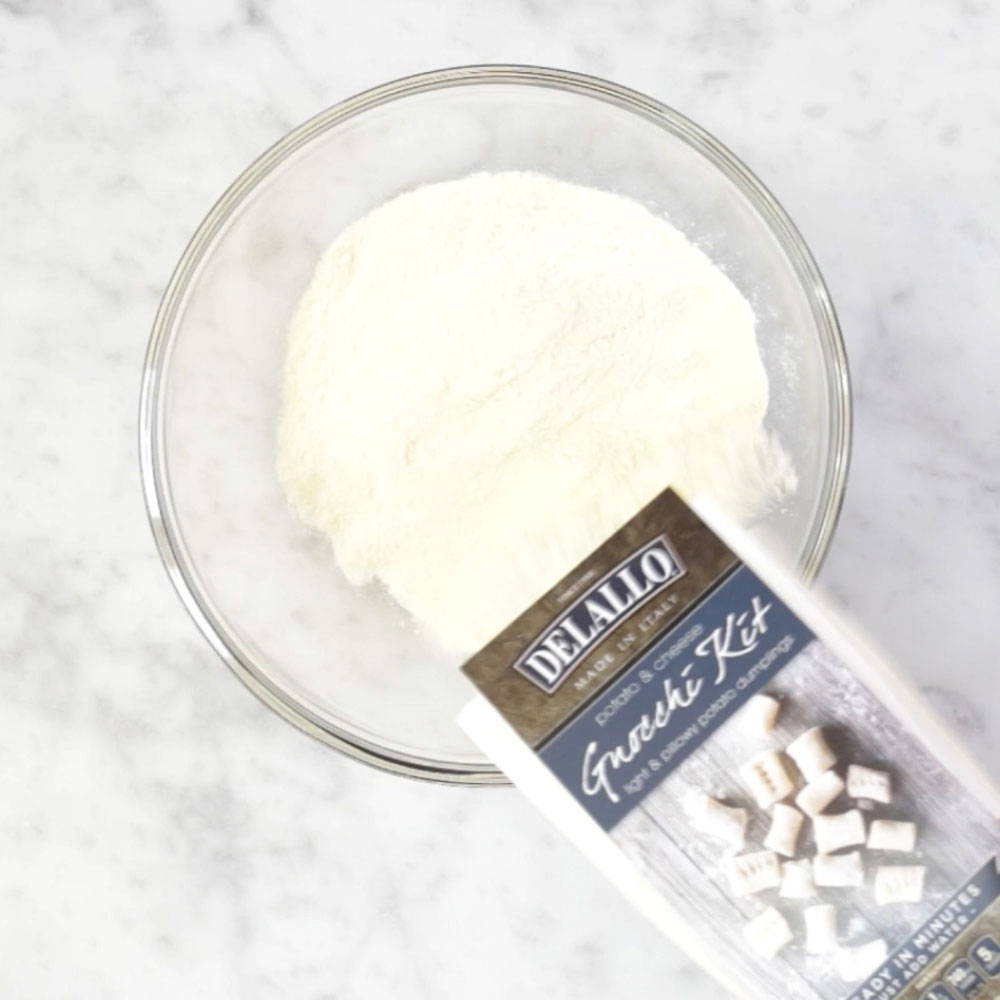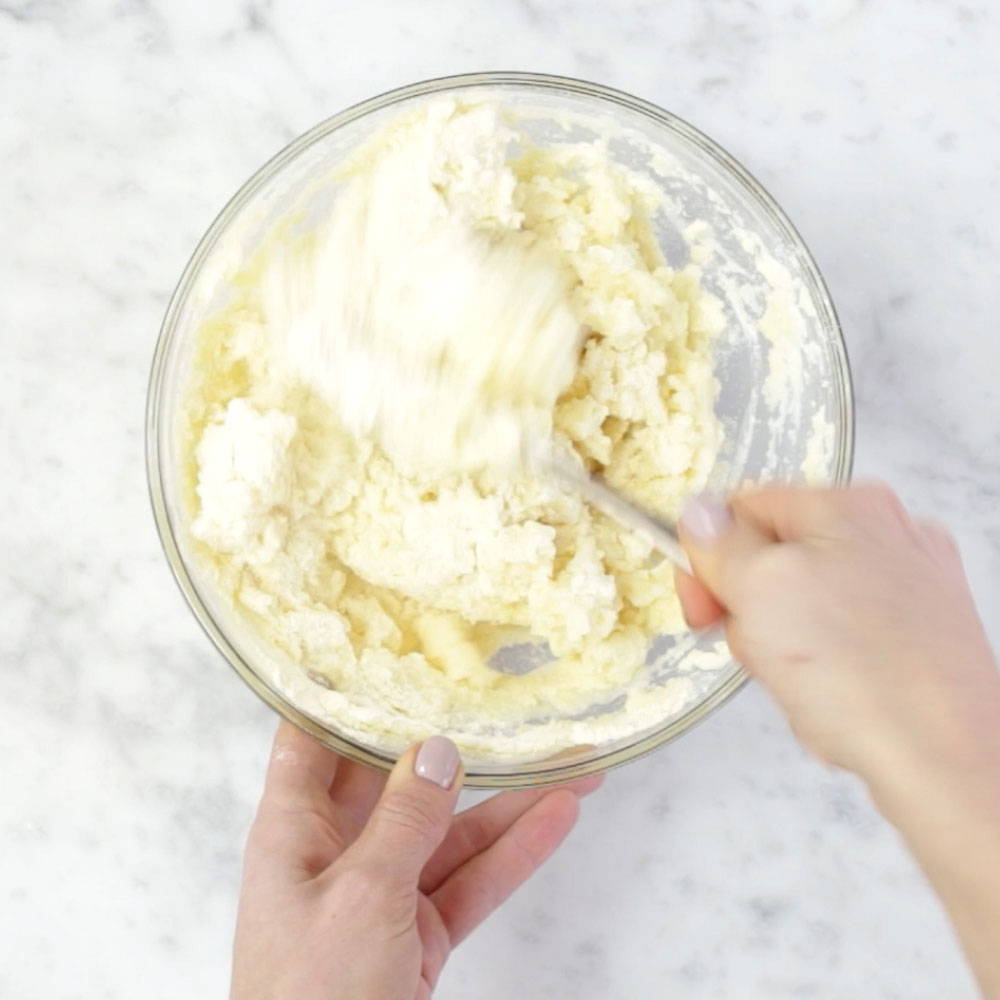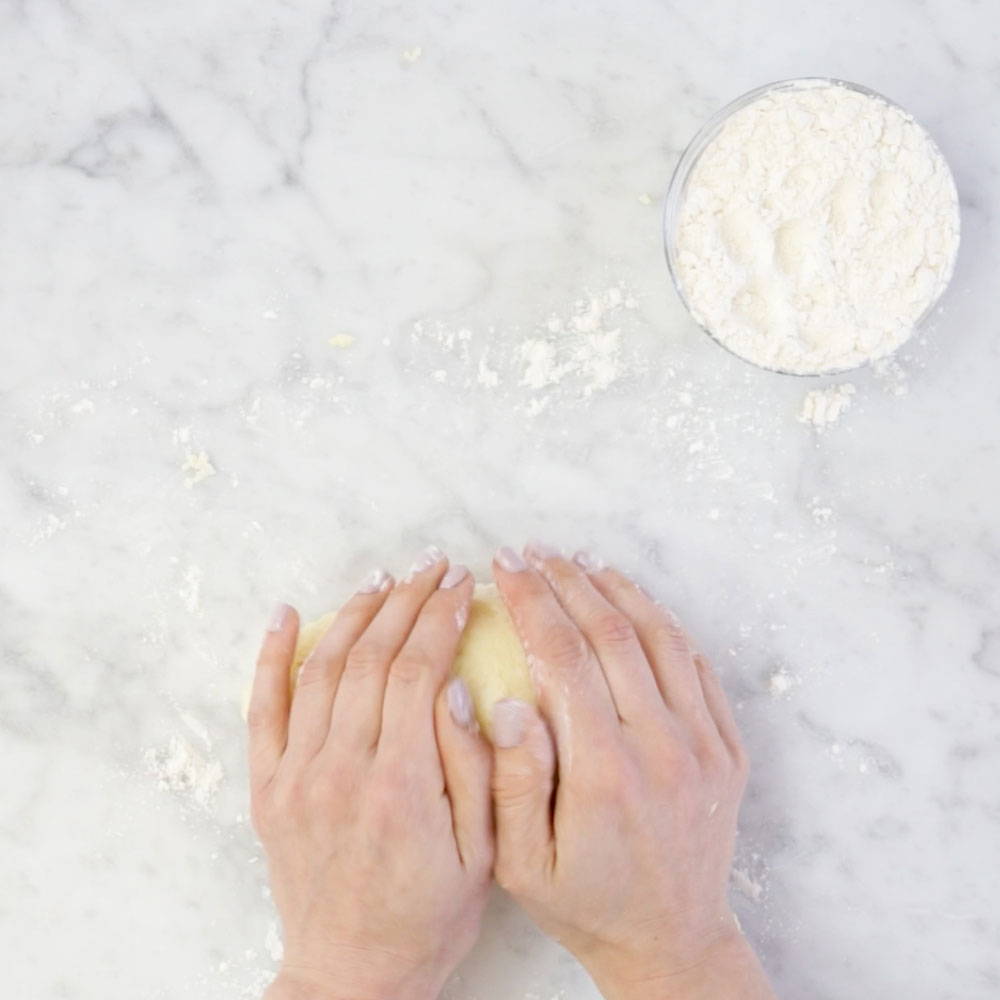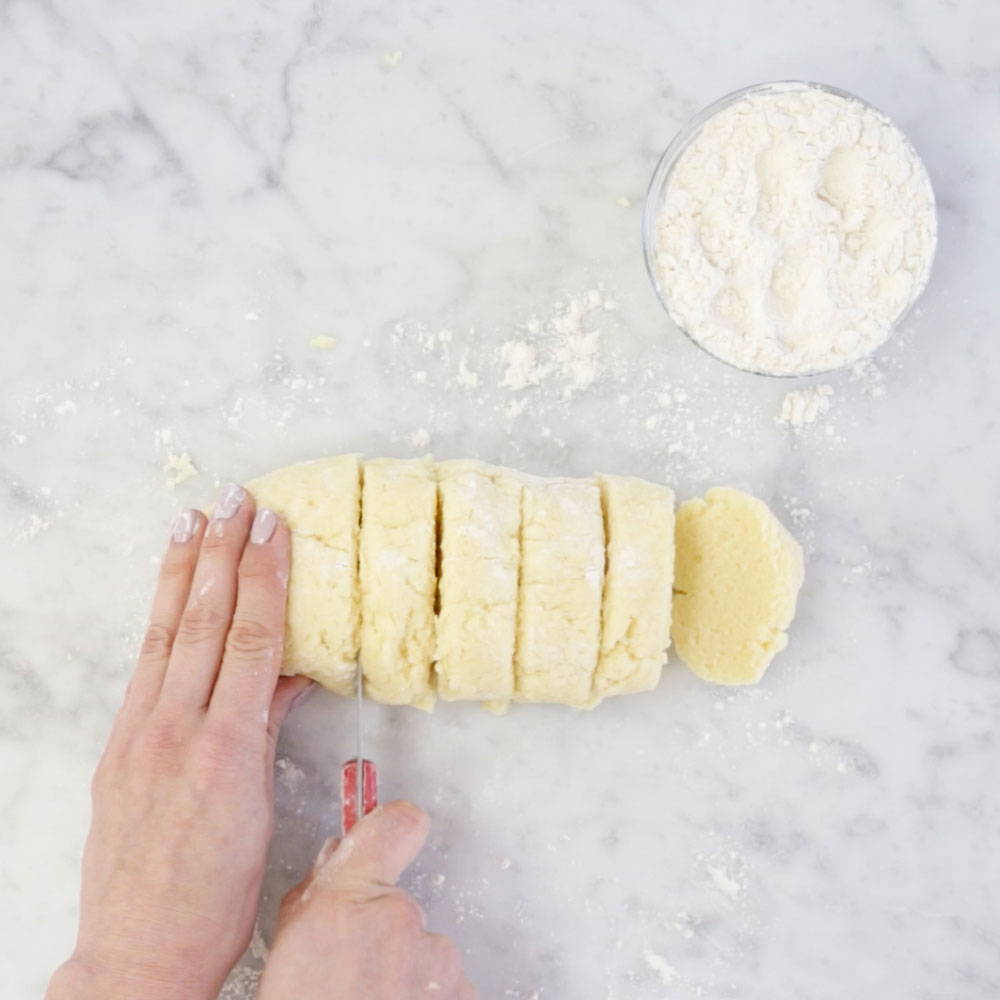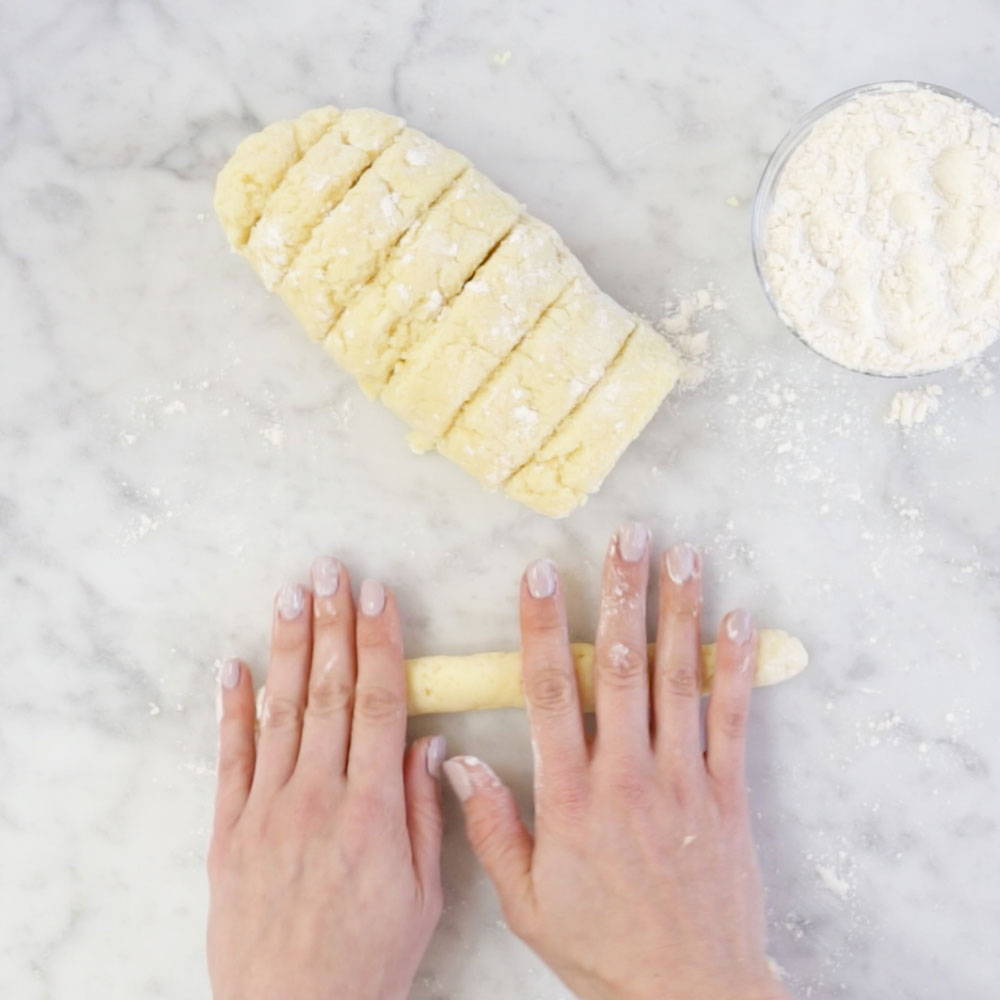 ---
Getting Saucy: To prevent cooked gnocchi from sticking, have your sauce warmed and ready in a saucepan. This way, you can transfer cooked gnocchi right away.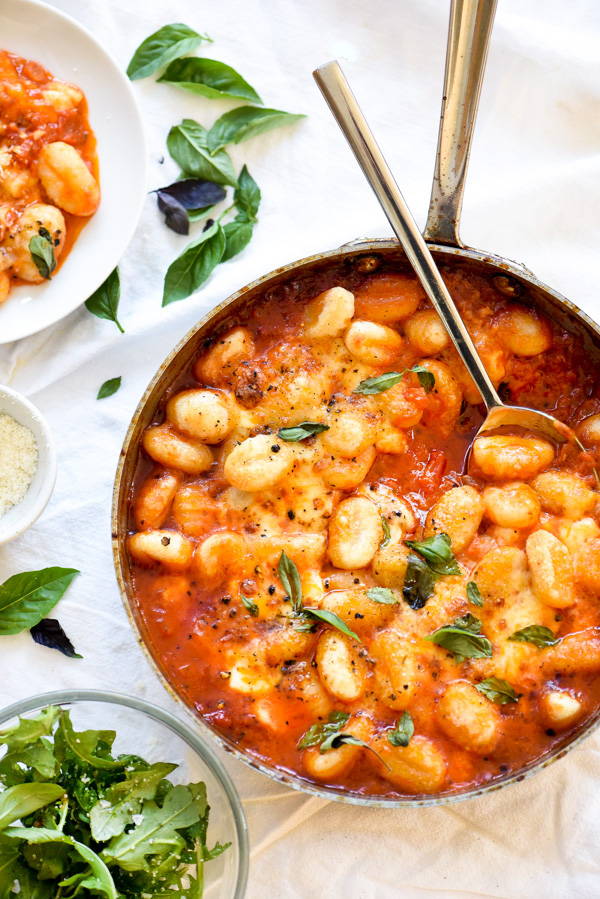 Recipe: Gnocchi with Pomodoro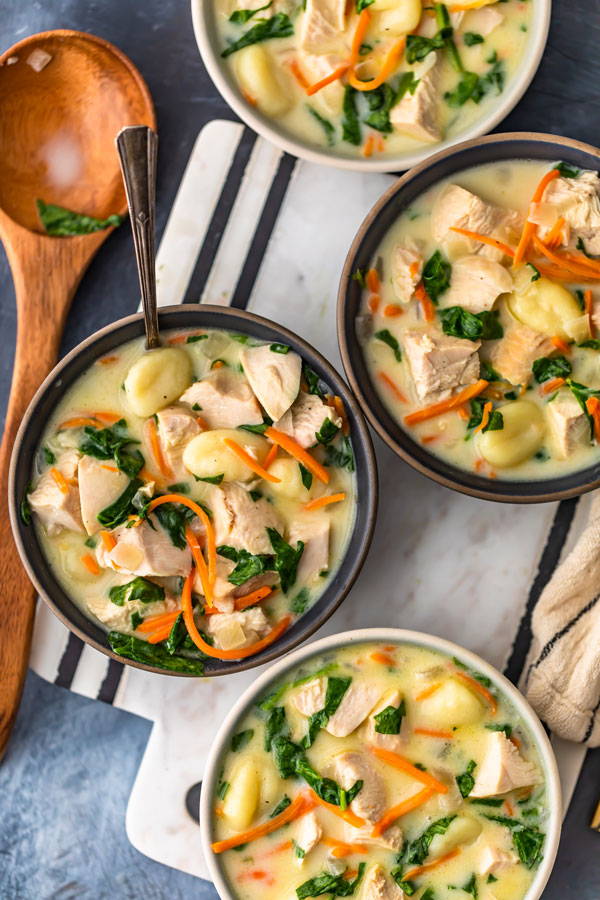 Recipe: Creamy Chicken Gnocchi Soup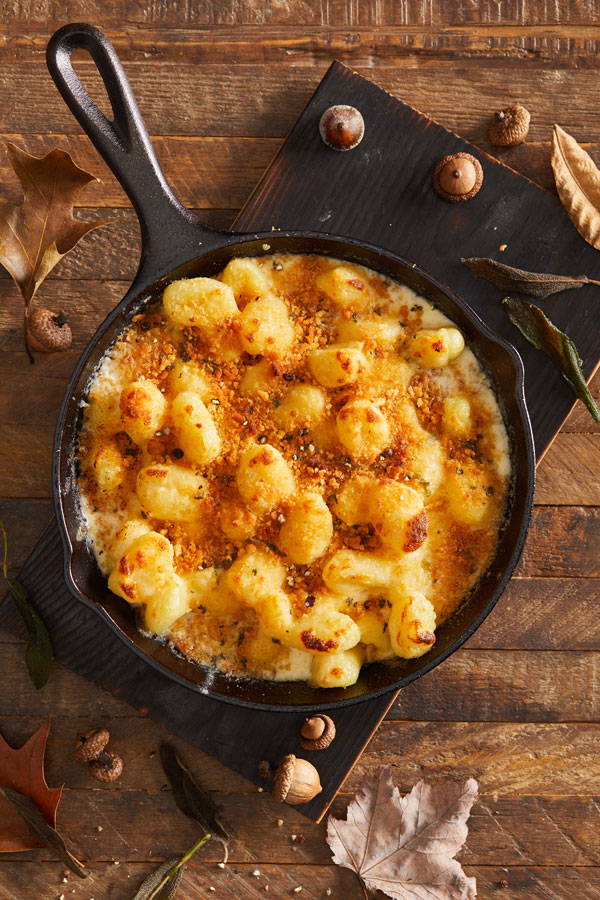 Recipe: Gnocchi Mac 'N Cheese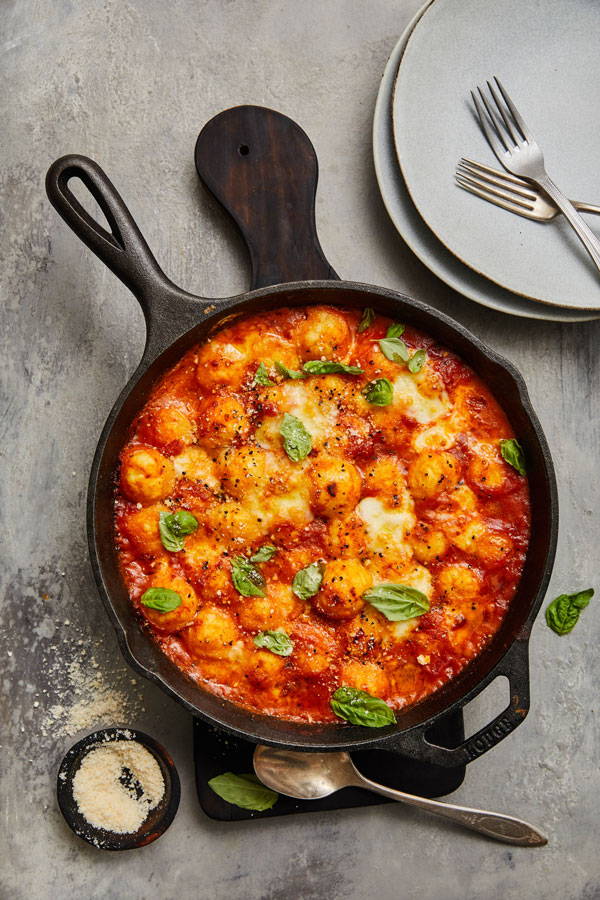 Recipe: Cheese Stuffed Gnocchi with Four Cheese Pomodoro Sauce
Recipe: Gnocchi with Cabbage & Kilelbasa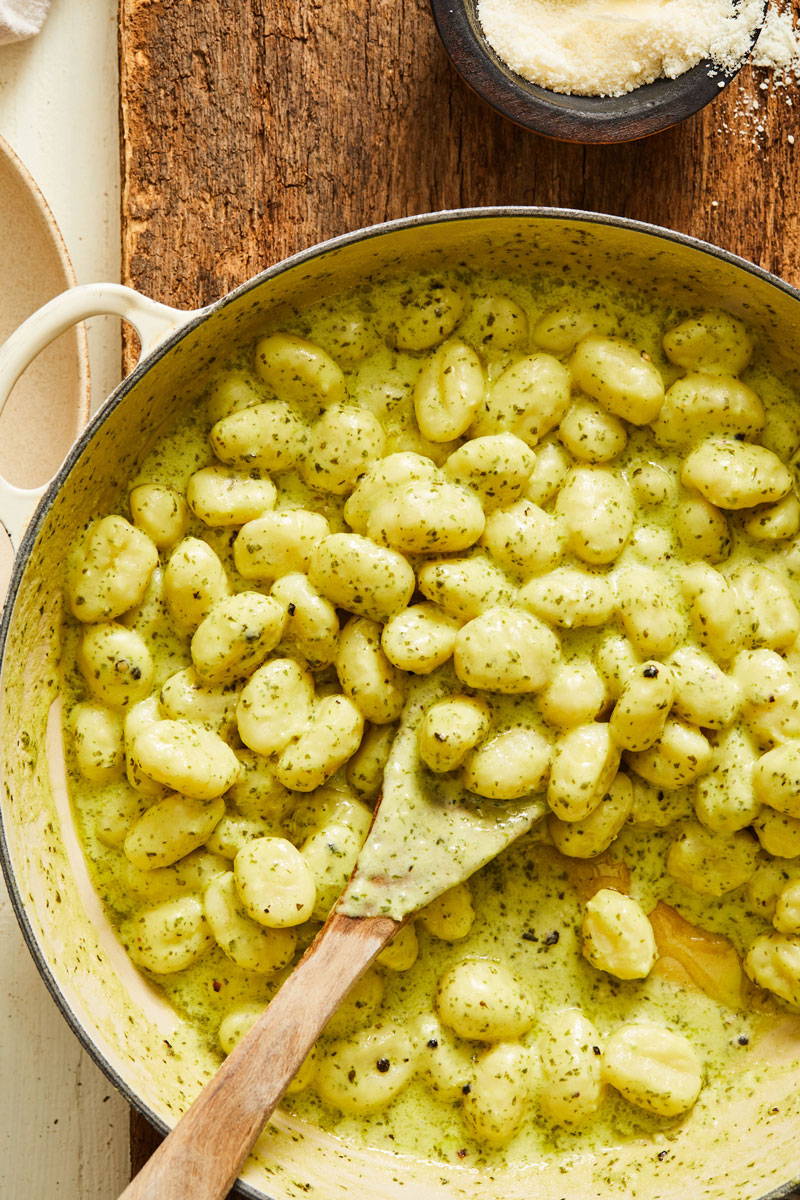 Recipe: Gnocchi with Pesto & Cream