The Art & Soul of Pasta
Our authentic Italian pasta is crafted in the area where pasta was born. Located south of Naples at the beginning of the Amalfi Coast, this area is known as the "City of Pasta."
Handcrafted with a select blend of the highest quality durum wheat, our superior Italian pasta boasts a beautiful golden hue, irresistible aroma and high protein content. Our recipe is simple, and our approach, traditional: patience, wheat and water. This ensures an authentic al dente experience every time.
---
The Wheat: Quality and Selection
We believe that the best pasta is made simply with only the best raw ingredients: wheat and water. Our journey to high end pasta begins with the careful selection of the finest durum wheat, wheat that meets our standards in quality and consistency. To achieve the perfect balance of flavor, aroma and appearance in our pasta, we seek out premium wheat varieties from Italy and all around the world. When choosing wheat, we look for a natural golden-yellow color and a very high content of quality gluten and protein to preserve the shape and elasticity of pasta when cooking.
At DeLallo, our expertise is in combining these hand-selected wheat varieties to find the right balance and to ultimately create the most desirable pasta in taste, quality and consistency.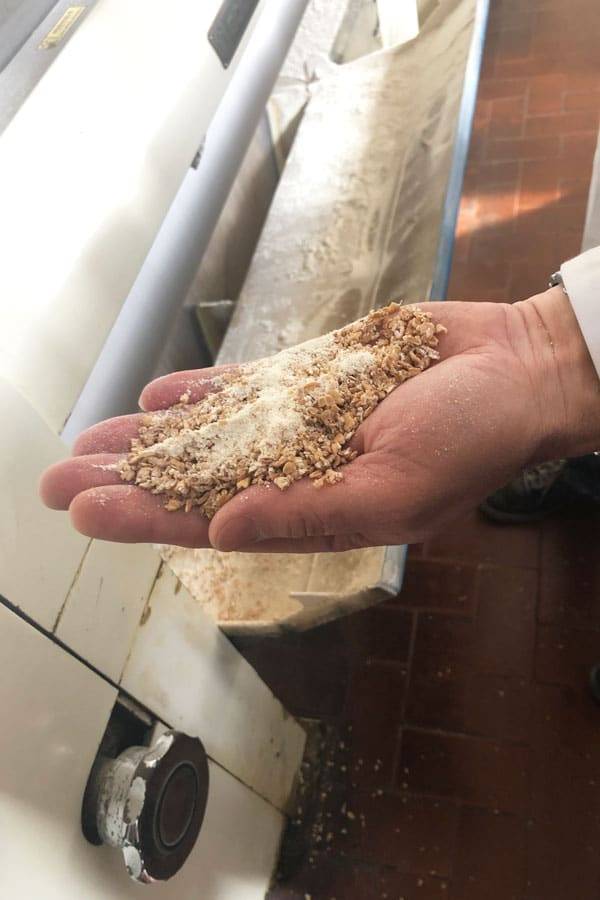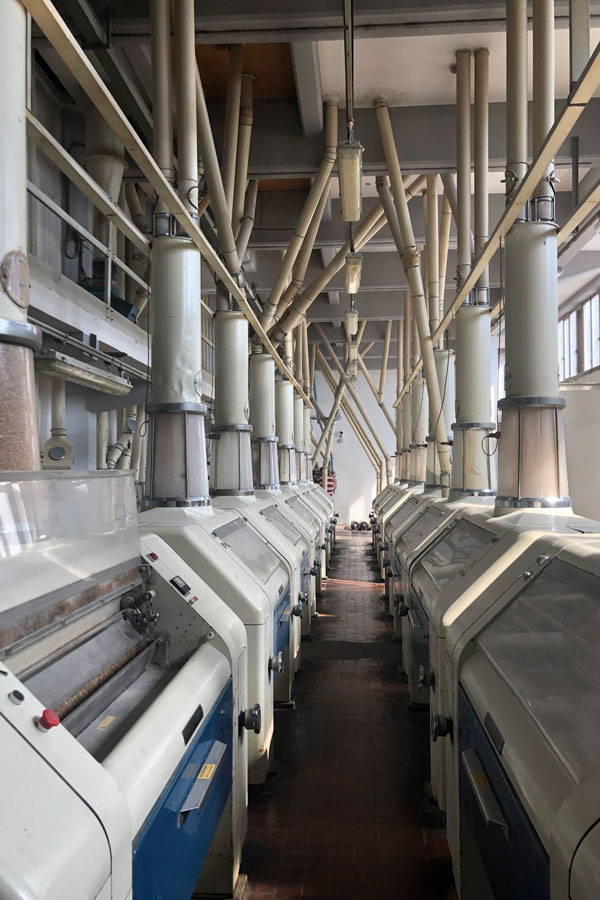 The Flour: Expertly Milled
Once we craft the perfect blend, durum wheat is milled, or ground, into coarse semolina flour. Though it is more difficult to process, coarse ground semolina produces a better pasta. The resulting pasta is worth the extra work!
The Water
To create the dough for our prized pasta, semolina flour is kneaded with cold, naturally mineral-rich mountain spring water from the nearby Mountains.
Extrusion: Bronze Die Extruded for Remarkable Texture
To form all the fun and unique pasta shapes we offer, dough is extruded through traditional bronze dies. This artisanal extrusion process is slower than other production methods, but what it does for our pasta is most valuable. This gives our pasta that rough feel, creating a naturally porous surface that absorbs and captures every type of sauce. This ensures the best bite every bite!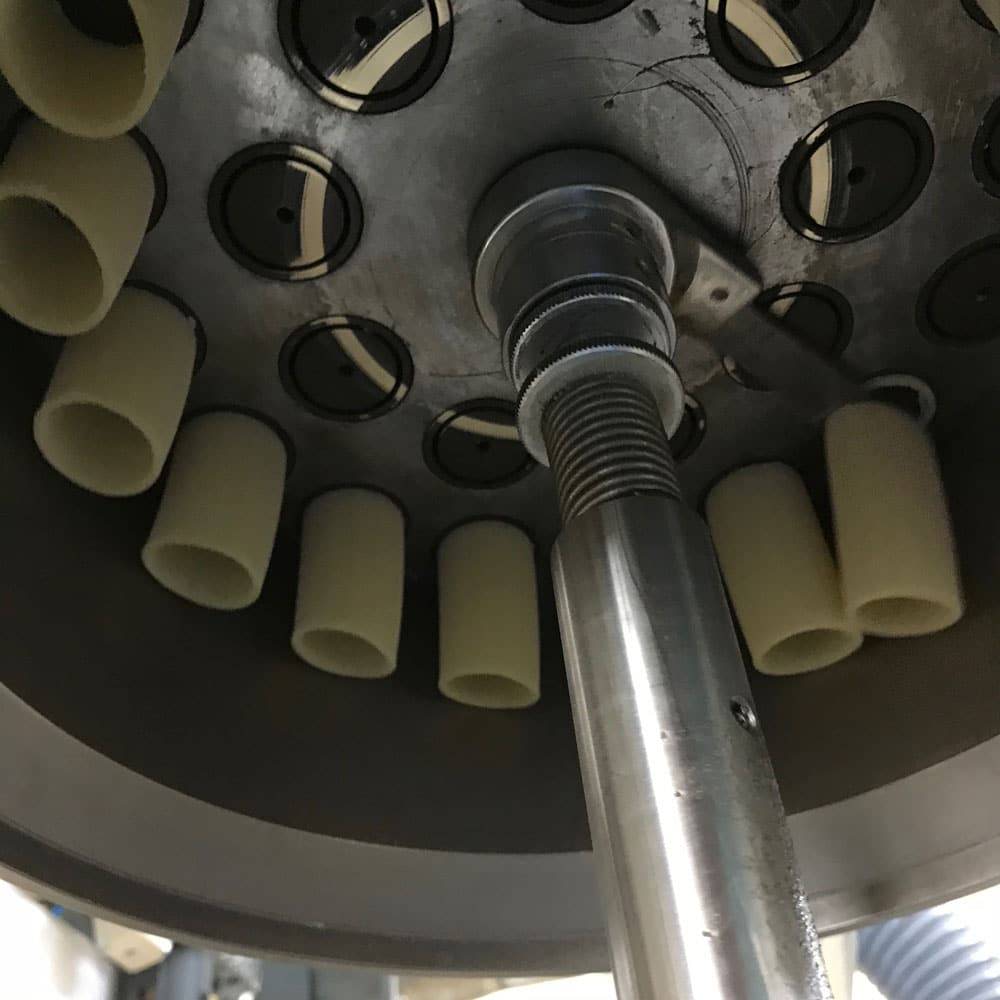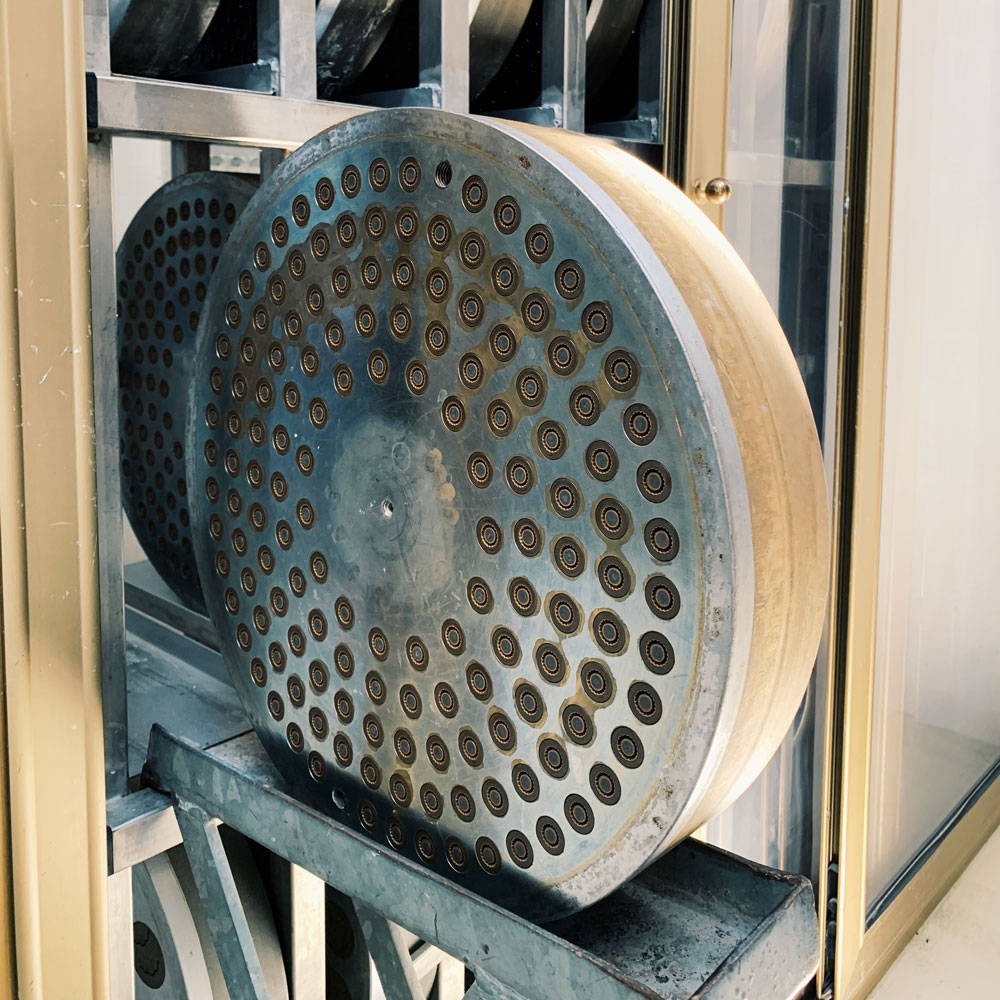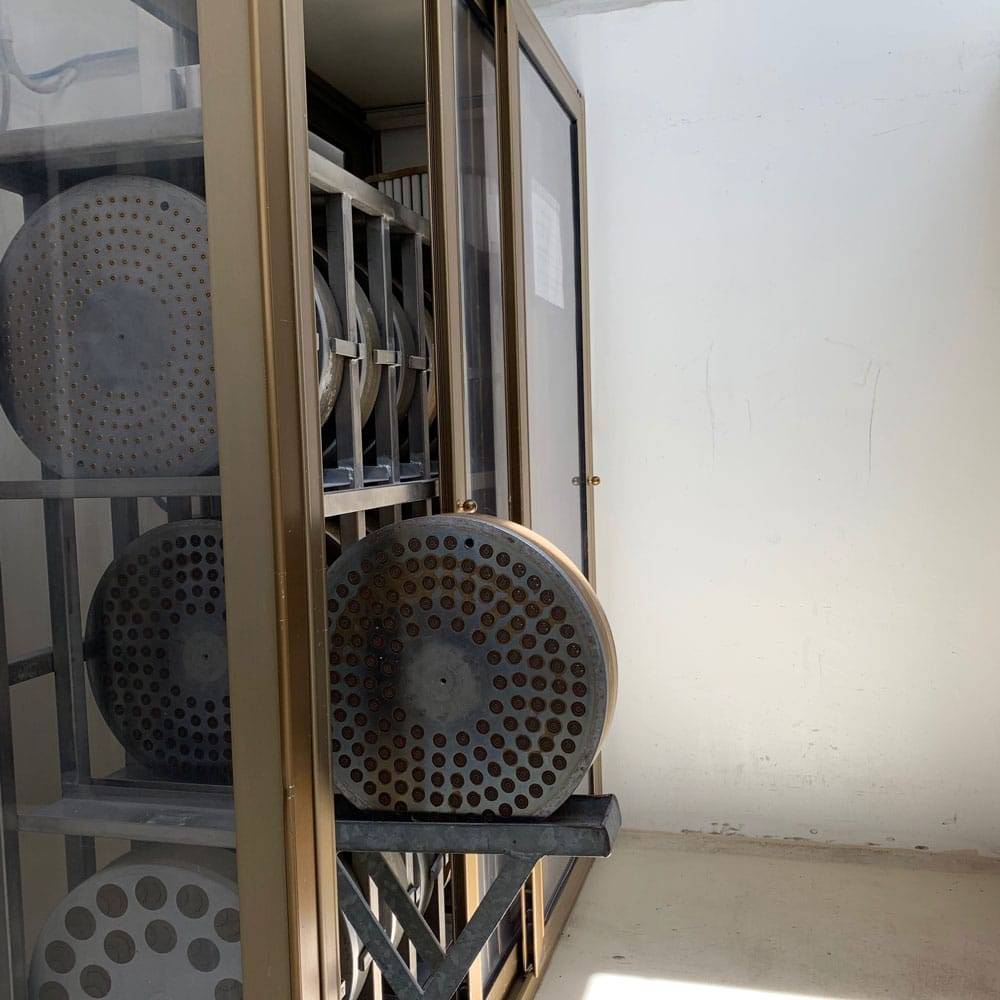 Slow Drying at Low Temps
We dry our pasta slowly at a low temperature to reproduce the old ways of making pasta, where it was left to dry outside in the hot sun. This slow drying method respects the ingredients, preserving the integrity of the color, aroma and texture of the pasta. Drying time for some shapes can take up to 18 hours.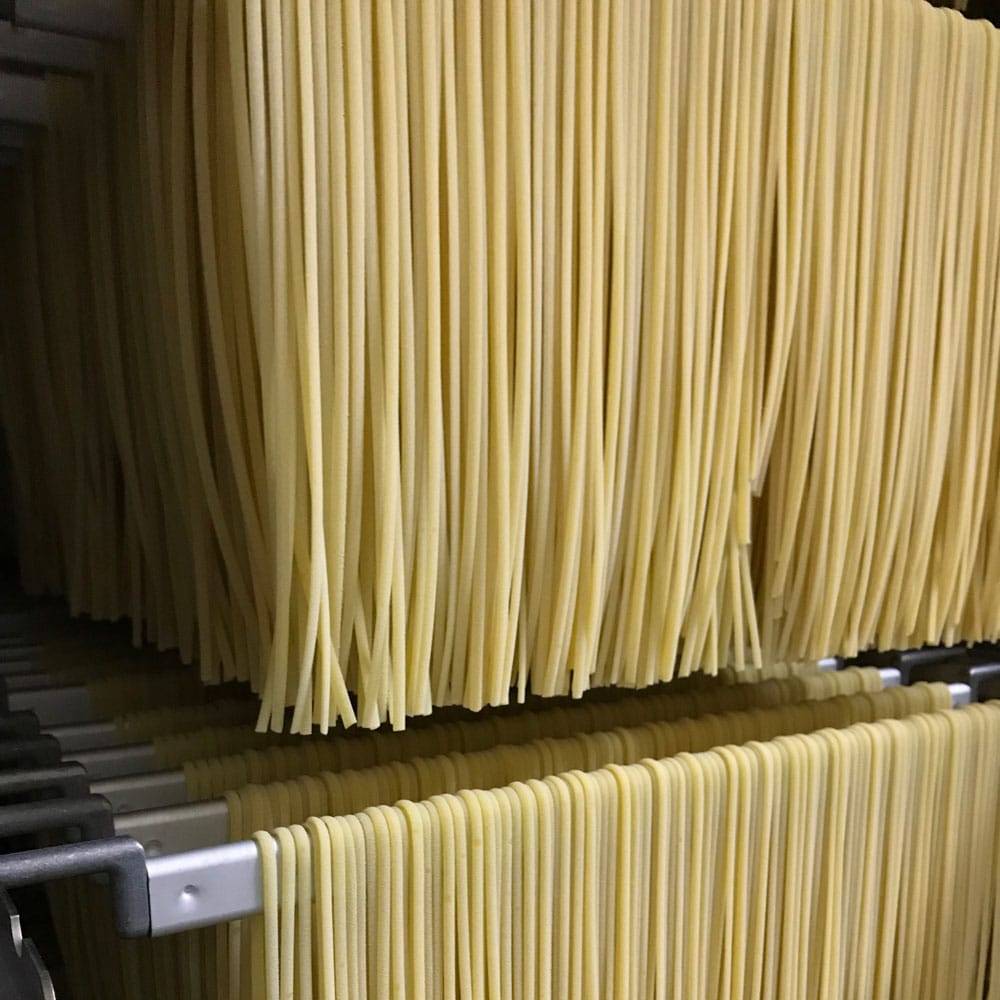 ---
Cut/Shape Offerings
DeLallo offers over 30 different shapes of pasta. Our recipe-driven collection of pasta cuts includes more than just the classics, but also authentic and regional shapes: from long cuts like Bucatini and Spaghetti alla Chitarra to short cuts like Casarrece and Tortiglioni… even pastina, or soup cuts, like Ditalini and Fafallini. We have you covered with a pasta shape for every recipe!
Along with our traditional semolina pasta, we also offer organic semolina and organic whole-wheat pasta and gluten-free pasta.
Shop: Spaghetti all Chitarra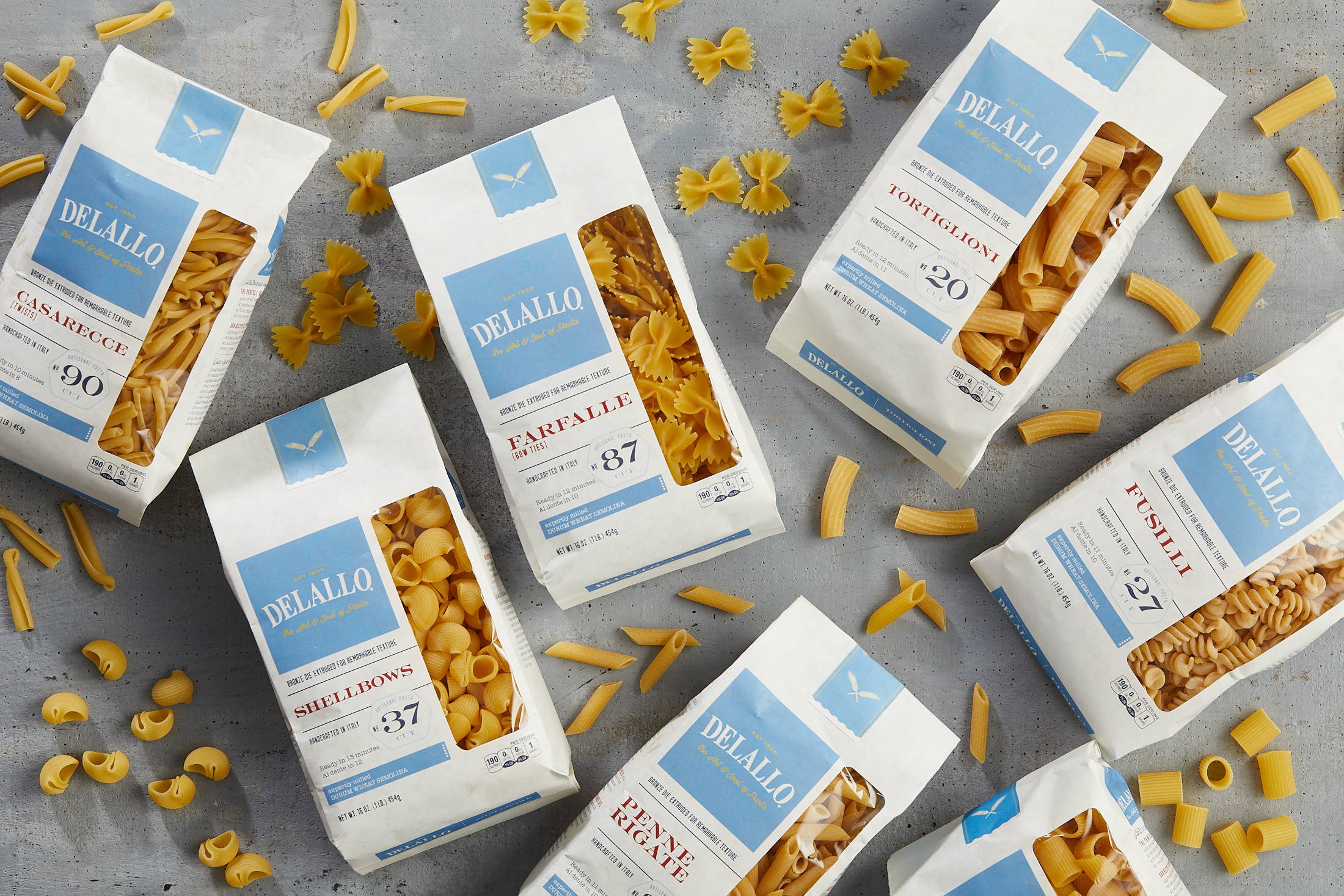 ---
Shop: Organic Penne Rigate
Shop: Organic Ditalini Rigati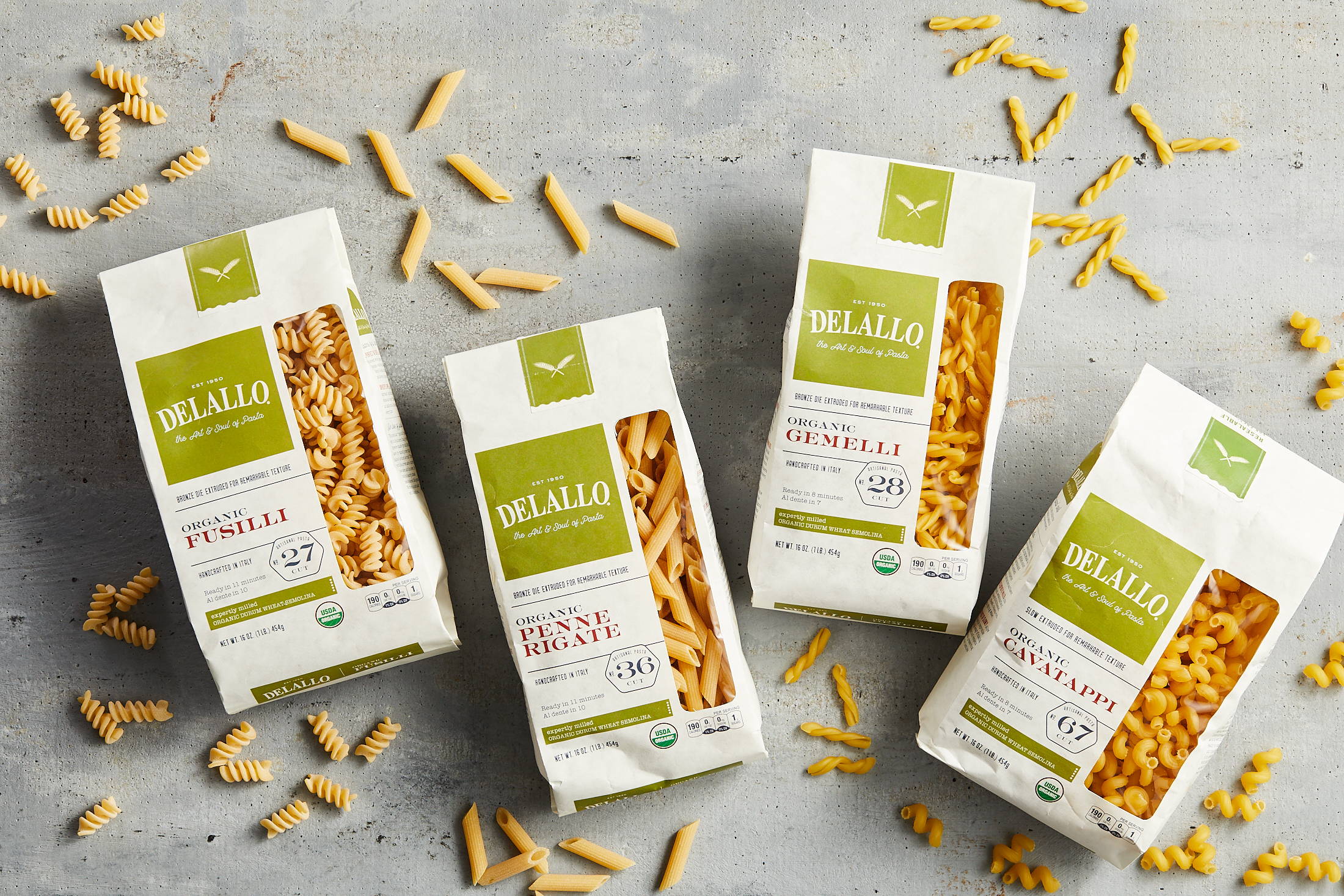 ---
Organic Whole Wheat Pasta
Shop: Organic Whole-Wheat Capellini
Shop: Organic Whole-Wheat Fettuccine
Shop: Organic Whole-Wheat Spaghetti
Shop: Organic Whole-Wheat Linguine
Shop: Organic Whole-Wheat Shells Pasta
Shop: Organic Whole-Wheat Cavatappi
Shop: Organic Whole-Wheat Penne Rigate
Shop: Organic Whole-Wheat Fusilli
Shop: Organic Whole-Wheat Rigatoni
Shop: Organic Whole-Wheat Farfalle
Shop: Organic Whole-Wheat Elbows
Shop: Organic Whole-Wheat Orzo
Shop: Organic Whole-Wheat Casarecce
Shop: Organic Whole-Wheat Orecchiette
Shop: Organic Whole-Wheat Radiatori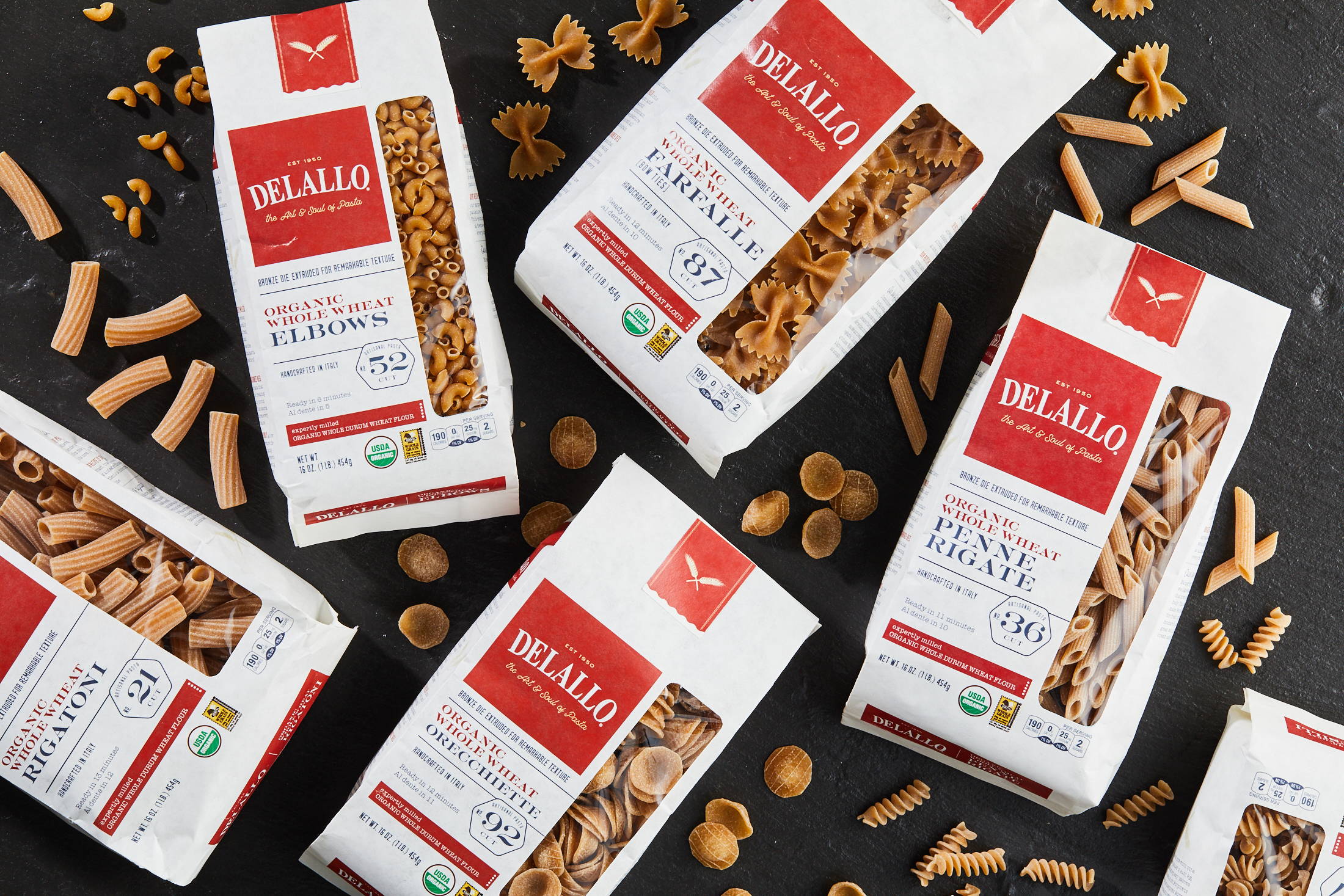 ---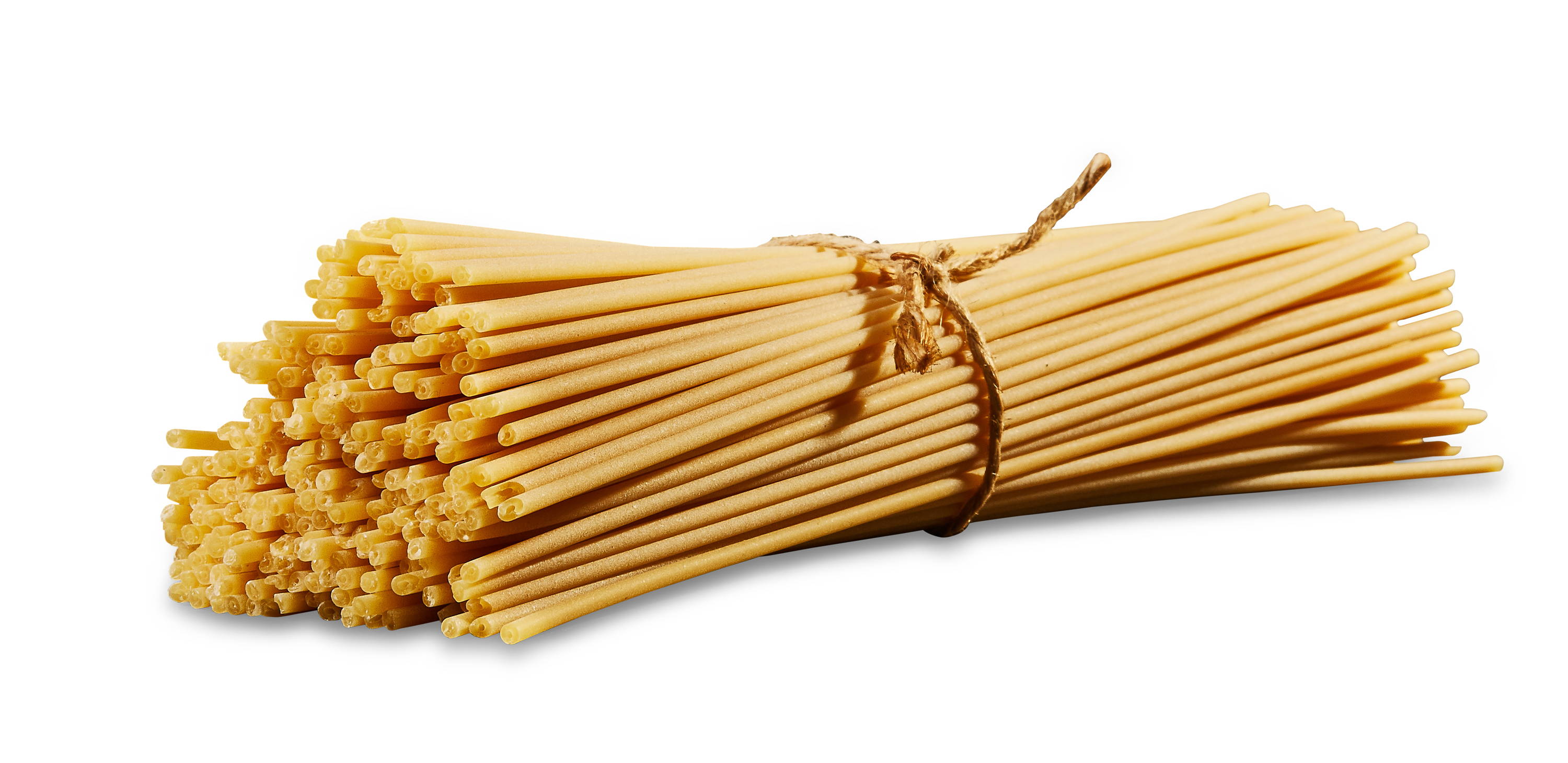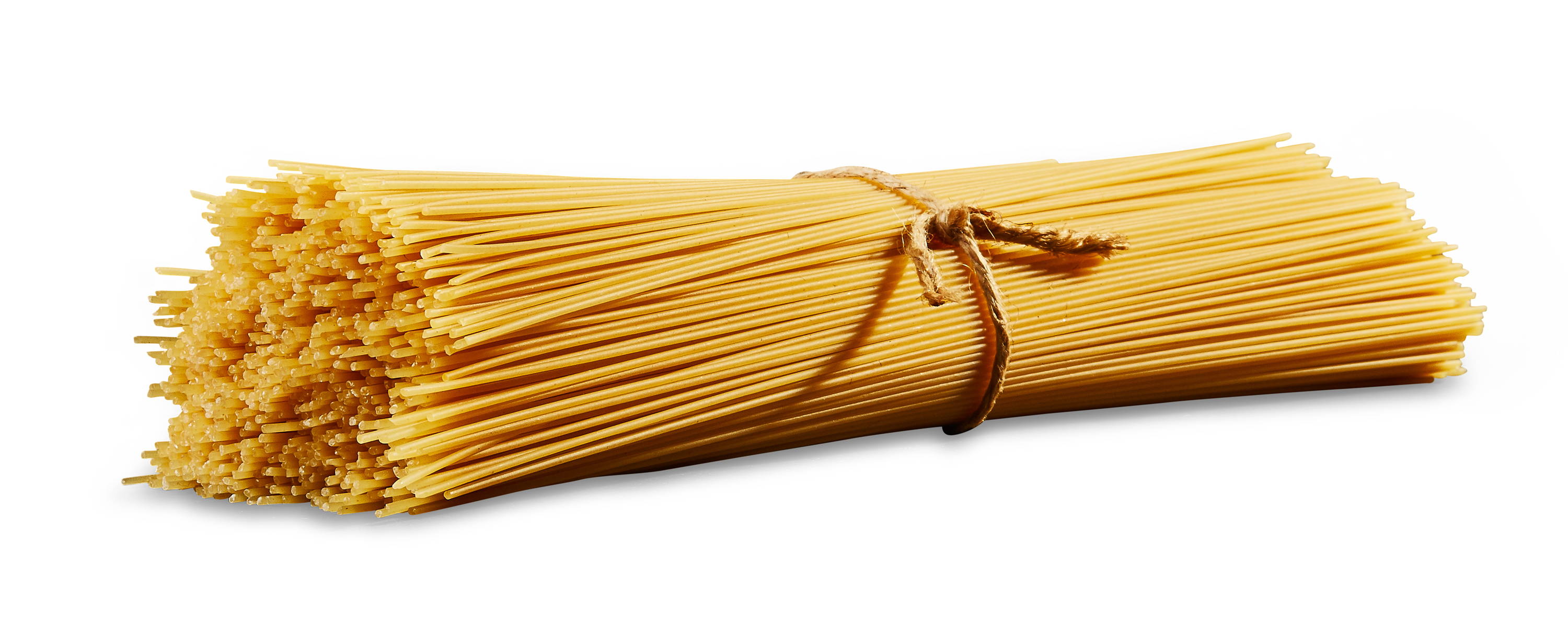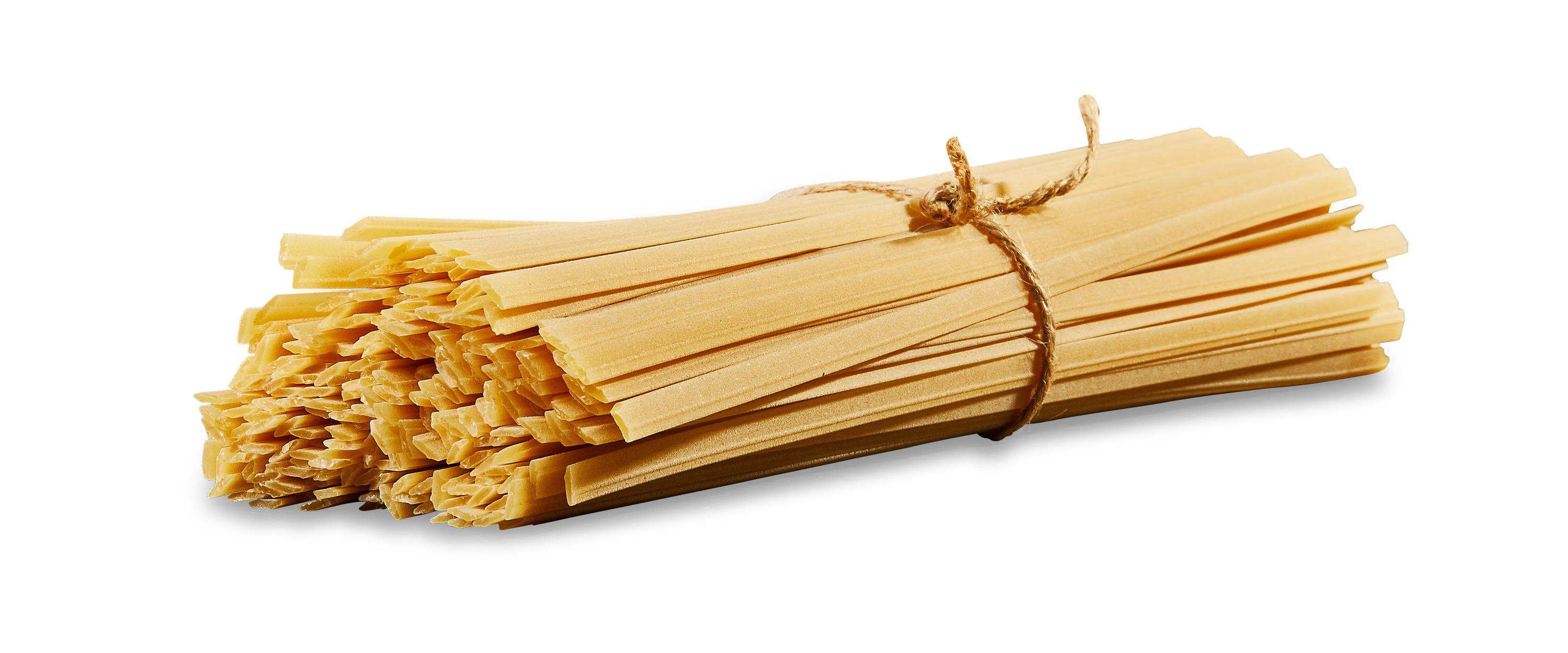 Spaghetti alla Chitarra #76
---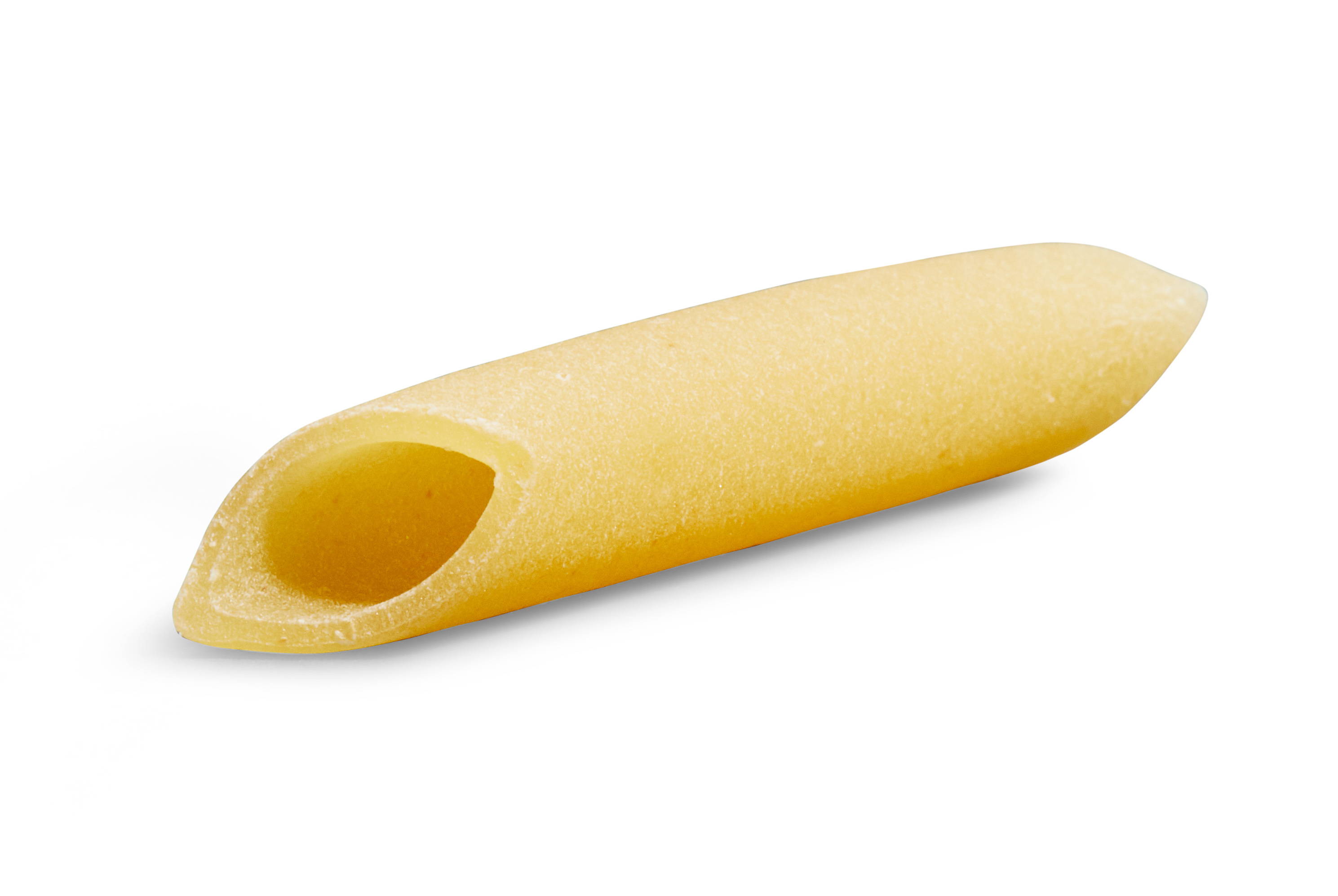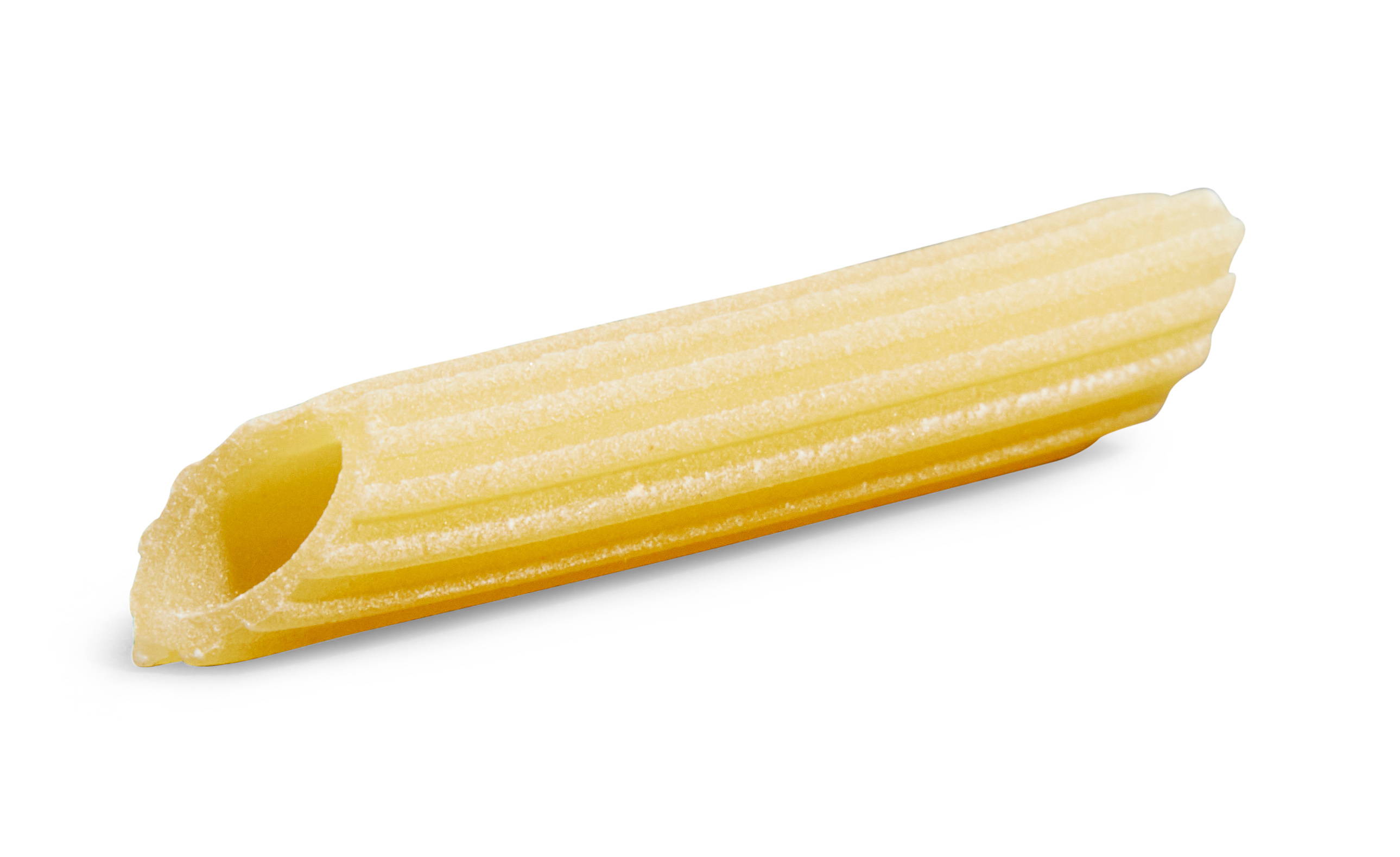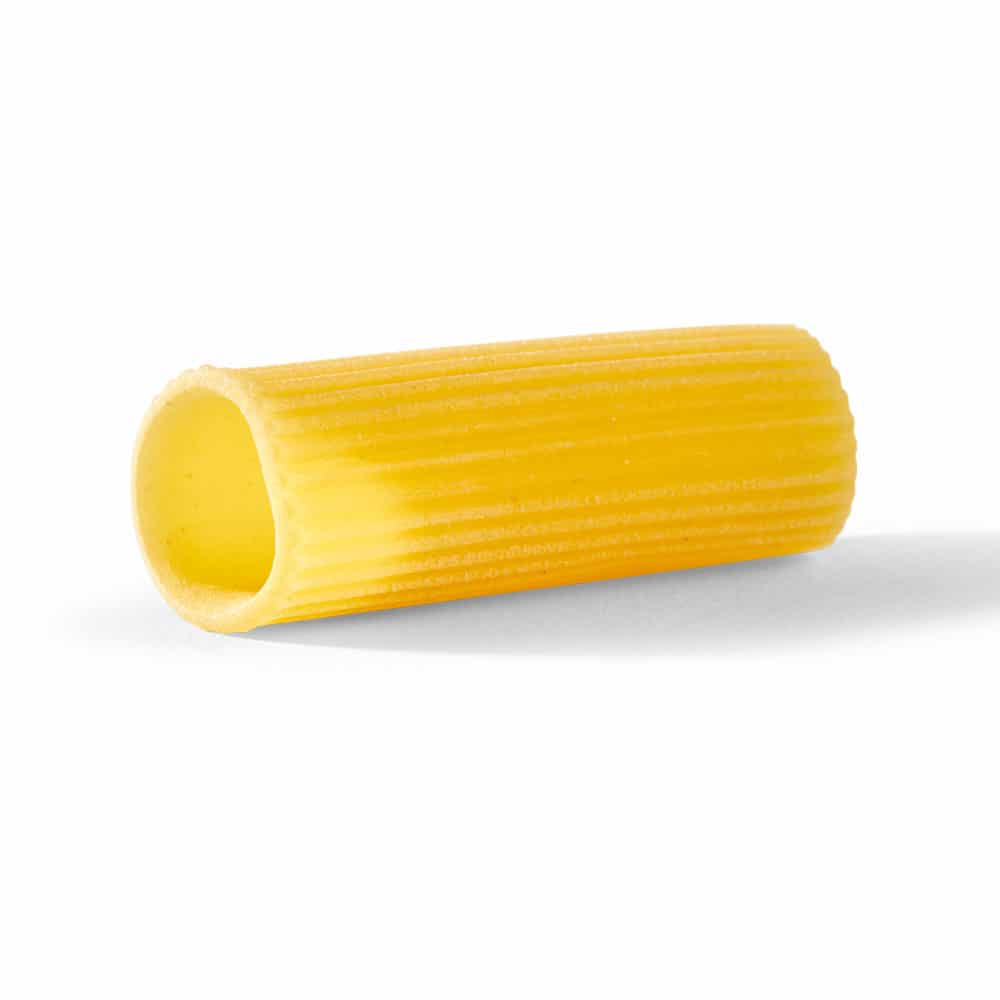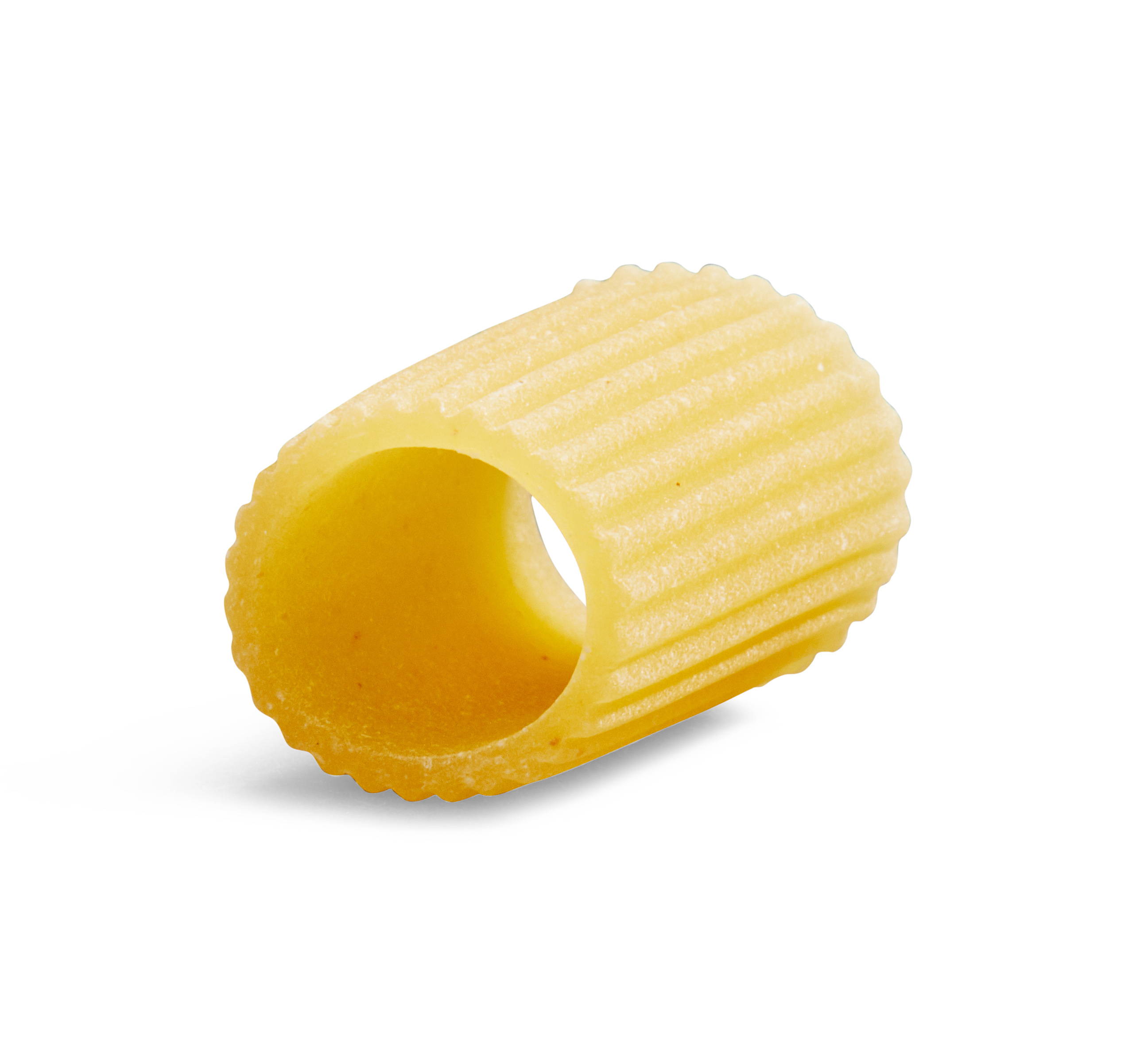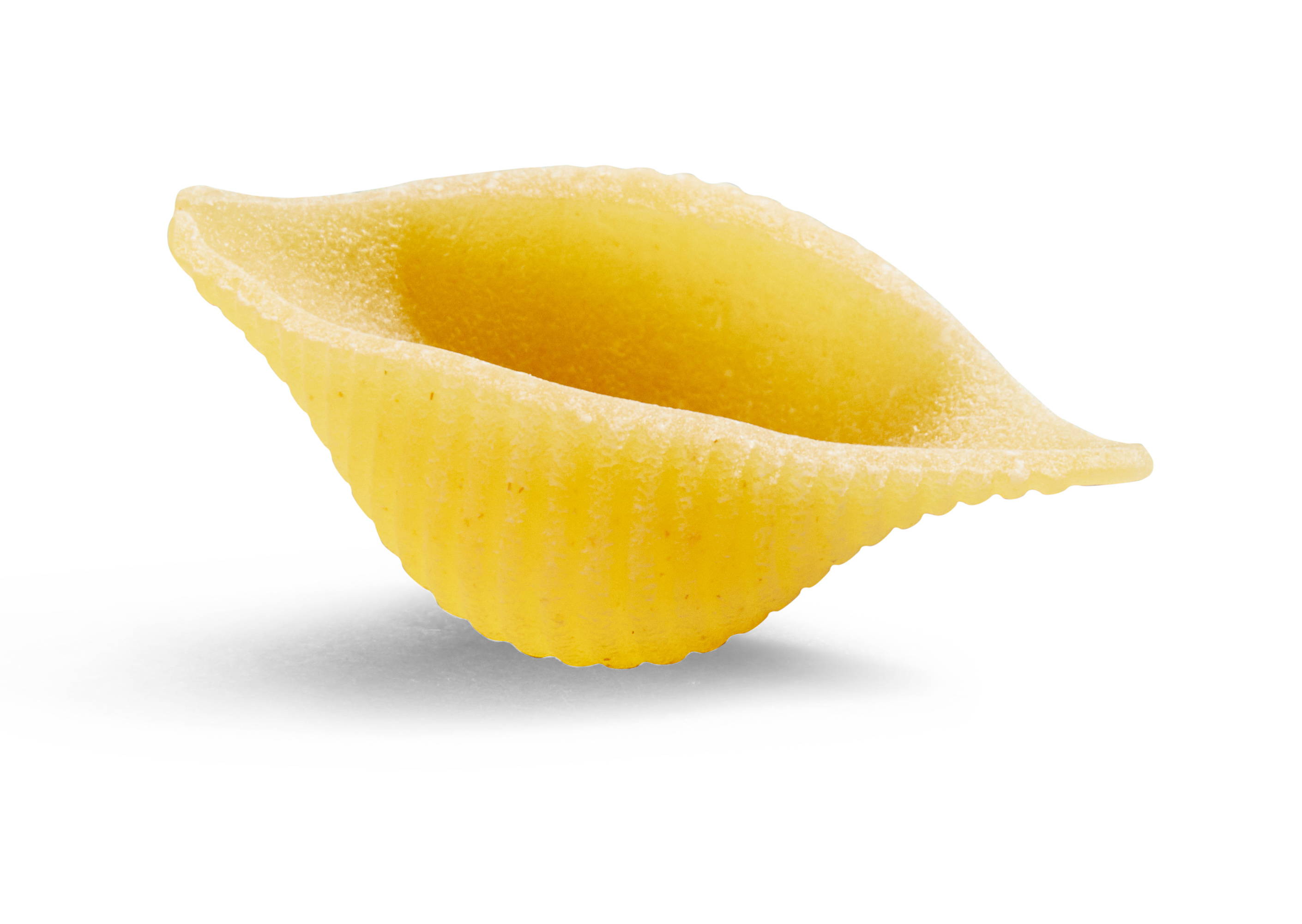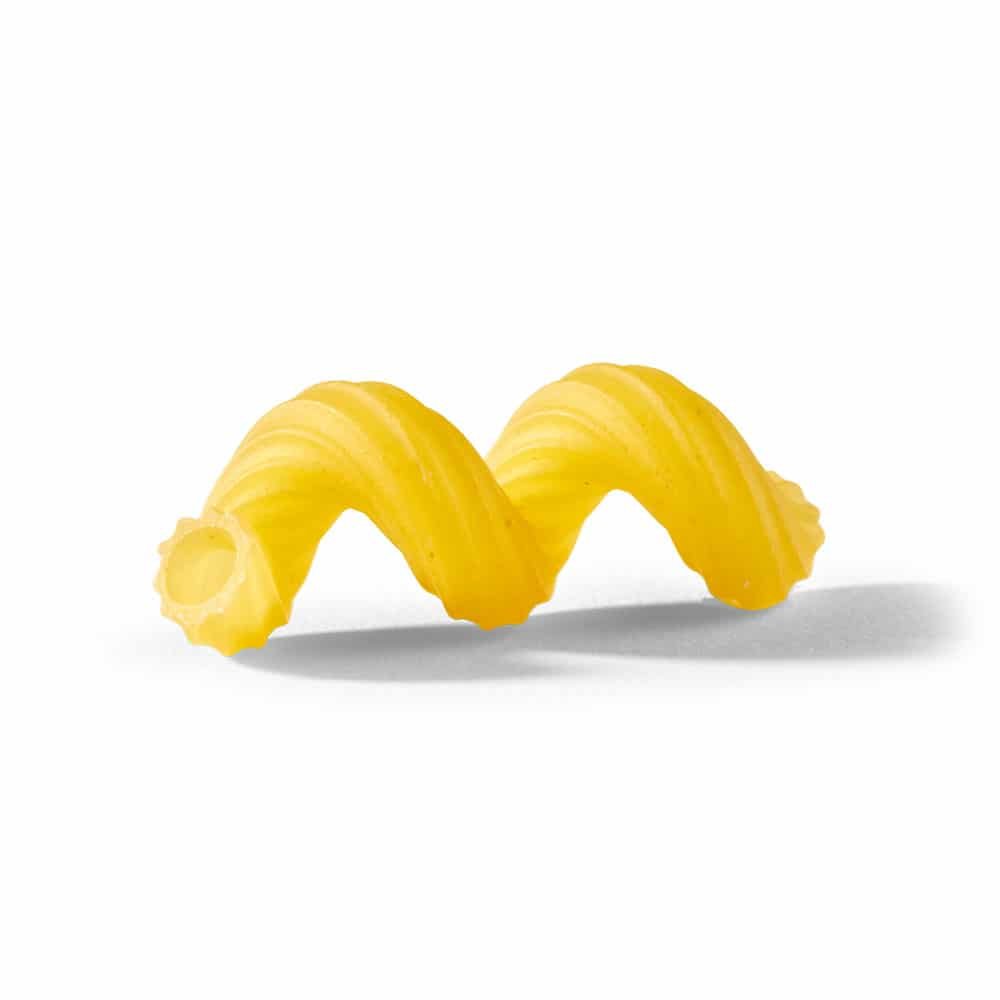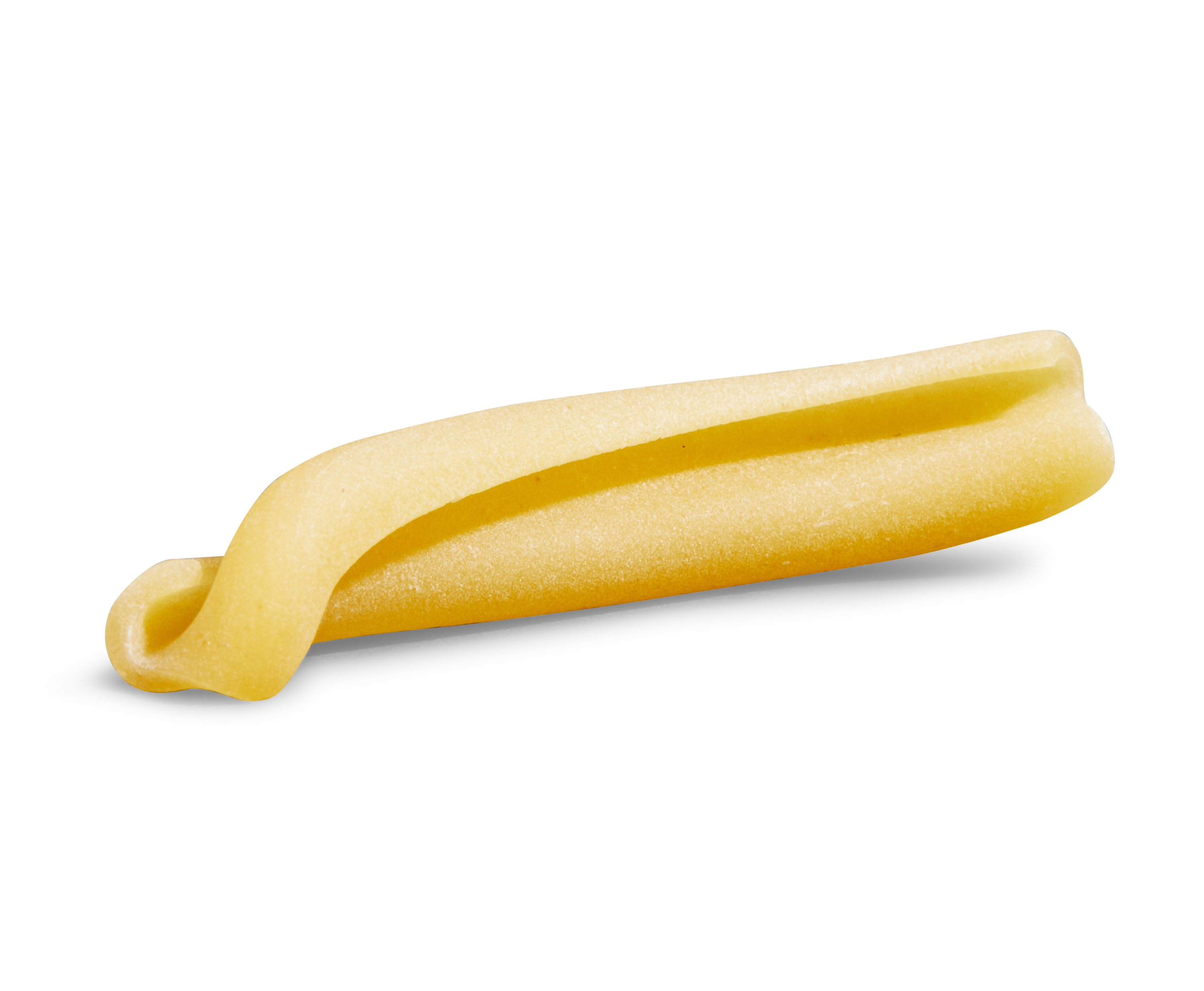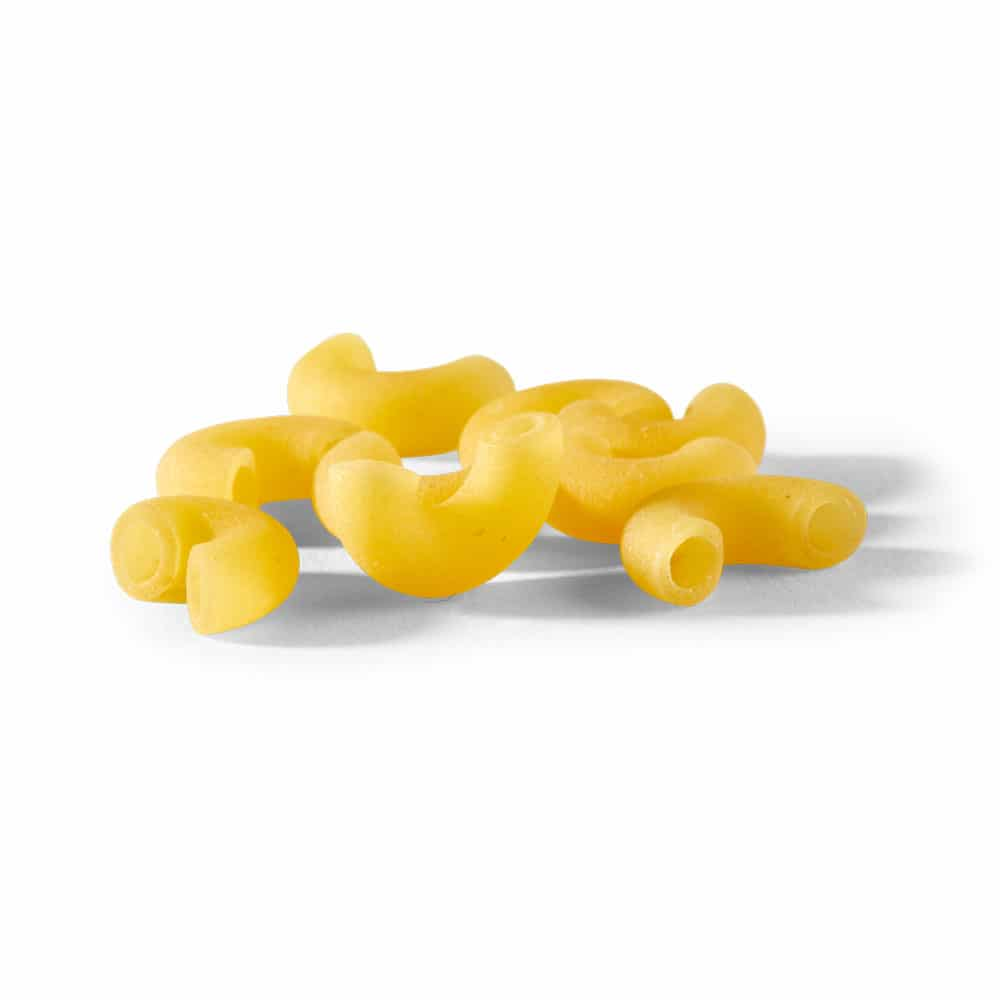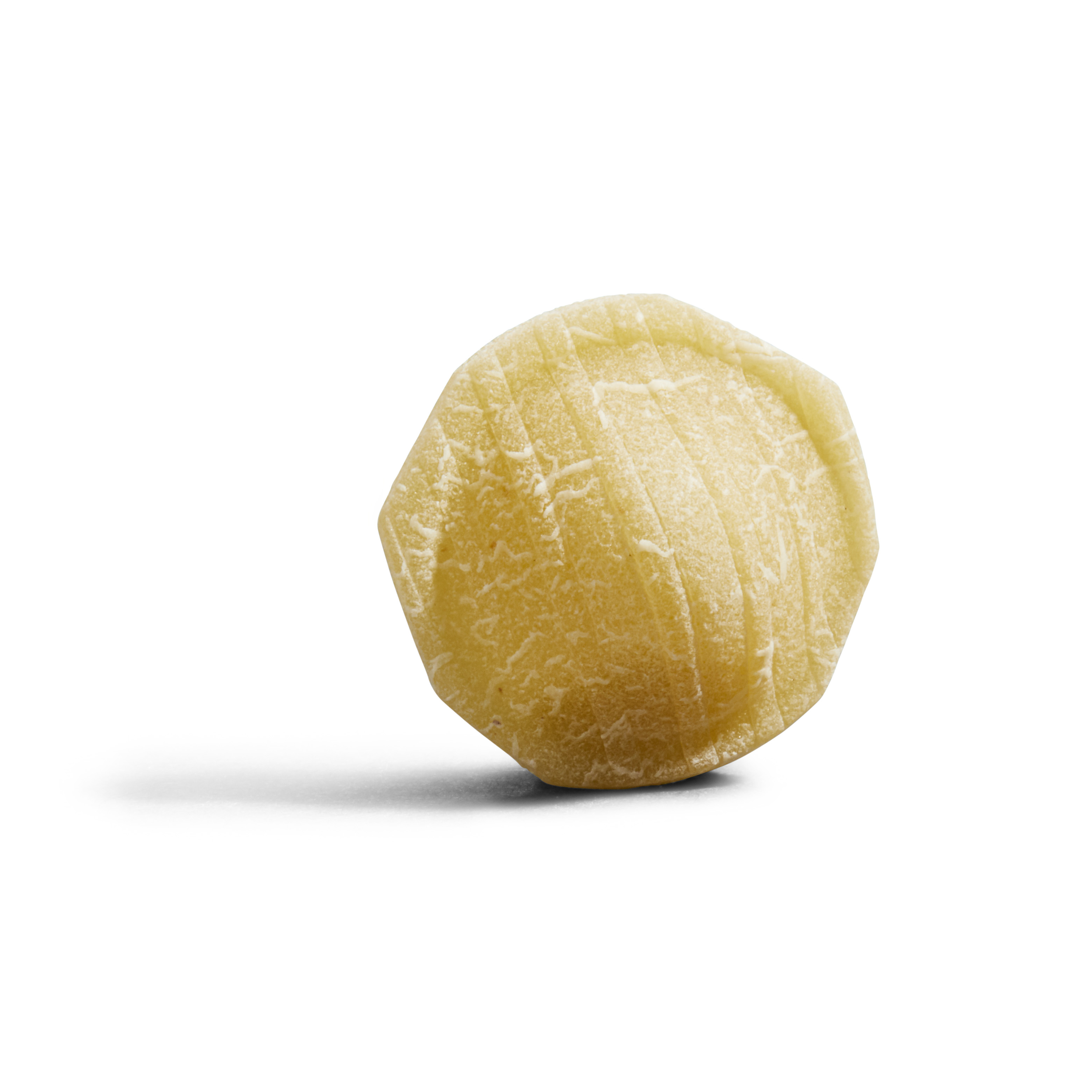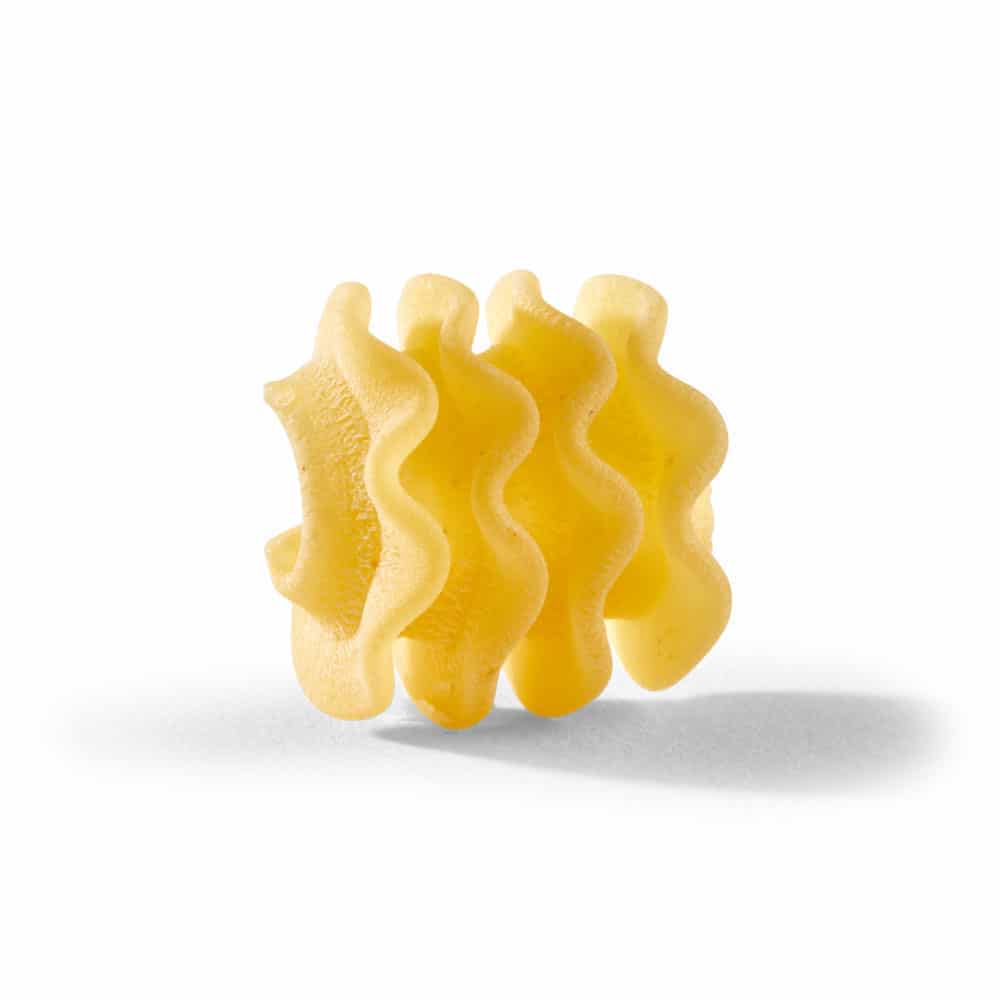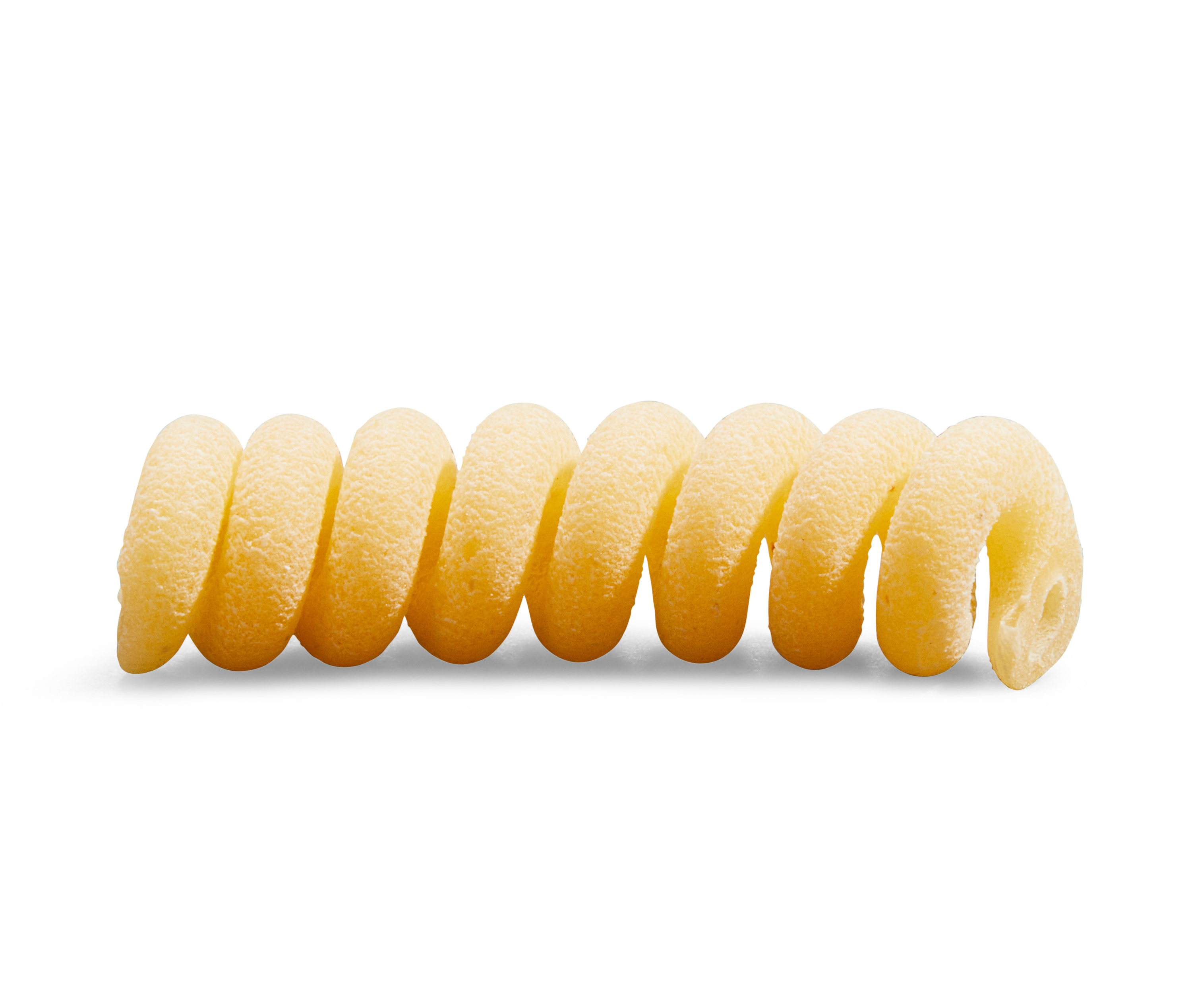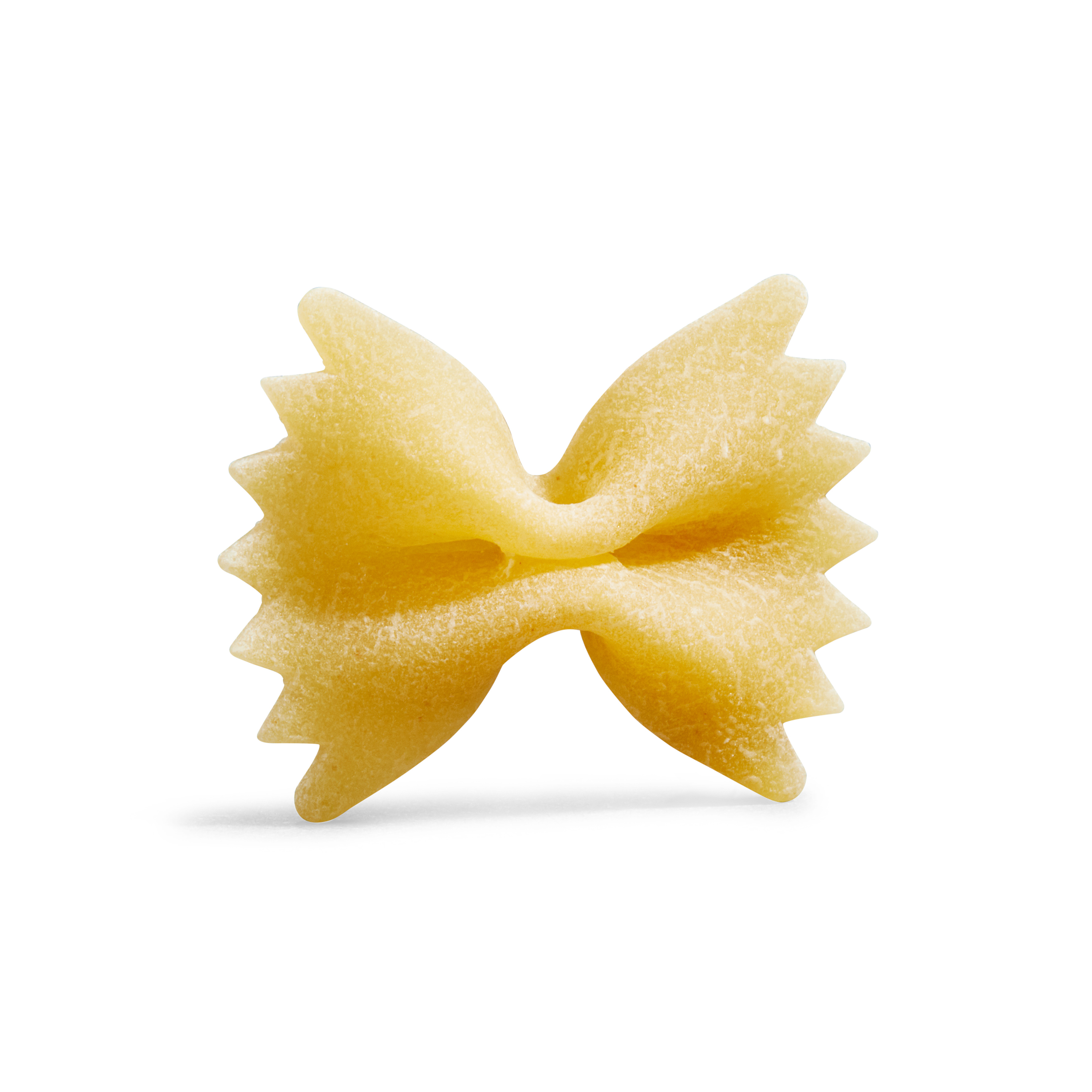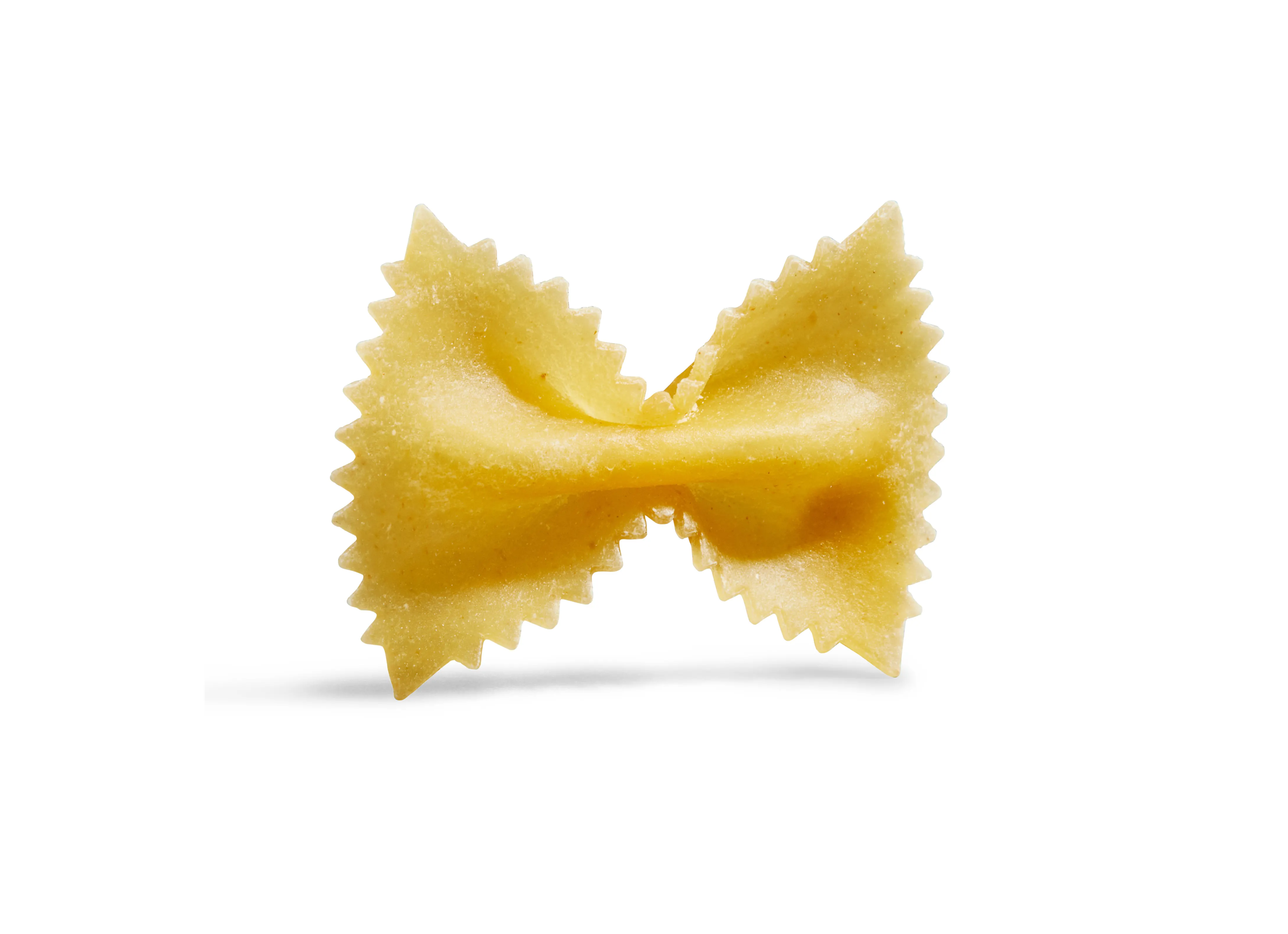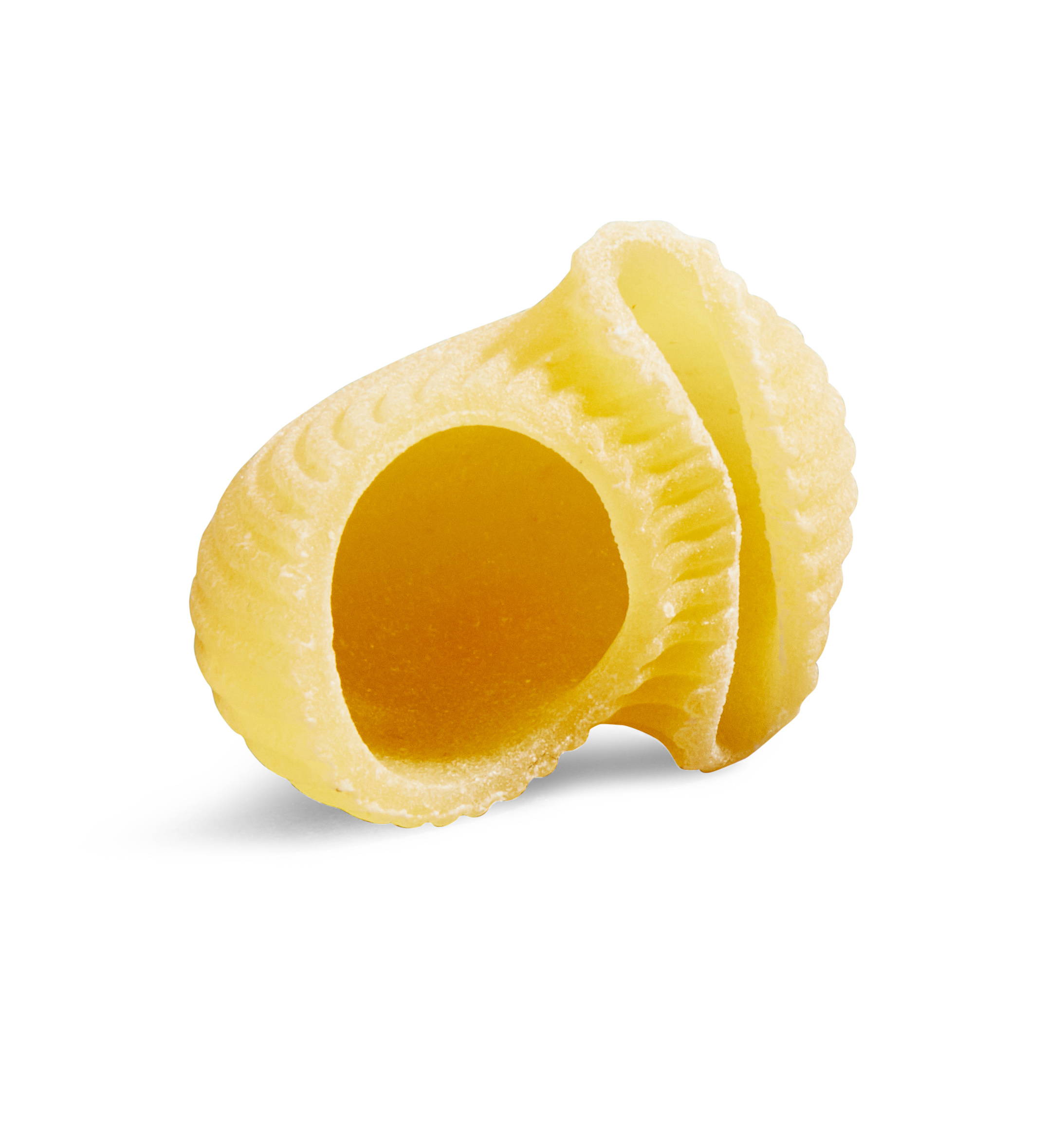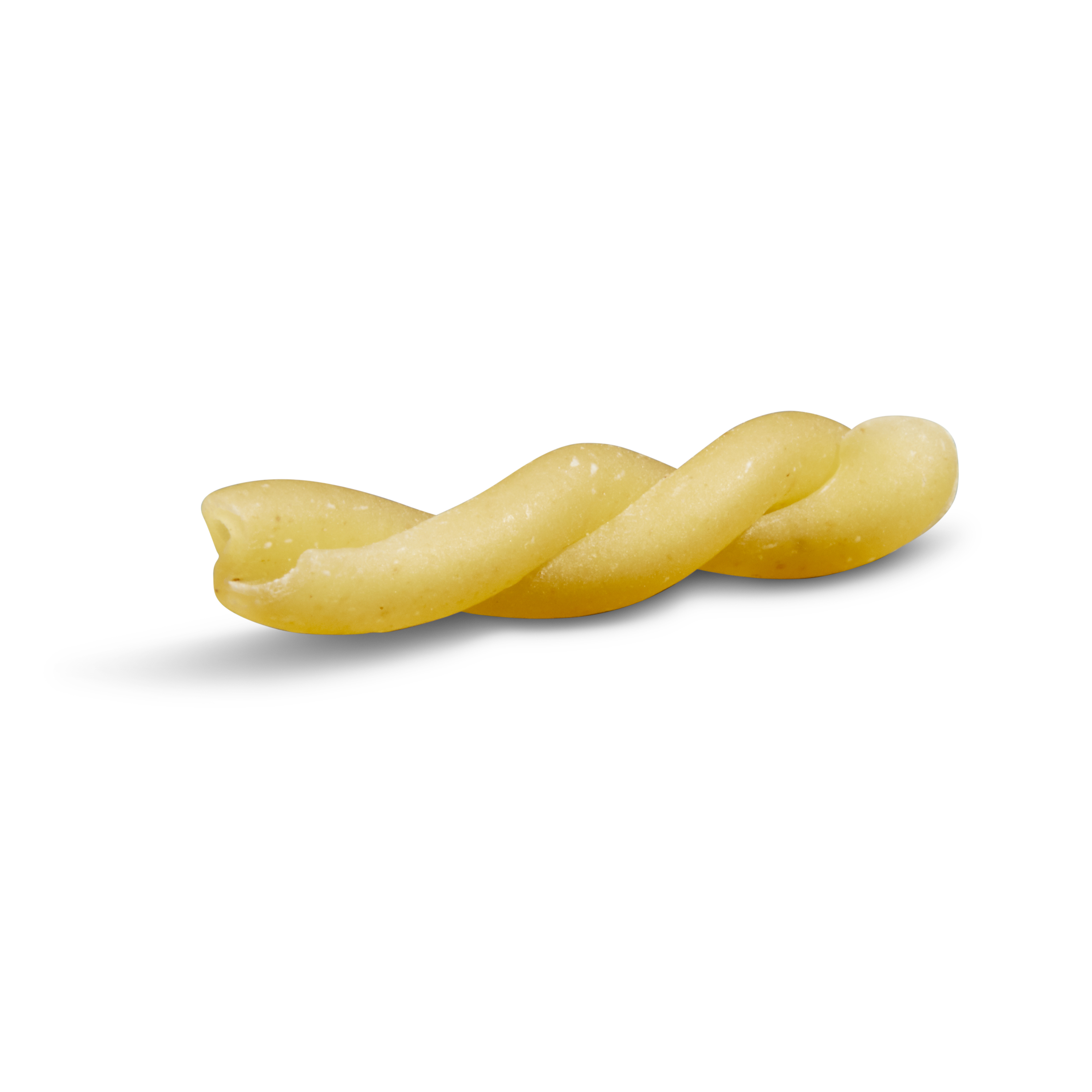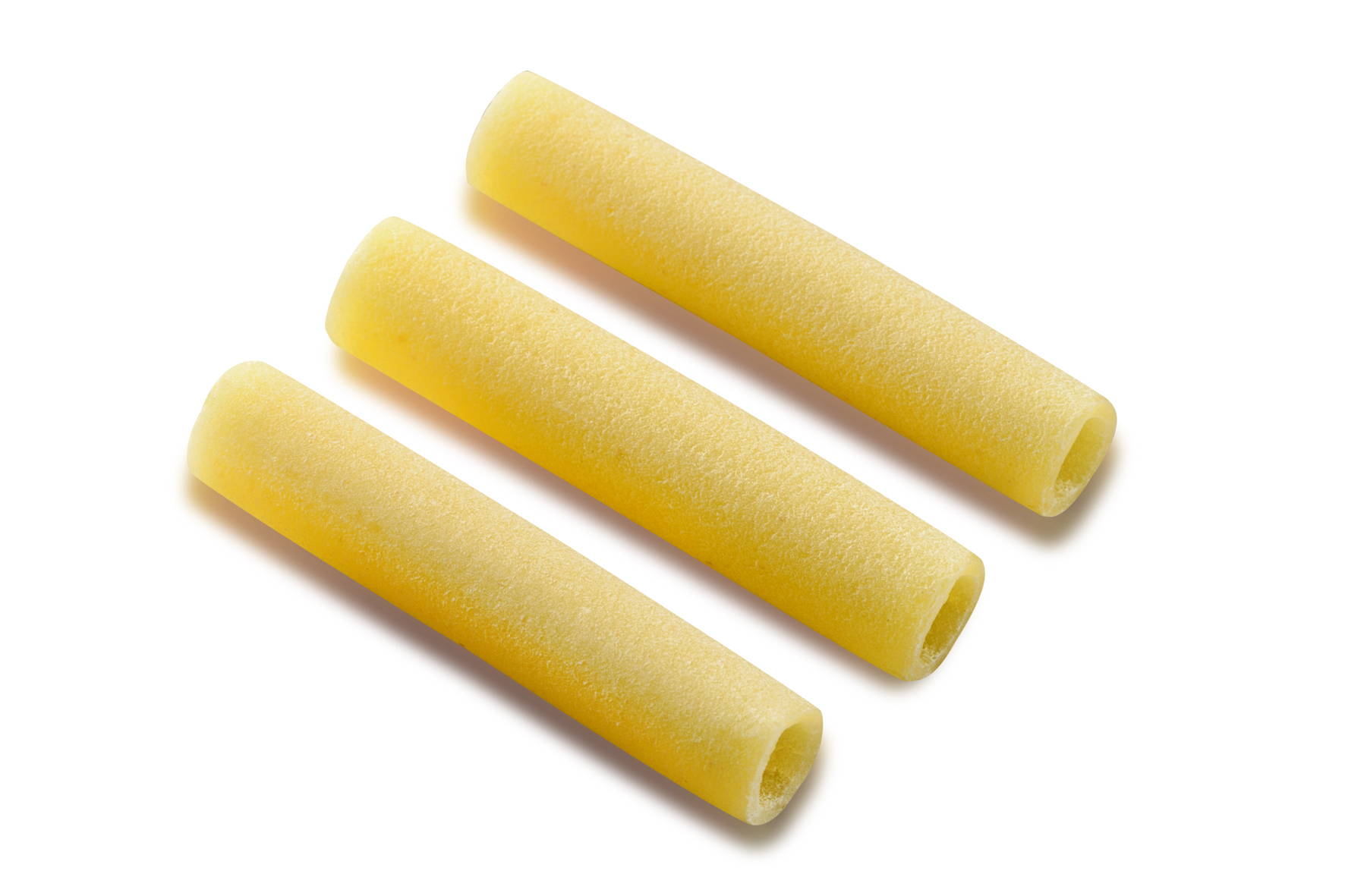 ---