The Kalamata olive, branded Calamata at DeLallo, is the most well-known Greek varietal. Easy to spot on any olive bar or antipasti spread, Calamata olives are known for their distinct almond shape and deep purple hue. Though they are a Greek olive, the Calamata has gained popularity the world over thanks to their rich, meaty texture and complex and intense flavor—one that is tart and fruity with a hint of smokiness.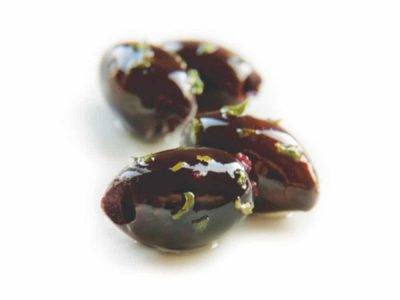 Growing Region and Harvesting
Named for the town of Kalamata, located in the Messenia Valley of Greece's Peloponnese Peninsula region, these popular purple olives are also grown throughout Central and Western Greece. Calamata olives thrive in the Mediterranean climate with their milder winters, sunshine soaked springs and hot summer weather. If the temperatures dropped too low, the olive trees would not survive.
Olive trees are some of the oldest known and the fruit from these Calamata olive trees usually are harvested from November up through the end of the year. As is the practice with all table olives, the olive fruit is picked only by-hand to avoid bruising and damage to the olives' presentation. Calamata olives are only desirable when they have surpassed their under-ripe "blonde" or brown color and have taken on their full deep purple (to black) hue.
The Calamata variety is cured using a natural brine fermentation—a process that uses simply water and salt to convert the olives from a hard and inedible fruit to a more tender and savory table olive. These olives are cured for a period of approximately 3 months depending on the size of the fruit.
The careful selection of Calamata at their peak ripeness along with the natural curing methods explained above result in an olive boasting a semi-firm bite with an unmistakably intense briny flavor and pleasant smoky finish. Calamata olives are not for the beginner olive eaters. Unlike black olives (canned olives) that are mild from quick curing processes with lye, Calamata olives are cured more slowly and naturally to capture their bold olive flavor.
While other companies may try to pass off the under-ripe fruit cured with the addition of red wine vinegar or grape must to mask its bitterness and poor quality, this is not a DeLallo practice.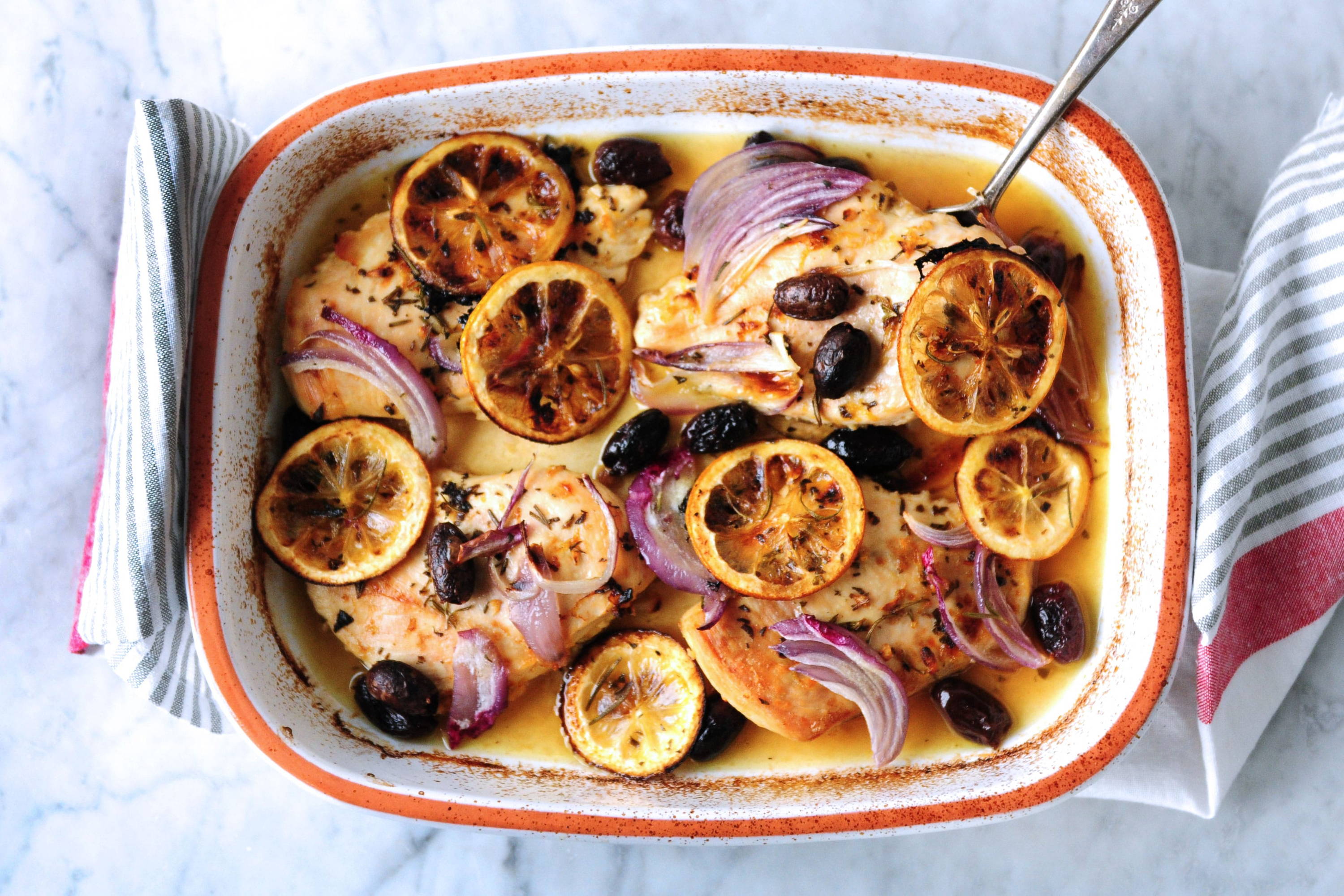 Feta

Ricotta Salata

Hummus Dip

Fresh Mint

Watermelon

Pita

Pinot Noir

Pilsner Beer
Oblong almond shape with a signature deep purple hue that ranges from eggplant purple to nearly black.

Grown for table olives and extra virgin olive oil.

Handpicked for table olives to avoid bruising.

Cured in a natural sea salt brine for about 3 months.

Intense and complex flavor with notes of red wine vinegar and a smoky finish.
Calamata olives are the most popular table olive in the United States.
A gourmet grilled cheese sandwich with a bold, briny boost from the best-loved Greek Calamata olive.
The ultimate entertaining cheese meets your favorite olive bar goodies. An easy but elegant presentation for your next get-together.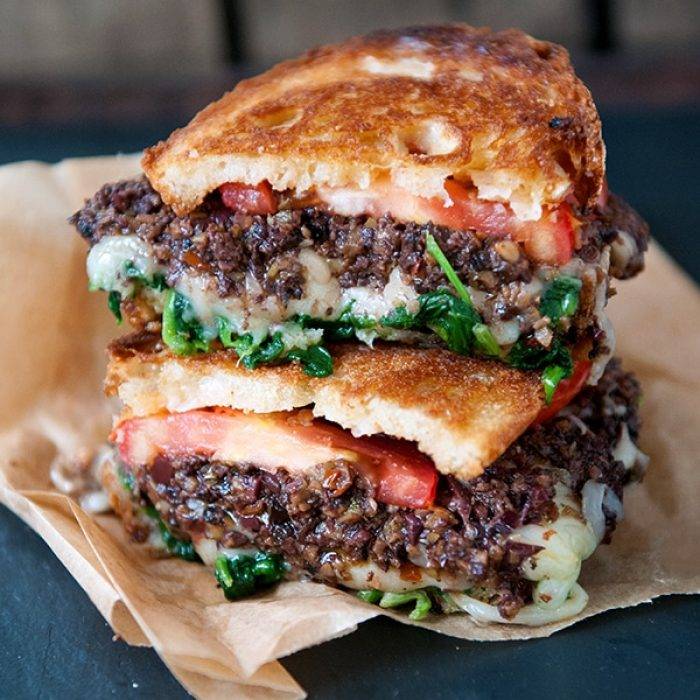 Go big for brunch with this Mediterranean masterpiece, starring the Greek Calamata, chewy sun-dried tomatoes, roasted red peppers and fresh spinach.
Featuring pitted Calamata olives, feta and savory spices, our Greek Feta Salad antipasto is the perfect ready-to-use addition to your cold picnic pasta.