Whipped Coffee | Dalgona Coffee
Heard of Dalgona Coffee before? Also known as "whipped coffee", it's making waves on social media. As more people are social distancing, many of us are finding fun new at-home recipes and this is quickly becoming an online global coffee trend.
Dalgona Coffee has four main ingredients: instant coffee, sugar, hot water and cold milk. These ingredients are made into two layers: milk and a dollop of thick, pudding-like coffee mixture that floats on top.
The irresistibly fluffy, frothy coffee masterpiece is easy and fun to make. If you haven't tried your caffeinated beverage whipped… what are you waiting for?
Step 1: Combine DeLallo Instant Espresso Coffee, sugar and boiling water in a mixing bowl.
Step 2: Using a whisk or hand mixer, whip the mixture until it becomes light and fluffy, about 5 minutes.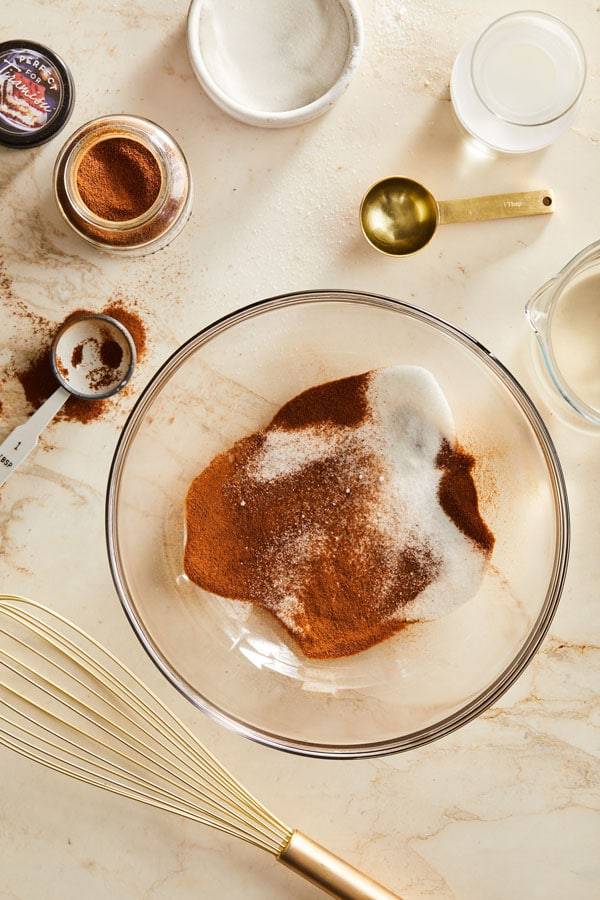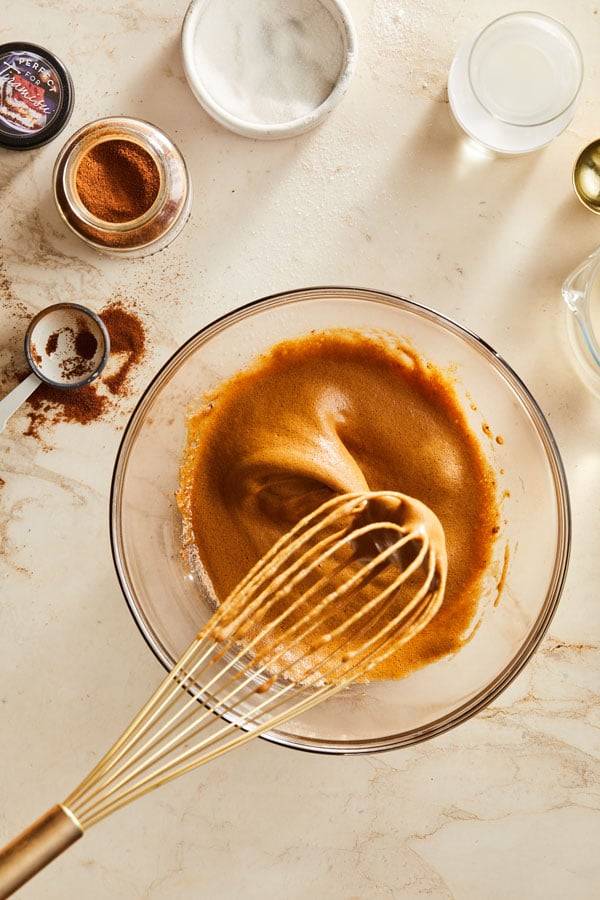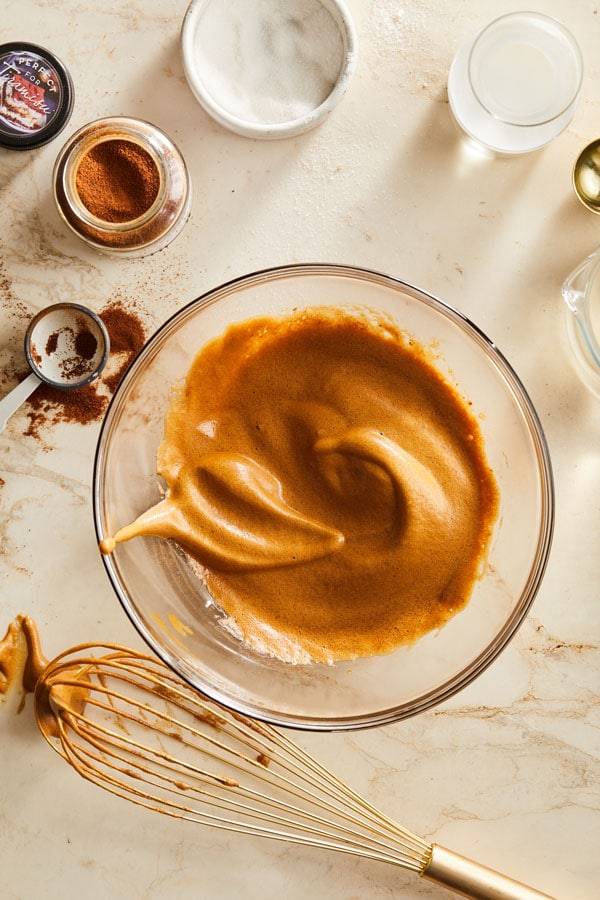 Step 3: In a tall drinking glass, add pour the milk over ice.
Step 4: Add the whipped coffee to the glass and enjoy!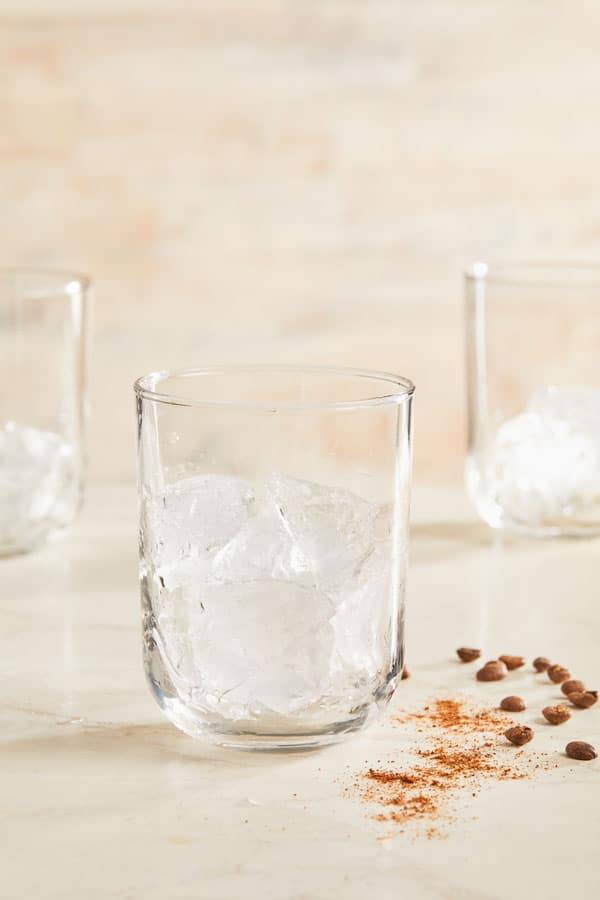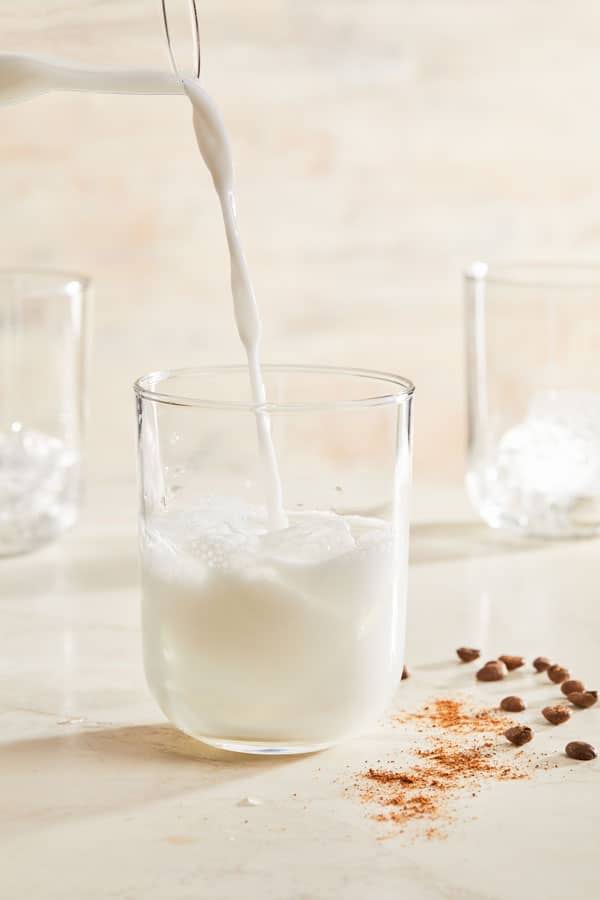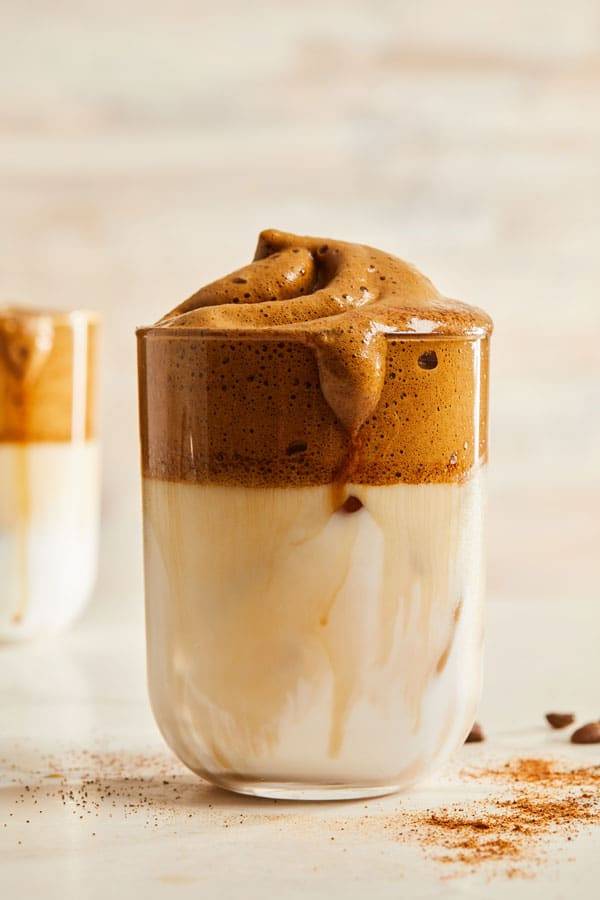 Shop: Instant Espresso Baking Powder