Sweet & Savory Recipes With Instant Espresso Powder
An unlikely ingredient with extraordinary results.
Take everything you think you know about coffee and throw it out the window. Okay, don't really throw things out the window. But you know, get ready to taste coffee in a whole new way.
Why Instant Espresso?
Espresso is a richer, more flavorful version of coffee. DeLallo's Instant Espresso Powder is pre-brewed and ready to roll. Simply dissolve in water. Or not. There are plenty of fun things to do with the dried powder itself. But be patient! We're getting there…
First, you need to know that this stuff is extra strong (in the best way) so a little goes a long way. With a few tablespoons, you'll enhance the flavors of your recipe without adding a crazy strong coffee taste. Oh, and just a warning against substitutions: instant espresso is not instant coffee. Espresso is deep and dark, adding rich notes of flavor to your recipes. Coffee is just… well, coffee. To learn more about the in's and out's of espresso powder, click here!
Tiramisu + Chocolatey Treats That Wow
We can't talk about the magical powers of espresso without talking about the famous Italian dessert, Tiramisu. It is the dreamiest of all the Italian treats: layers of delicate ladyfinger biscuits soaked in espresso with decadent mascarpone and a generous dusting of bittersweet chocolate… are you convinced yet? With instant espresso powder, you are one step closer to making it at home. If you haven't made your own yet, we recommend adding it to your 2019 bucket list! (And if you need a tiramisu shortcut, we've got your next office party recipe (a guaranteed hit): Easy Tiramisu Dip. (To learn all about Tiramisu, click here!)
Tiramisu aside, instant espresso is just the thing to take your chocolatey desserts to the next level. We've got some of our favorites right here, but feel free to get inventive and add a few tablespoons to your favorite chocolate dessert recipes: cakes, cookies, puddings, mousses, pies, chocolate candies and more.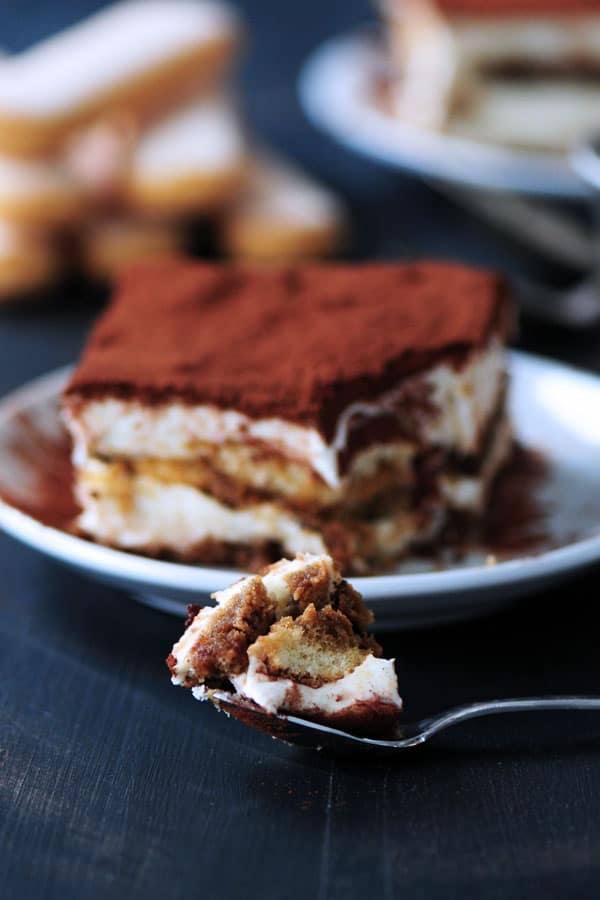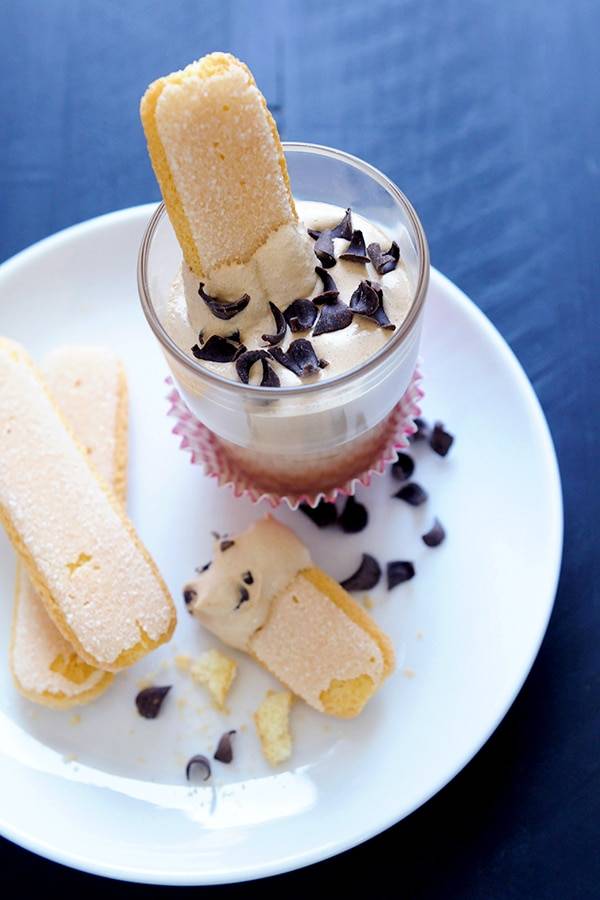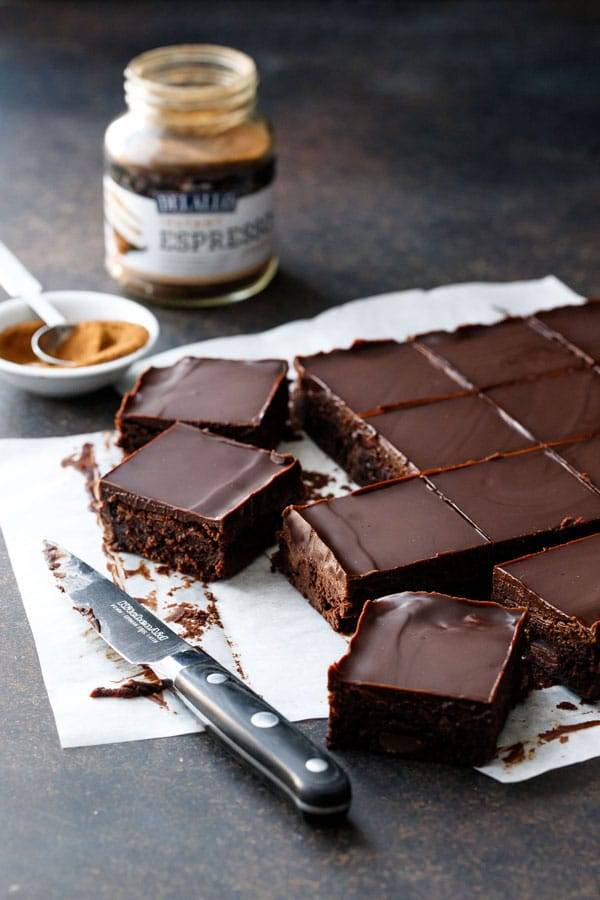 Recipe: Triple Chocolate Espresso Brownies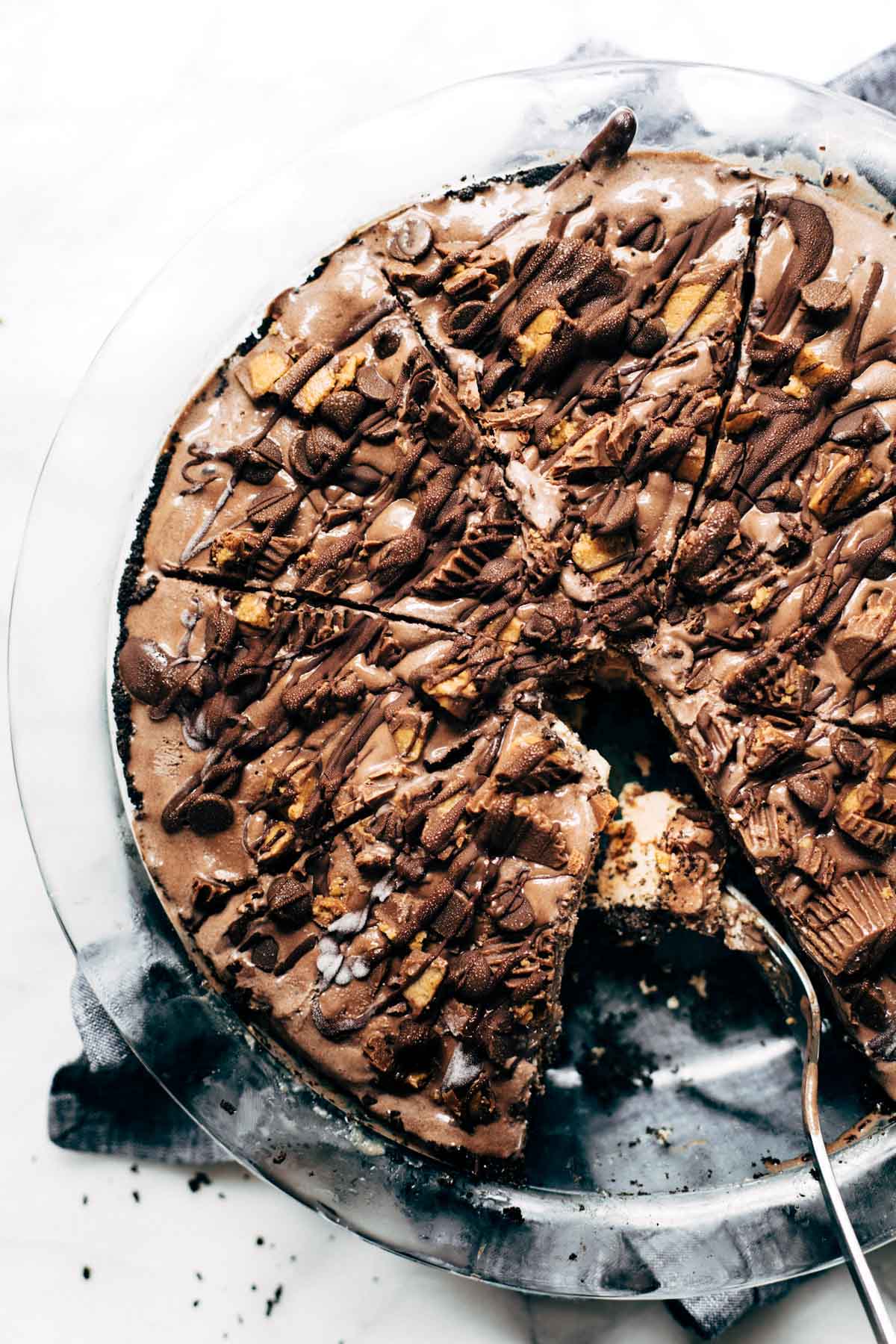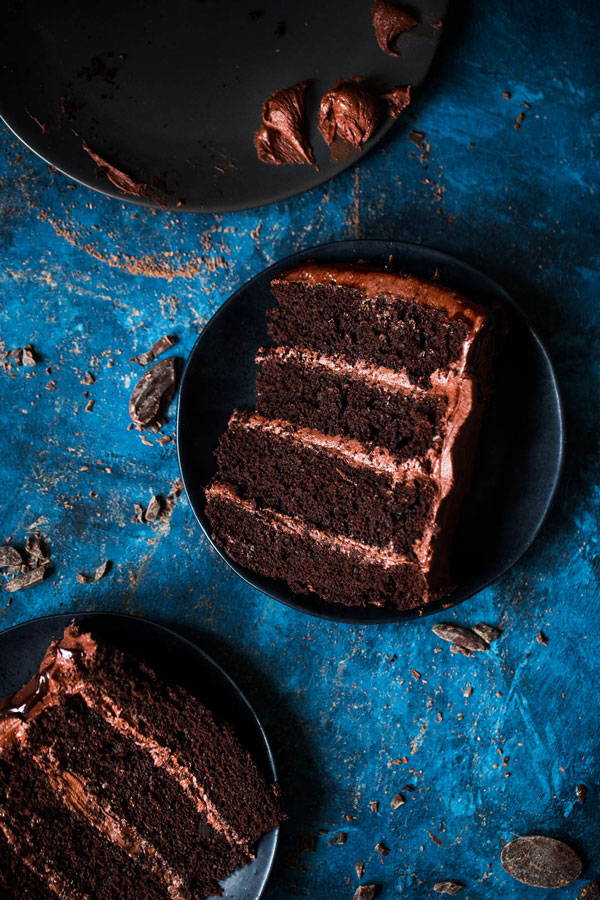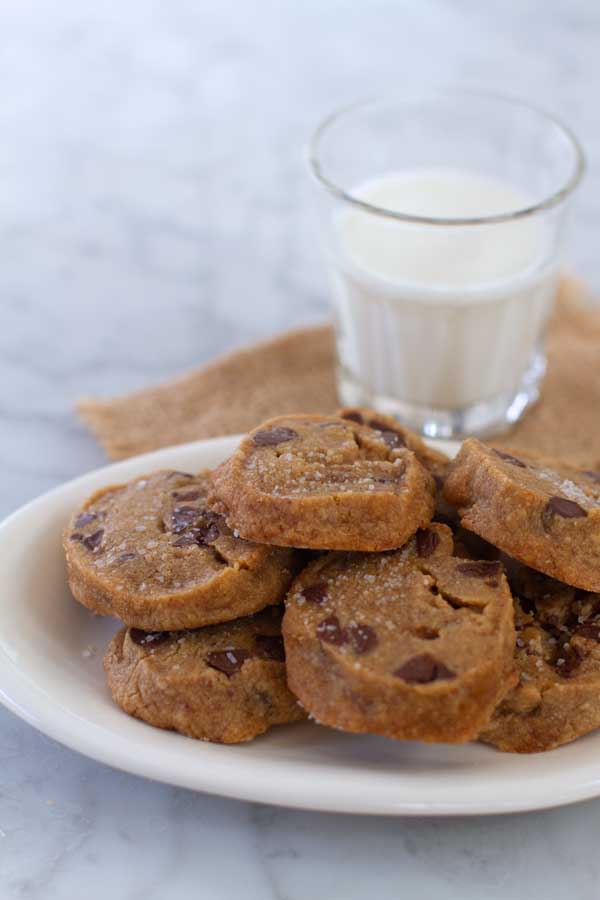 Recipe: Mocha Peanut Butter Pie
Recipe: Super Fudgy Mocha Layer Cake
Recipe: Chocolate Espresso Shortbread Cookies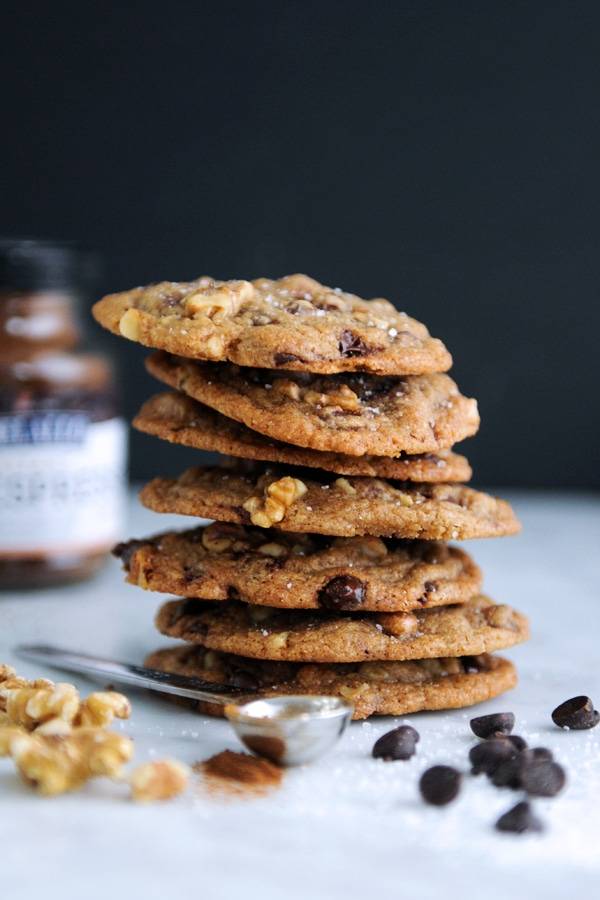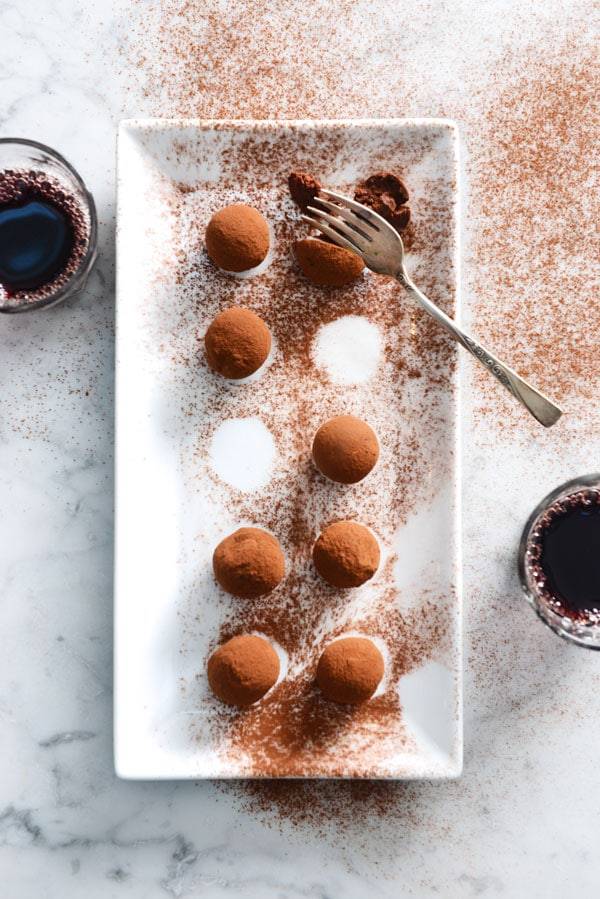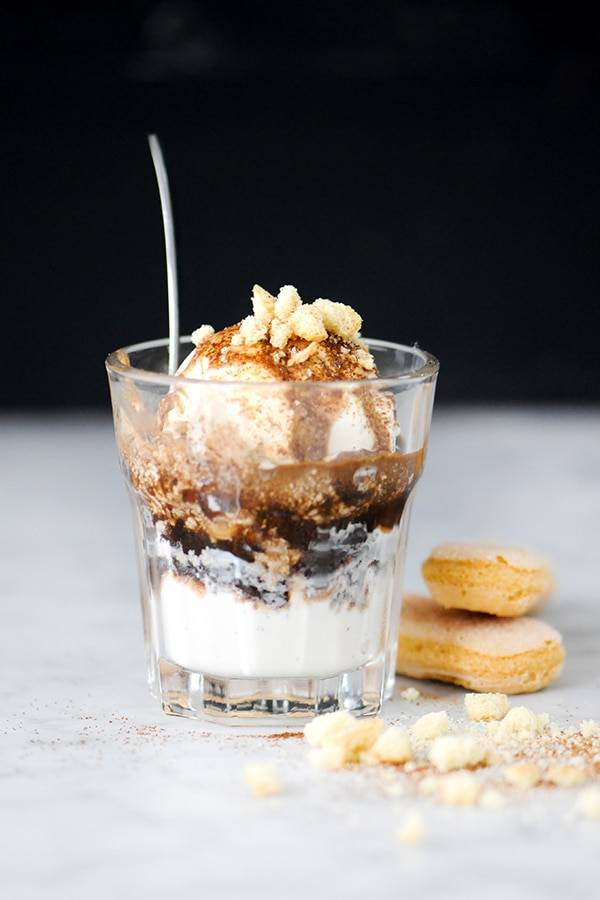 Recipe: Mocha Nut Cookies with Sea Salt
Recipe: Italian Espresso Truffles
Recipe: Affogato: Ice Cream and Italian Espresso Dessert
Out-the-Box Ideas for Espresso Powder
We've covered all the typical sweets, but how about some creative inspiration?
How about espresso for breakfast? We aren't talking about the drink, but perking up your breakfast treats: pancakes, waffles, French toast, etc. Out of all the recipes we prepared in celebration of this fun ingredient, we kept coming back to one thing: the incredible flavor combination of nuts and espresso. There's something about the deep, dark, pleasantly bitter espresso that really strikes a chord with nutty flavors.
Here's some of our favorites, but we're excited to see what you come up with!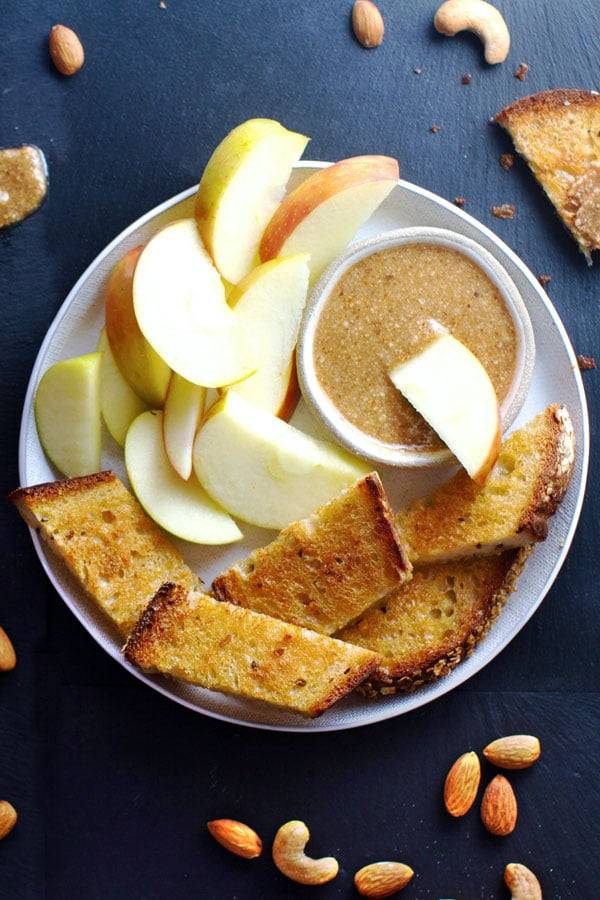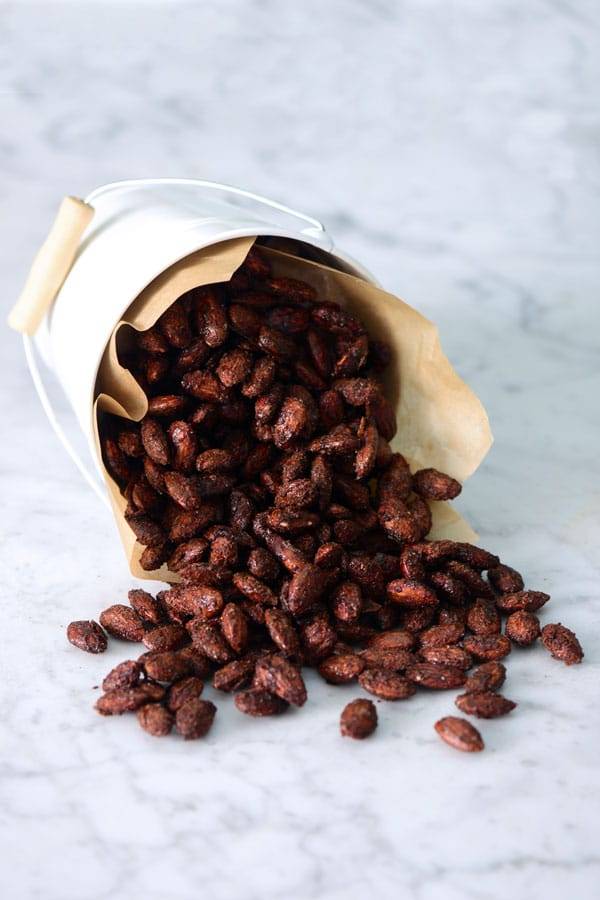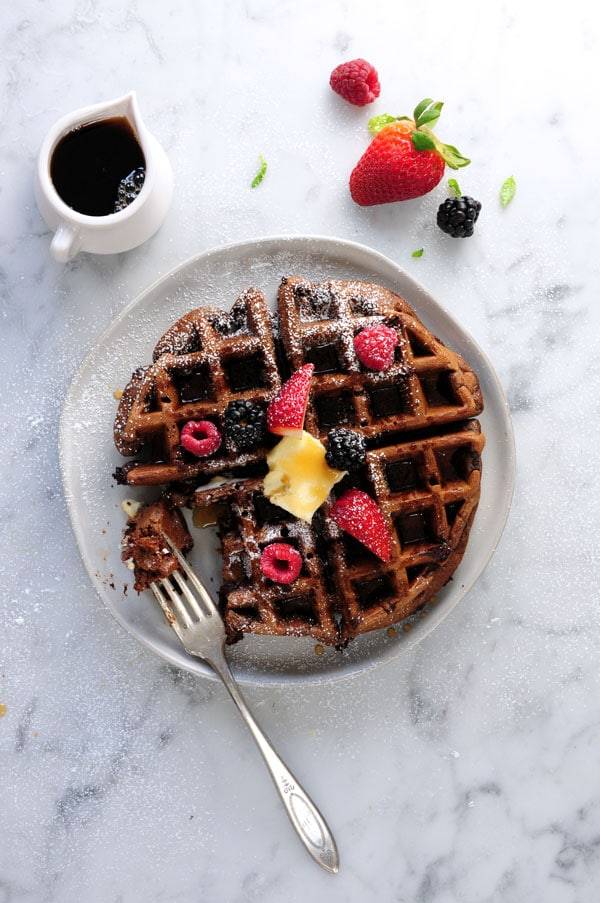 Recipe: Espresso Nut Butter with Almonds and Cashews
Recipe: Cocoa Espresso Roasted Almonds
Recipe: Dark Chocolate Espresso Waffles
Secret Ingredient in Spicy, Savory Recipes
What you might not know about espresso is that it's not just for desserts. Its deep, dark flavor profile is the perfect matchup to spices and fiery flavors. In particular, espresso seems to really shine alongside cumin, spicy chili peppers, paprika—even sweeter ingredients like brown sugar, cinnamon and molasses. Imagine all the possibilities! Use instant espresso powder to create coffee-infused meat rubs for pork, beef and poultry. Or try it as a brilliant balance to spicy, smoky and acidic flavors, like those of chili recipes, stews, sauces and bold salsa dips.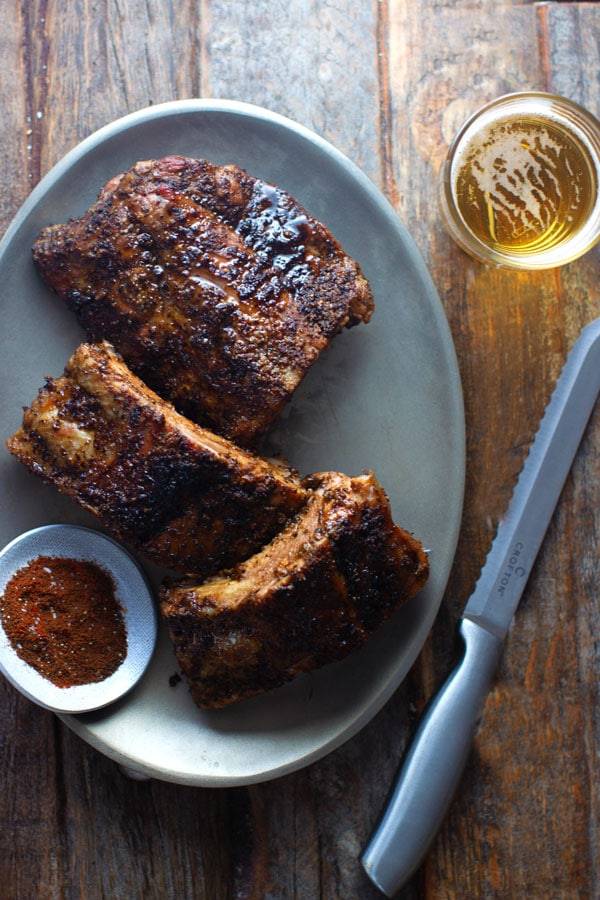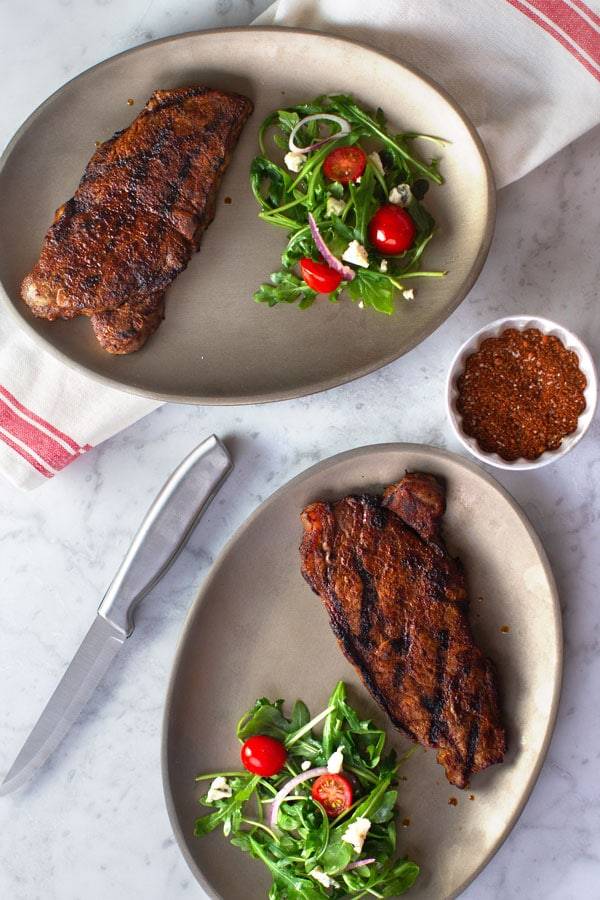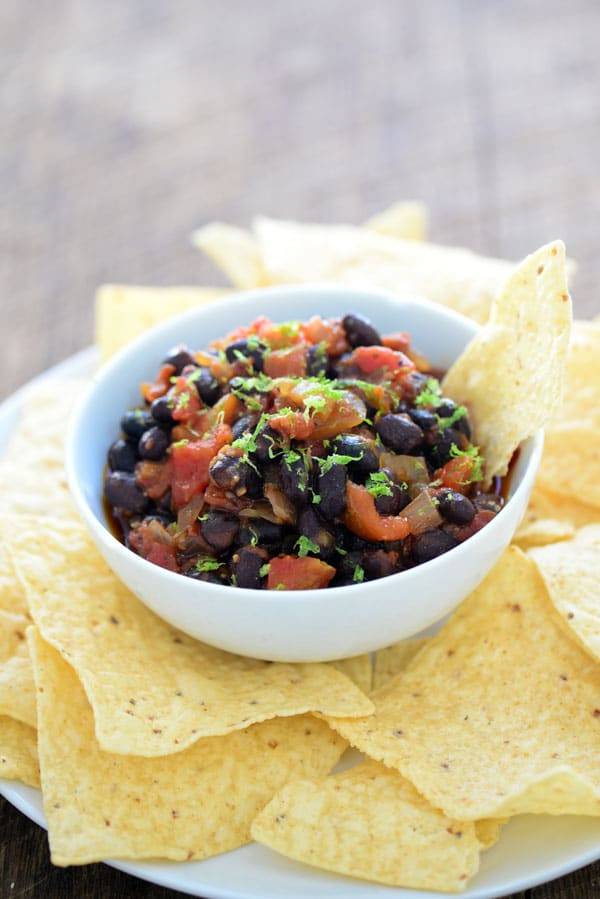 Recipe: Espresso-Encrusted Baby Back Ribs
Recipe: Espresso Chili Dry Rub
Recipe: Espresso Black Bean Salsa