10 Things to Make This Spring
Spring and warmer weather are almost here!
With greens, peas, asparagus and other crisp veggies coming into season, this is a great time of year to create fresh new dishes. And we understand that you might need a little recipe inspiration to get you started after a long winter of comfort food cooking. That's why we put together a list of delicious spring-inspired recipes from our food blogger partners and our own kitchen.
From nutritious pasta salads to fresh and fun appetizers, these entrees and sides feature the best Spring has to offer. So, gather all the fresh produce you can get your hands on and get in the kitchen with this round-up of spring-inspired goodness.
---
Loaded with asparagus, peas, chickpeas, pine nuts, and the ultimate green goddess dressing, this pasta salad recipe is perfect as a side dish, main course, or even a guilt-free late-night snack.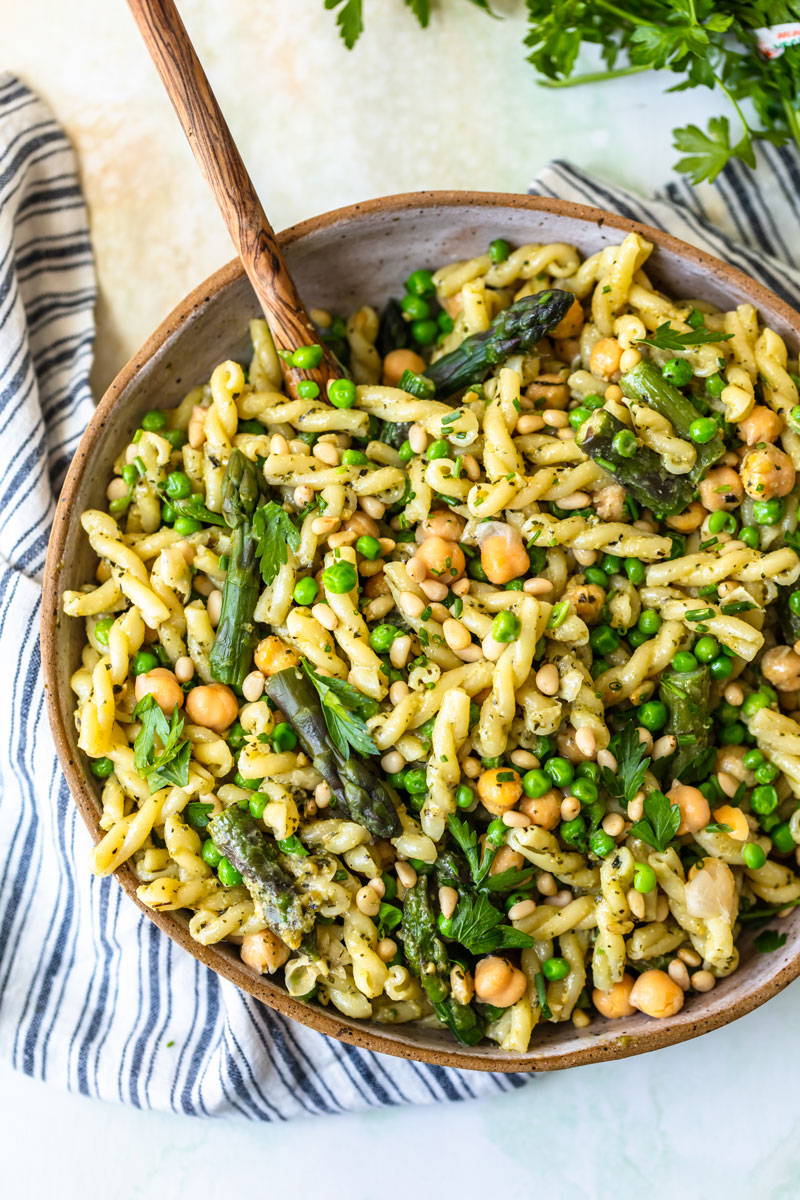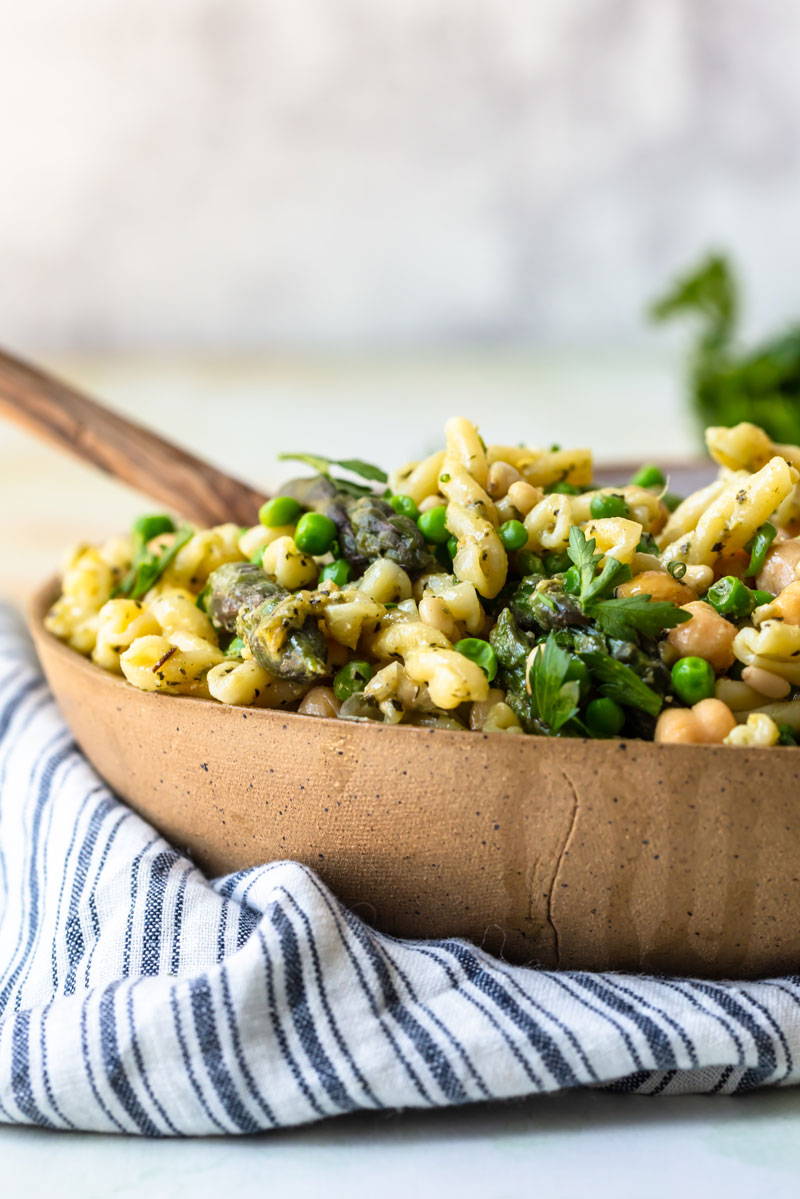 ---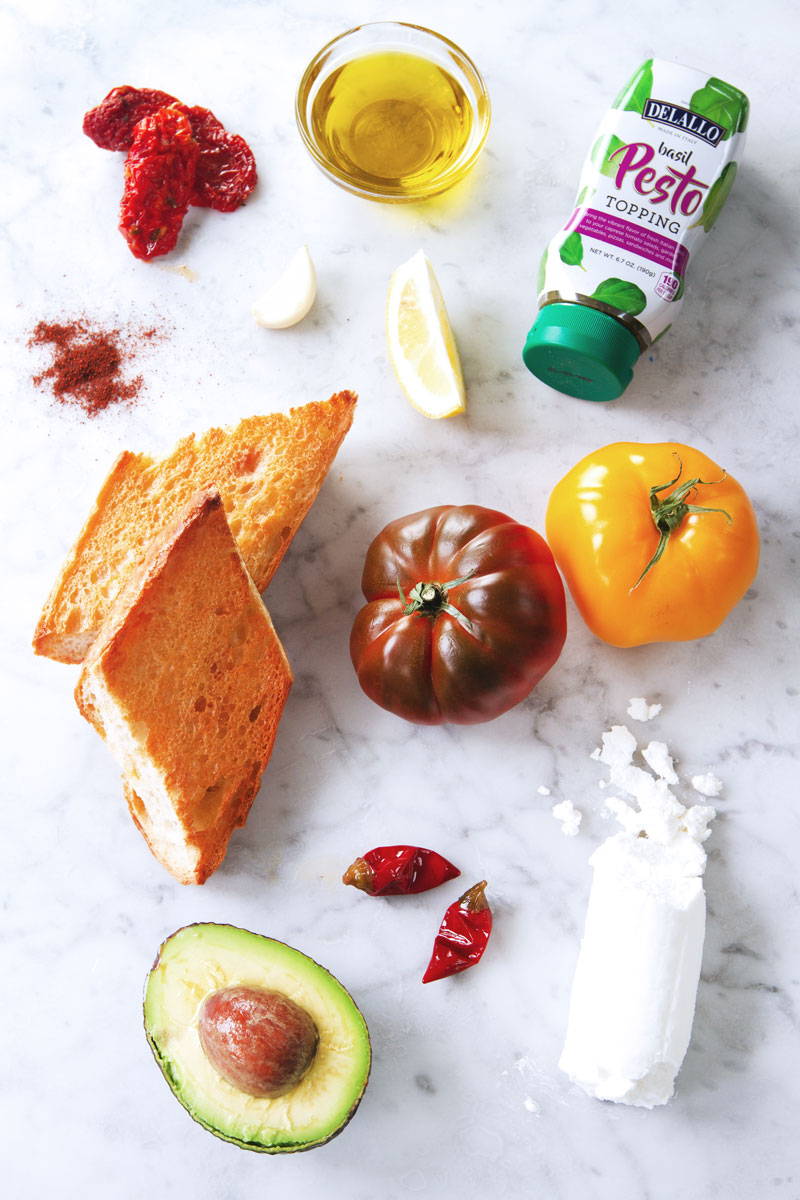 ---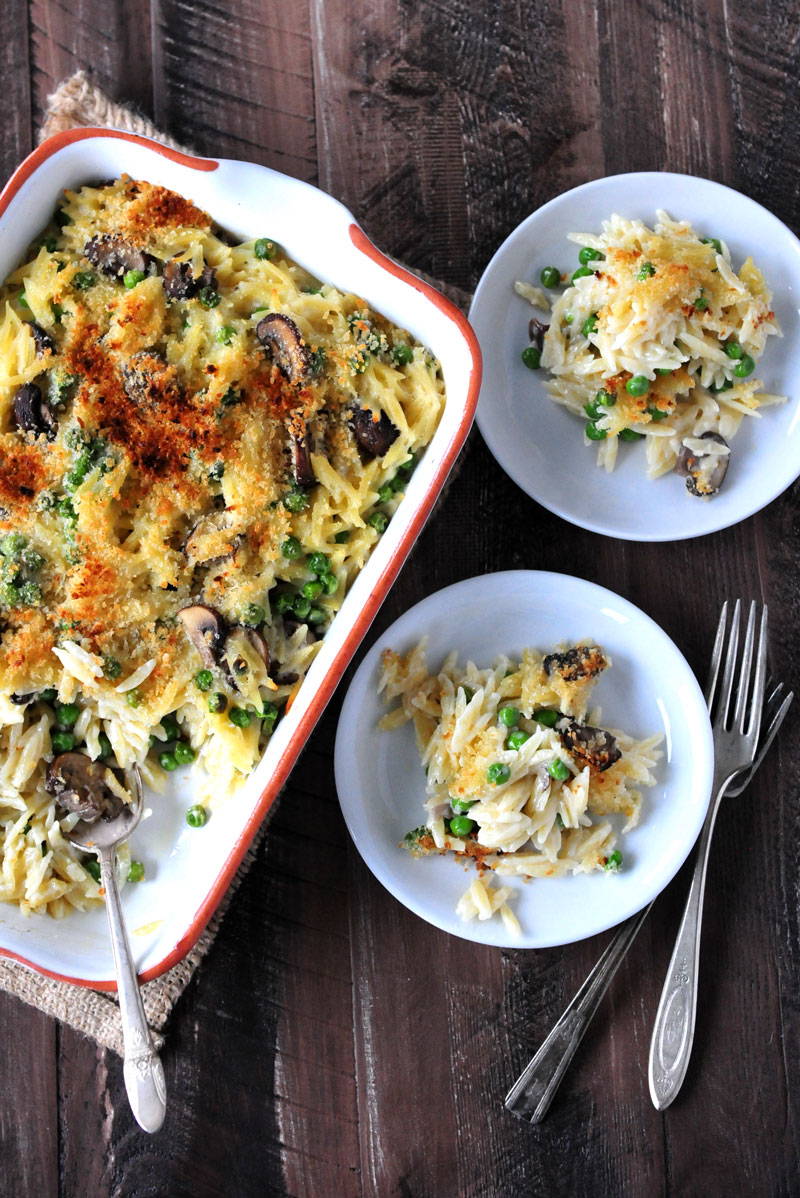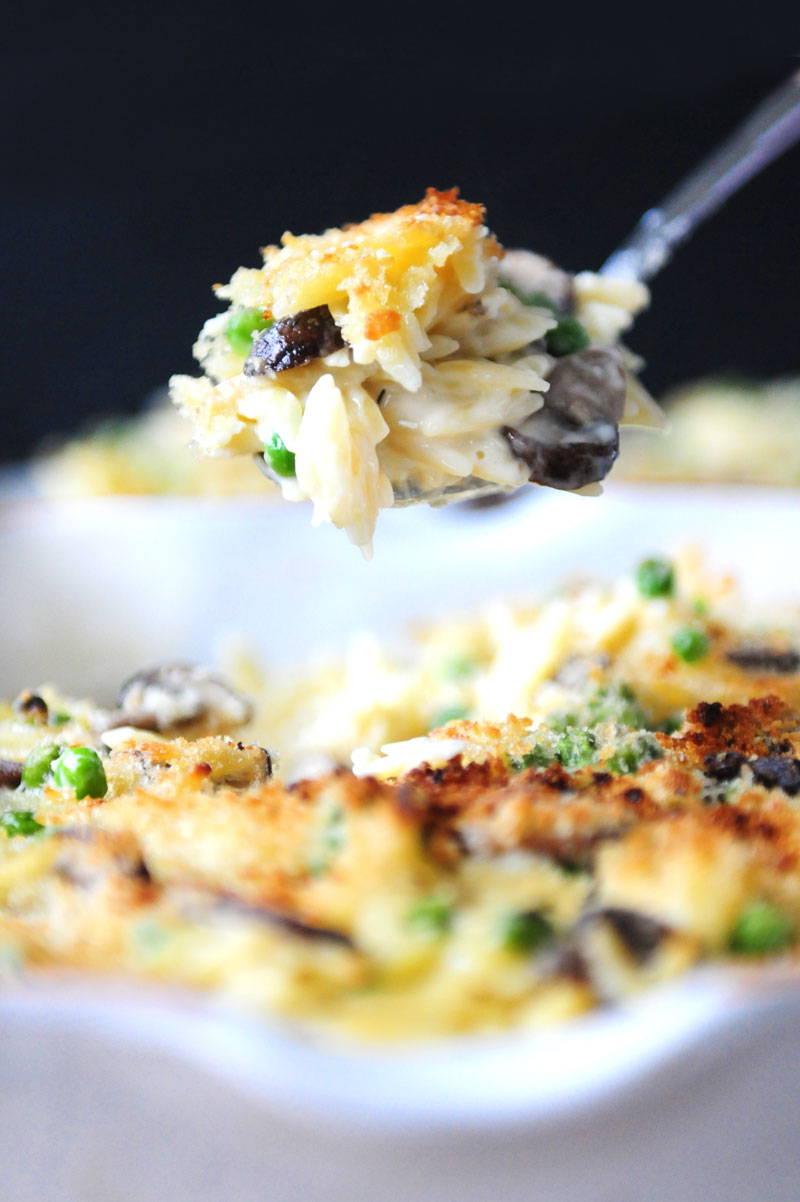 ---
Everybody wins when you combine homemade pizza with crisp spring flavors. Featuring fresh watercress, sugar snap peas, zucchini and pesto, this pizza is green, fresh, and absolutely delicious.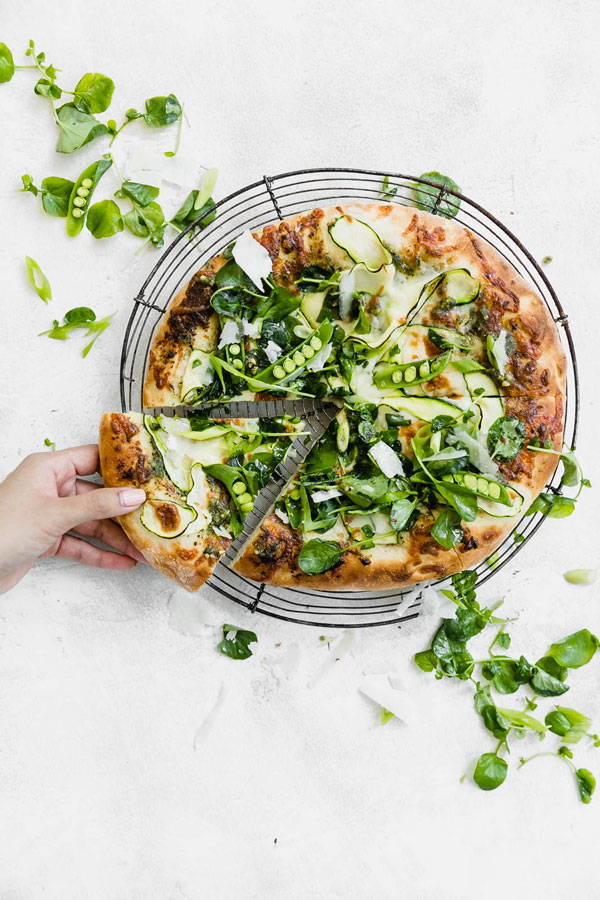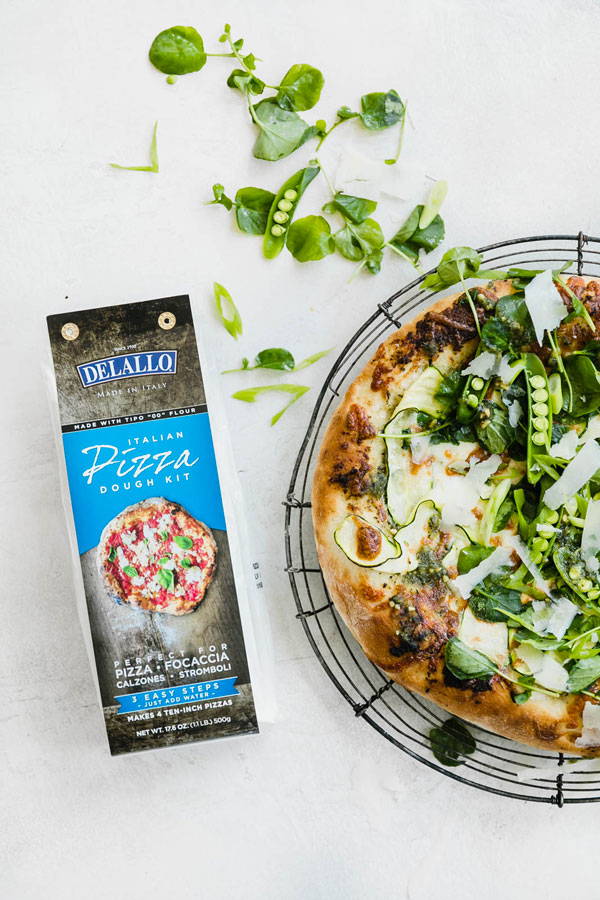 ---
---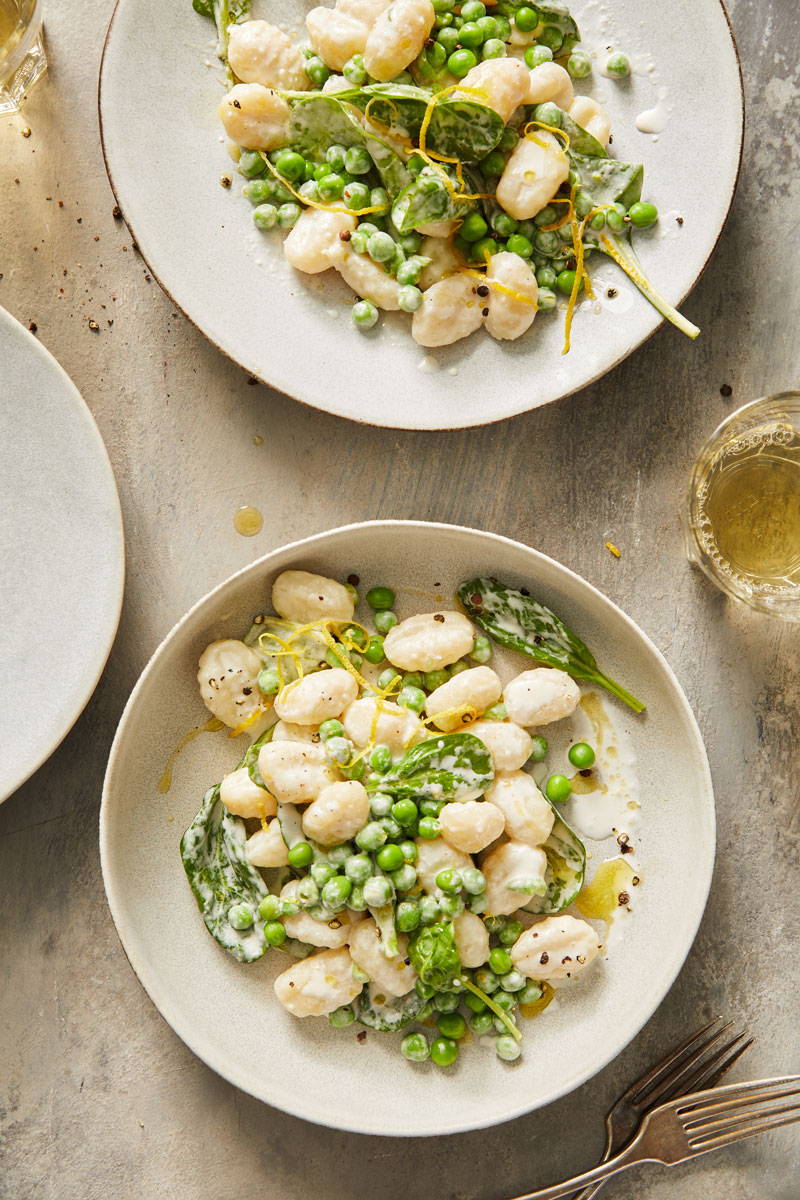 ---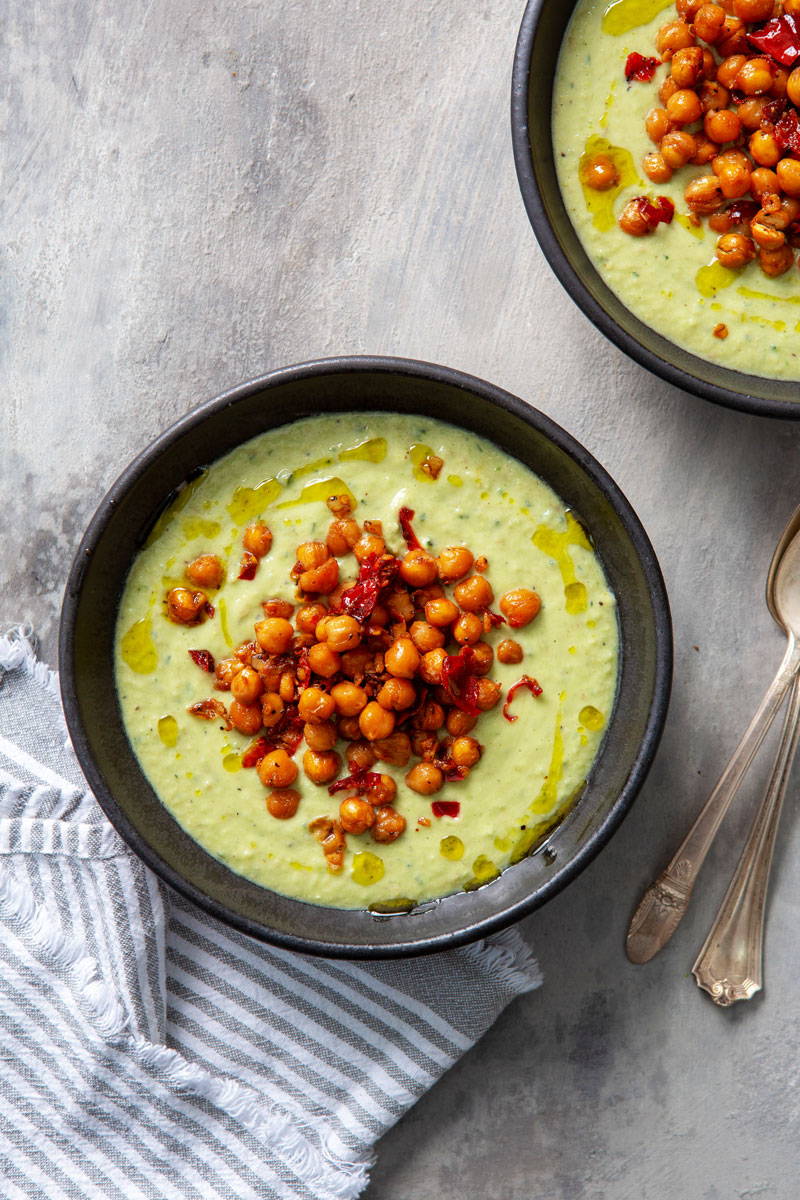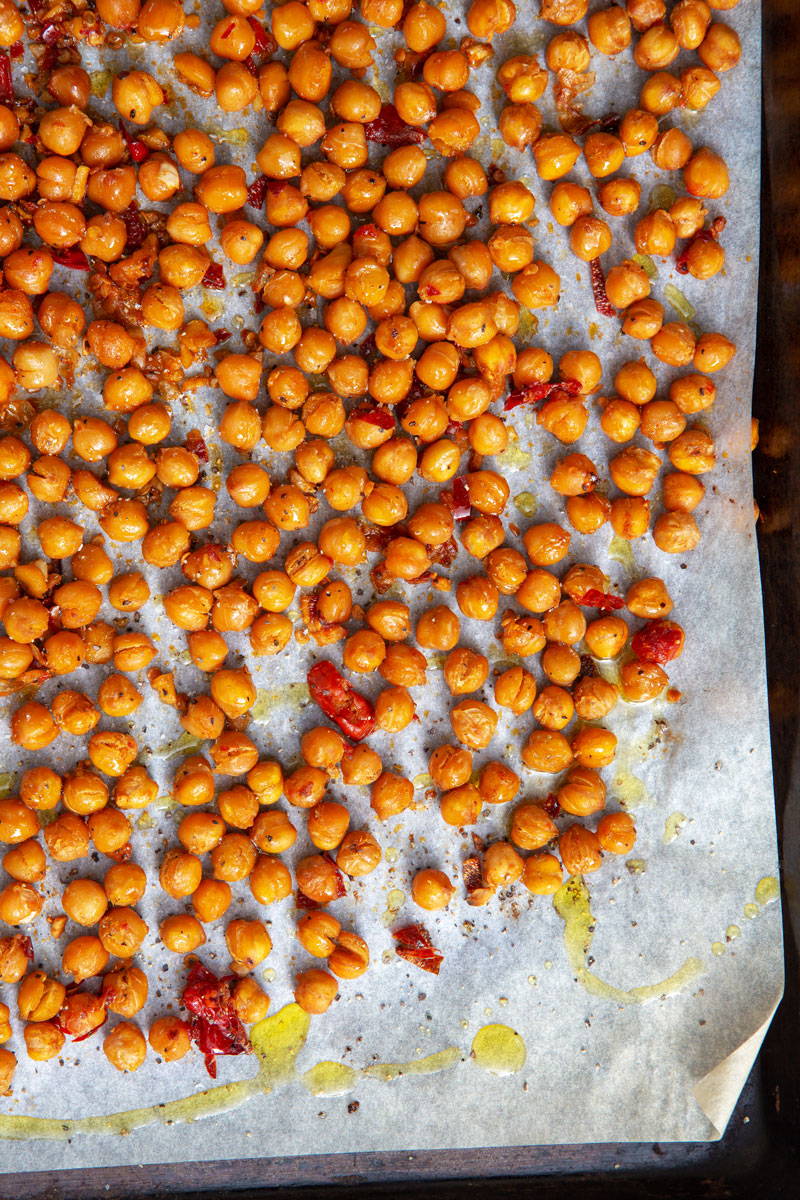 ---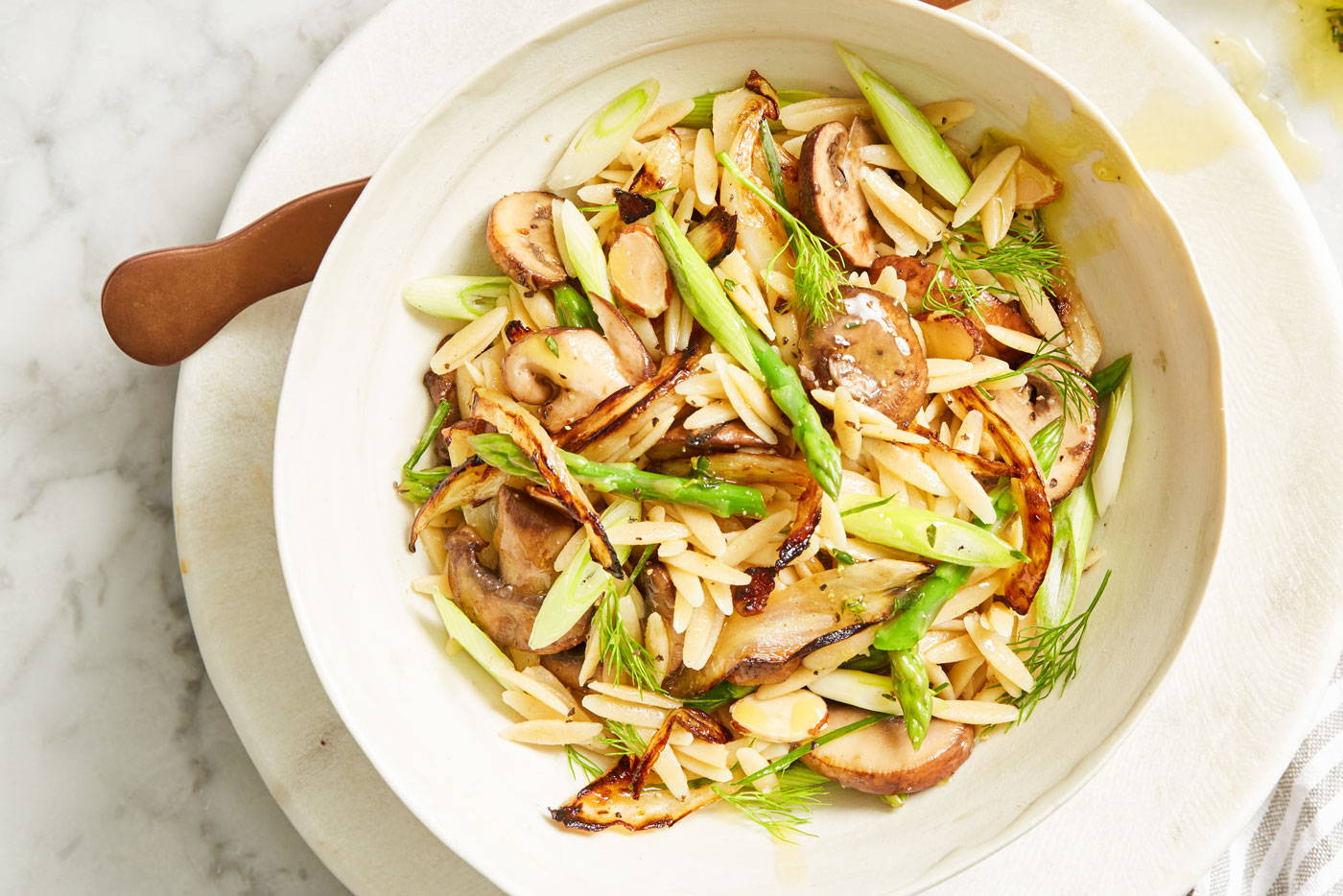 ---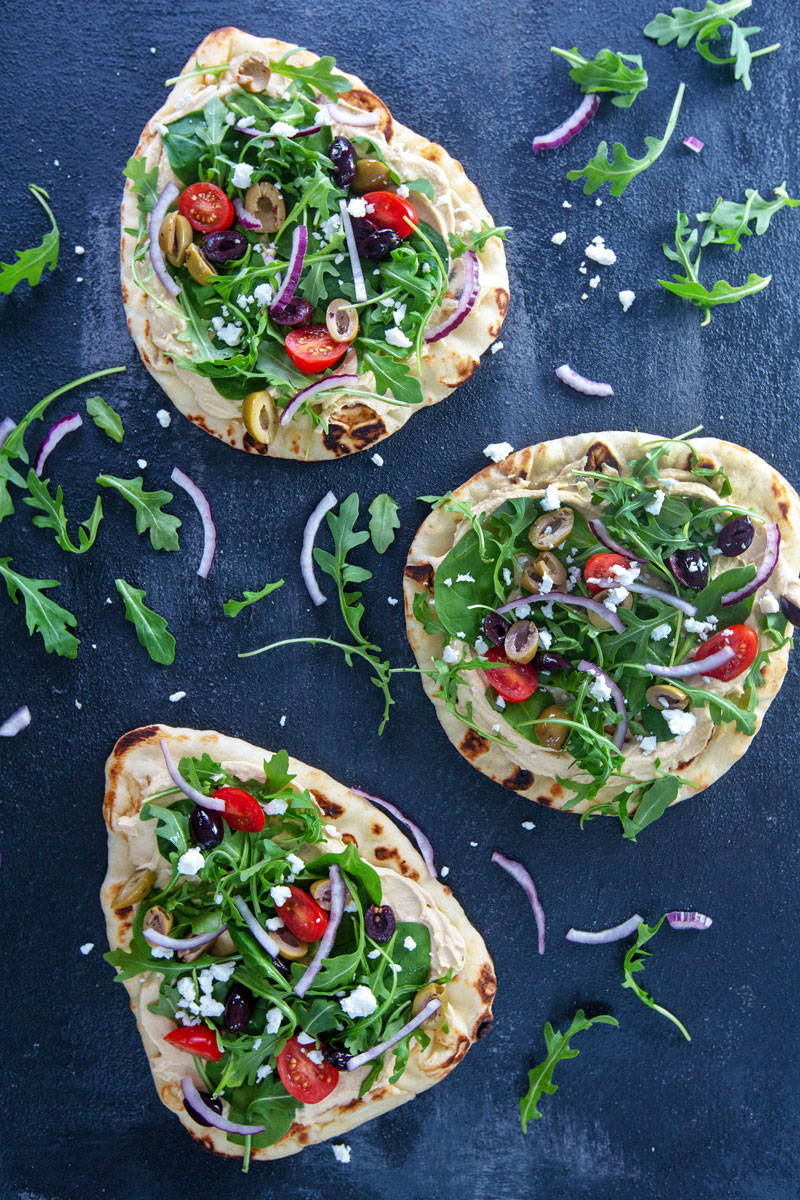 ---
A classic Niçoise salad is chock-full of tasty ingredients. With tuna, crisp-tender veggies, hardboiled eggs and delicious Niçoise olives, this salad is a fresh and filling entrée.