Save on your favorite DeLallo products with DeLallo in-store coupons. Just click, download and print for DeLallo coupons to use at a local retailer near you.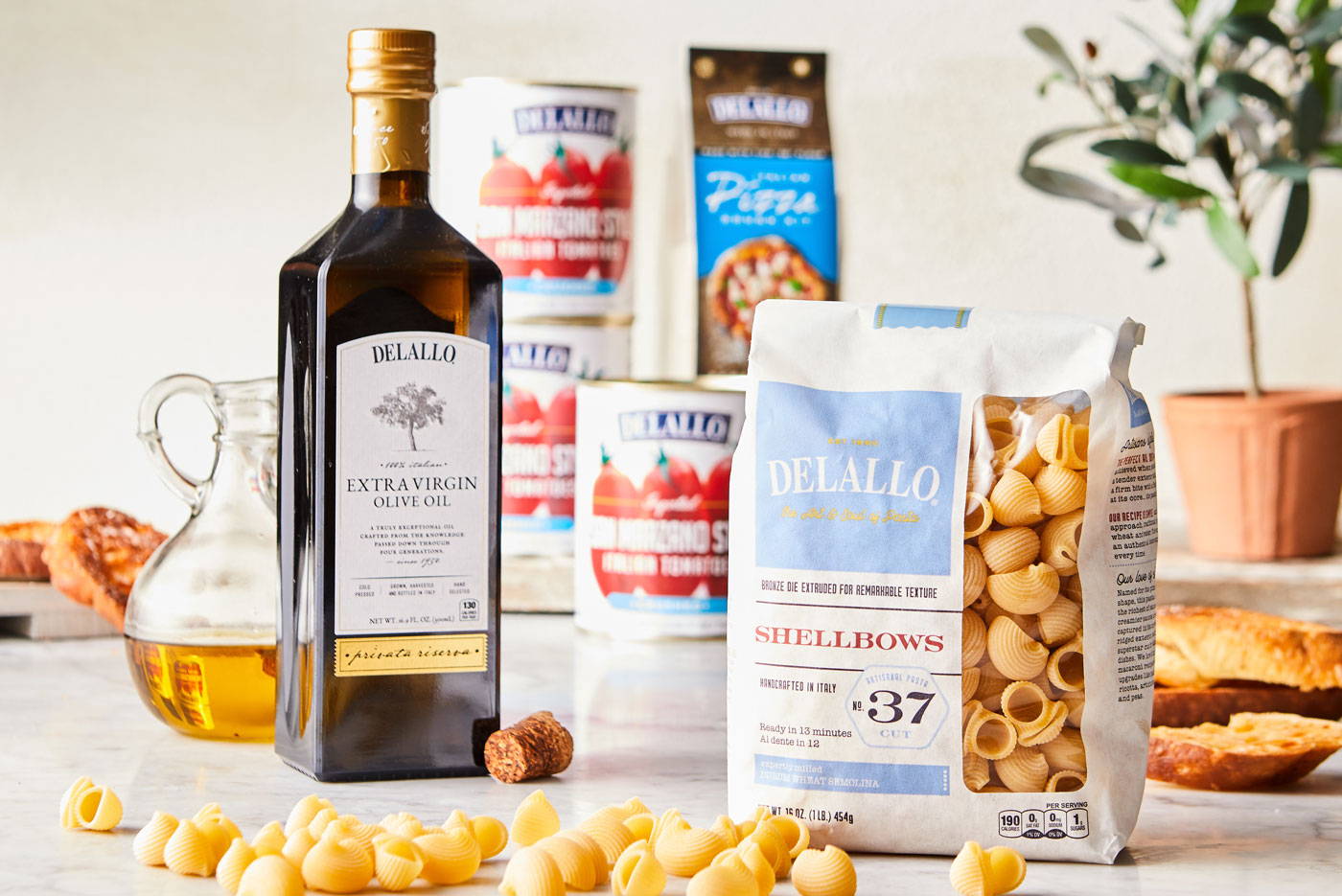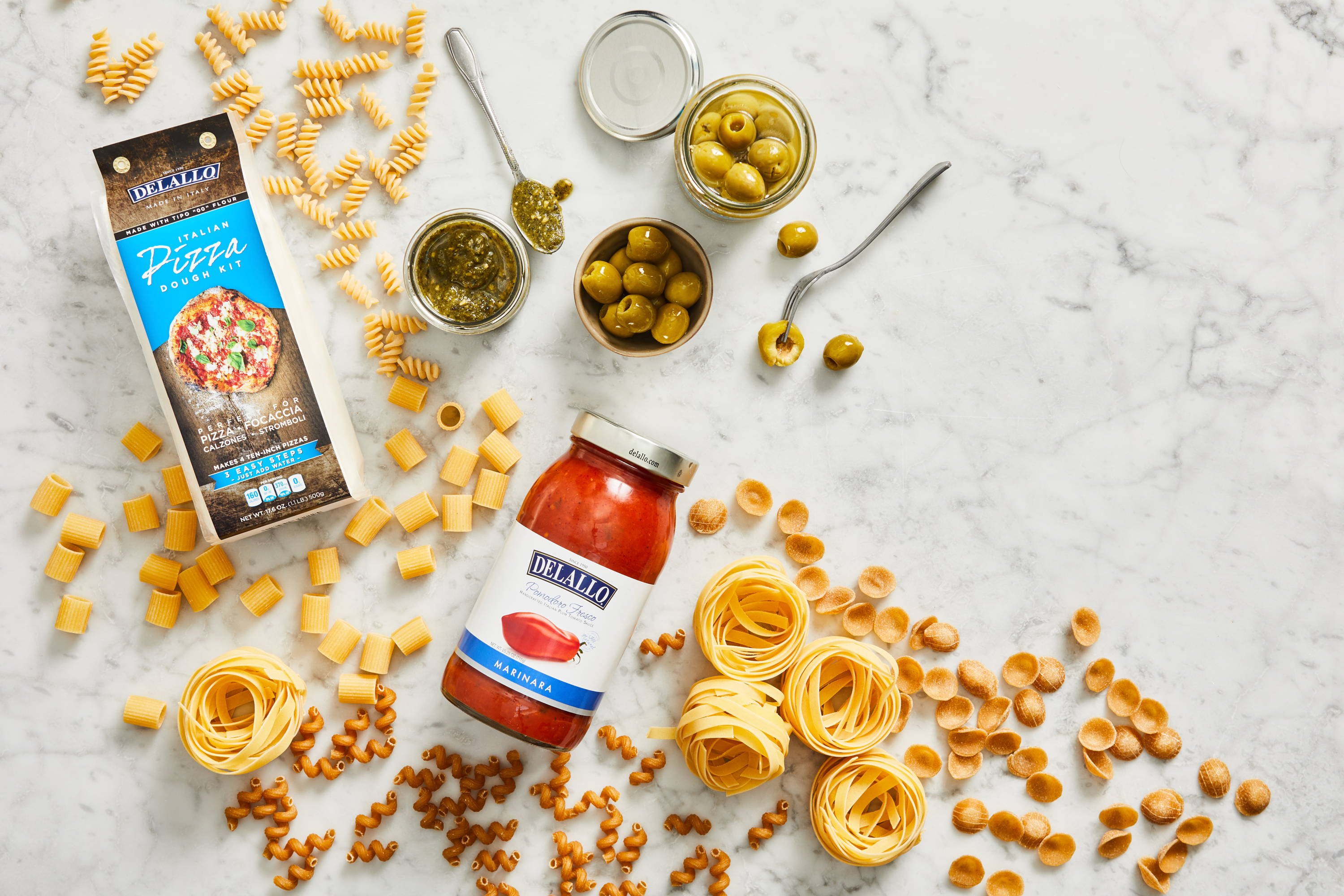 ---
Snap a photo of your kitchen creation featuring DeLallo goodies for a chance to win!
Simply post your photos on Instagram and tag @delallofoods or use the hashtag #DeLalloEats for a chance to win!