What Is Ramen?

When you think "ramen," you might imagine that inexpensive package of dry noodles with the salty spice packet, but we're talking about something a little different. It's true that, at its most basic description, ramen is simply seasoned broth with noodles. Originating in Japan and trending in the U.S., these rich and flavorful noodle bowls are much more complex than their just-add-water counterparts.
So just what is ramen, then? Ramen begins with a rich, slow-simmered broth of a featured ingredient like soy sauce or pork bone. Typically, ramen is categorized by this broth. Noodles are made up of wheat and always long, but can vary in their shape (straight vs. wavy, for example) and their thickness. Besides the broth and noodles, there are a myriad of toppings that really add to its appeal. Some of the most common are pork, scallions, leeks, soft-boiled eggs, mushrooms… just to name a few.
Like Italy with its regional pasta dishes, there is a style of ramen for each region of Japan. A variation that has gained popularity in the U.S., Tokyo Ramen, features wavy noodles in a shoyu broth flavored with fish stock. From Hokkaido come miso ramen dishes, which are heartier and feature thick, fat noodles topped with more indulgent additions like sweet corn and creamy butter.
In the past, we had gone out to enjoy ramen, but we felt inspired to take our love of ramen to the kitchen and create a style all our own—an Italian-inspired noodle bowl. You know we love to get inventive.
We started with a from-scratch pork broth featuring pork bones and the salty, nutty rinds pf Parmigiano-Reggiano alongside some fresh seasonings and herbs. The broth can be made ahead of time and can be kept for up to a week, which is super convenient for weeknight ramen.
---
One Broth, Three Recipes
Recipe: Homemade Pork Parmesan Broth
---
Hit the refresh button on your recipe re-runs with this unique ramen superstar. This colorful ramen owes its big flavors to your favorite Italian ingredients and so we know you're going to love it!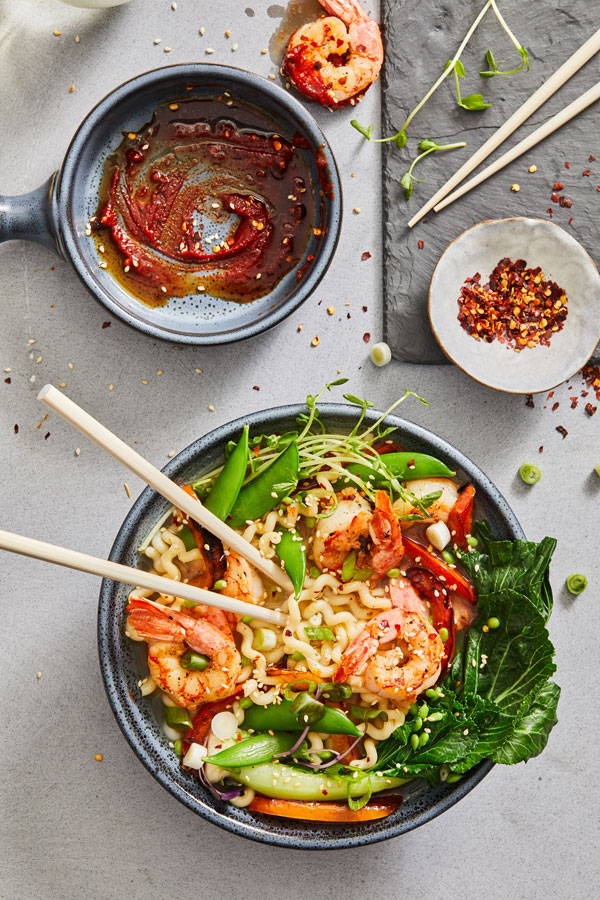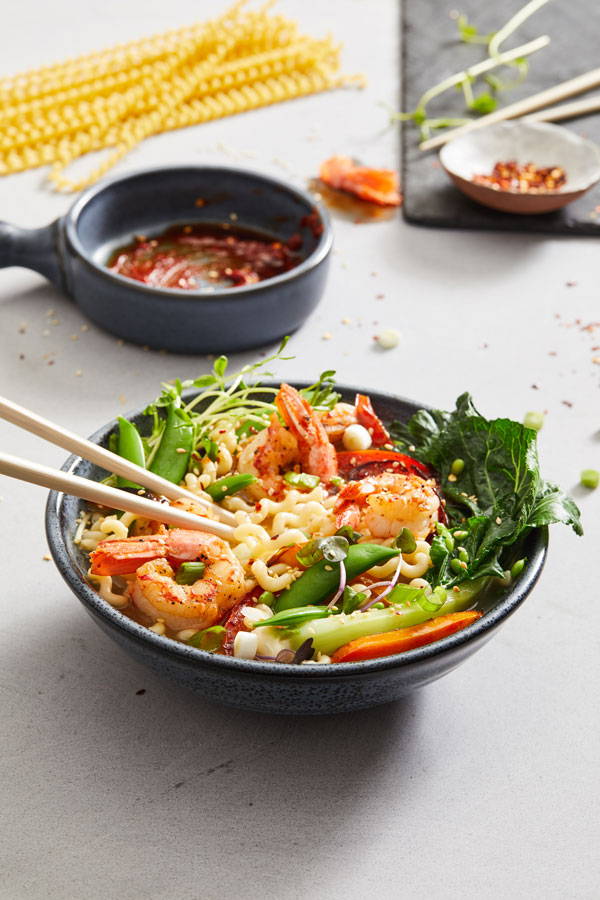 ---
You've never had a noodle bowl like this! Loaded with asparagus, dandelion greens and earthy-sweet mushrooms, this weeknight-ready ramen recipe is one for keeps.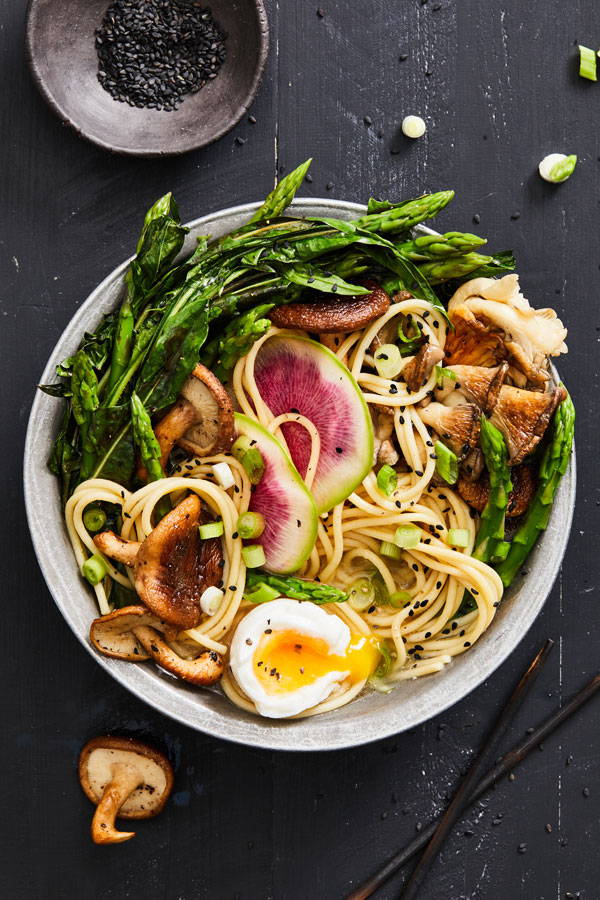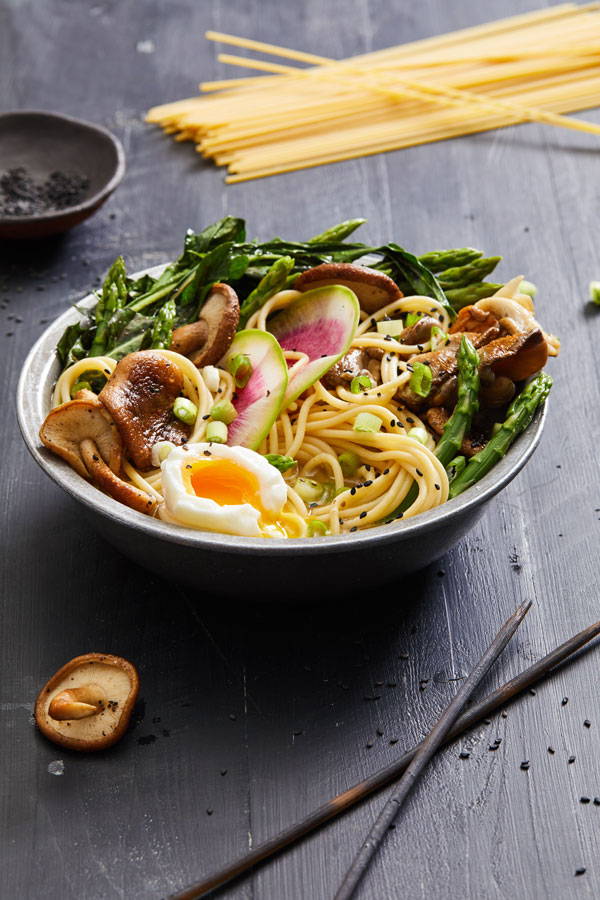 ---
We take the traditional Italian pork dish, porchetta, and give it a new look… ramen? This Italian-inspired noodle bowl is an incredible recipe, ready to impress and fill you up!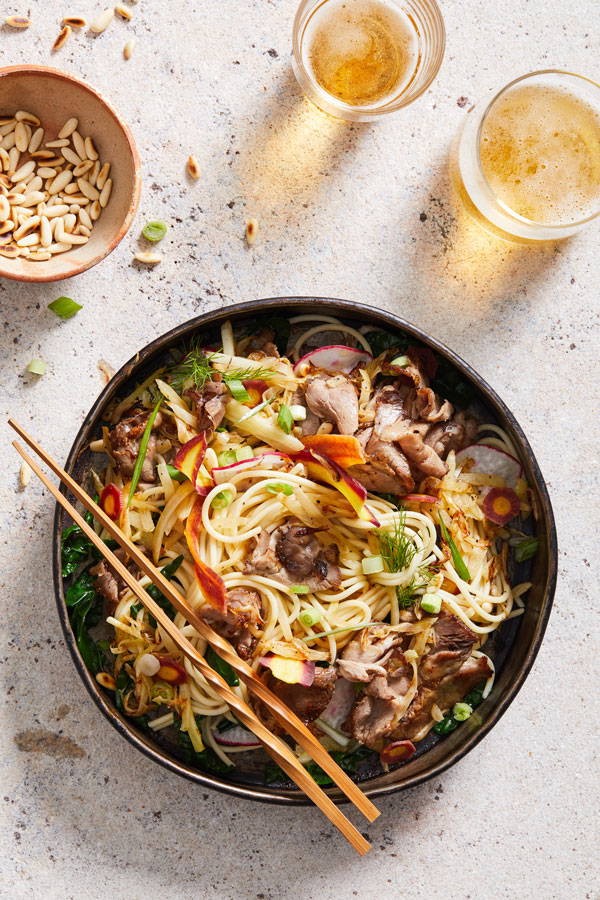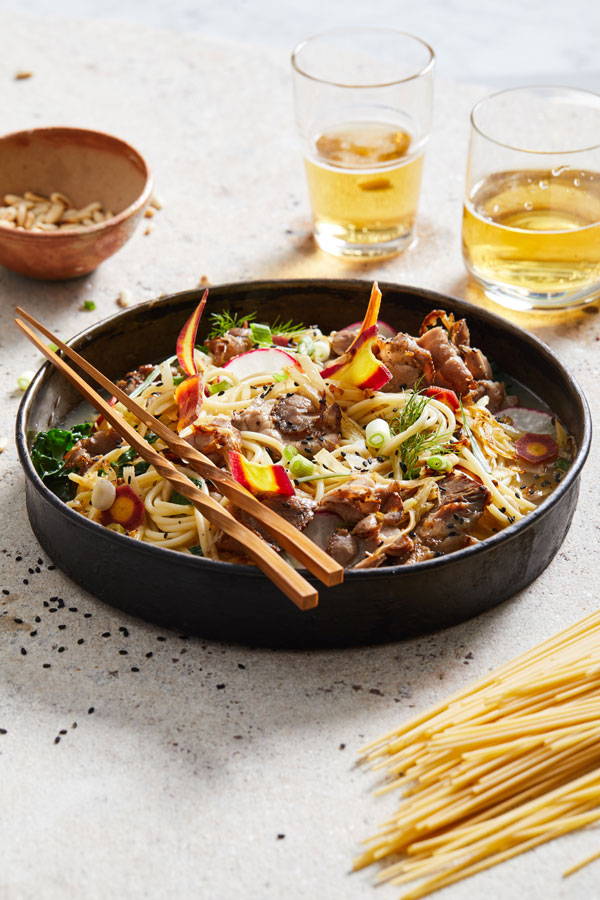 ---
If you're like us, you're always looking for new weeknight meal ideas. It's hard trying to squeeze in a good dinner with the hustle of the work-week, which is why ramen just may be next on the menu. Our first bit of advice is to make the broth in advance. You can also gather and prep your toppings so they're ready for your noodle bowl creation. This way you can whip up a tasty ramen in no time.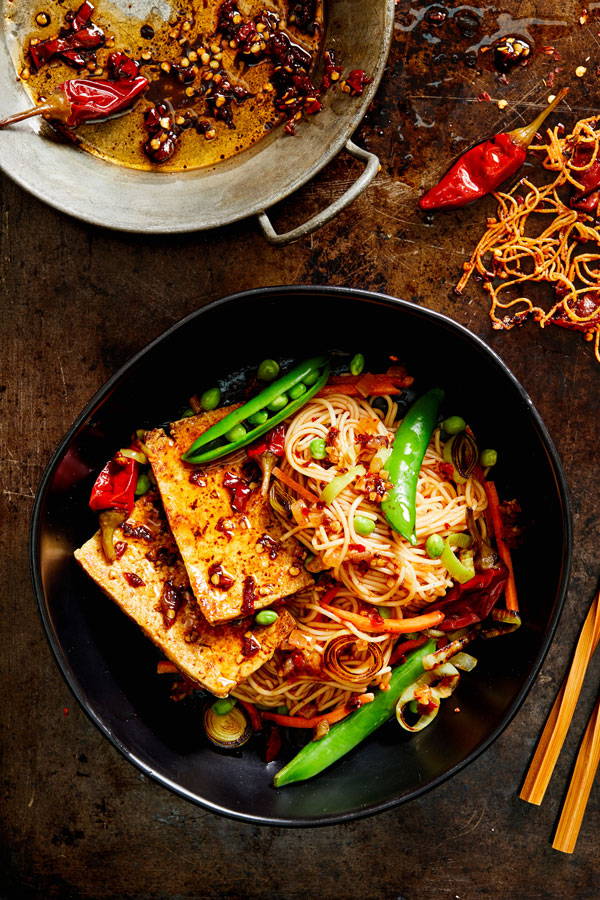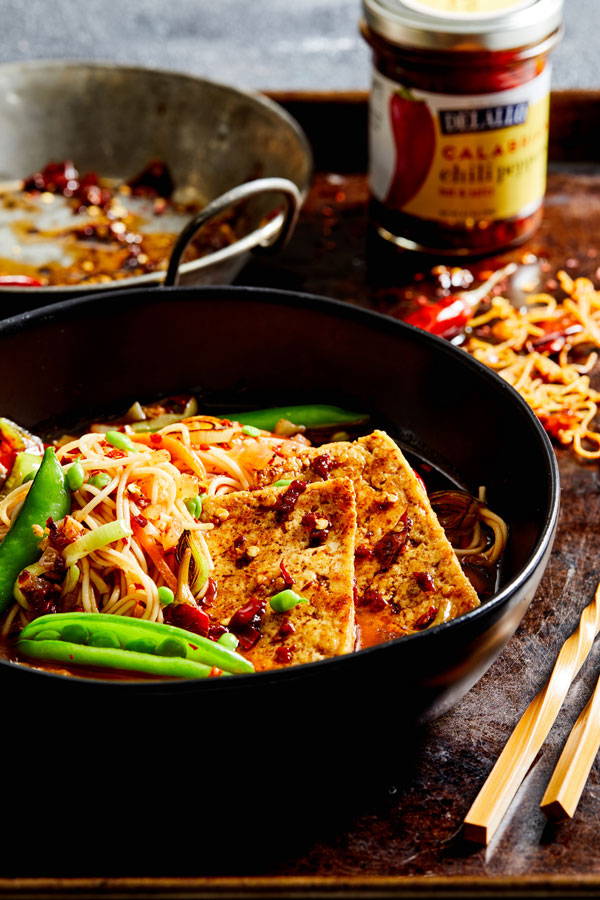 ---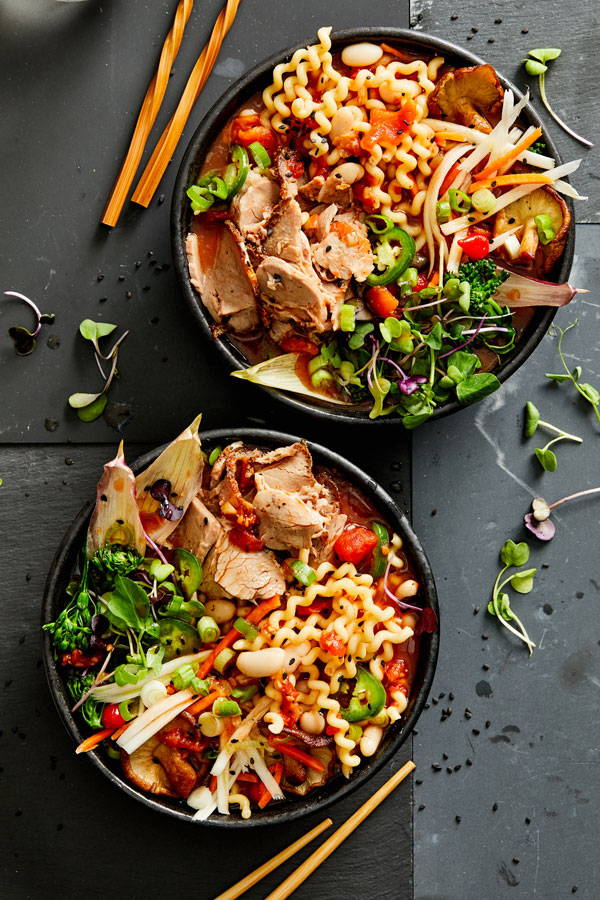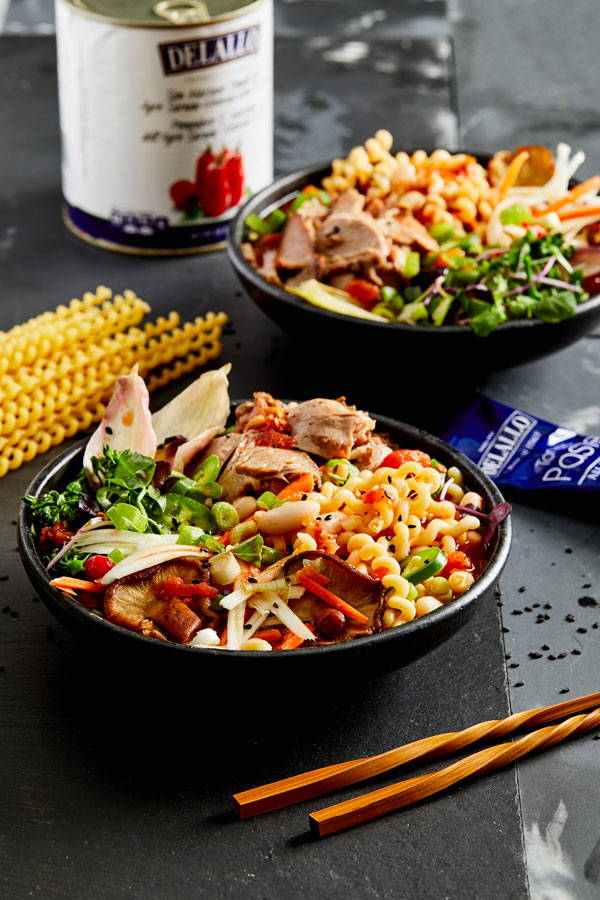 ---
Starring earthy-sweet mushrooms in a simple savory broth, this irresistible noodle bowl is an easy weeknight recipe made with items plucked from your pantry—including our Italian Bucatini pasta.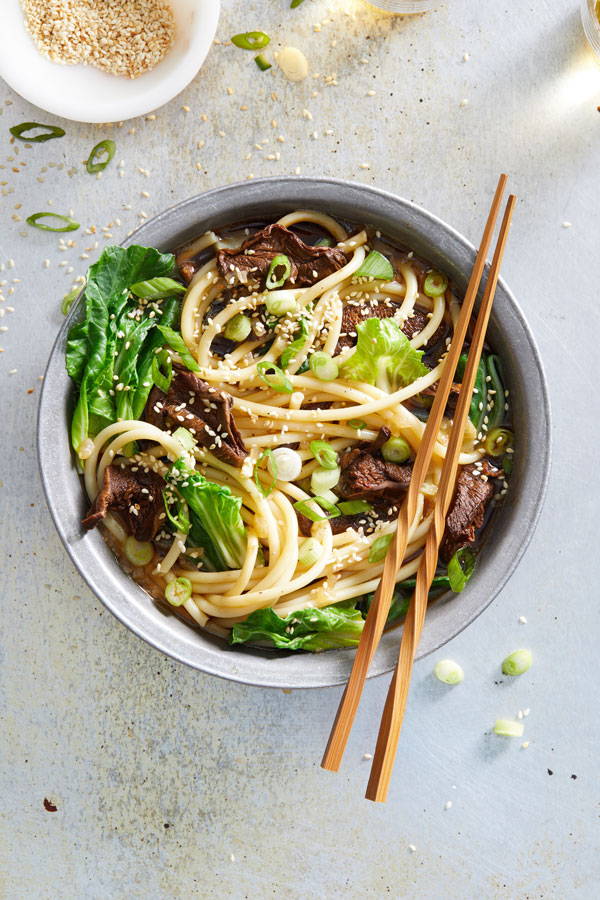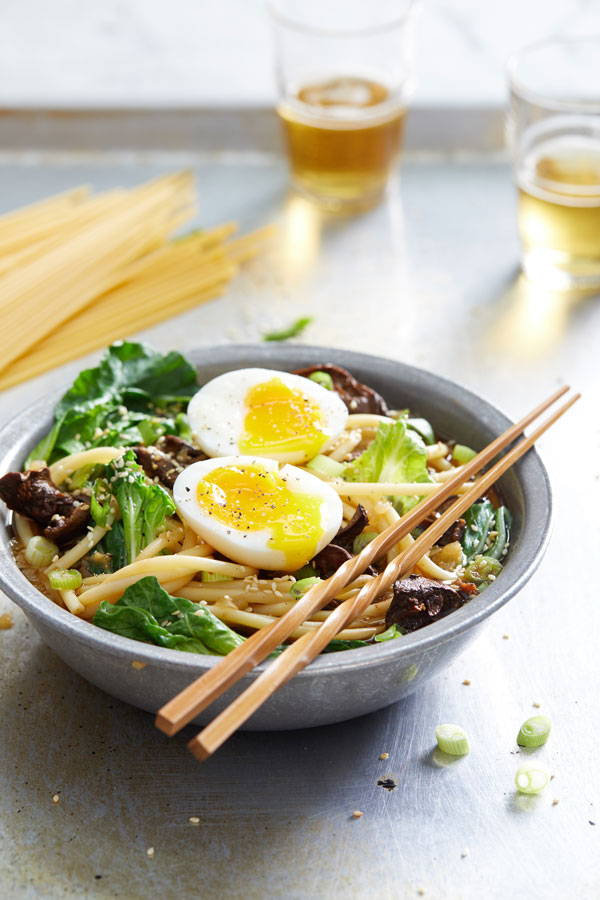 ---
A classic chicken ramen bowl with an Italian twist, this noodle masterpiece is both hearty and full of flavor, starring rotisserie chicken, fresh Italian herbs, boiled eggs and broccolini. You've never had "spaghetti" like this!