11 Recipes for Your Favorite Stuffed Pasta Rings
We like to believe that there's nothing that a good pasta recipe can't cure.
There's something comforting about a hot, steaming plate of pasta. And when that pasta is filled with creamy, sweet cheeses? That is bliss. While there are many types of tortellini, they are at their most basic description bite-sized pasta rings filled with creamy cheeses and subtle herbs. Unlike their cousins, ravioli and manicotti, who presence is more cheese than pasta, tortellini boast a balanced ratio of pasta to cheese, the perfect harmony in every bite.
We mostly see tortellini served up in a traditional tomato sauce, but we're here to say that tortellini has more to offer than that. Check out some of our hottest tortellini recipes—from colorful pasta salads with crisp garden veggies to homemade soups and even a skewered tortellini app.
Tortellini takes on summer with this incredible pasta salad recipe. We load it up with grilled corn, black beans, veggies and our tasty basil pesto.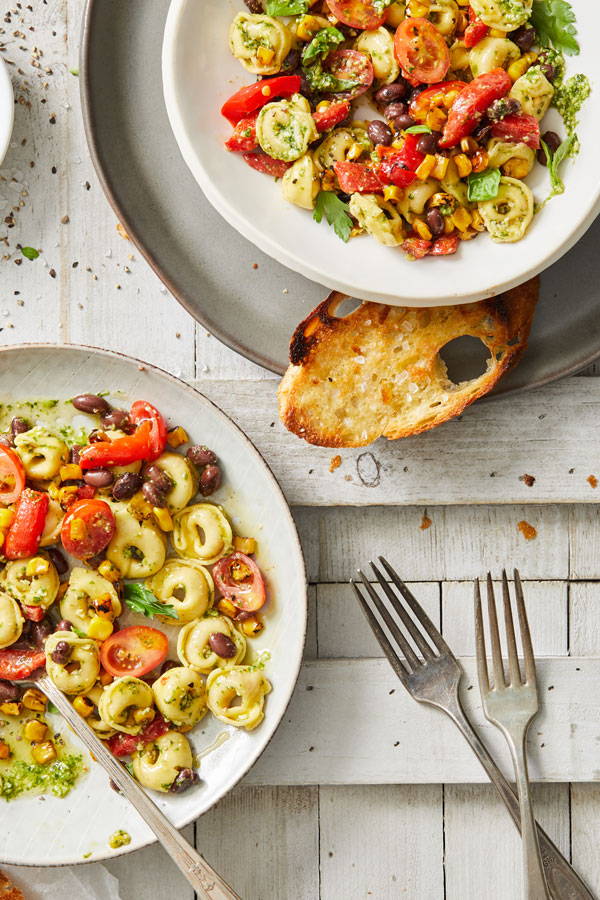 A super simple tortellini dish made with just three ingredients. Get this pasta recipe on your weeknight rotation.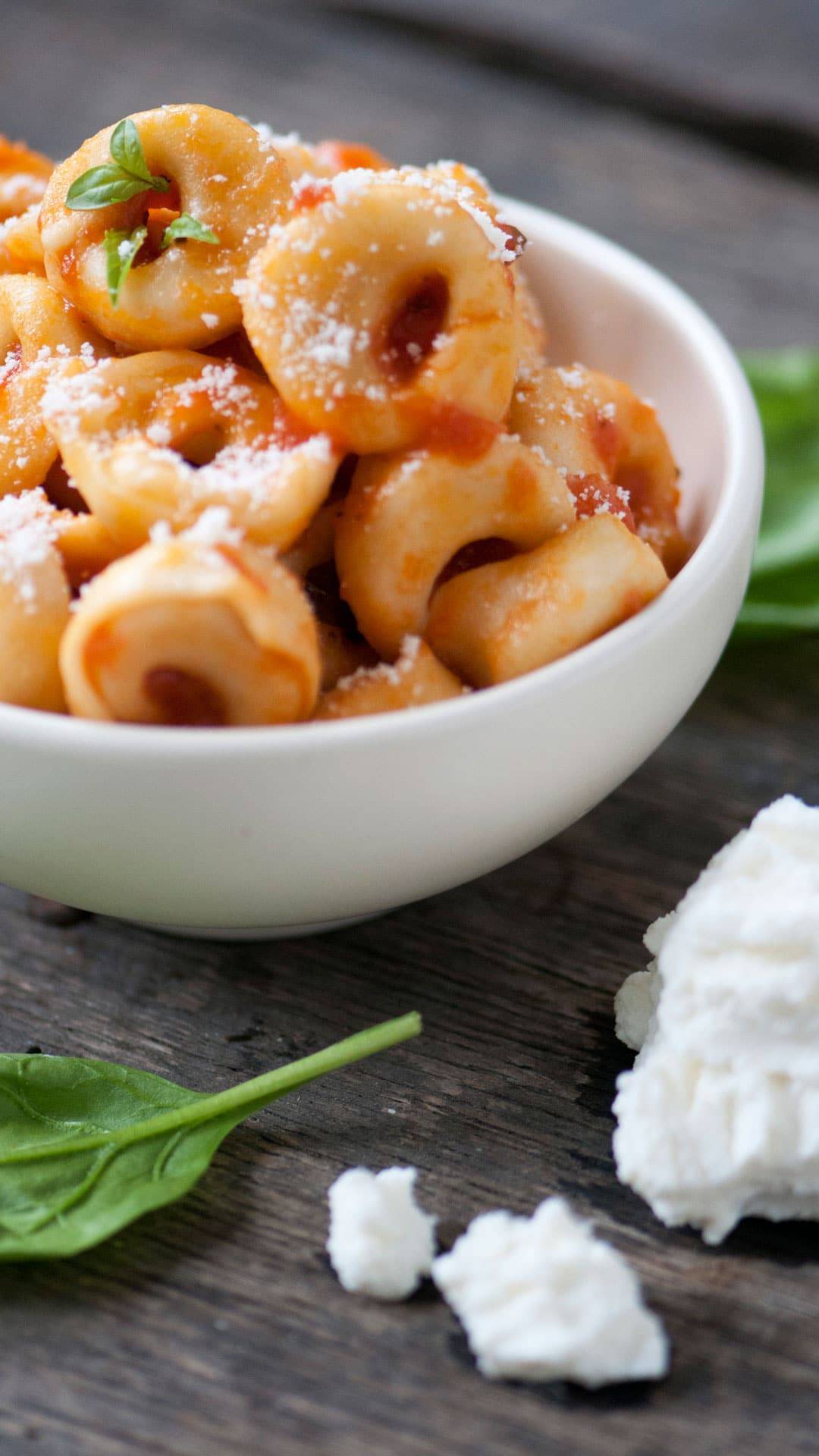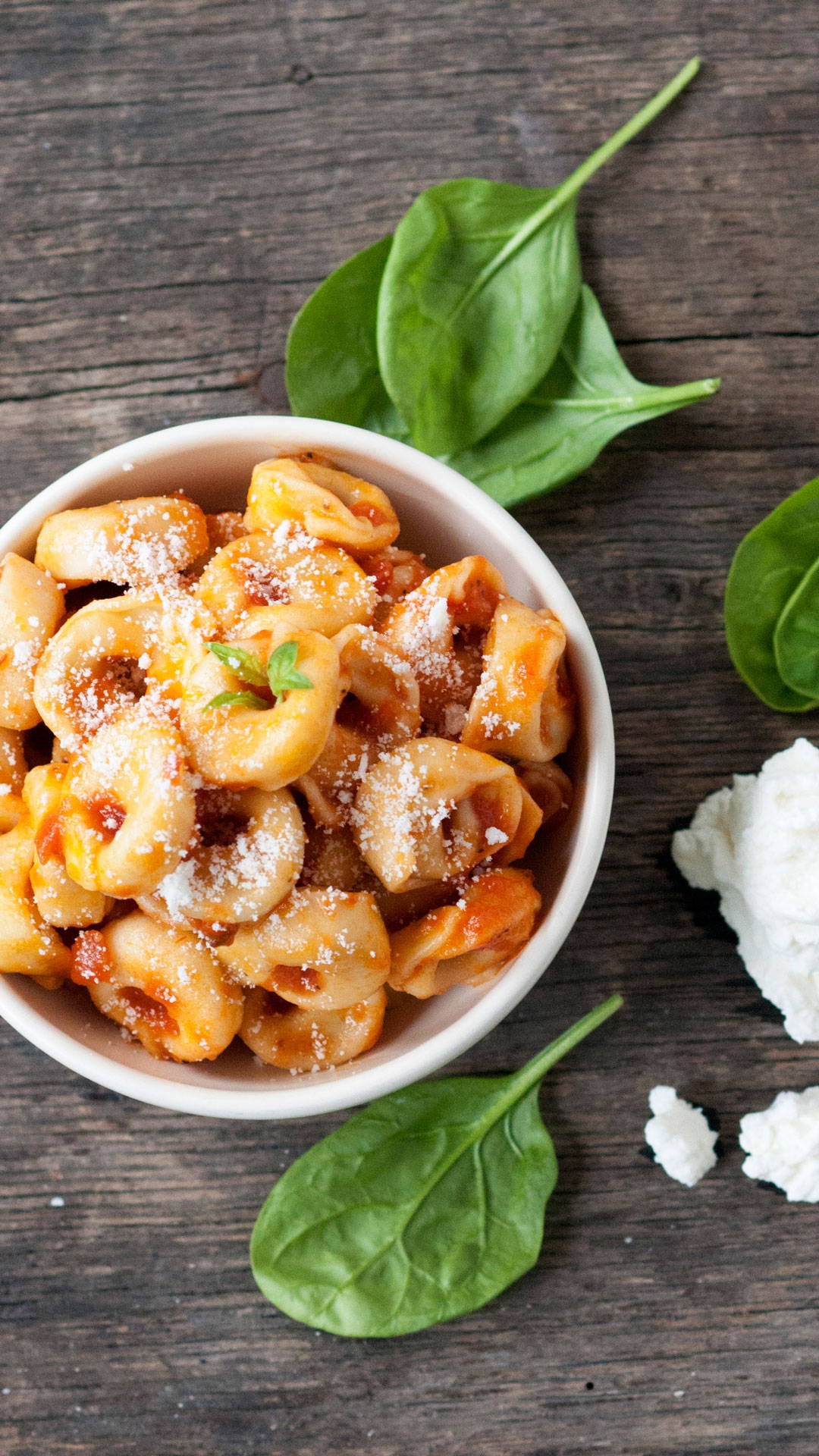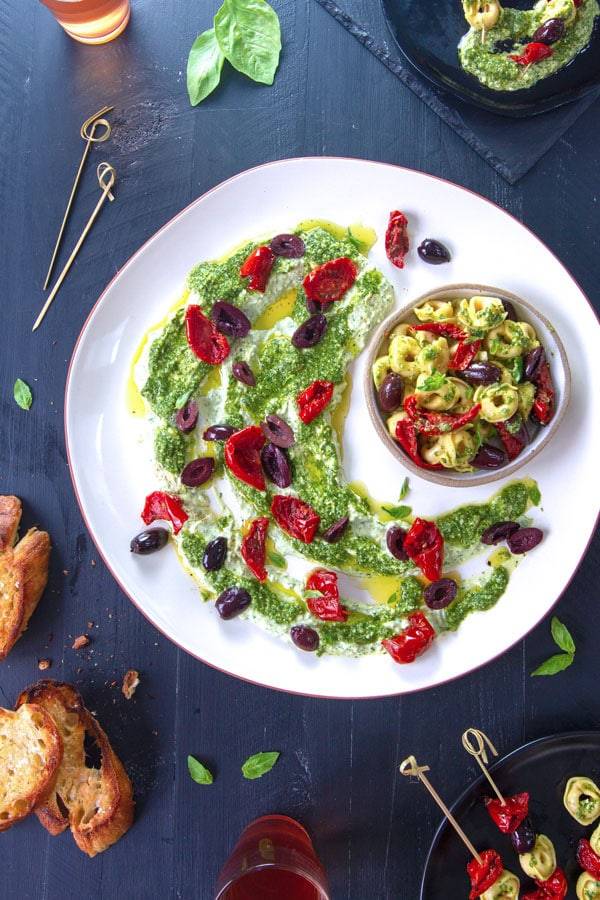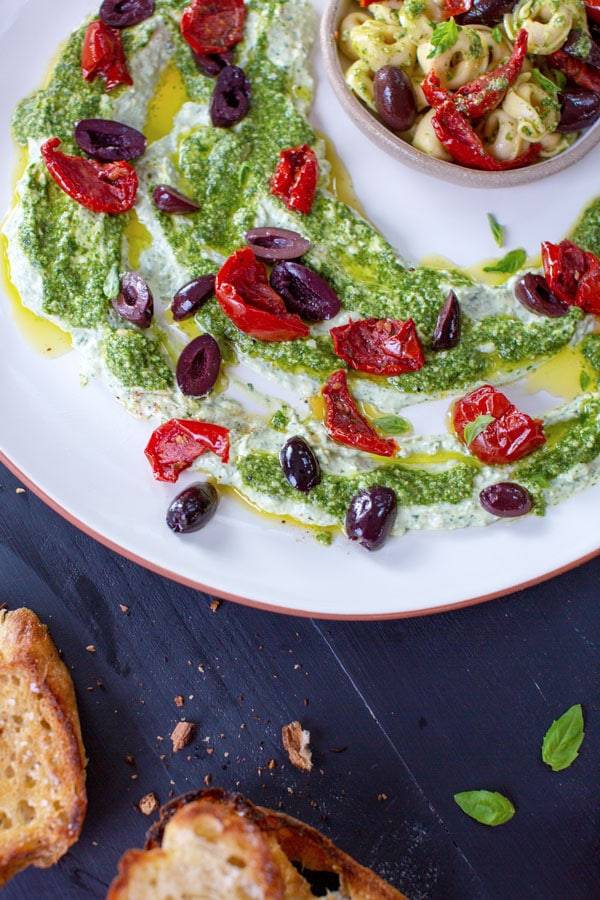 Wait until your picnic partygoers get a load of this Mediterranean-inspired salad featuring cheese-stuffed pasta, fresh and colorful veggies, briny olives and tangy feta.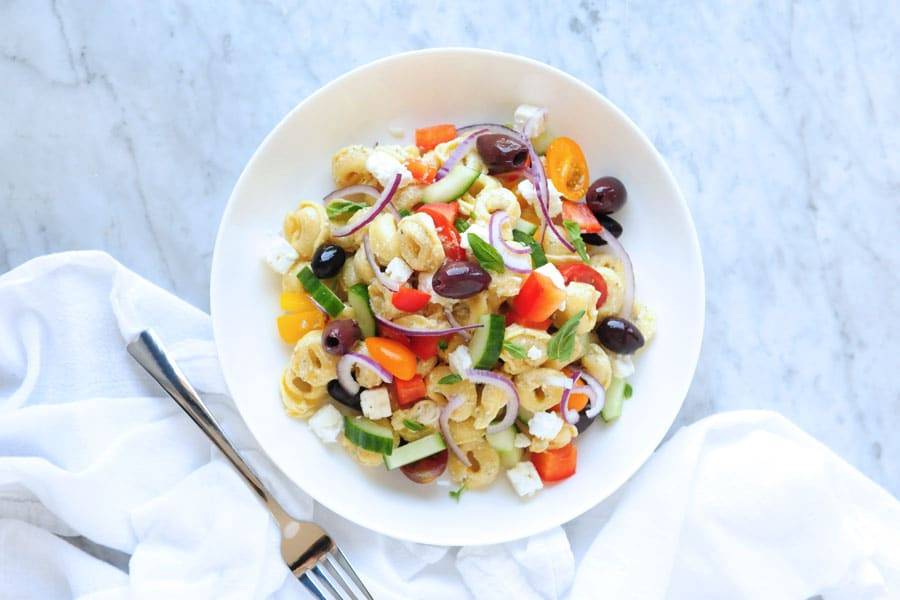 Your garden goodies are sure to shine in this bright picnic pasta. Cheesy tortellini and fresh veggies come together in a tangy herb Dijon dressing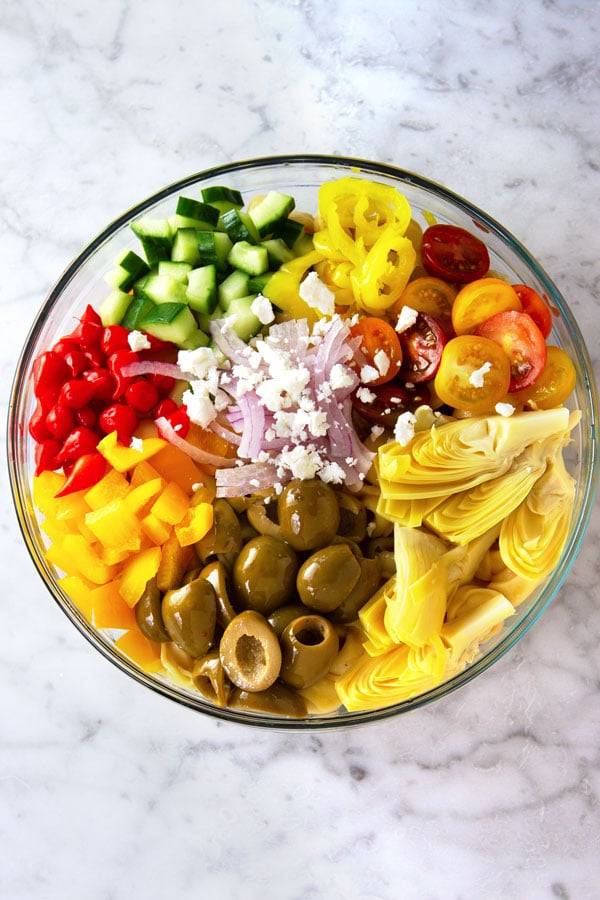 Ready to be served as a side or entrée, this light but filling summer-inspired tortellini salad is ready to bring the flavor.
This dreamy pasta salad was made to indulge. The added bonus of cheese-stuffed tortellini takes this antipasto salad to the next level.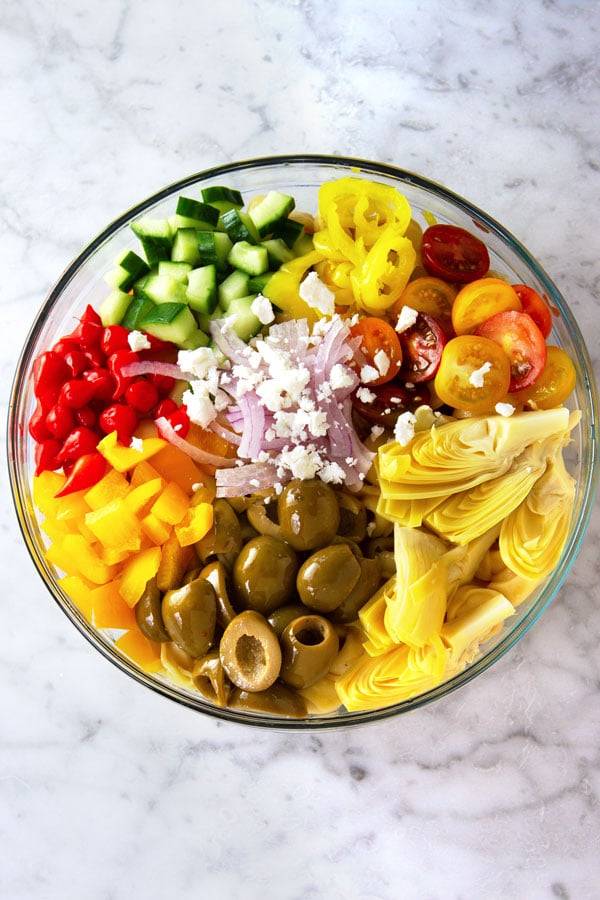 Tortellini on skewers? You better believe it. This colorful recipe brings finger-food fun to your favorite cheese-stuffed pasta.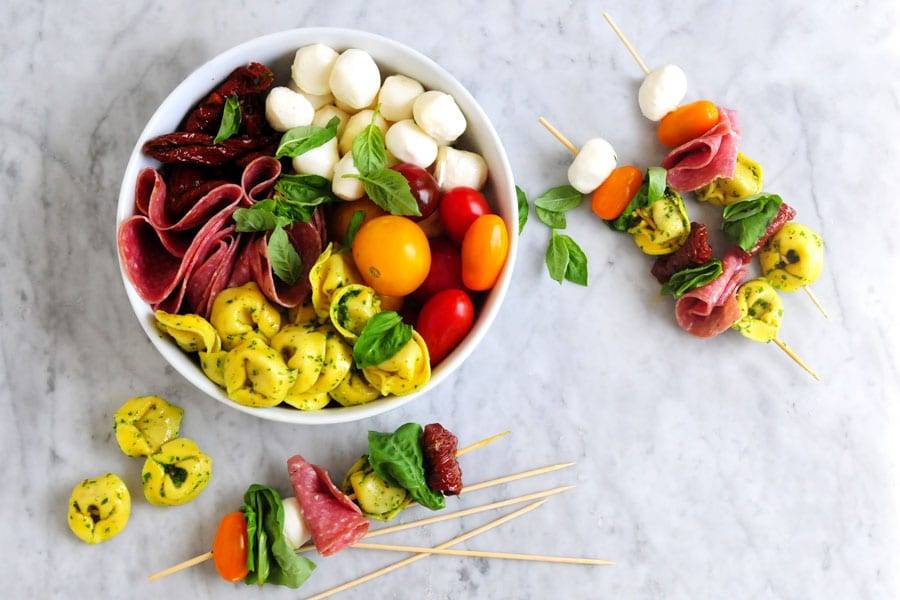 If you love soup and you haven't tried this tortellini and Italian sausage masterpiece, you need to get on it. We love the combination of hearty pasta and sausage with spinach, tomatoes and fresh zucchini.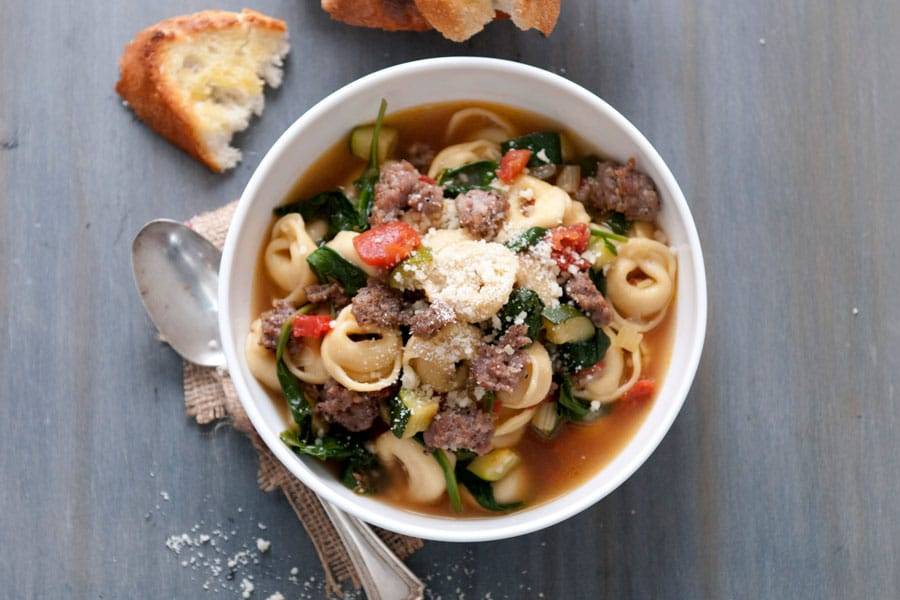 This hearty take on the classic Italian bean soup stars your favorite cheese-stuffed pasta with beans, bacon, fresh rosemary and nutty Parmesan cheese. Talk about a comfort food!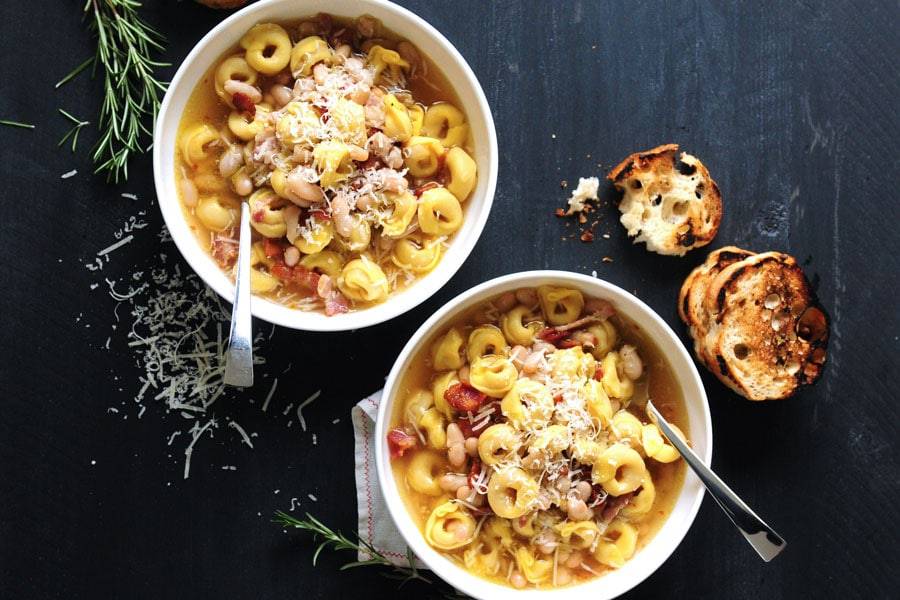 Take everything you know about chicken soup and throw it out the window. Why? You'll want to make room for this incredible recipe starring cheese-stuffed tortellini pasta and mini meatballs.