You did it!
You made it to the end of January with your healthy eating resolutions still in sight. But maybe that chocolate cake is starting to look too good… wait! Don't lose momentum now! We know how easy it is to slip back into those old habits, but we're here to give you a few reasons to stay on the wagon… in the form of tasty, easy-to-make, weeknight recipes staring our heart-healthy whole-wheat pasta.
Need a little recipe inspiration to hit the refresh button on your motivation? We've got you.
Keep it classy and healthy with our Chicken Soup with Spinach & Whole-Wheat Acini di Pepe Pasta. Savory spinach, hearty chicken, colorful diced veggies… we honestly can't think of a better way to warm up. (Pssst: the leftovers makes for an incredible packed lunch the next day.)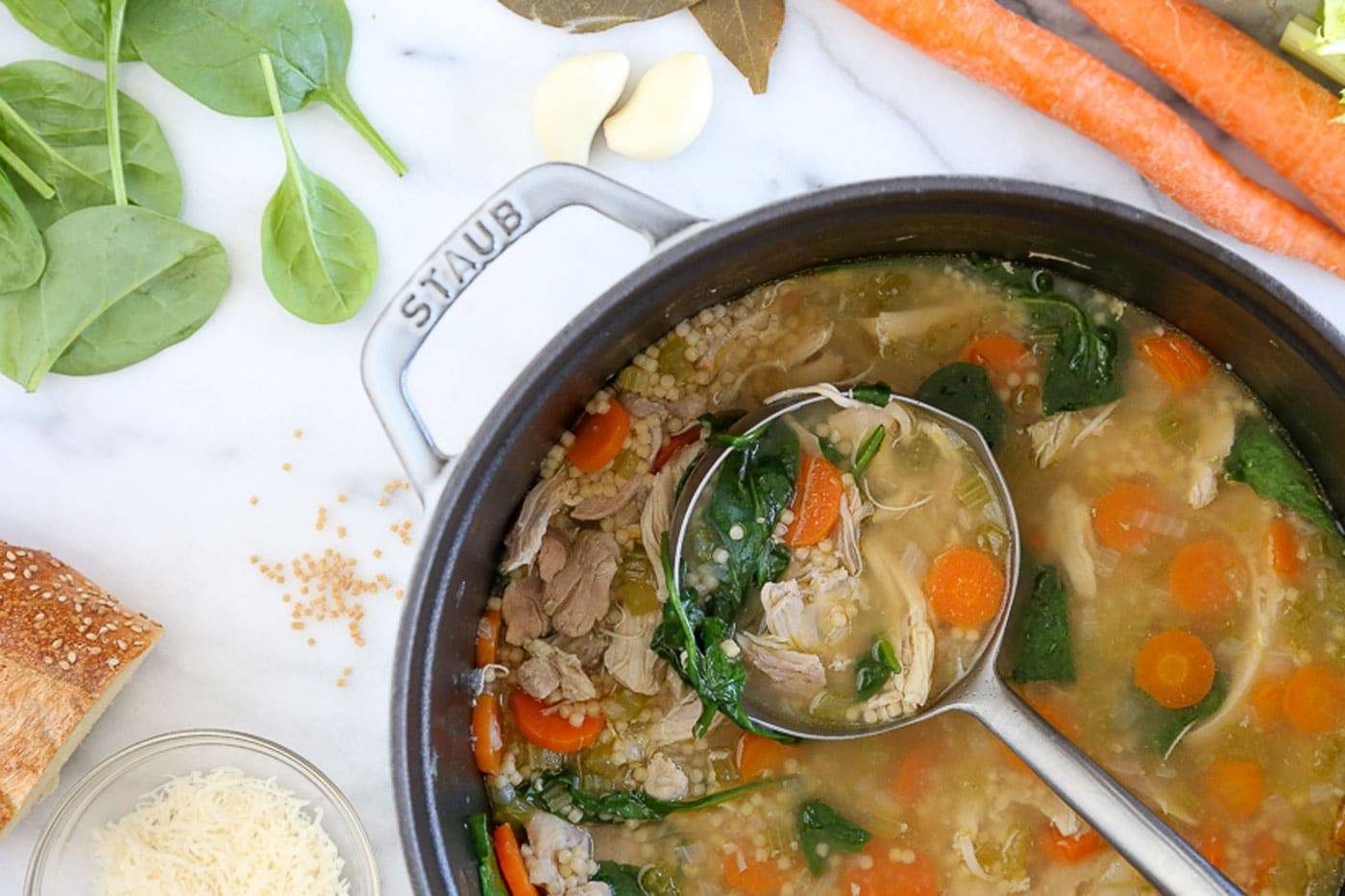 Don't forget about this Salmon Tuscano recipe. This one really takes it to the next level with olives, tomatoes, fresh basil and herbed whole-wheat orzo. We're not kidding about how incredible it is. But maybe salmon isn't your thing. How about some creamy lightened-up Whole-Wheat Fettucine Alfredo? Just try to resist this one… we dare you.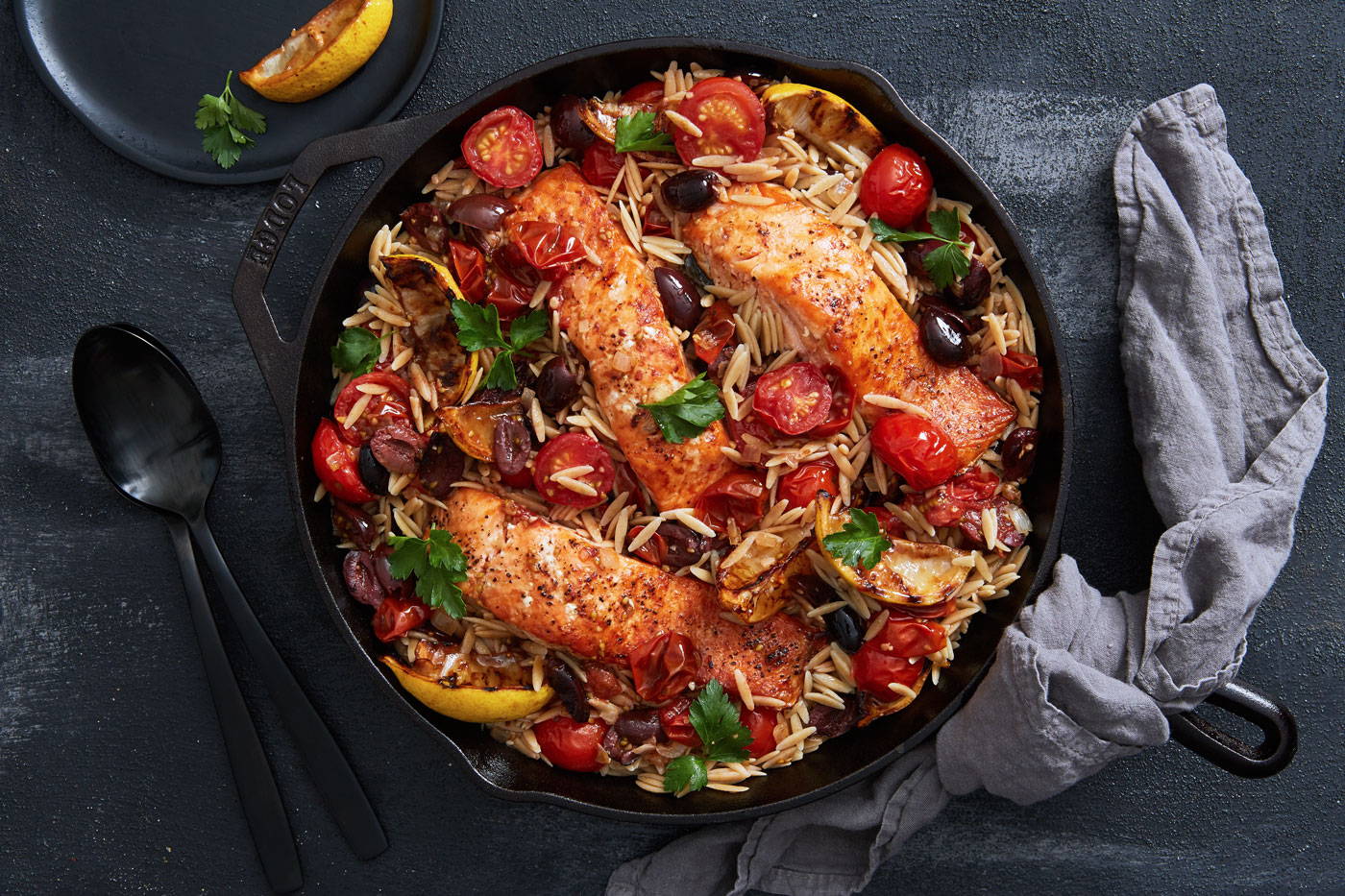 These next two dishes are perfect pasta dishes for quick weeknight meals. This recipes remind us of the magic that is Italian cuisine—bringing together simple, fresh ingredients to create mind-blowing flavors. That's the case with our Whole-Wheat Rigatoni & Roasted Cauliflower. We can't get enough of that sweetly smoky roasted veggie flavor, and it really adds something to a pasta dish. Then there's our tried-and-true classic, a favorite around our kitchens: Whole-Wheat Spaghetti with Pancetta & Cauliflower. The savory pancetta flavor is enough to kick any recipe up a notch.
Hopefully, these whole-wheat pasta recipes recharge your determination. We'd hate to see you give up now!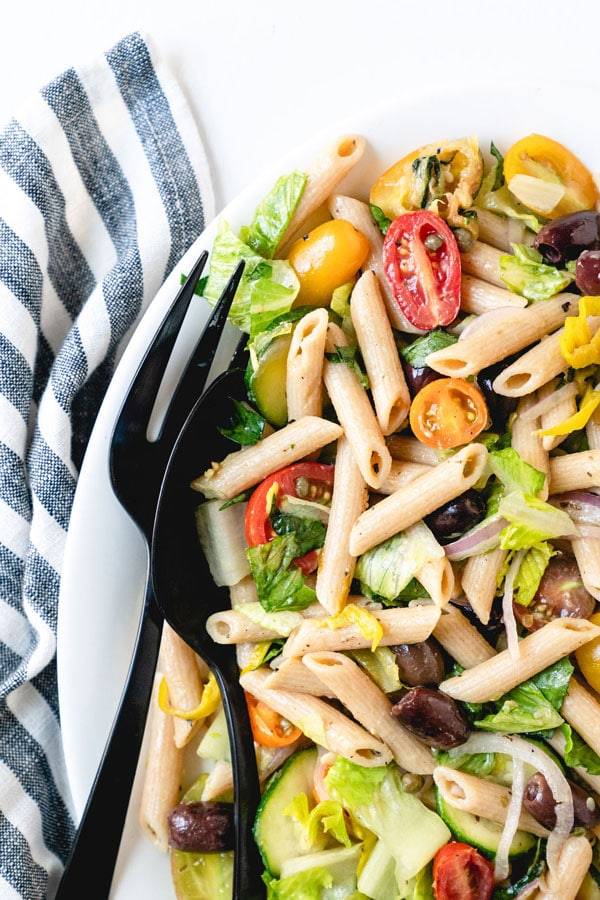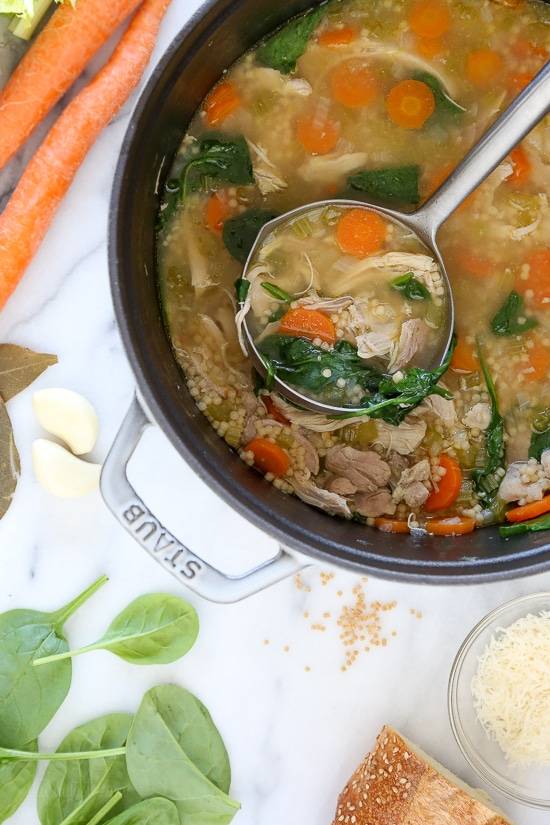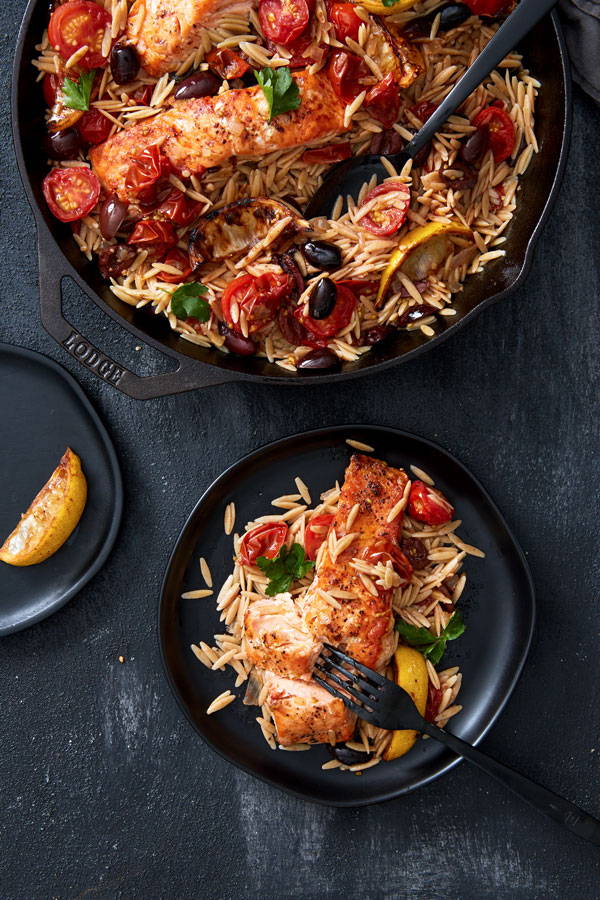 Recipe: Vegan Italian Pasta Salad
Recipe: Chicken Soup with Spinach and Whole Wheat Acini Di Pepe
Recipe: Salmon Tuscano with Herbed Whole-Wheat Orzo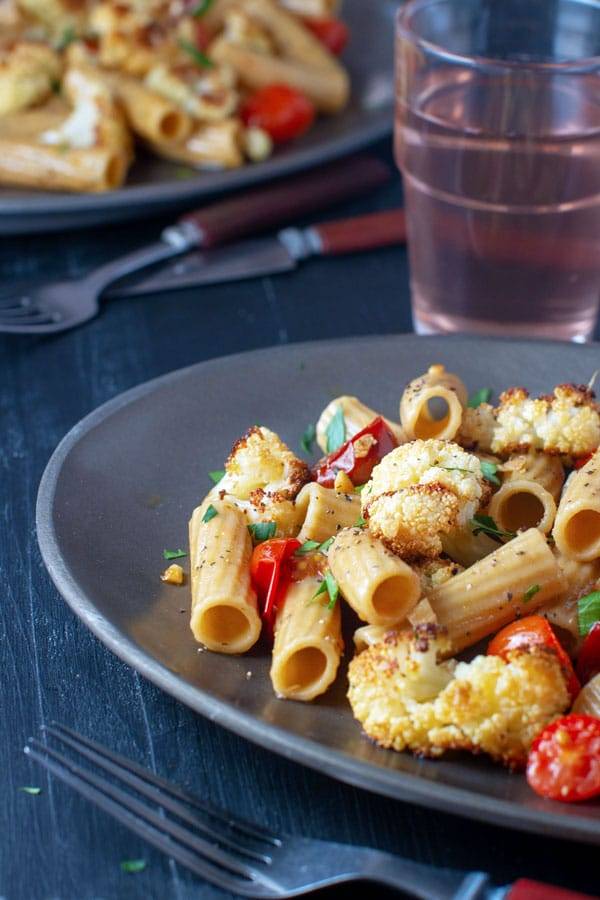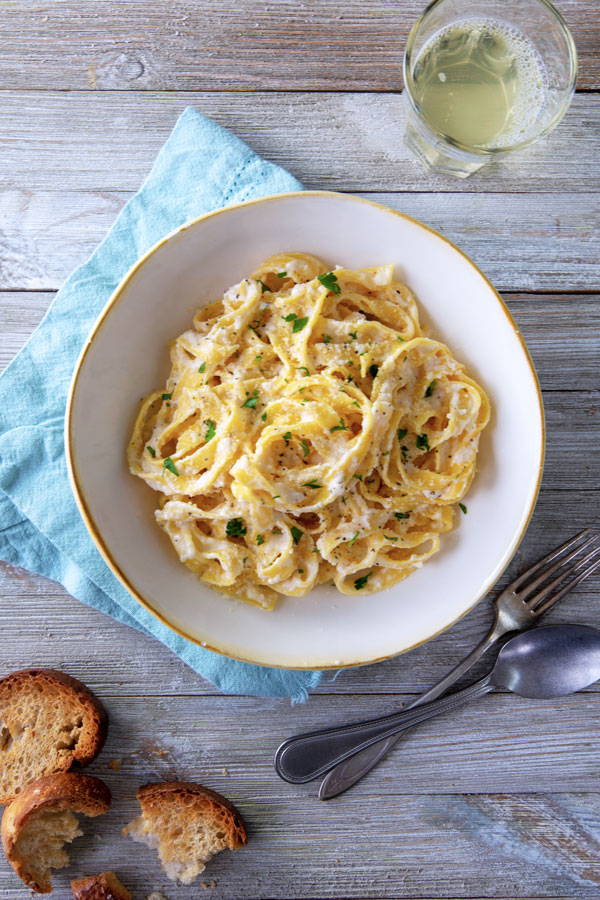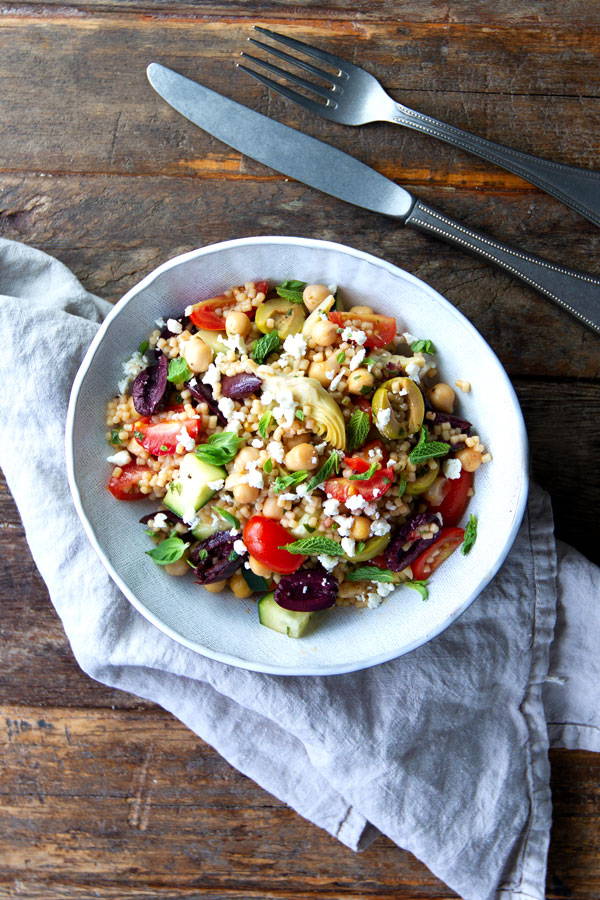 Recipe: Whole-Wheat Rigatoni with Roasted Cauliflower
Recipe: Easy Fettuccine Alfredo
Recipe: Salmon Tuscano with Herbed Whole-Wheat Orzo