DeLallo Instant Espresso Powder
A best-kept secret to rich chocolatey desserts, instant espresso is a bold and flavorful coffee that has been brewed and then dried into a powder. Unlike traditional ground coffee that you use in your coffee maker, this instant espresso powder is stronger and pre-brewed so it will readily dissolve in hot water, as well as other liquids and wet batters.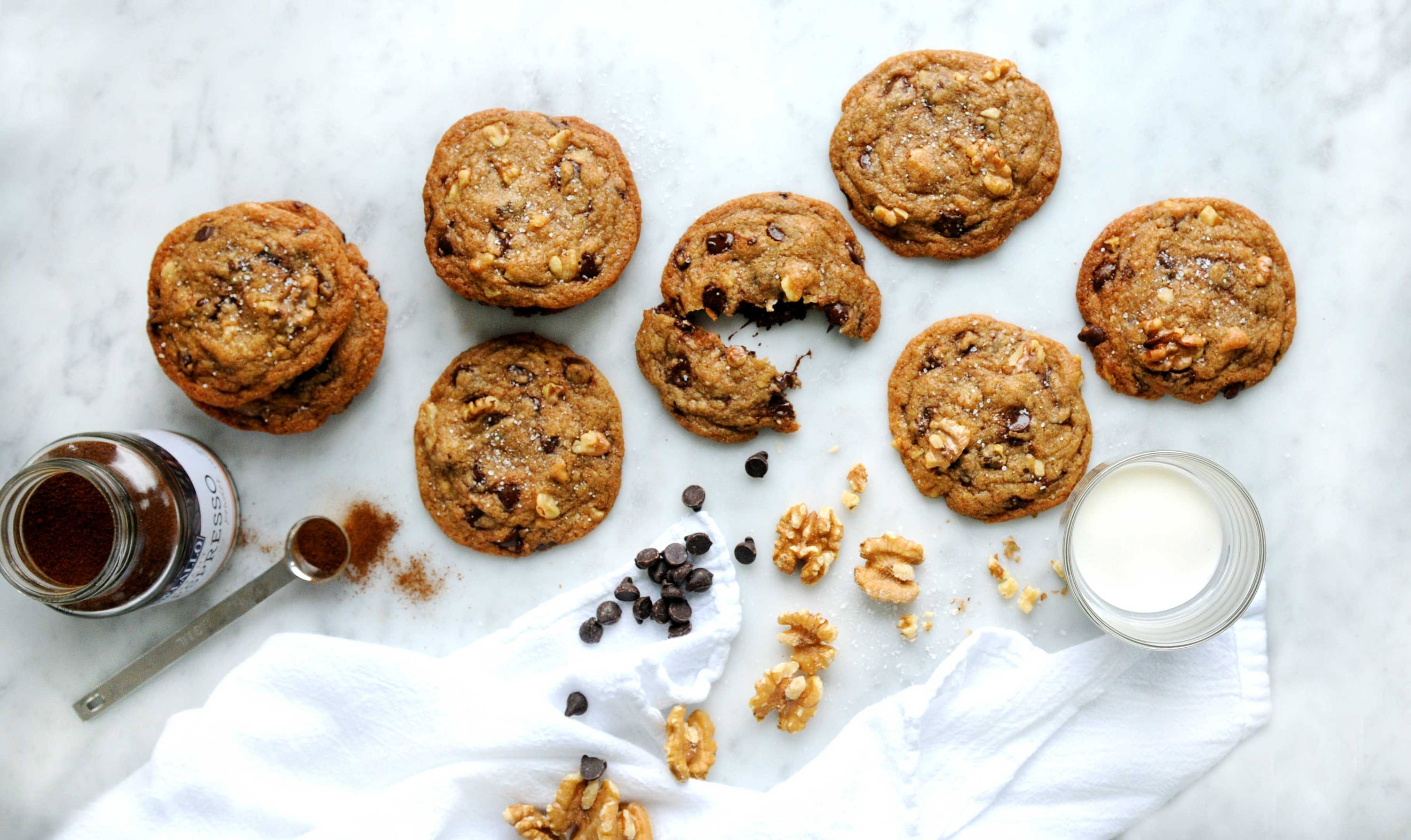 Recipe: Mocha Nut Cookies with Sea Salt
About Instant Espresso Coffee Powder
Baker's Deepest Darkest Secret. Best known for its role in the famed Italian dessert, Tiramisu, espresso really is a baker's secret ingredient. Its deep and complex flavor makes chocolate richer without adding any distinct coffee flavor. With a teaspoon or two of instant espresso, you will only amplify that rich chocolate flavor. Add more for a more pronounced coffee mocha flavor. When it comes to tiramisu, instant espresso is both convenient and essential. Now there's no need to brew a whole pot of espresso for dunking your ladyfingers. Give your classic Italian treat that bold rich coffee flavor with none of the hassle.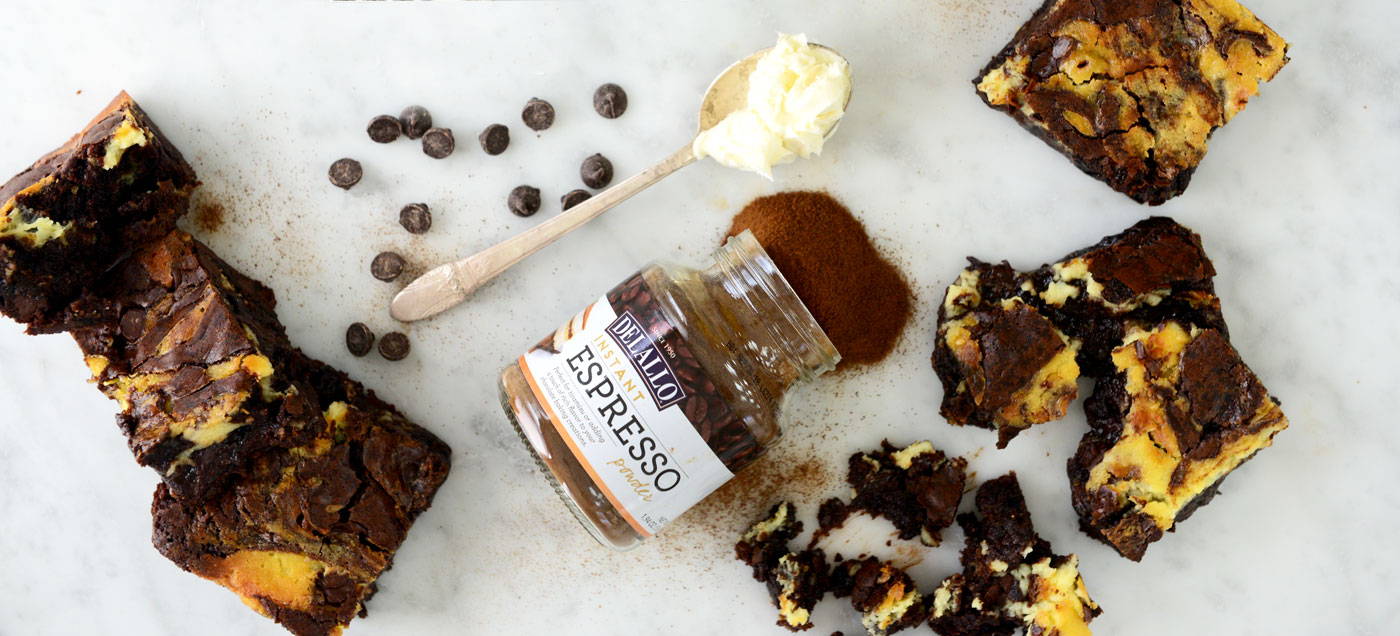 ---
Our Favorite Espresso Recipes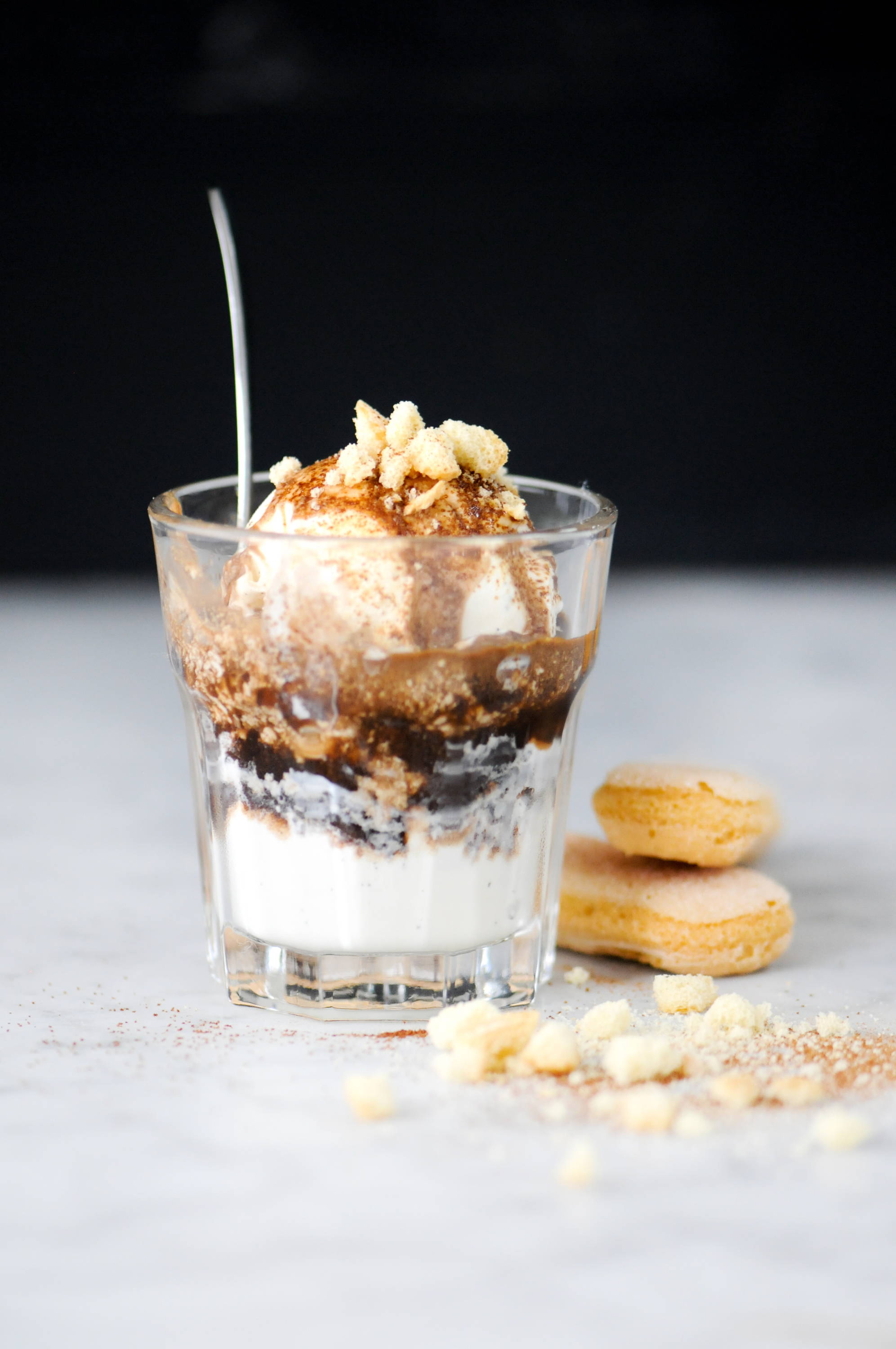 Recipe: Affogato Ice Cream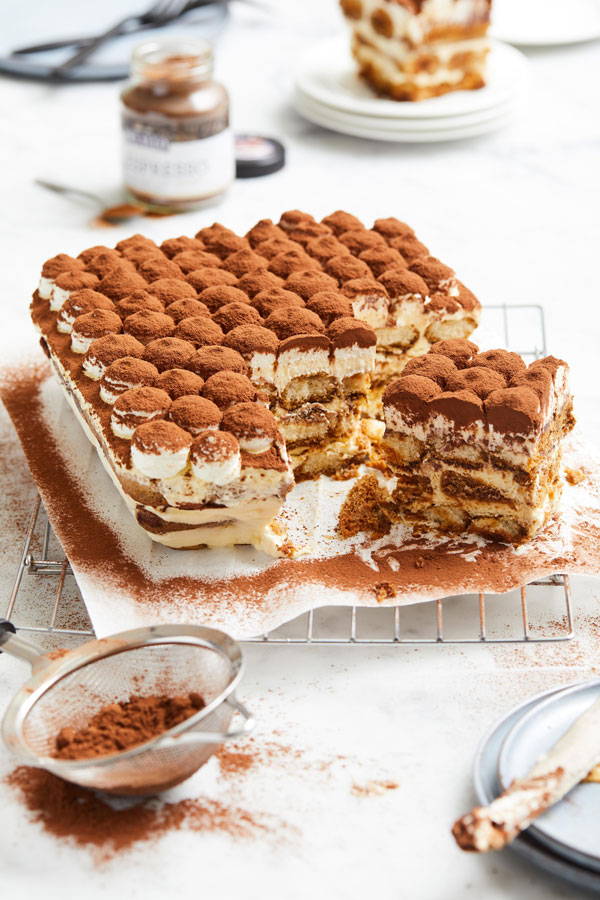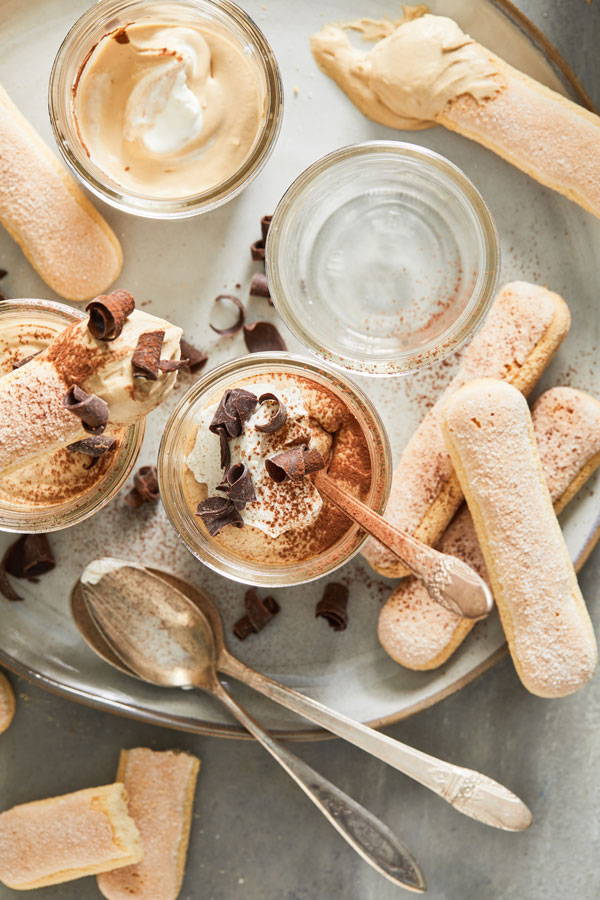 Recipe: Easy Tiramisu Dip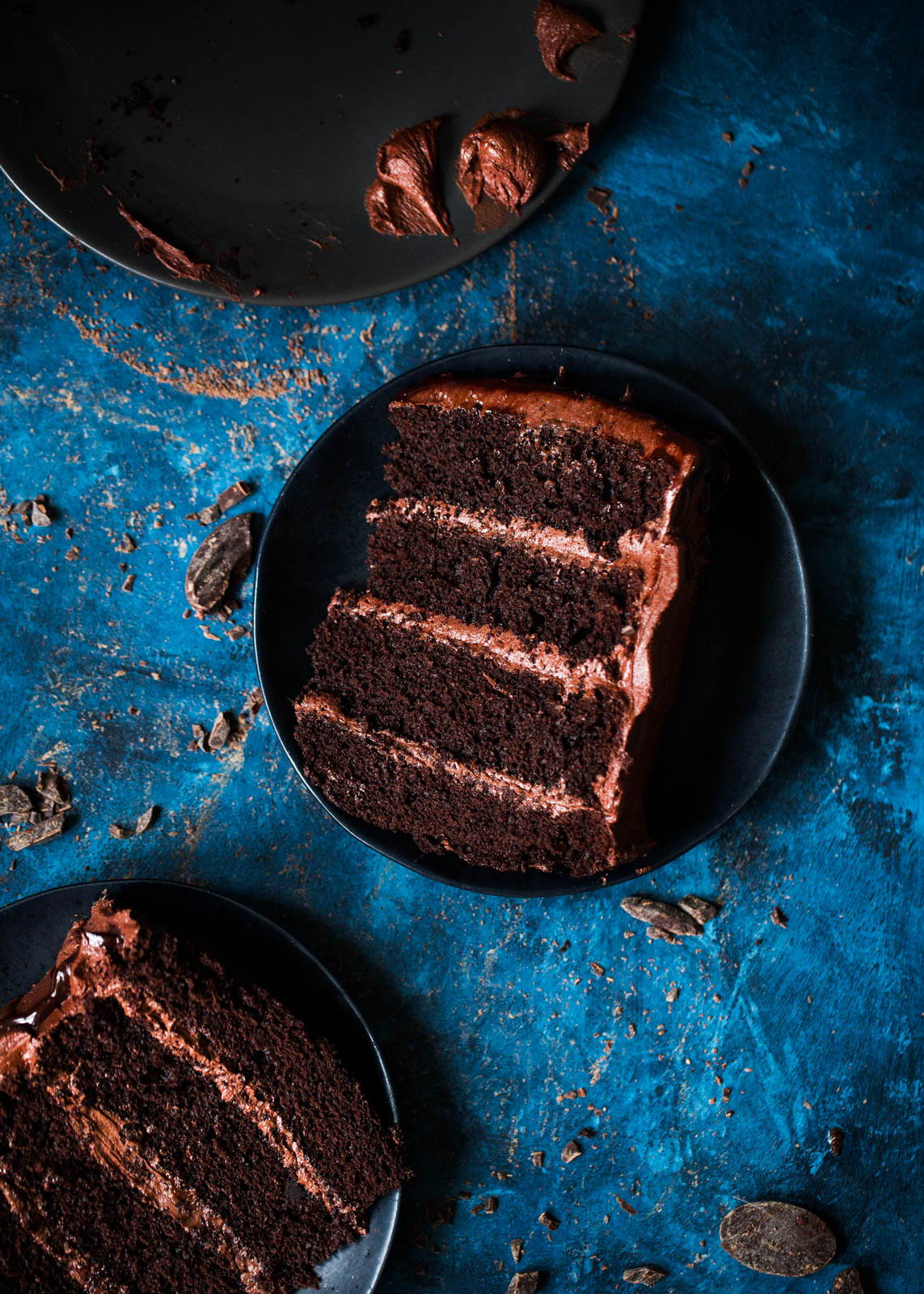 Recipe: Super Fudgy Mocha Layer Cake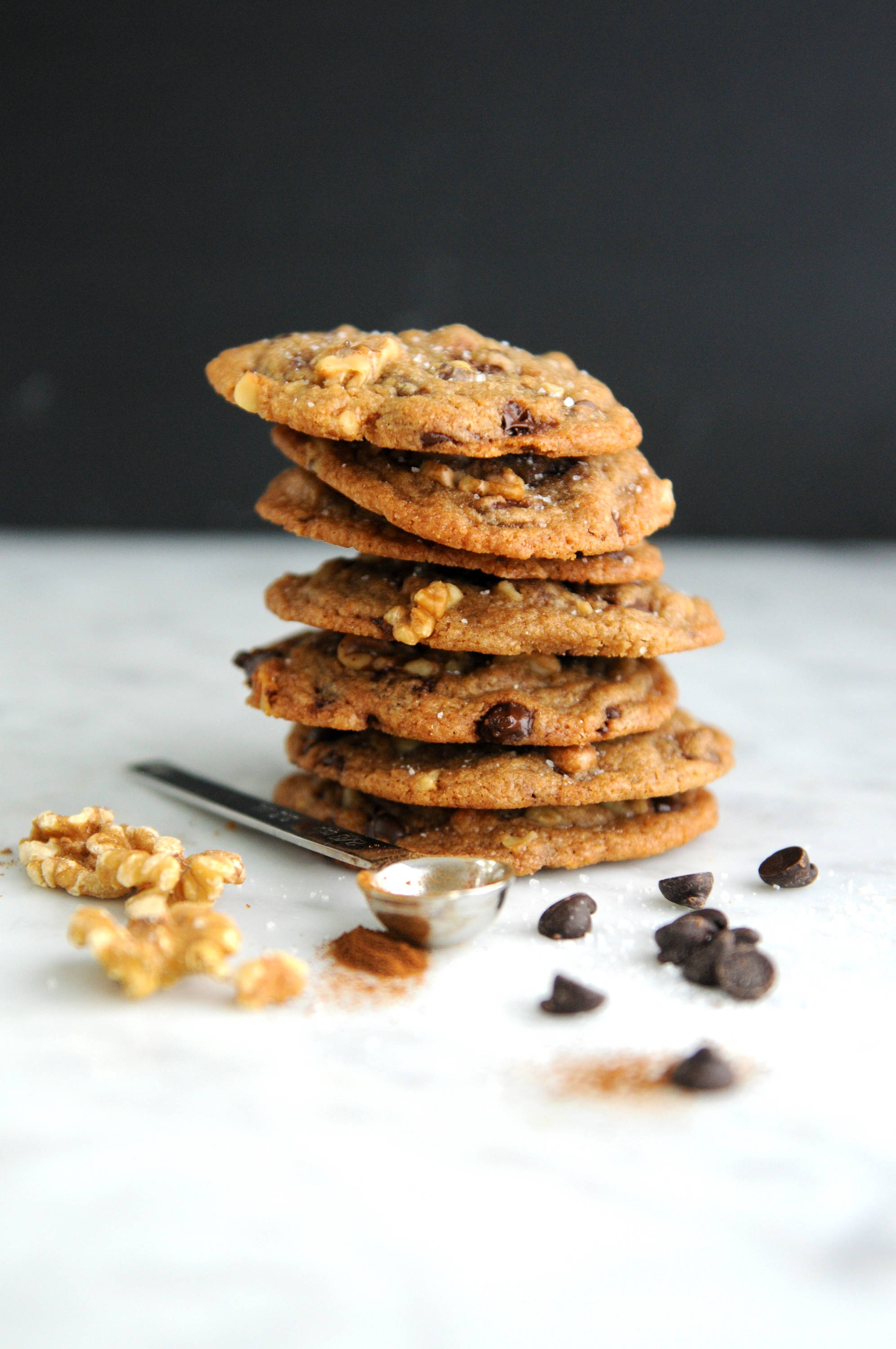 Recipe: Mocha Nut Sea Salt Cookies
Recipe: Triple Chocolate Espresso Brownies