The Best San Marzano Tomato Sauce Recipes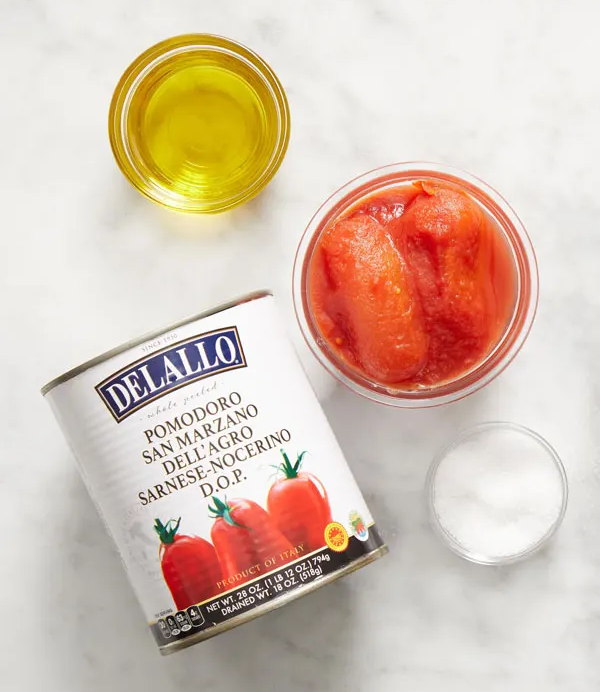 The San Marzano tomato is one of Italy's most prized ingredients. Once you try these San Marzano tomato sauce recipes, you will know why. In fact, once you try these tasty Italian tomatoes, you might never open another can of ordinary plum tomatoes again.
This red sauce is just as incredible as it sounds. Smooth buttery flavor meets rich tomato in this San Marzano tomato sauce.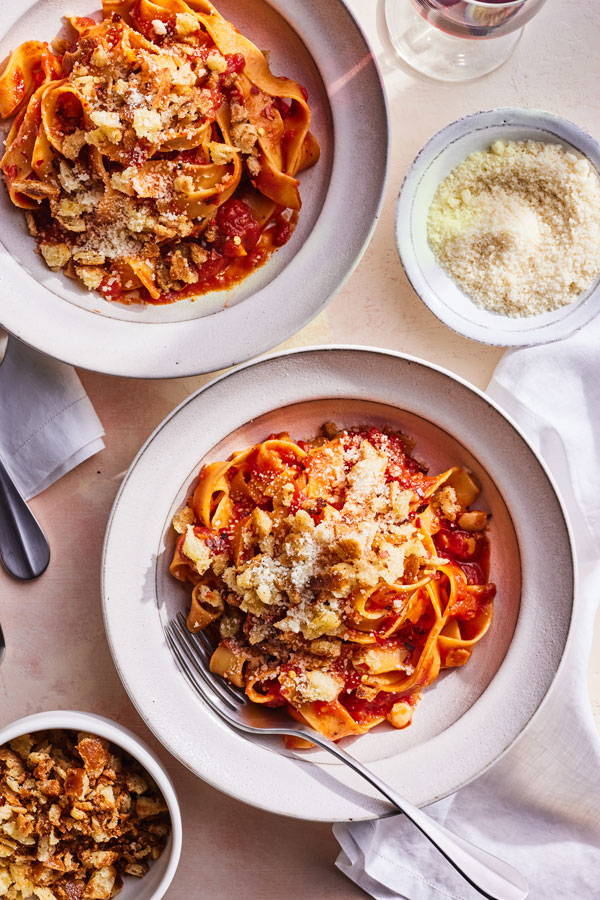 The beloved San Marzano rocks this vegan pasta sauce. The secret to this dairy-free "pink sauce" recipe is unsalted cashews. You have to try it!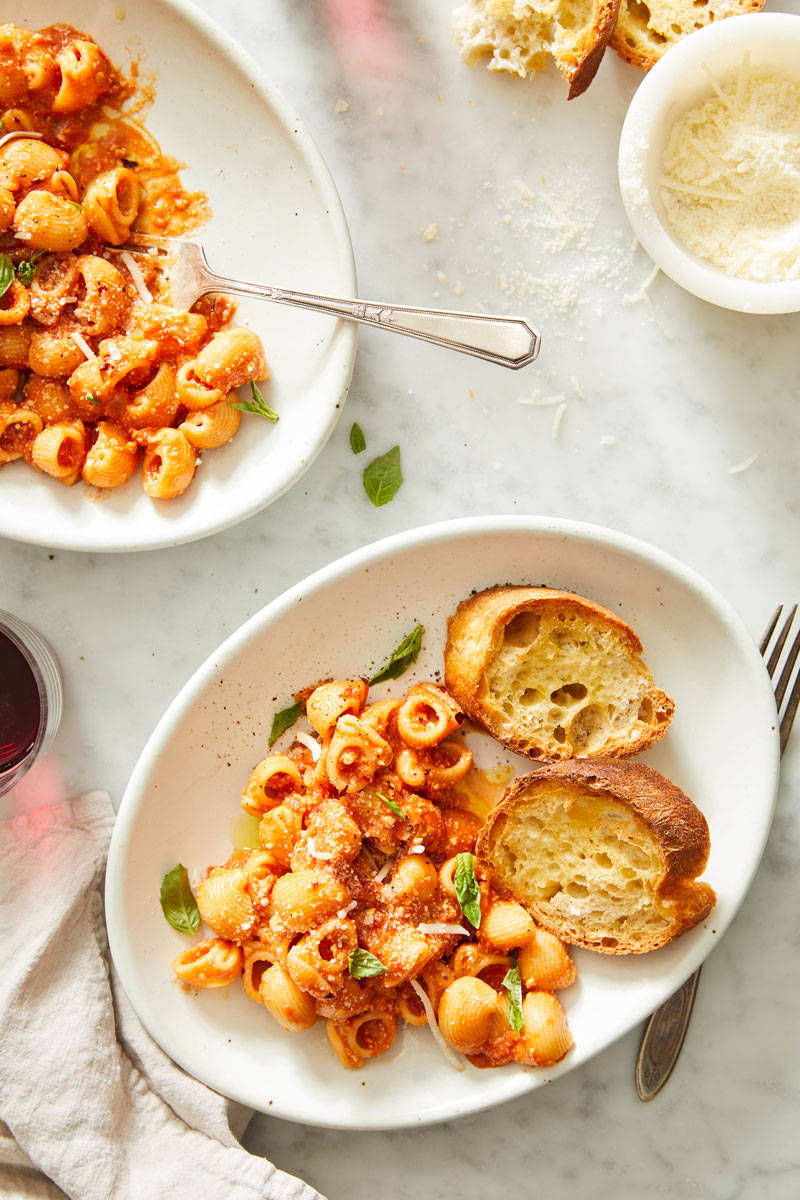 For a San Marzano tomato sauce recipe that nonna would be proud of, we recommend this slow-simmered braised beef ragù.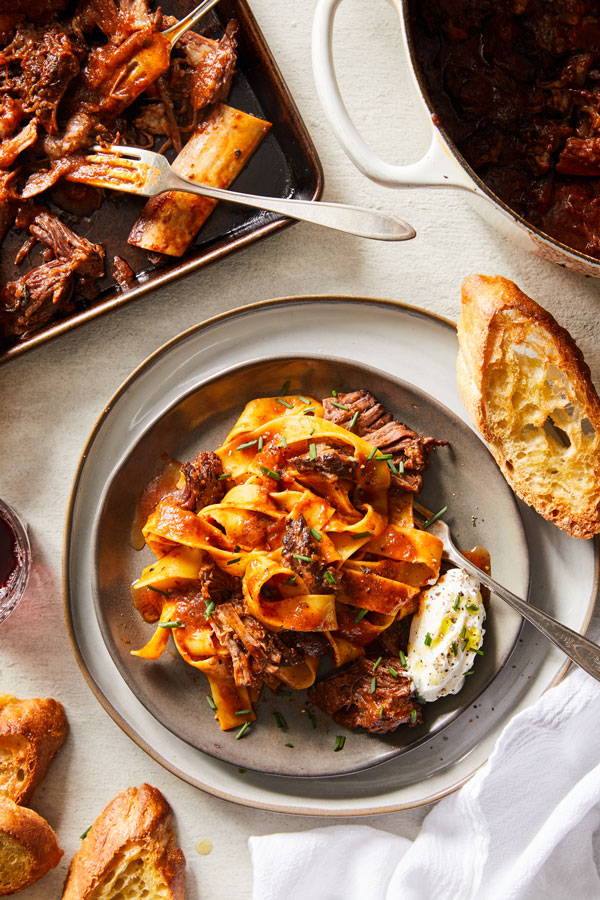 San Marzano tomatoes star in this lightened-up tomato-cream sauce. Pair it up with our Organic Whole-Wheat Linguine for decadence without the guilt.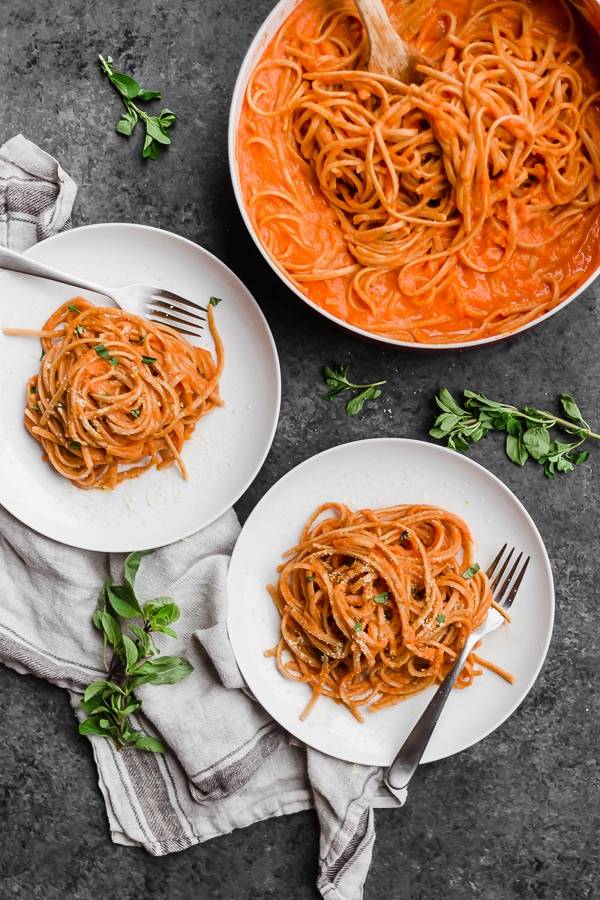 At the heart of authentic Italian cooking is a small list of simple, but quality ingredients. For this San Marzano marinara sauce recipe, there are only 5!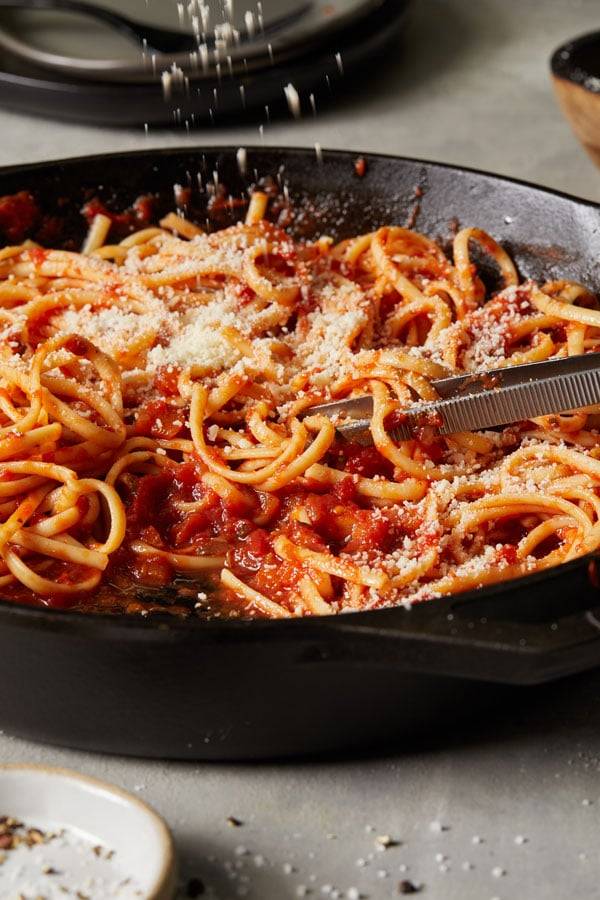 Warm up the kitchen this weekend with a traditional Italian pasta sauce. The out-of-this-world flavors come from a soffritto of sautéed vegetables, San Marzano tomatoes and savory pork ribs.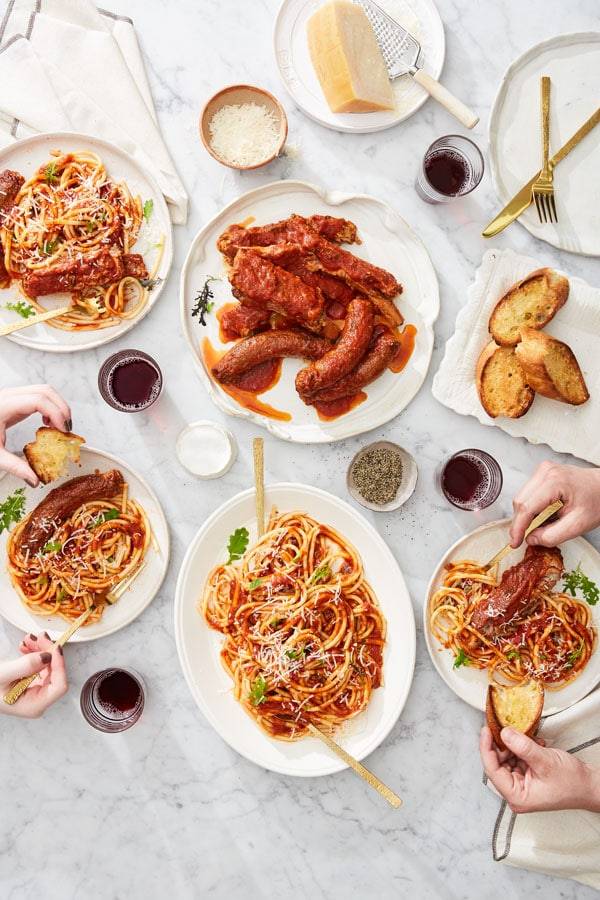 We love serving up this from-scratch pork ragù on a creamy bed of buttery Parmesan polenta. San Marzano tomatoes really shine in slow-simmered sauces.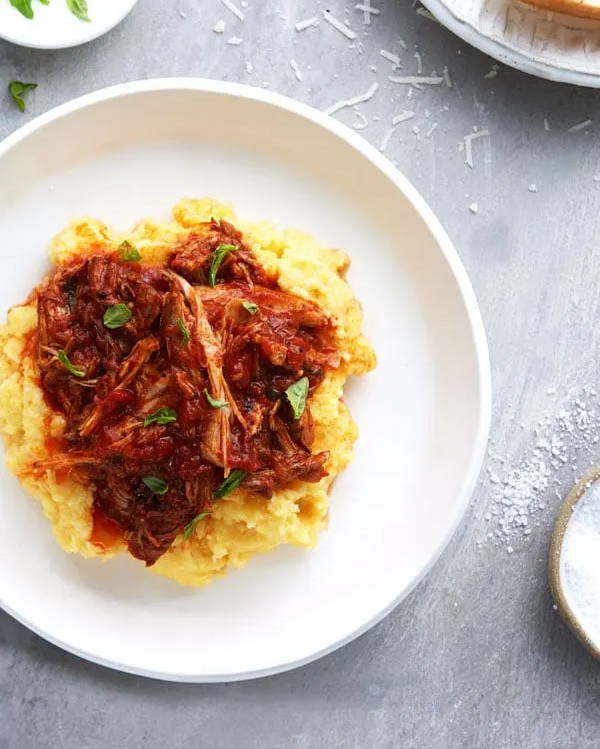 If you're looking for a versatile sauce recipe with an incredible tomato flavor, this San Marzano tomato marinara is it.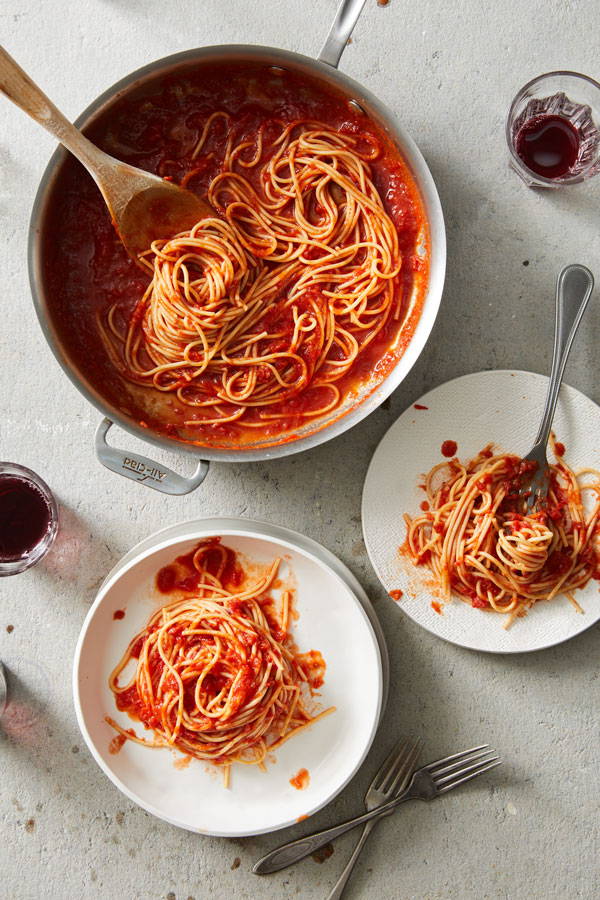 Looking for a meatless Monday recipe? This vegetarian Bolognese recipe doubles down on fresh herbs, a flavorful soffritto of sautéed vegetables, giant olives and San Marzano tomatoes.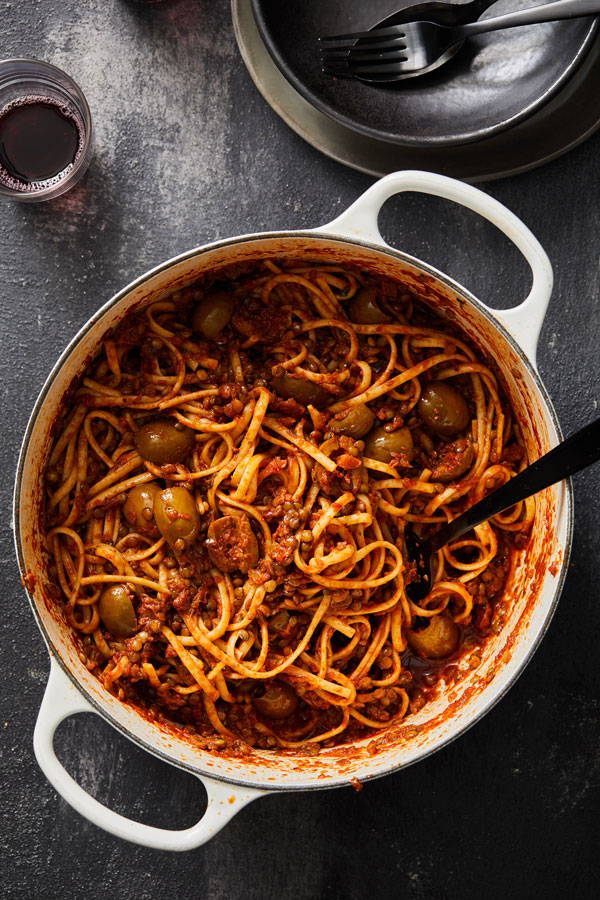 When it comes to making this traditional Italian pasta sauce, there is only one tomato that will do: the Italian San-Marzano.