The Best Holiday Recipe Round Up
'Tis the season for holiday parties and festive get-togethers.
Can you believe it? This year has flown by and December is always a blur, so be sure to prepare your holiday menu in advance. Sure, you have your go-to recipes—the ones you rely on year after year to entertain and feed your friends and family. But hopefully you saved room on your holiday table for some new and unique creations from our beloved collection.
---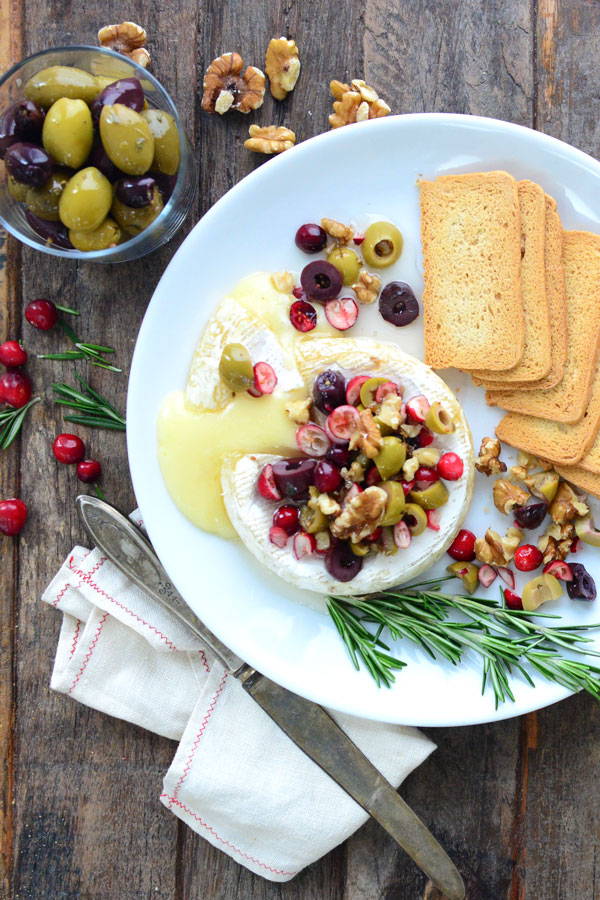 Recipe: Baked Brie with Olives Jubilee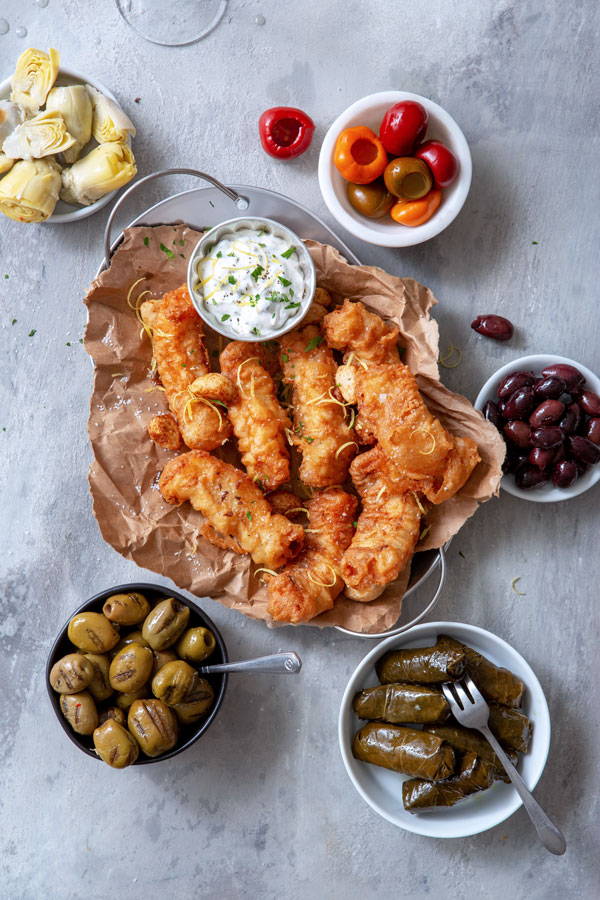 Recipe: Soda Battered Baccala with Sour Cream and Caper Sauce
---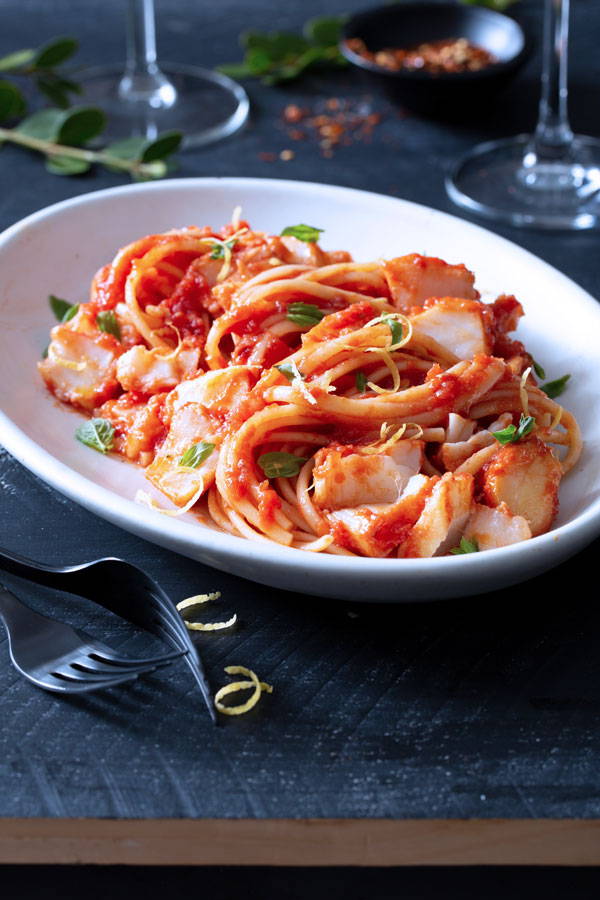 Recipe: Baccala Tomato Sauce with Linguine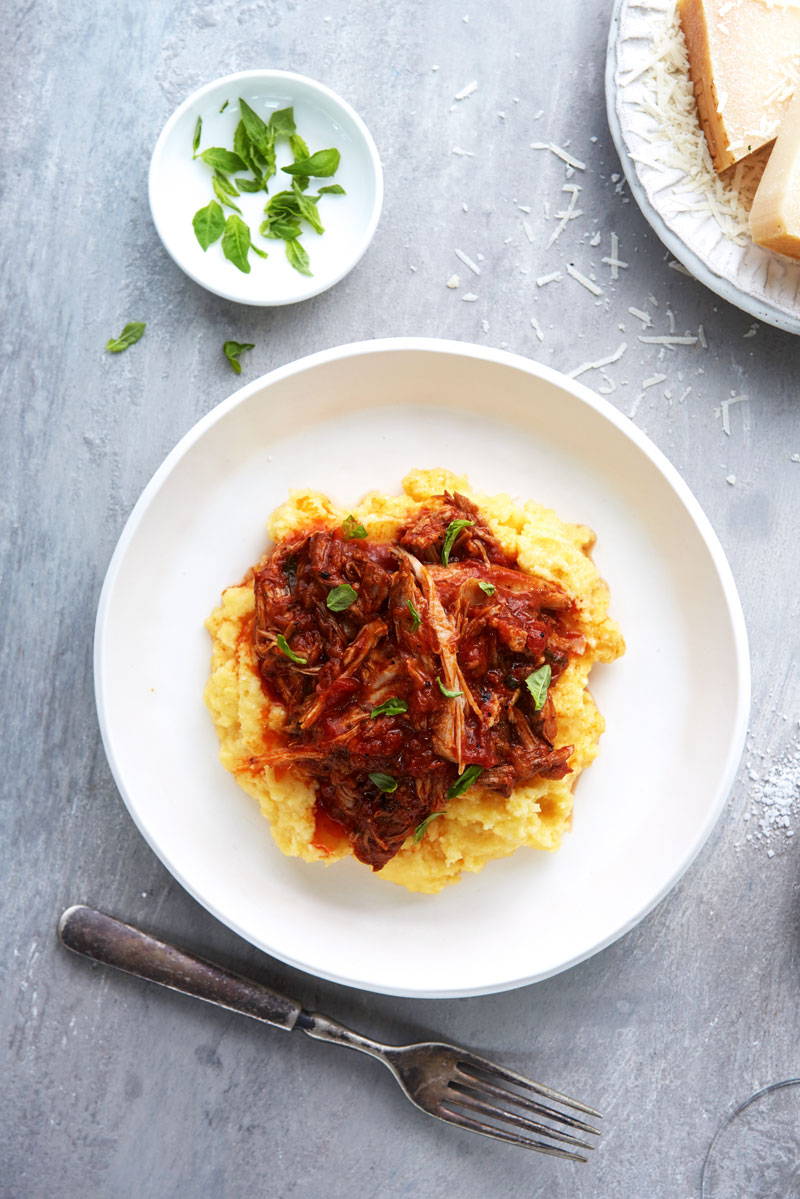 Recipe: San Marzano Pork Ragu
---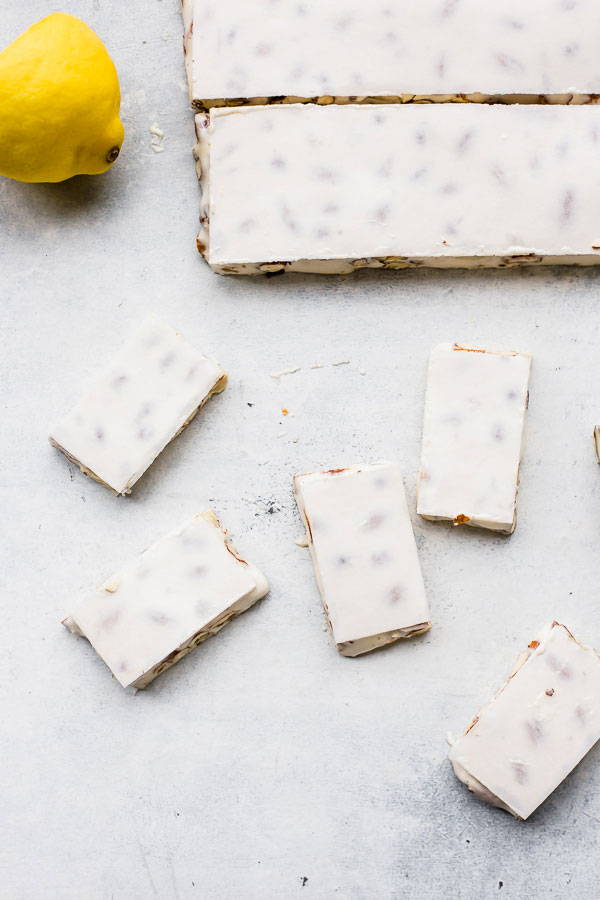 Recipe: Torrone - Italian Nougat Candy