9 Fall Pasta Dishes You're Guaranteed To Love
October is the perfect month to celebrate all things pasta. Not only does National Pasta Day fall on October 17, this time of year is also one of the best seasons for creamy, hearty fall pasta dishes. If you're looking to cozy up with a bowl of something delicious, try one of our favorite fall pasta dishes this month.
---
Brought to us by food blogger Pinch of Yum, this creamy pumpkin fettuccini tastes like fall in a bowl. On top of that, it only takes five ingredients and 30 minutes to get this on the table for a magical autumn dinner entrée.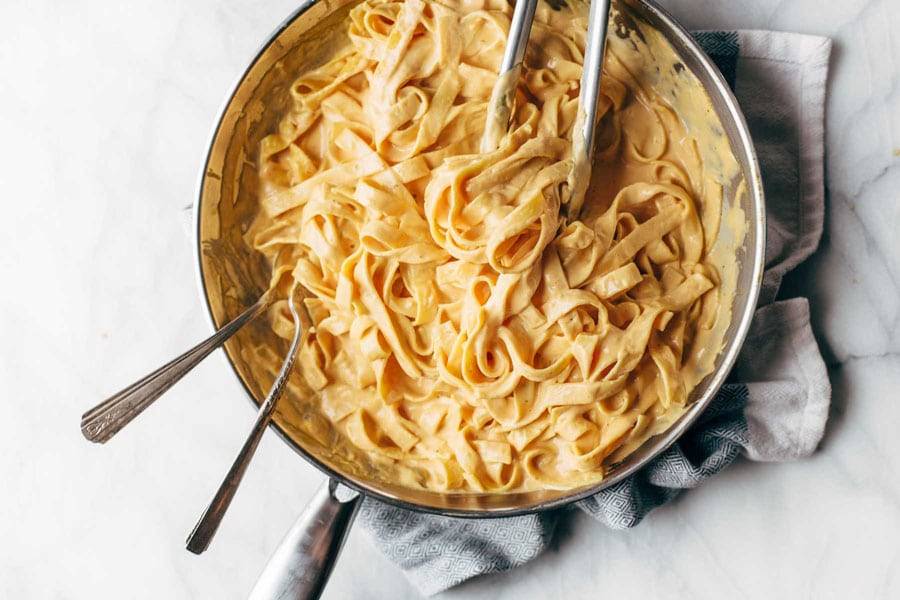 This dish brings the pumpkin flavor with a little bit of heat, thanks to the addition of sliced chili peppers. Served with our wide golden egg pasta noodles, this is the perfect fall pasta dish for pasta lovers who like to spice things up.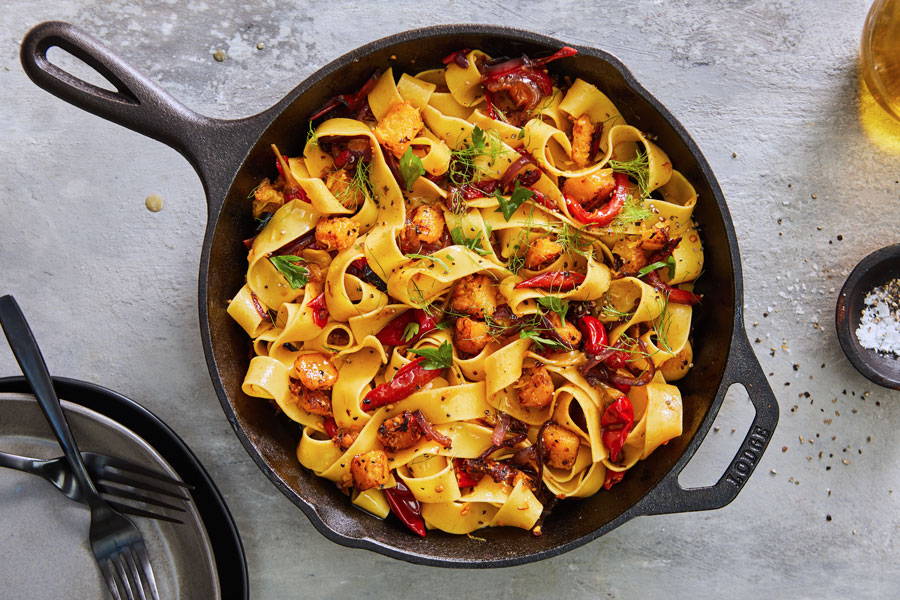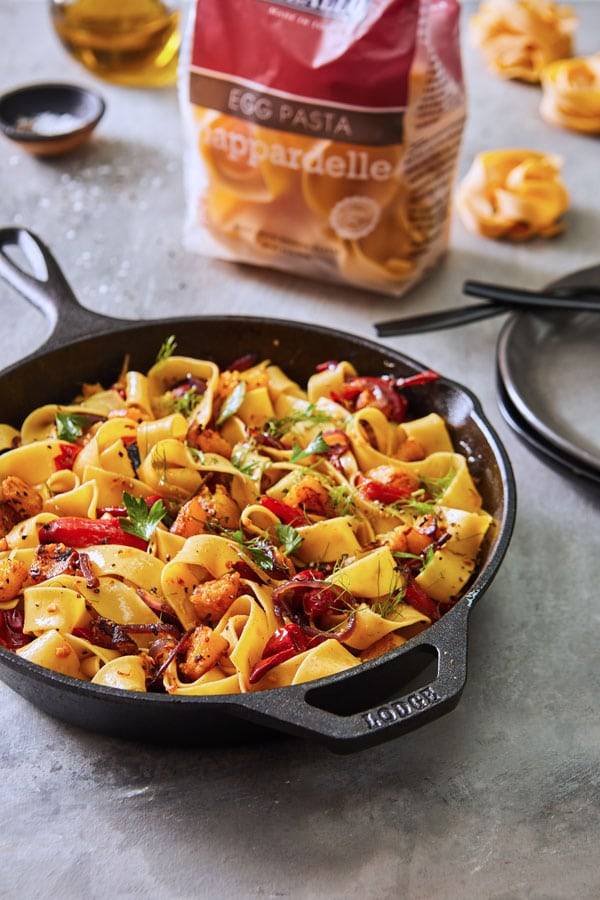 This autumn pasta dish combines heart-healthy ground turkey with our San Marzano-style tomatoes for a fast pasta sauce that doesn't skimp on flavor. We like to serve this sauce over our Shellbow pasta, a curved pasta shape that scoops up tons of extra sauce.
October is the perfect month to make this fall pasta dish, as wild mushrooms start showing up at farmer's markets everywhere. We create a simple sauce with fresh wild mushrooms, garlic, butter, and a little pasta water. Combine that with our al dente Casarrece pasta and you have an elegant dish that's easy to make for a quick dinner.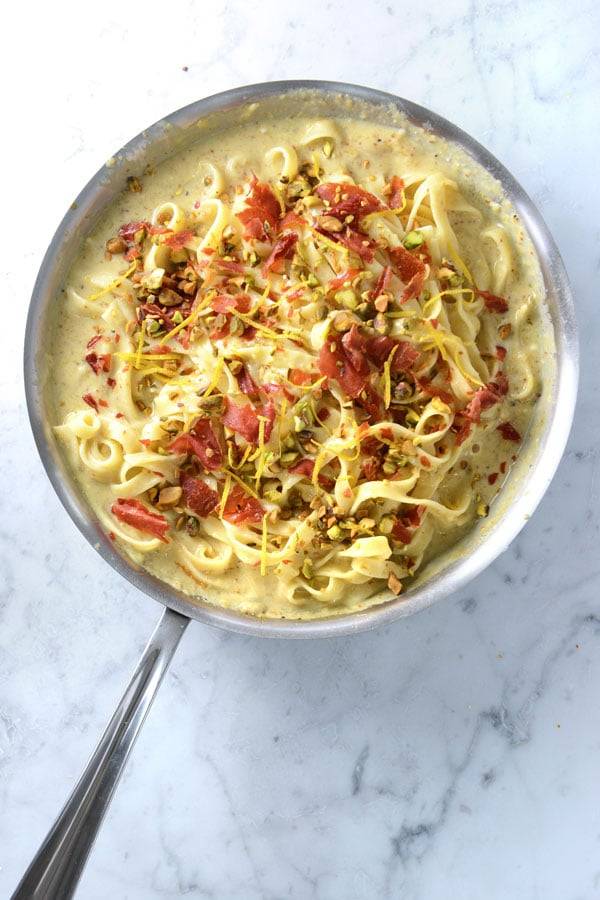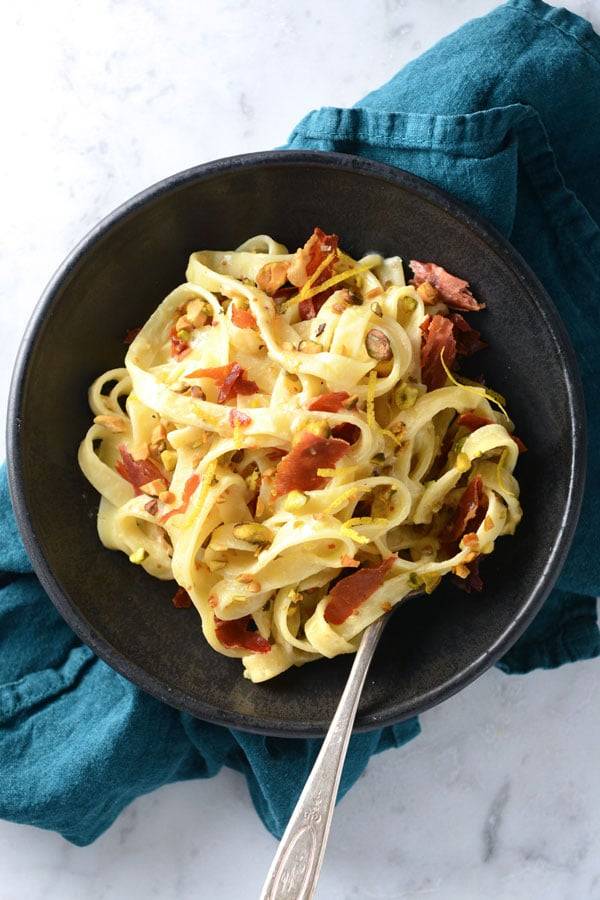 This autumn pasta recipe is what happens when you turn a classic chicken parmesan recipe into an easy-to-make pasta bake. Full of gooey mozzarella and a simple, delicious tomato sauce, this satisfying weeknight dinner is sure to be a hit with the whole family.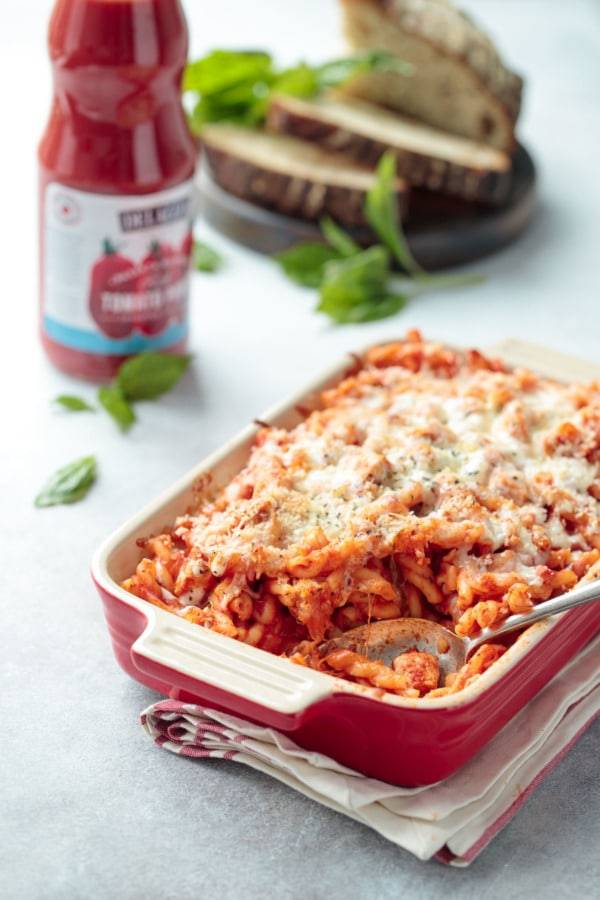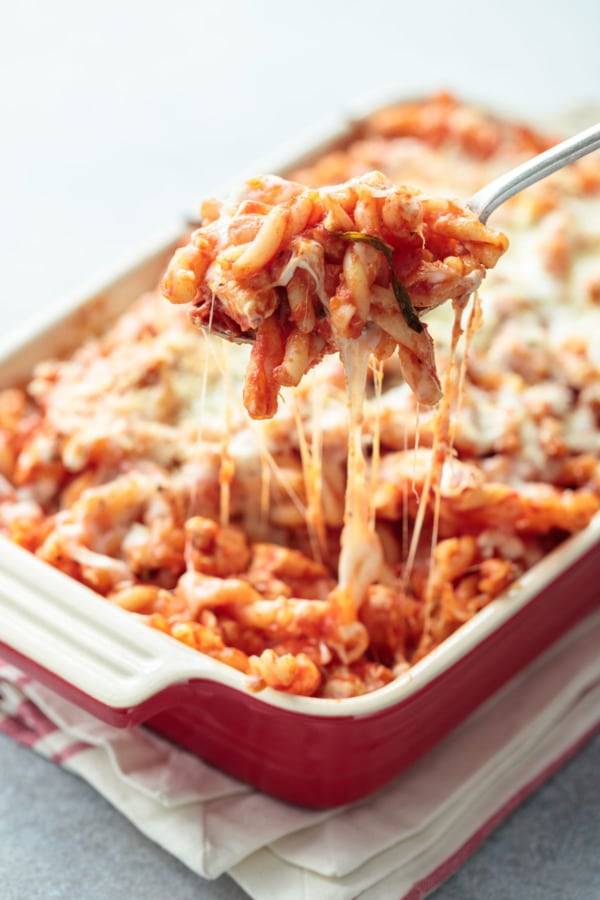 With whole wheat pasta, roasted cauliflower and a creamy dairy-free sauce, this weeknight penne dish is ideal for health-conscious pasta lovers. And the best part is, it only takes a few steps to put together this hearty and healthy dinner.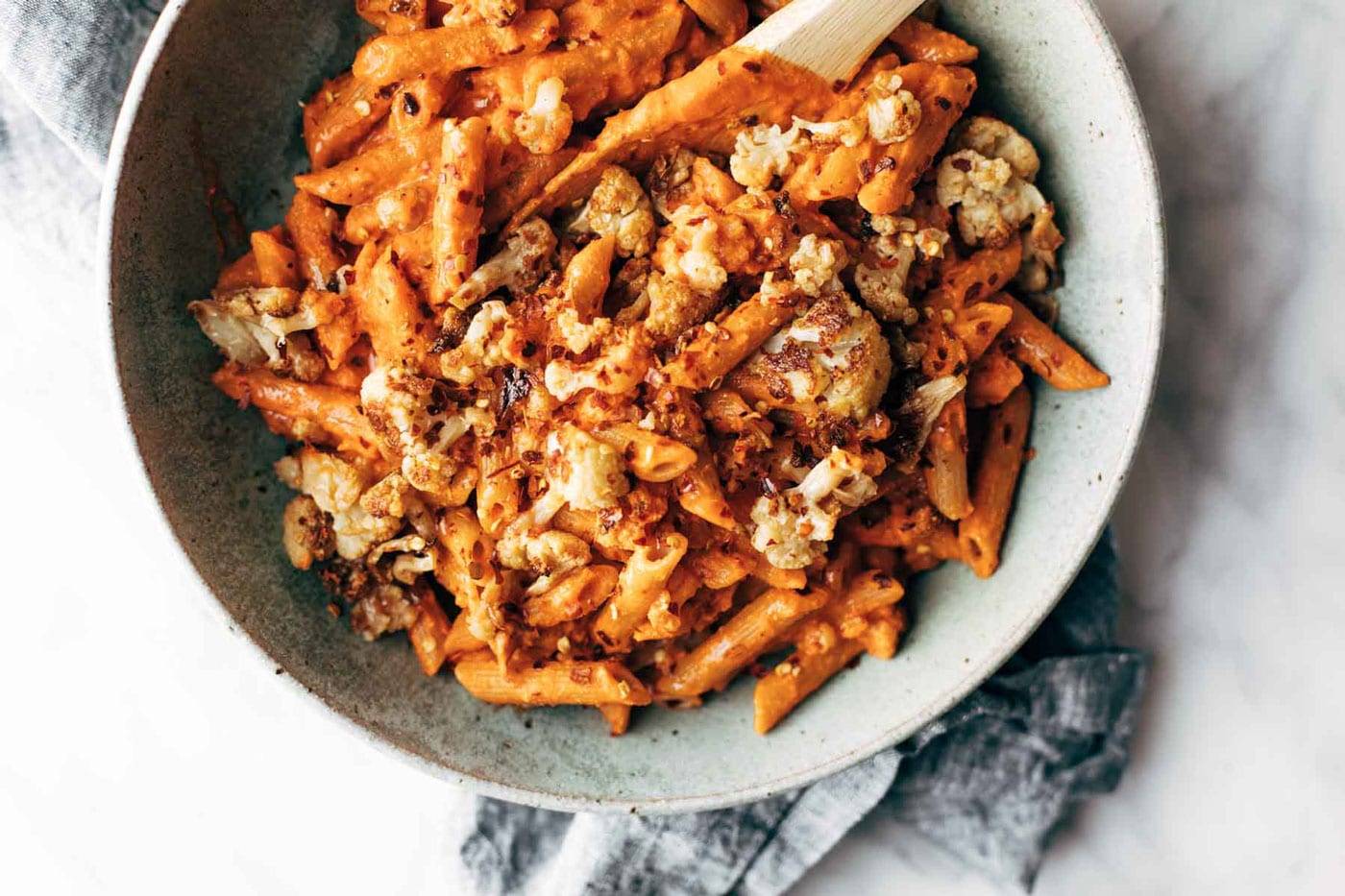 Calling all peppers lovers! This fall recipe is right up your alley. We combine an abundance of spicy and sweet peppers with tomato paste to make a thick and vibrant spaghetti sauce that looks beautiful on your dining room table.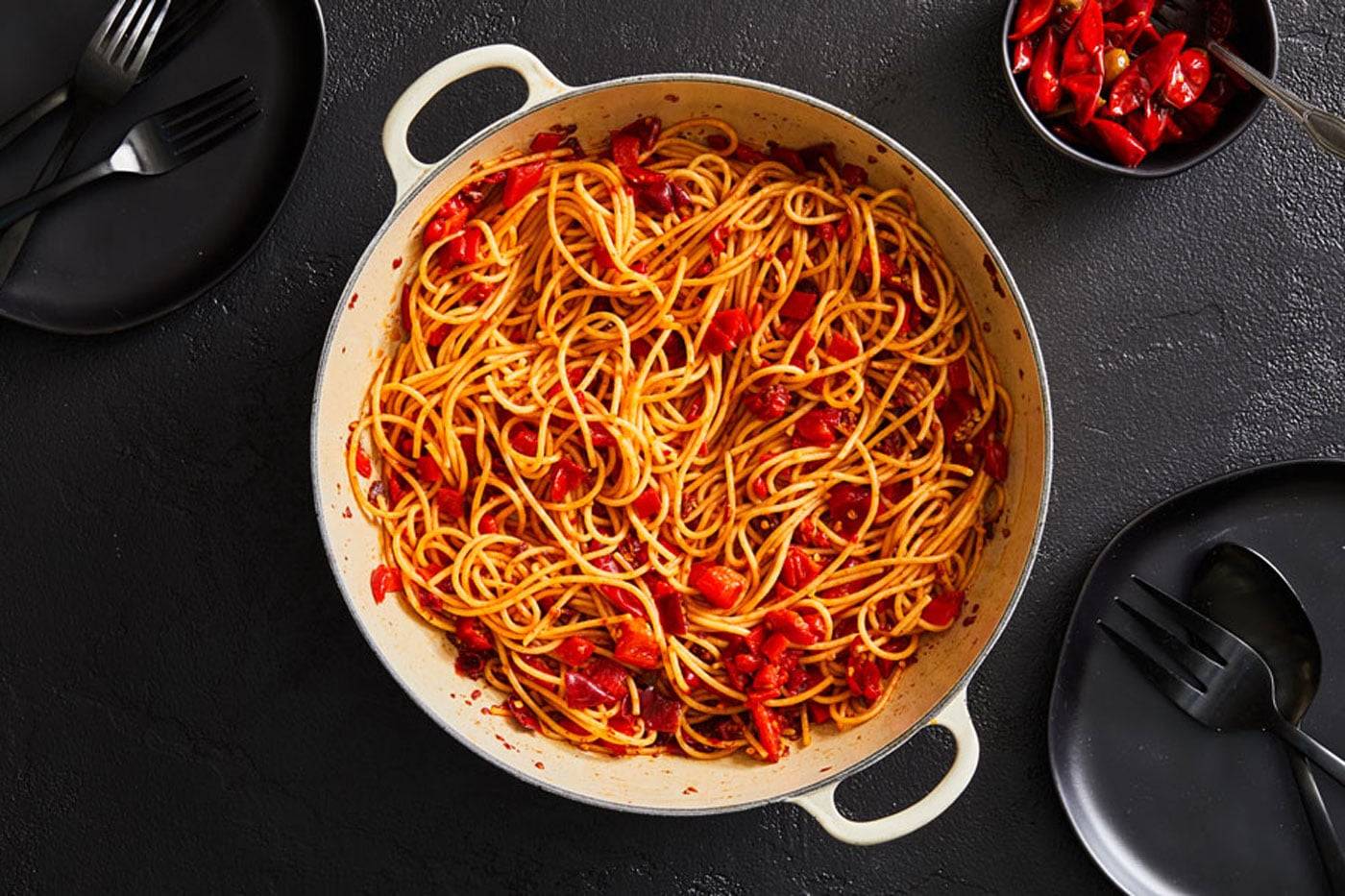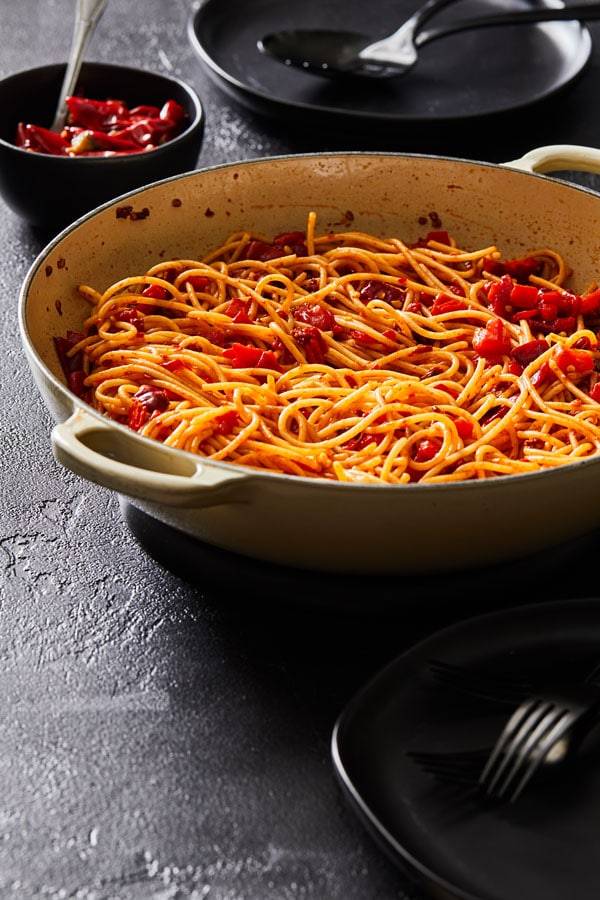 This from-scratch sauce takes hours to prepare—but it's worth every minute. With honest-to-goodness ingredients and tender hunks of braised beef, this ragù is so good you'll want to eat it with a spoon. However, we recommend serving it over hearty Fusilli so you can maximize the amount of sauce you get in every bite.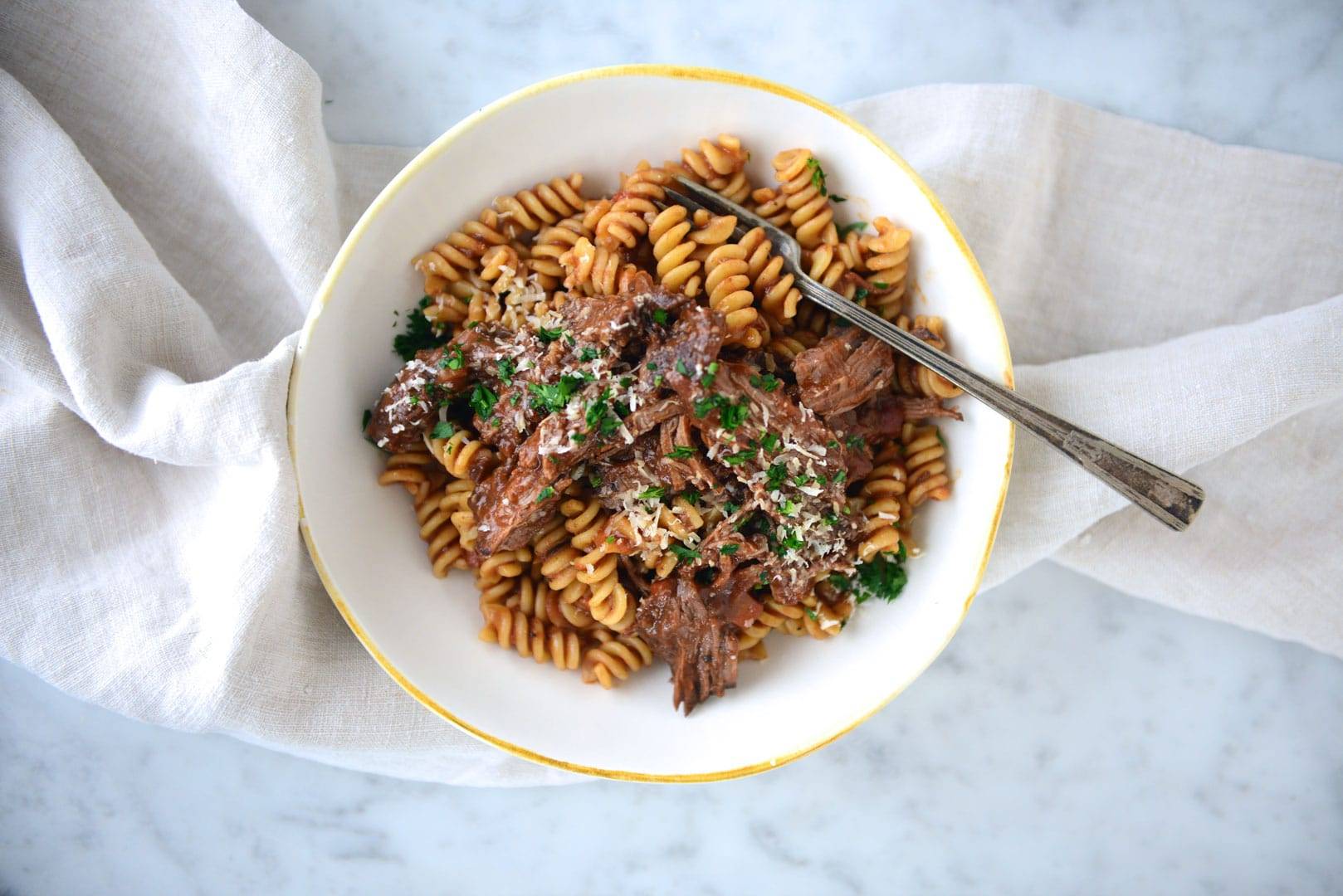 Fall Carbonara With Bacon & Apples

It isn't fall until you've introduced warm, crisp fall flavors to your kitchen creations. This incredible twist on the classic Italian pasta dish, Carbonara, is the perfect way to celebrate your favorite season.