9 Tasty Pepperoncini Recipes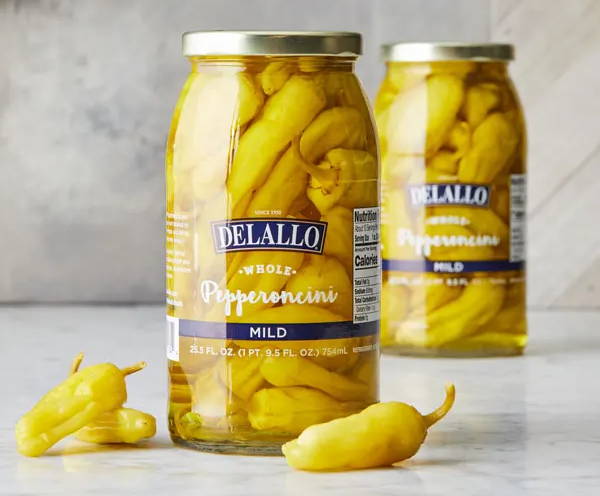 If you love pepperoncini peppers, you're going to love our pepperoncini recipes. These pickled peppers are more than a zesty garnish. With their mild heat and vinegary bite, pepperoncini peppers add a new dimension to salads, cold picnic pasta, pizzas, Italian beef and more.
Did you know the irresistible brine in a jar of pepperoncini peppers can help to make a unique and tasty vinaigrette? We love it on this Greek-style salad with crumbled feta, roasted red peppers and Calamata olives.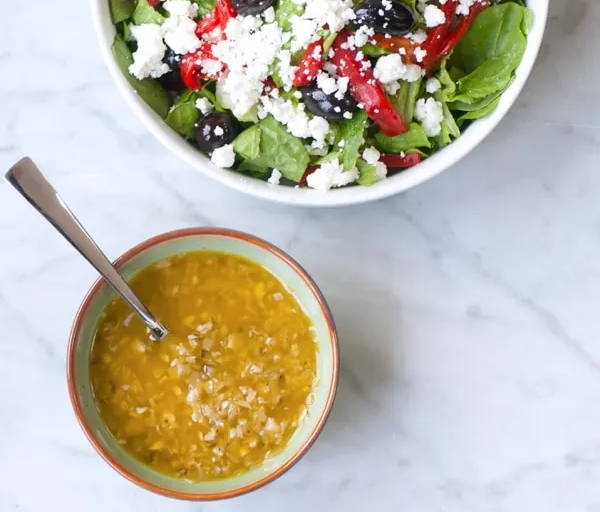 This bright and colorful Italian chopped salad features crisp lettuce, chickpeas and veggies alongside savory Genoa salami, sharp provolone, briny olives and pickled pepperoncini peppers. Don't forget the homemade Italian vinaigrette!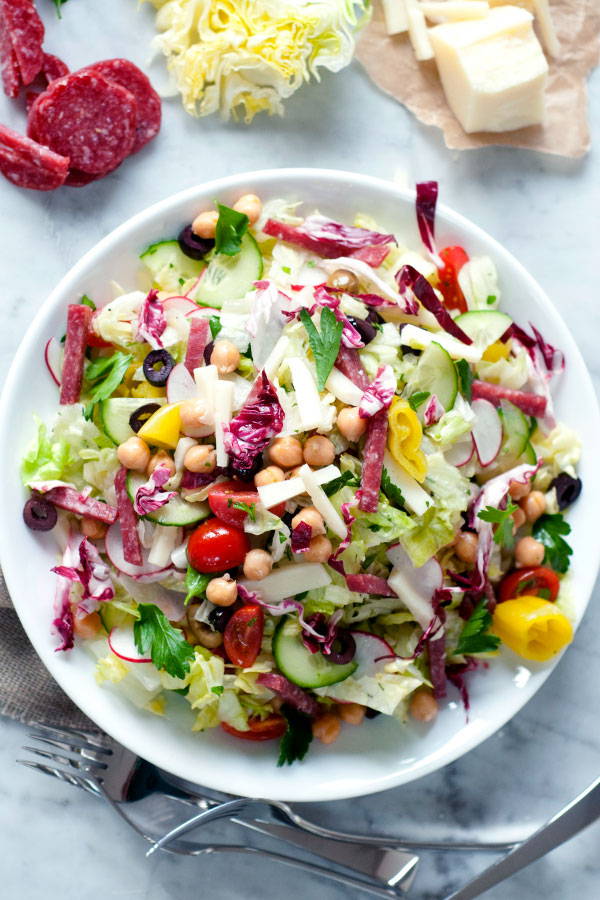 It might seem simple, but this is no ordinary bean salad. Featuring the lovable chickpea alongside a cast of fresh vegetables and herbs—including crisp diced celery for a refreshing crunch. Pepperoncini peppers give this chickpea salad an irresistible vinegary heat brings it up to star status.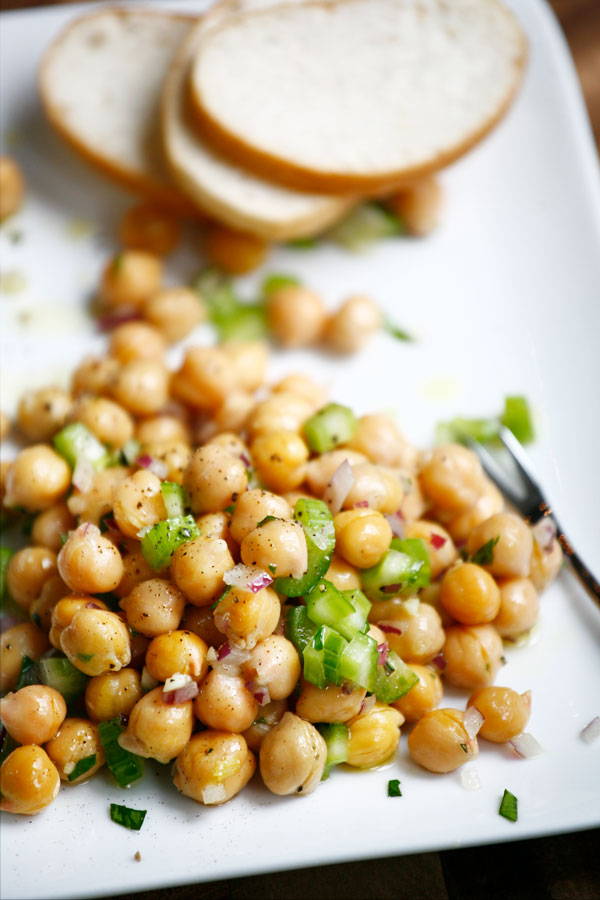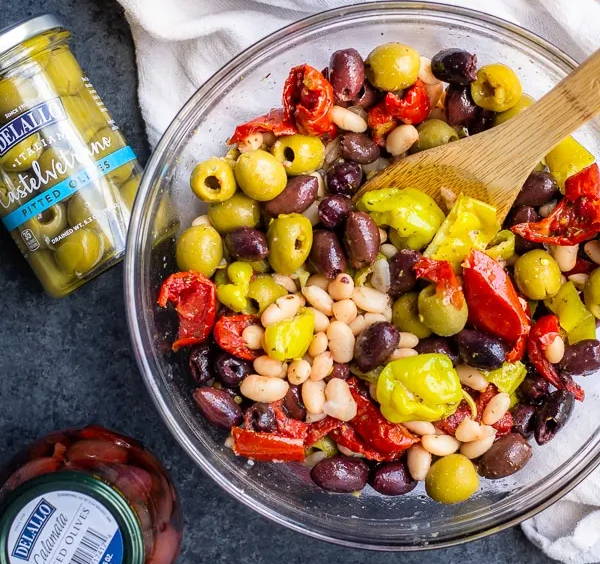 Get ready to cool off with this cucumber salad. Thinly sliced English cucumbers are a fresh foundation for our zesty Pepperoncini Peppers, bite-sized Pepper Drops, chopped parsley and a lemony balsamic vinaigrette. This summery salad proves that sometimes the best things come in fresh, simple packages.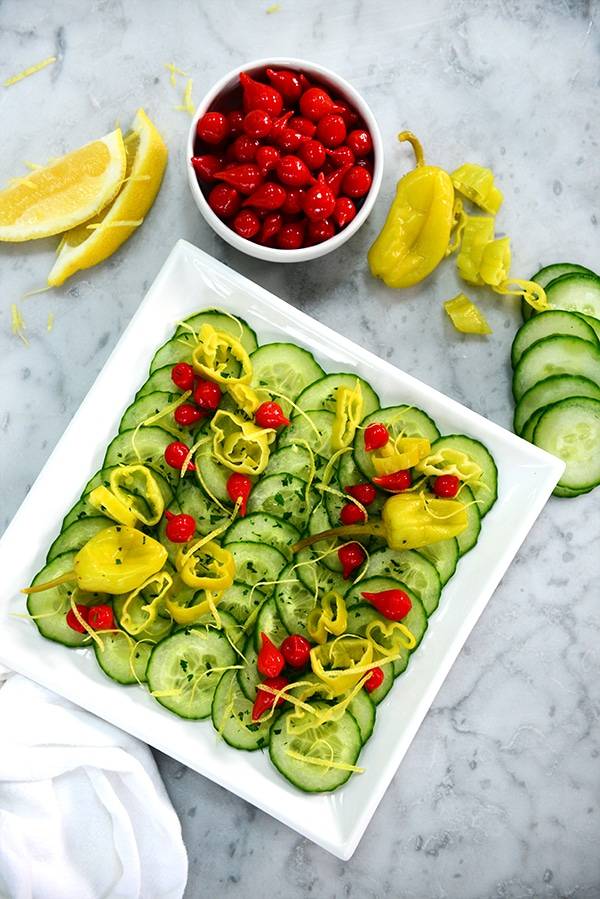 Sometimes it's okay to skip the hoagie roll. This is everything you love about an Italian sub—savory cold cuts like Genoa salami and pepperoni, creamy provolone cheese, black olives and zesty pepperoncini. Roll it up with some crisp veggies and our Sweet Italian Dressing... and well, that's a wrap! (Sorry, we have to!)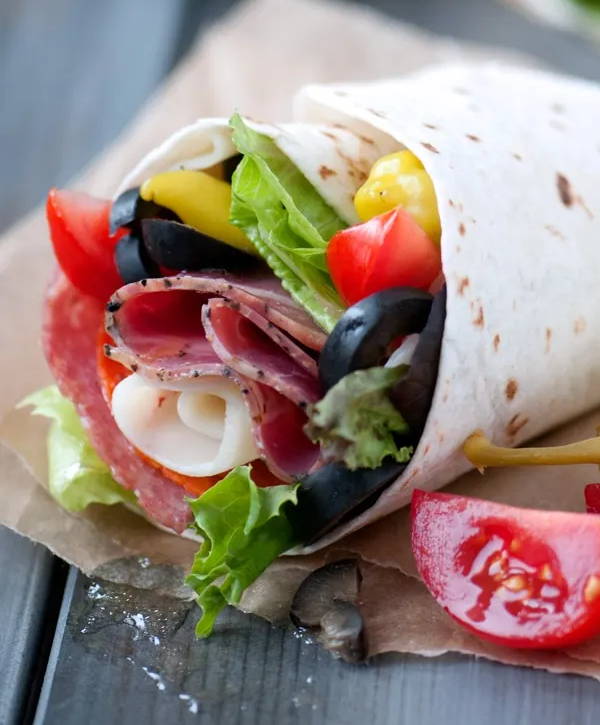 Did you know that a jar of zesty pepperoncini peppers and a packet of Italian dressing seasoning could take your pot roast to the next level? This Pepperoncini Roast is also known as a Mississippi Pot Roast.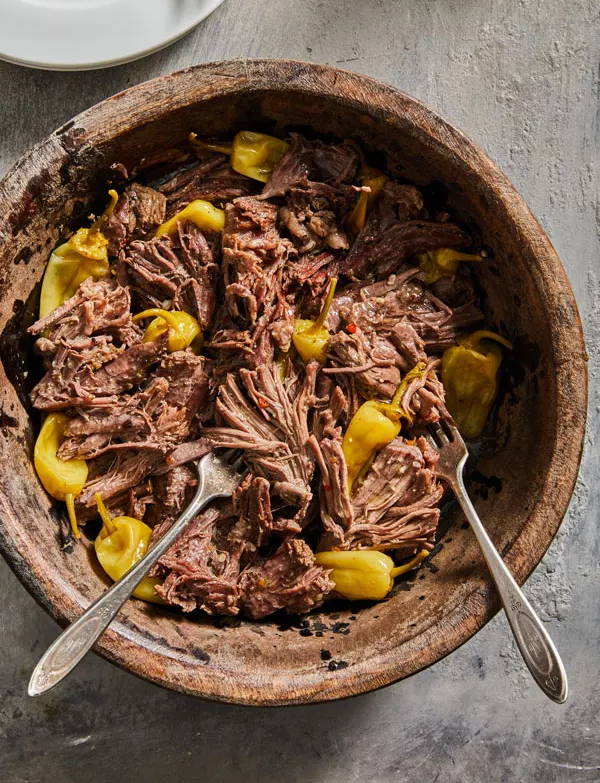 Born in Chicago, this iconic sandwich stars a slow-simmered beef flavored with pepperoncini peppers and Italian-inspired spices. We top it off with a tangy, colorful giardiniera of pickled veggies for the perfect finish.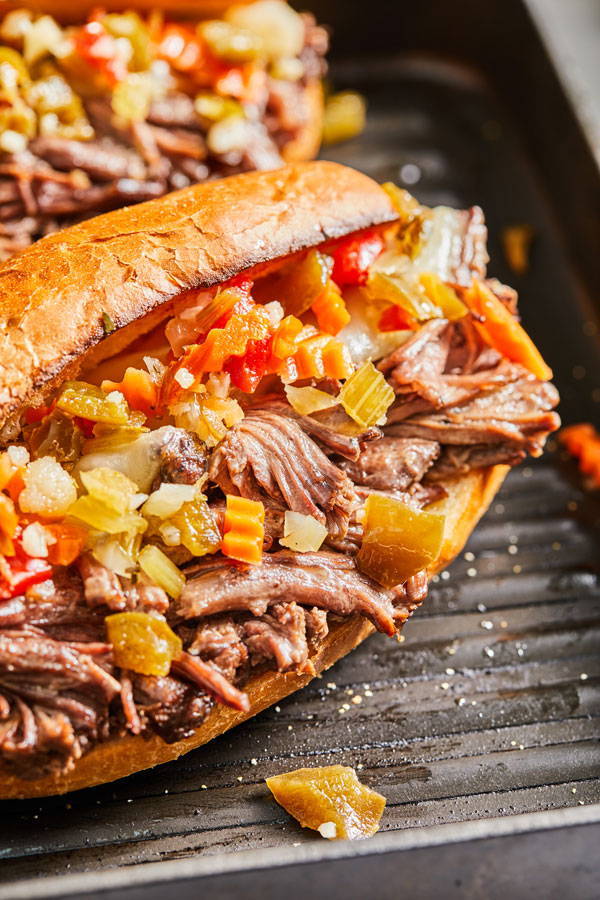 ---