7 Recipes To Make With Passata Sauce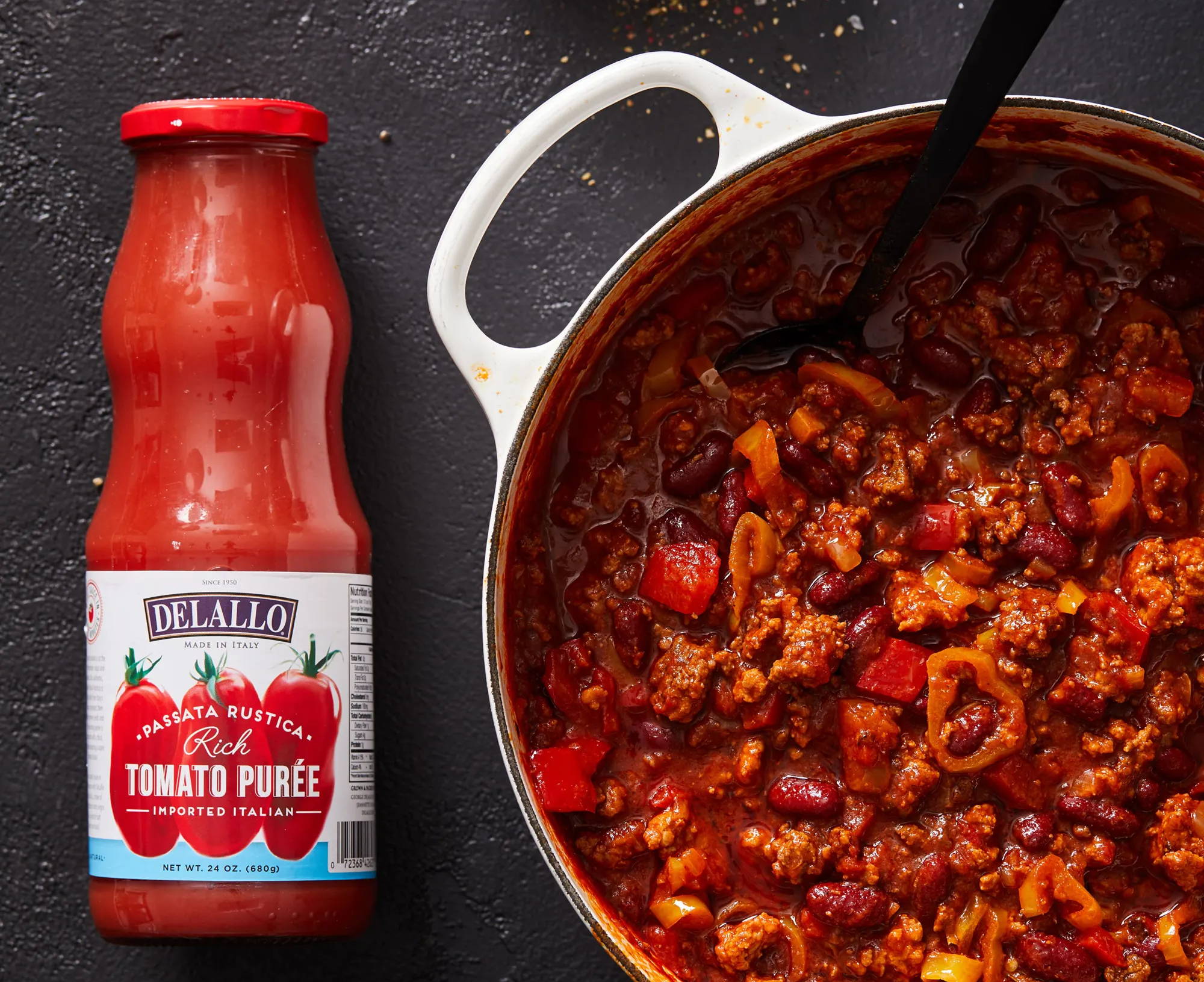 Ready to get cooking with passata sauce? An invaluable ready-to-use kitchen ingredient, passata is a super smooth tomato sauce strained of seeds and skins—somewhere between strained tomatoes and tomato purée. Its fresh tomato flavor is perfect for pasta and pizza sauces, stews and soups... even Bloody Marys and savory cocktails. For passata inspiration, check out 7 of our favorite passata sauce recipes.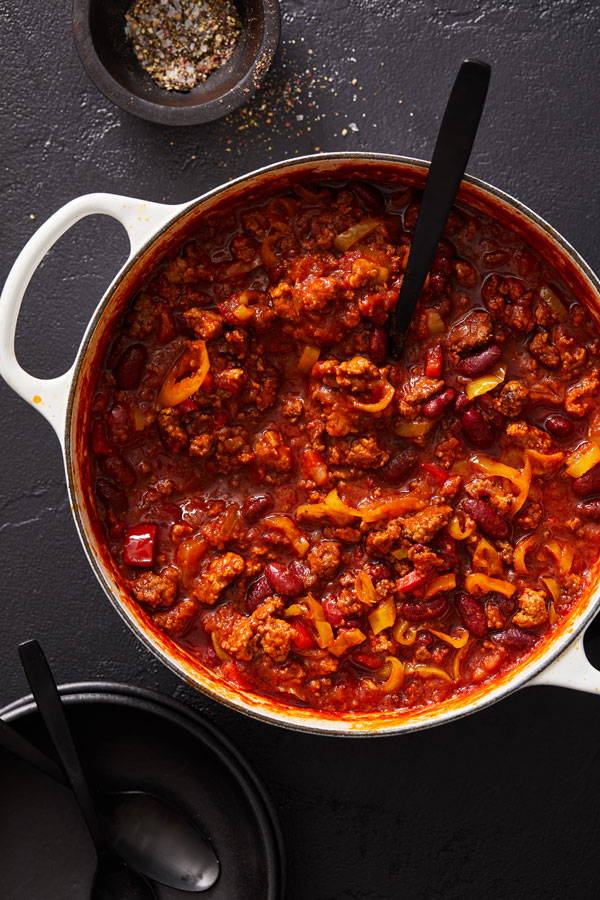 We bet you didn't know that passata is an essential for savory tomato-y cocktails. This version of the Mexican, beer-based cocktail combines our rich tomato passata with spicy Calabrian Chili Pepper oil for an unforgettable beverage. Coat the rim in lime juice and ground chili peppers for an added zip.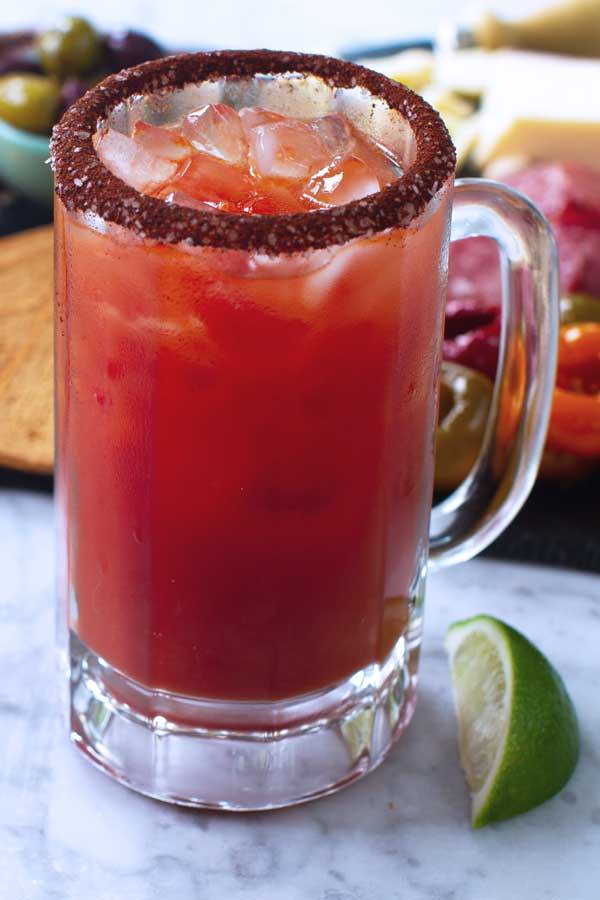 From side dish to main event, the classic Italian recipe of Beans and Greens gets a spicy upgrade with hot Italian sausage and a tangy tomato passata sauce. We love it with tubular tortiglioni pasta that's perfect for scooping up sauce and chunky ingredients.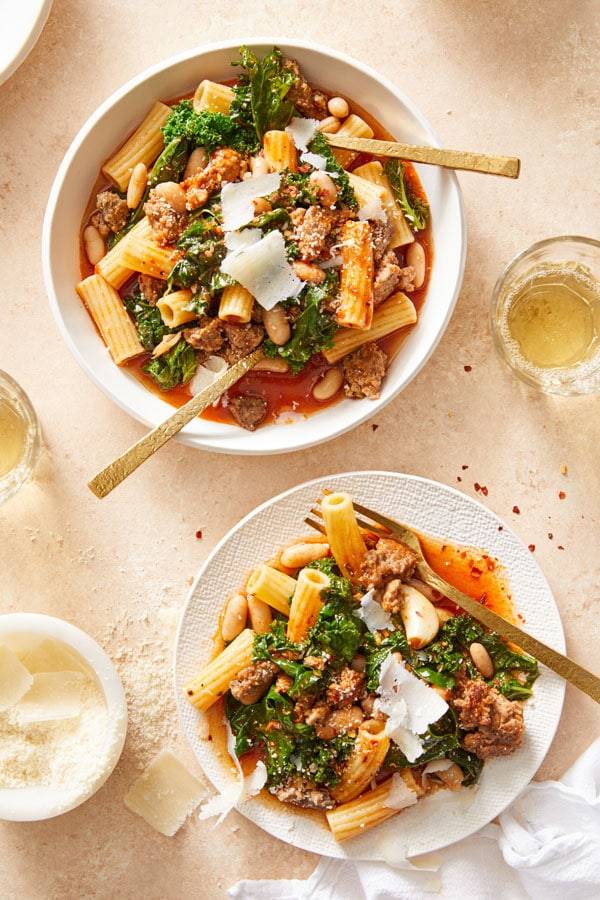 Ditch the cans of store-bought baked beans and dazzle your backyard barbecues with a recipe for easy, homemade baked beans. This homemade baked beans recipe features white cannellini beans and crispy pancetta in a tangy tomato sauce of rich passata and a touch of balsamic vinegar.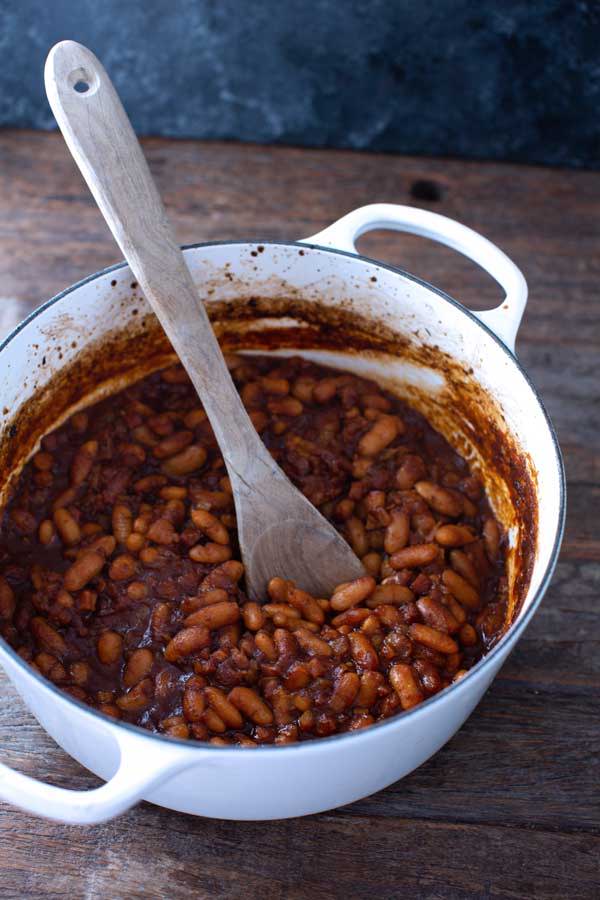 For soup lovers, that glass jar of smooth, rich tomato passata is a gift to your pantry. This cold gazpacho soup is both satisfying and refreshing, starring your favorite summer vegetables and a touch of Calabrian chili pepper oil for the perfect heat.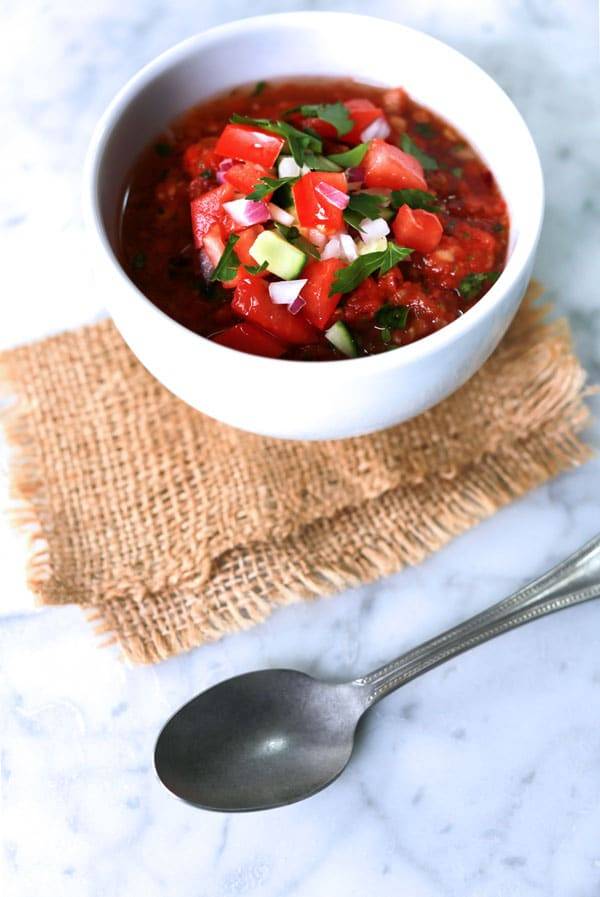 Whether you're cooking up traditional pasta or zucchini noodles, passata shines in all of your pasta recipes. The out-of-this-world flavor combo of briny olives, fresh Parmigiano-Reggiano cheese and fragrant basil really take this one to the next level.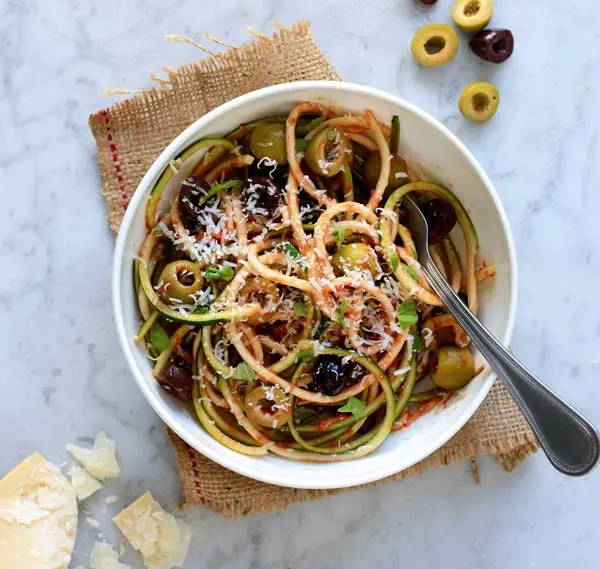 When it comes to quick and easy weeknight recipes, passata sauce really saves the day. Orecchiette, or "little ears" as they are named, are just the right cut of pasta for capturing rich tomato sauce and crumbled Italian sausage.