Castelvetrano olives are a Sicilian green olive famous for their green color, irresistible buttery-sweet flavor, and crisp, meaty texture. When buying this varietal, look for natural Castelvetrano olives that are free from dyes.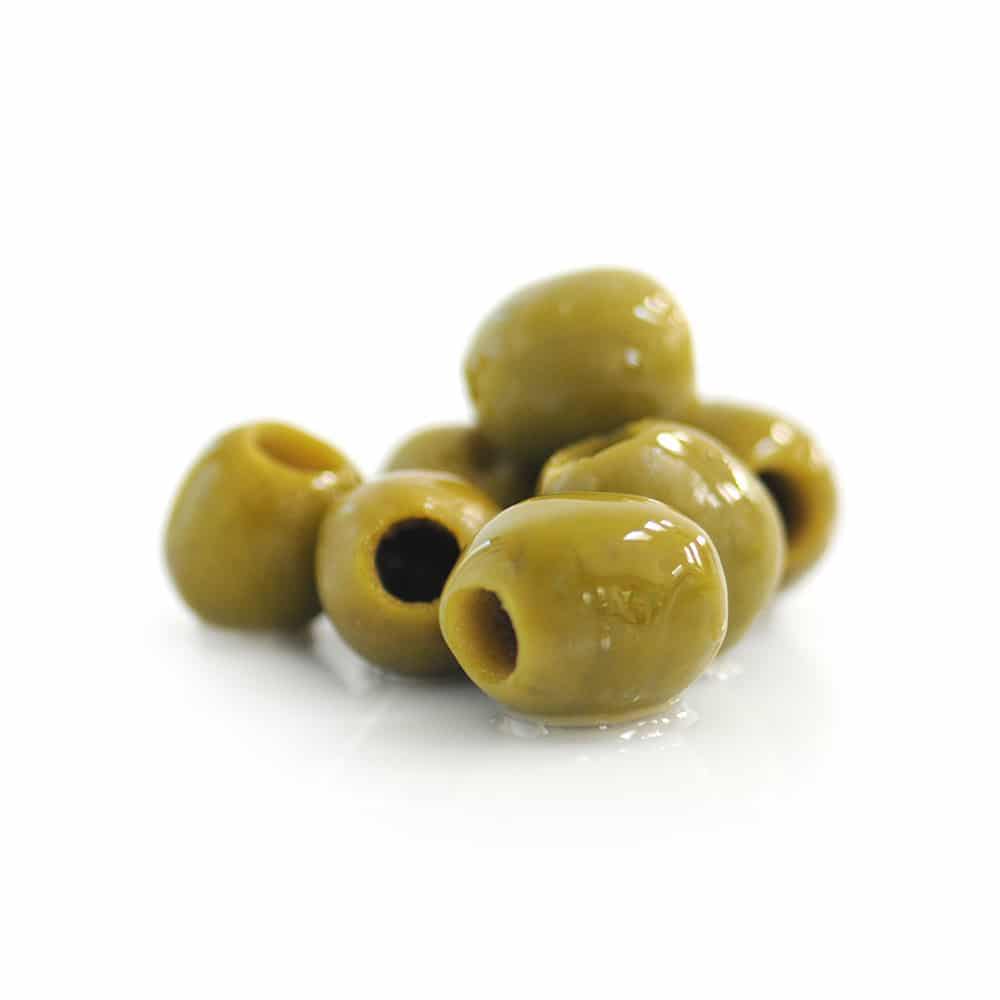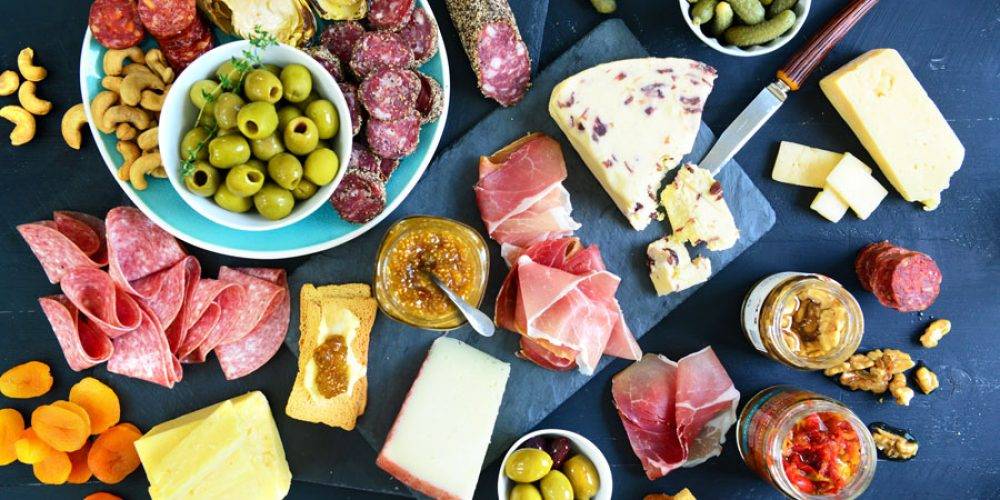 Growing Region and Harvesting
Castelvetrano olives grow in the Valle del Belice region of southwestern Sicily. Also known by the name Nocellara del Belice, this olive enjoys one of the finest climates in the Mediterranean with hot days, cool evenings, and coastal breezes engulfing the orchards. The variety has a Protected Designation of Origin, or PDO, seal to guarantee that these olives can only come from this region.
Castelvetrano olives are usually harvested between late September and October when the olive fruits are young, ripe, and fully green in color. The production area of this olive is relatively small, and the trees can only bear fruit in their fifth year.
The Castelvetrano variety is unusual as they are not fermented to produce the final product. Rather, these olives are processed by bathing in a fresh water and lye solution multiple times in a two-week period. This process removes bitter compounds in the olive, leaving the flesh's rich and buttery-sweet flavor. Once the process is complete the olives are washed thoroughly and stored in refrigeration.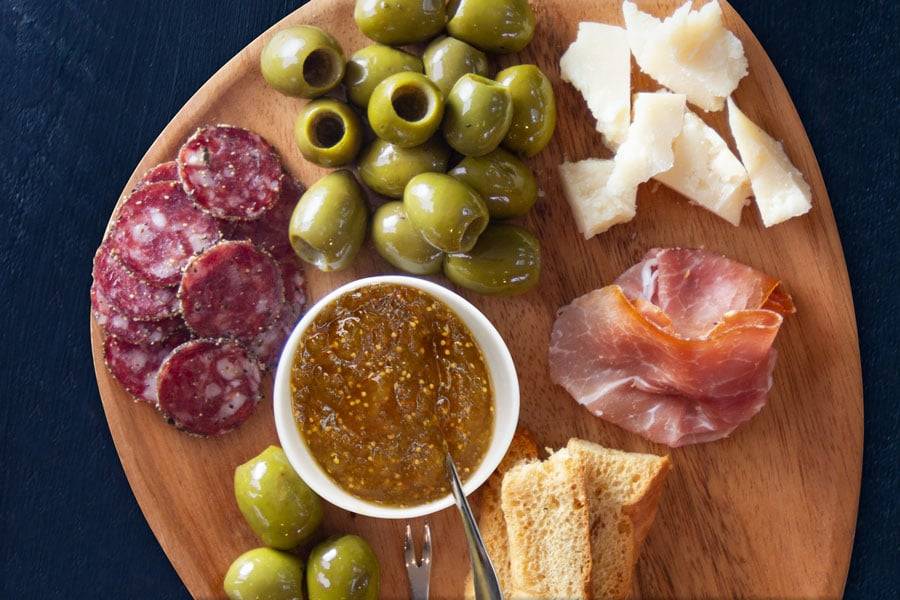 Try pitted Castelvetrano olives alone with sheep's milk cheese and a glass of chilled white wine, such as a Sauvignon Blanc. The crisp tender flesh of this varietal produces a perfect accompaniment to poultry, fish, or lamb when chopped up and used to create a sauce. These olives also taste great in a chilled dirty martini. Because they are mild in flavor and texture, Castelvetrano olives are versatile and they pair well with most salads, pizzas, and charcuterie platters, too.
Sicilian Orange & Olive Couscous Salad

Roasted Lemon & Herb Chicken Thighs with Castelvetrano Olives

Lemony Greek Hummus Topped with Castelvetrano Olives

Castelvetrano Olive Tapenade & Fresh Mozzarella Crostini

Castelvetrano Olives Warmed with Fresh Herbs & Citrus
Castelvetrano olives are also known as Nocellara de Belice.

Typically, the majority of the annual crop goes to the production of extra virgin olive oil as the cultivar produces a superb product.
Beware of imposter Castelvetrano olives! Consider the shocking green hue of many Castelvetrano olives your warning sign. That electric green dye is not natural—in fact, it's illegal. Often it's not even included on the label. Natural Castelvetrano olives are pale, straw green—never neon!