Gluten-Free Recipe Roundup
Do you eat gluten free? We got you covered.
No matter what your reason is to cut the wheat, finding great-tasting gluten-free options shouldn't be a hassle. We've gathered up some of our favorite wheat-free recipes to share with you—from lasagna to polenta to salads and beyond.
---
Gluten-Free Pasta Recipes
Amazing gluten-free pasta does exist and our authentic Italian Gluten-Free Pasta is the proof. These winning wheat-free recipes are going to rock your pasta night.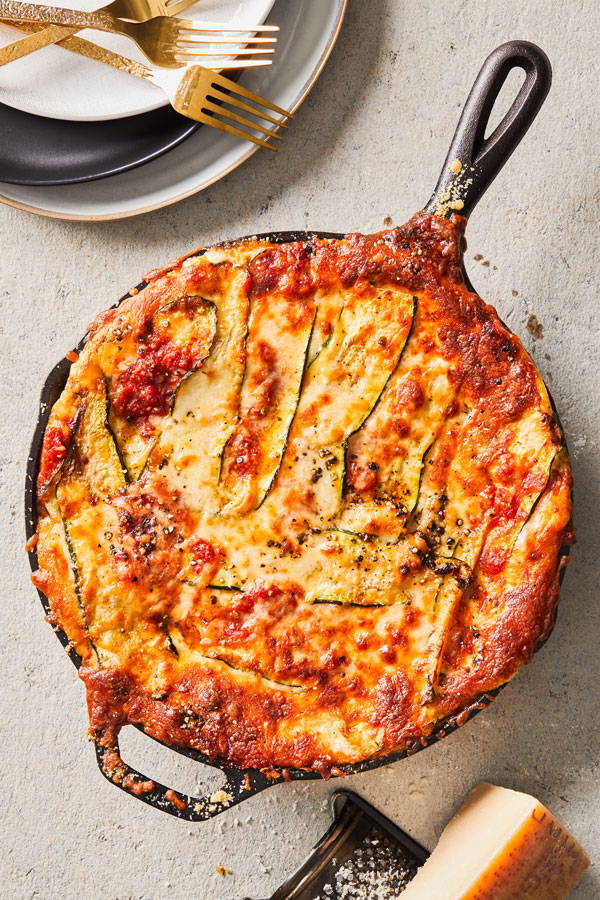 Recipe: Gluten-Free Lasagna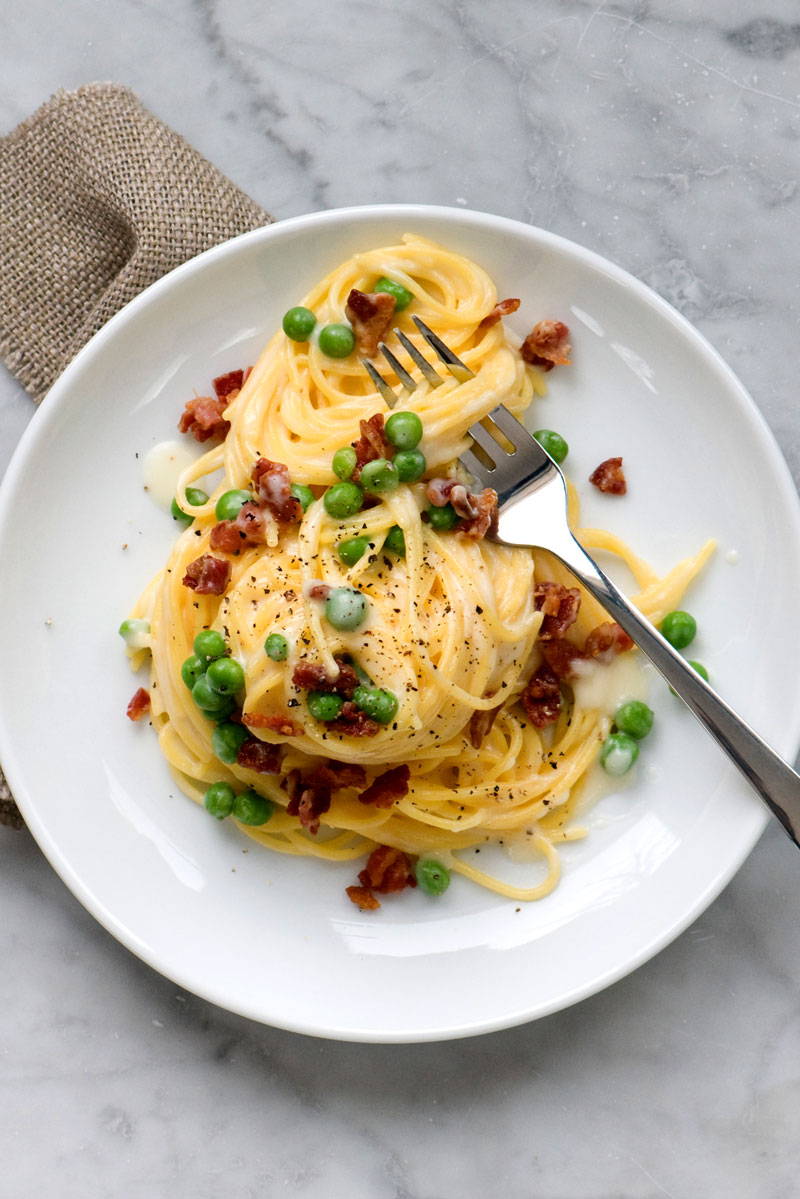 Recipe: Gluten-Free Sweet Pea & Bacon Mac 'N Cheese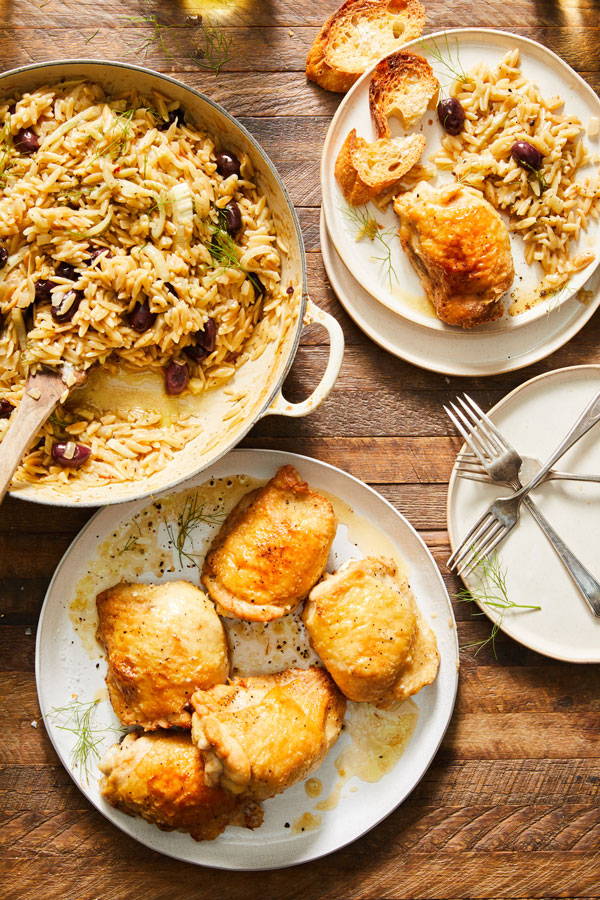 Recipe: One-Skillet Chicken with Buttery Orzo & Olives
---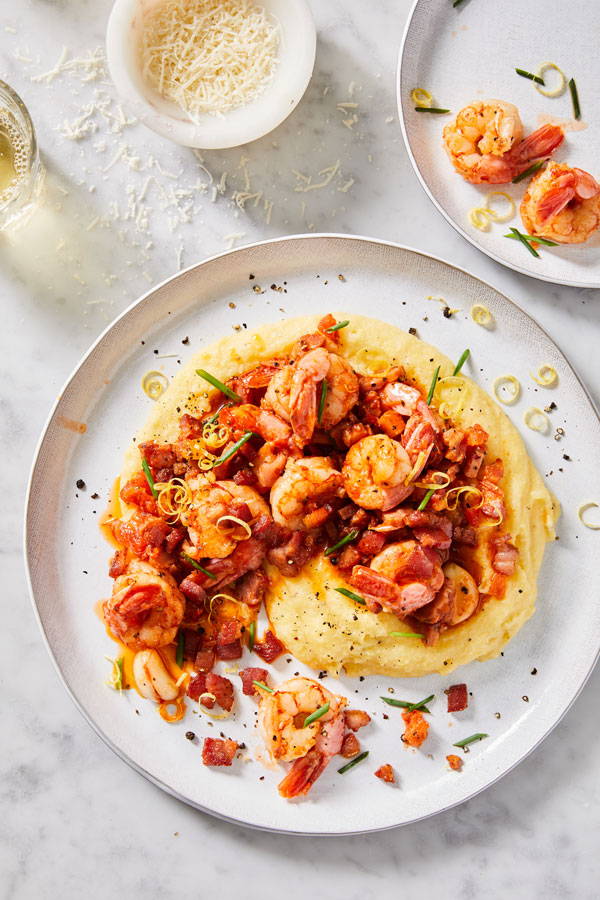 Recipe: Shrimp and Tomato Bruschetta Polenta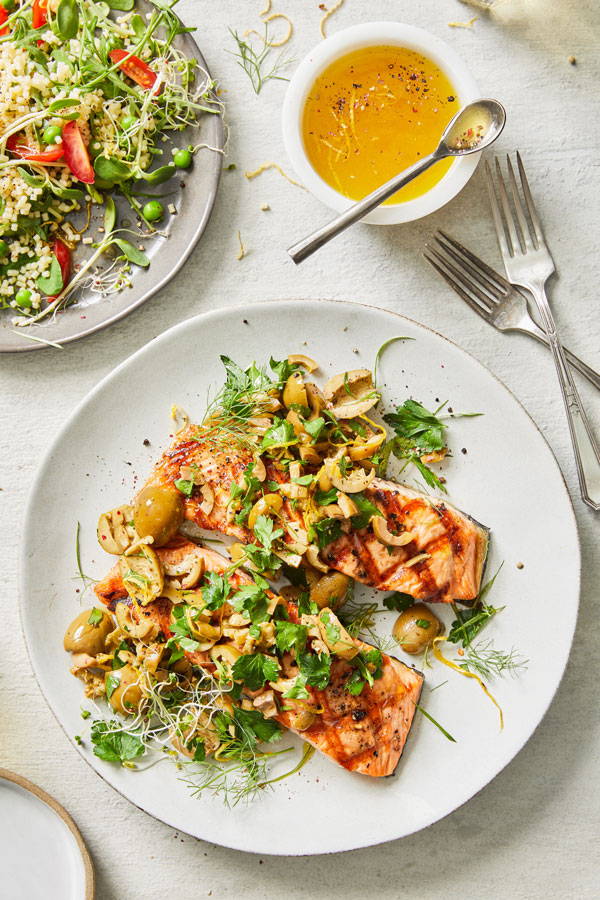 Recipe: Grilled Salmon with Chopped Green Olives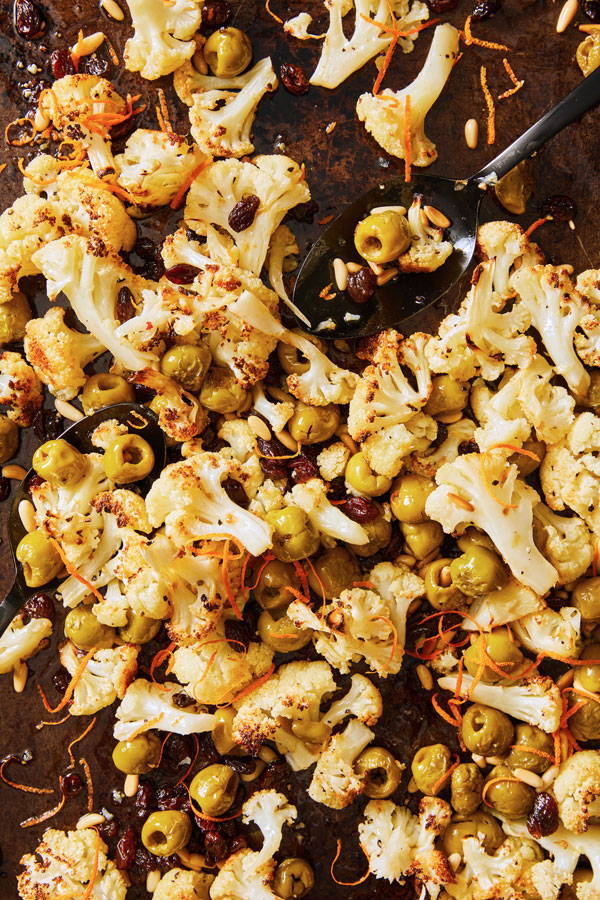 Recipe: Pan Roasted Cauliflower and Olives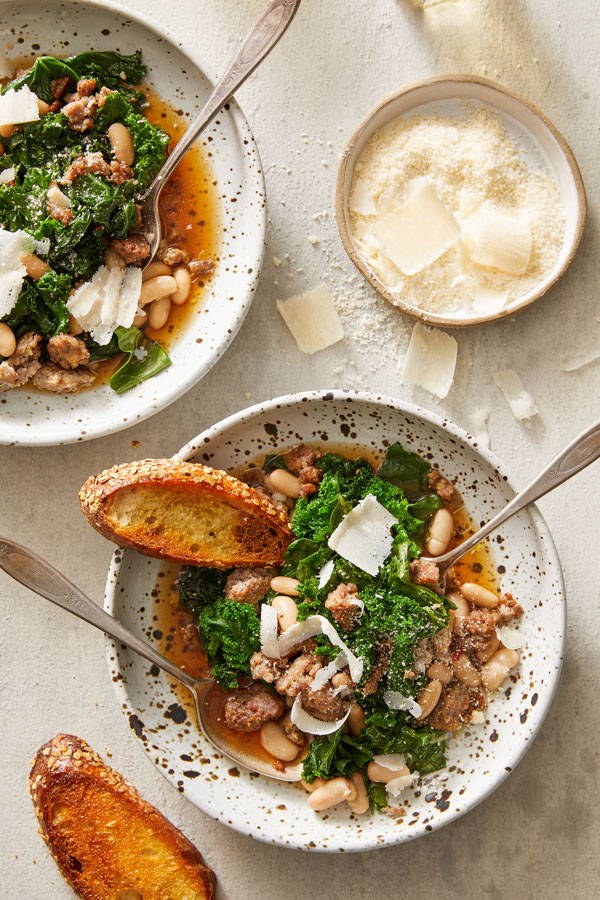 Recipe: Spicy Beans and Greens with Italian Sausage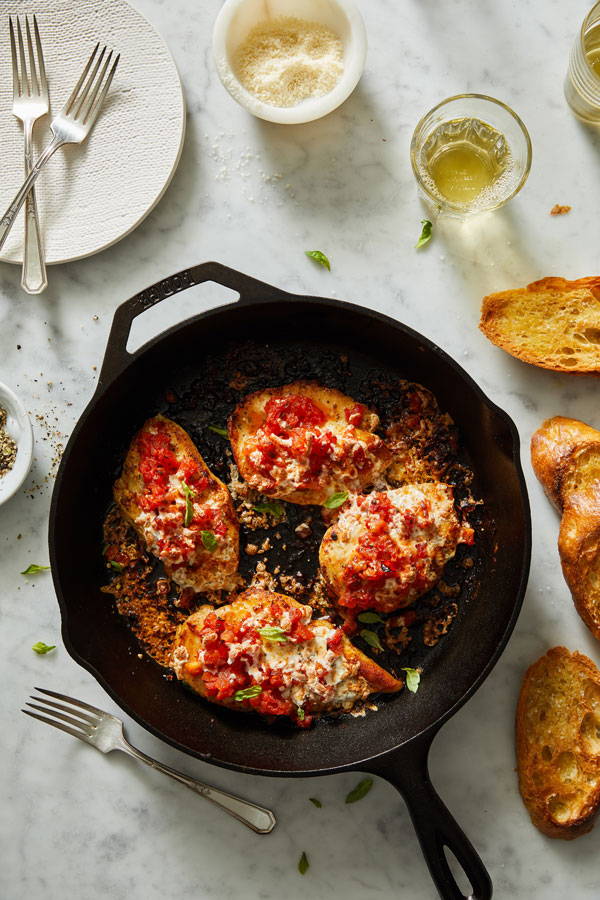 Recipe: Italian Tomato Bruschetta Chicken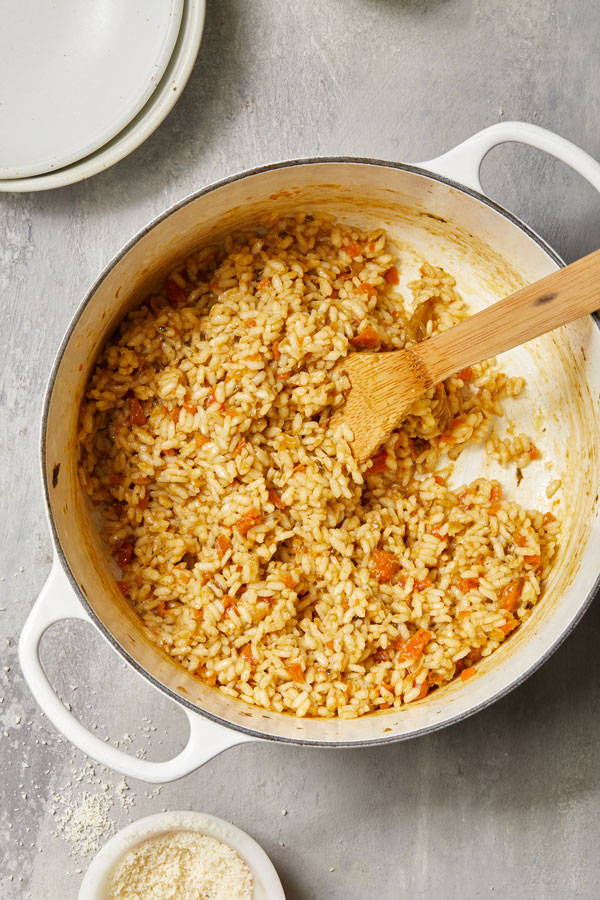 Recipe: Super Simple Weeknight Risotto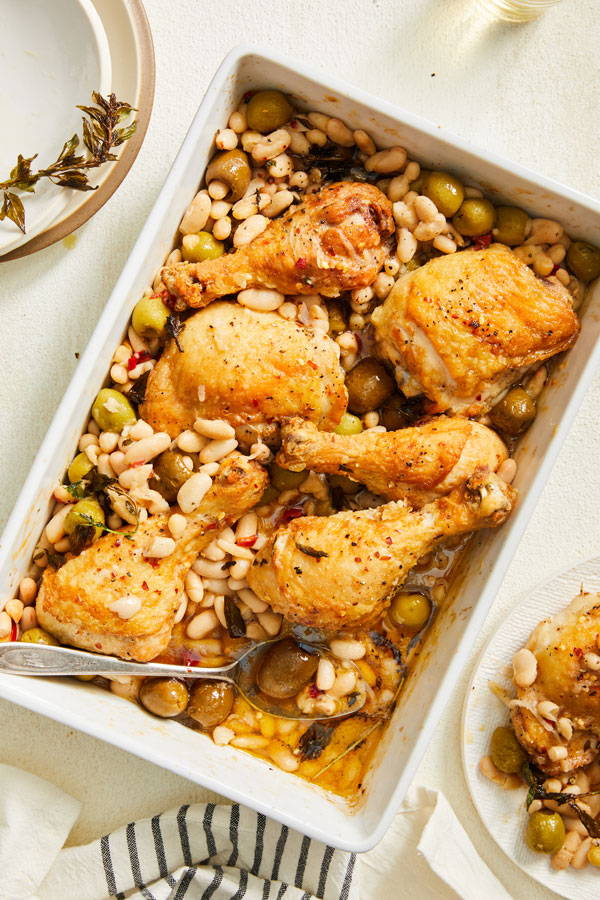 Recipe: Roasted Chicken with Cannellini Beans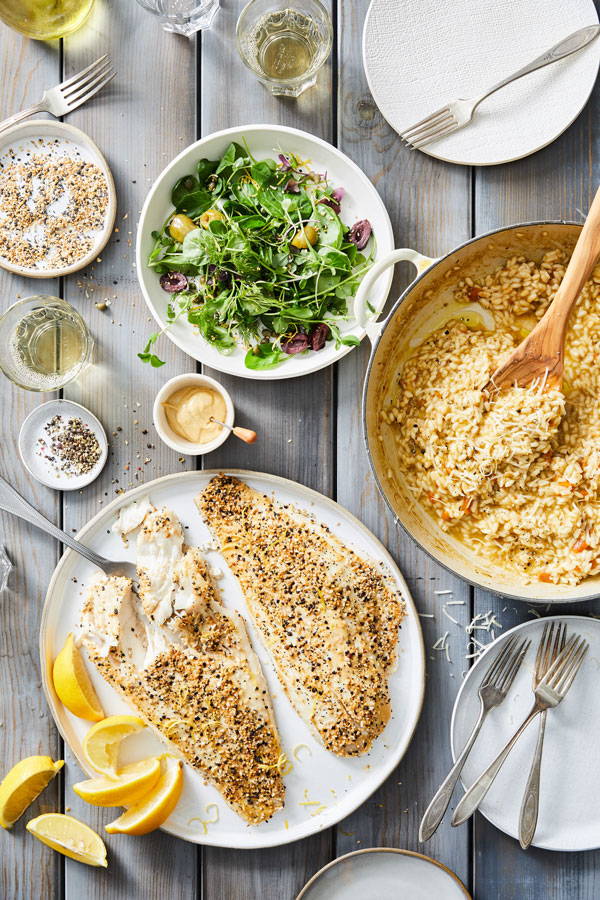 Recipe: Everything Bagel Encrusted Red Snapper with Risotto
Recipe: One Pot Italian Sausage and Beans
---
Gluten-Free Salads & Grain Bowls
Just because you're skipping the gluten doesn't mean you have to be boring or basic. These gluten-free salad recipes transcend ordinary leafy greens in a bowl with your favorite Mediterranean ingredients: briny olives, smoky-sweet roasted tomatoes, crisp hearts of palm, marinated artichoke hearts and more.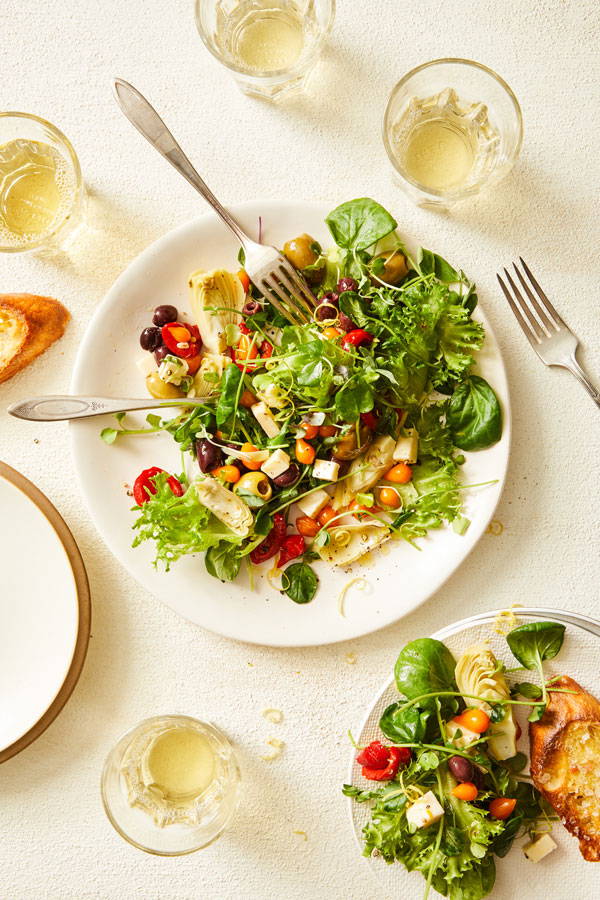 Recipe: Loaded Mediterranean Mixed Greens Salad
Recipe: Italian Black Rice Salad with Chili Glazed Carrots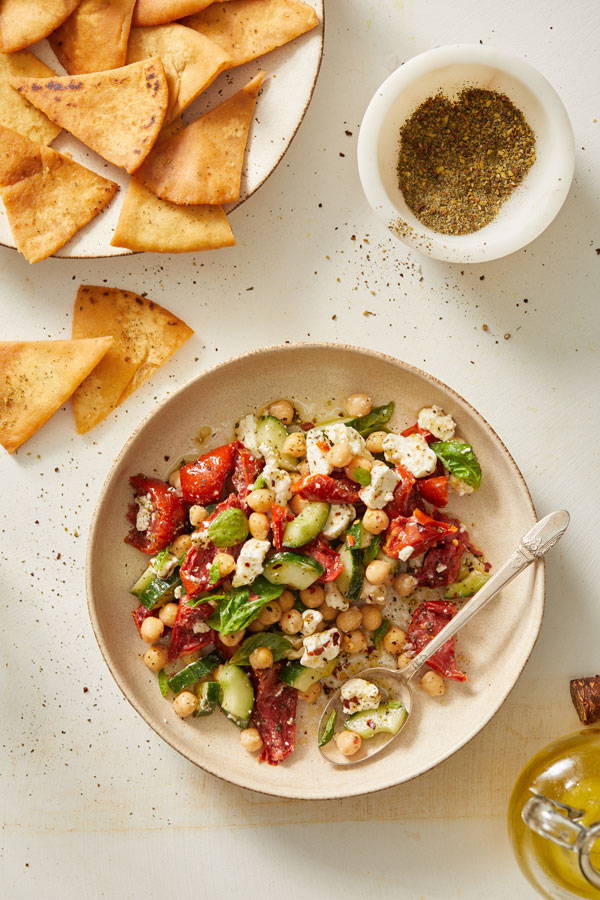 Recipe: Marinated Chickpea Salad with Roasted Tomatoes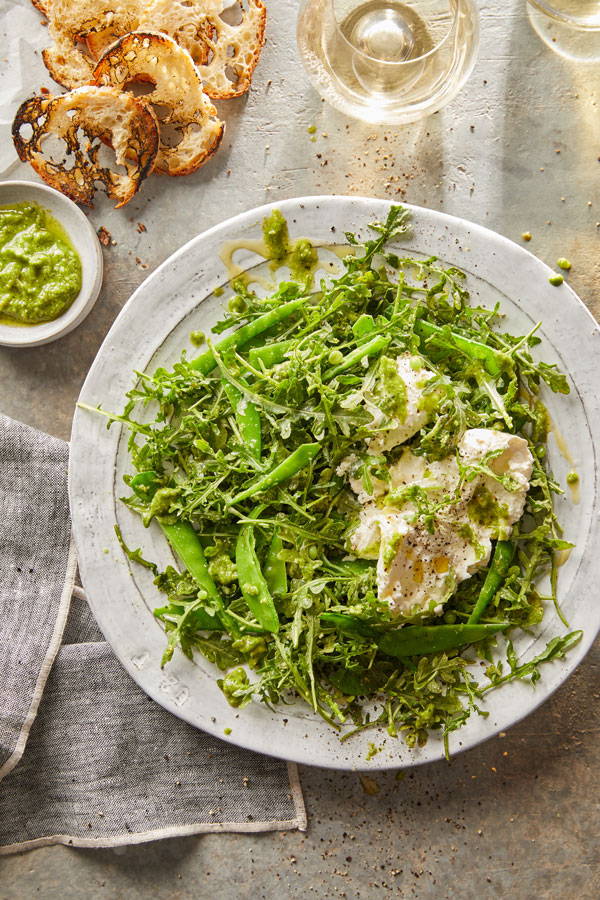 Recipe: Snap Pea and Arugula Salad with Pesto Dressing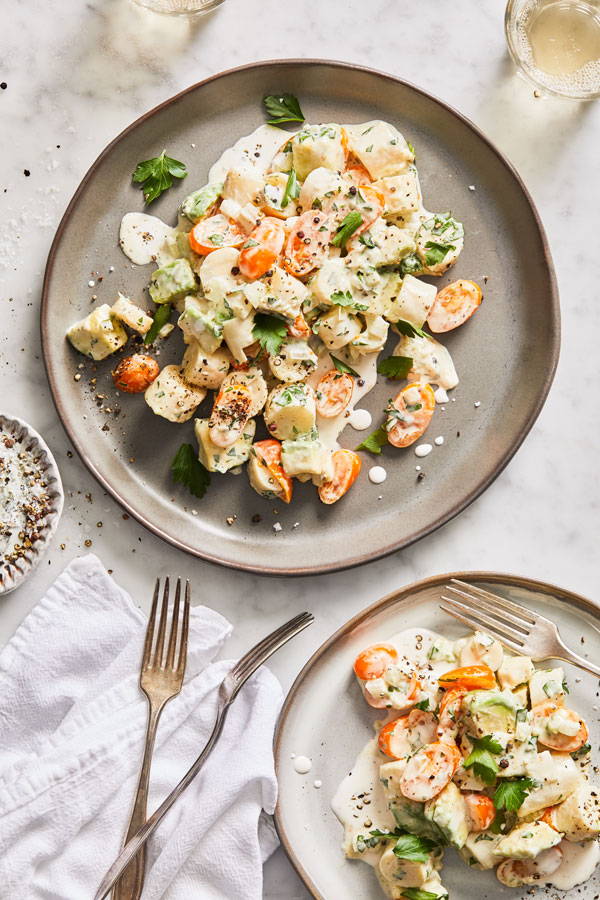 Recipe: Hearts of Palm & Avocado Salad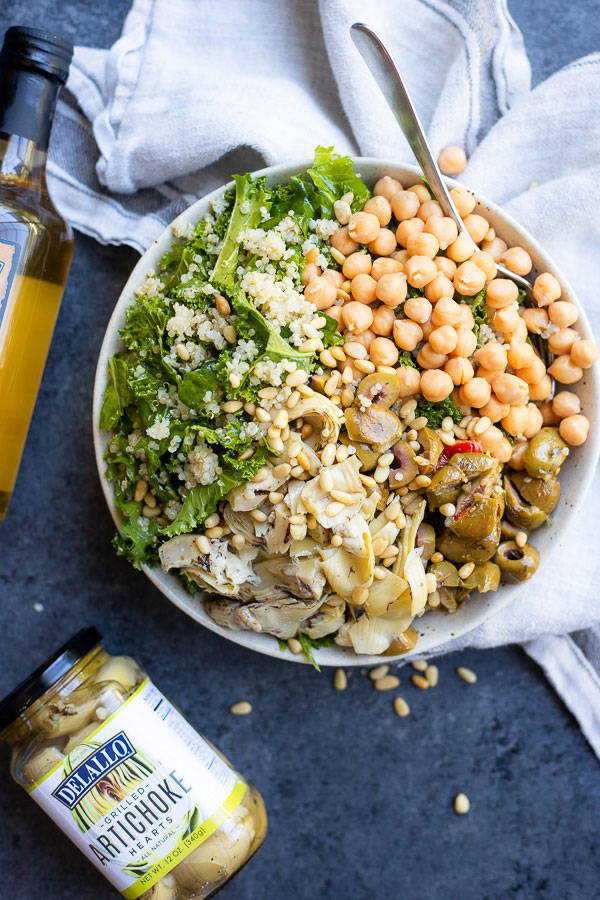 Recipe: Gold & Green Grilled Grain Bowl