Unique Ideas for Your Thanksgiving Feast
If ever there were a holiday for feasting, Thanksgiving is it.
This autumnal holiday is known for plenty of traditional dishes, from roasted turkey and stuffing to the obligatory green bean casserole. While we love the nostalgia of traditions, we also like to shake things up a bit. Besides, why not create some traditions of your own?
With Thanksgiving coming up, we're excited to share some of our ideas for introducing new flavors and ingredients to your holiday table. Whether you're a host or a guest looking for an impressive holiday dish to bring along, we've got some incredible Mediterranean-style recipes to inspire your kitchen creativity this Thanksgiving. Worried about the time and hassle of adding something new to your plate (no pun intended)? We got you. Often all it takes is a few new gourmet ingredients (link) to dazzle your traditional holiday favorites: sun-dried tomatoes, tomato bruschetta, briny olives, sun-dried tomatoes, balsamic glaze… some of these may already be in your pantry.
Are you ready to revive your Thanksgiving feast with something new and exciting? Check out our ideas:
---
Apps and pre-meal munchies are great when you need more time in the kitchen or you're waiting for all of your guests to filter in. Skip the chips and pretzels and give them something that will set the stage for the upcoming meal. Our Italian Tomato Bruschetta makes it easy.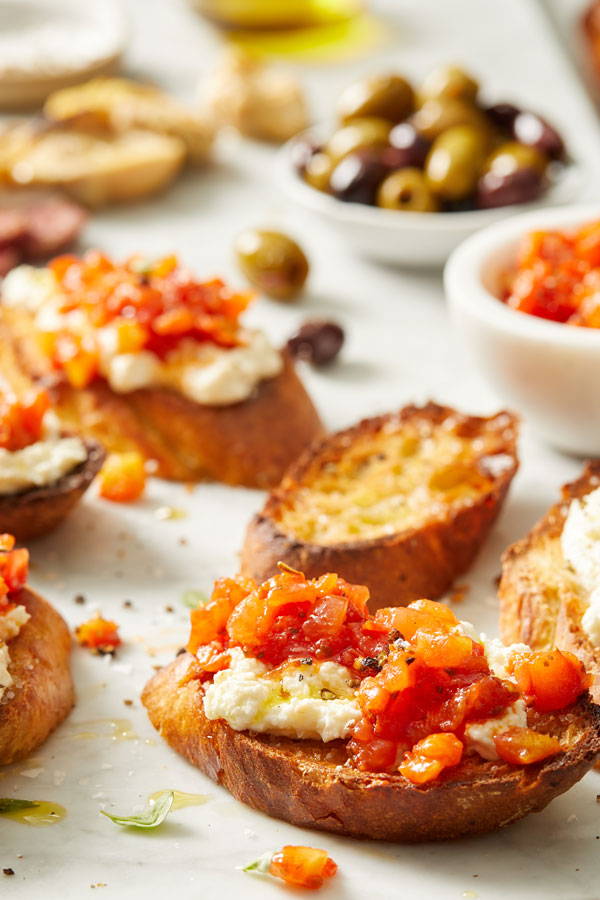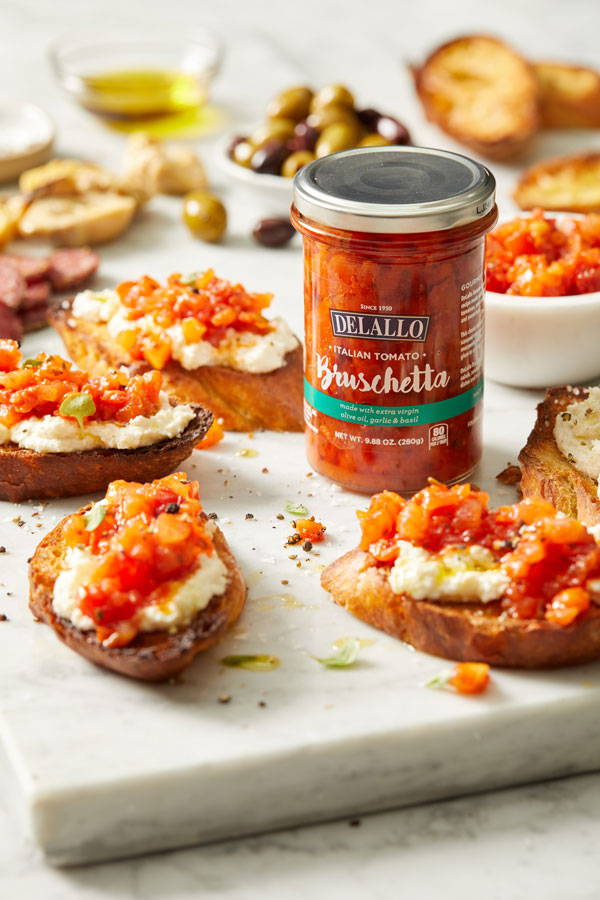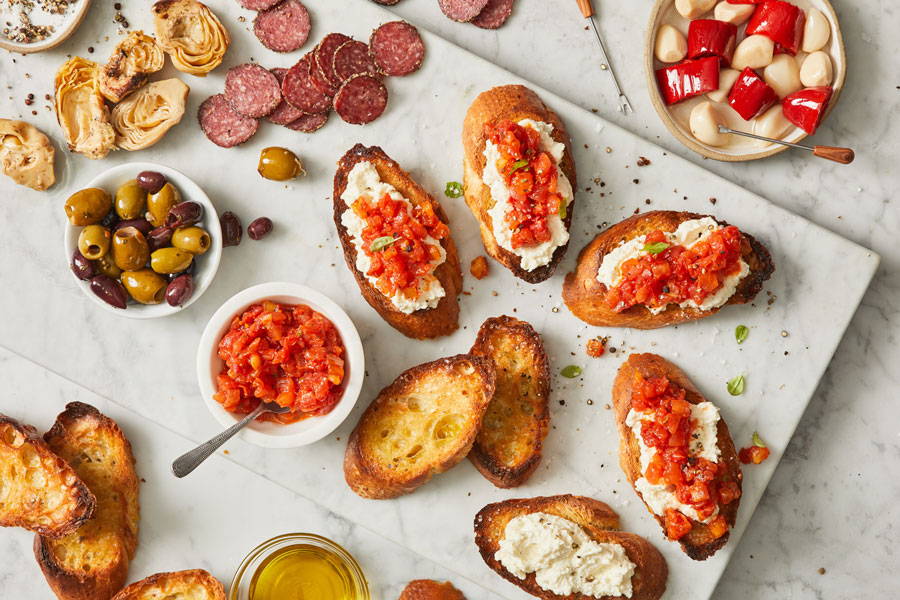 ---
As a host, you know presentation is important. We love finding new ways to entertain with the bold flavors and stunning colors of the Mediterranean. This easy antipasto is a real stunner.
---
Everyone loves hummus, but we have something else in mind for your holiday grazing occasions This colorful dip is perfectly festive with a gorgeous gourmet presentation. The best part? It's easy to whip up too!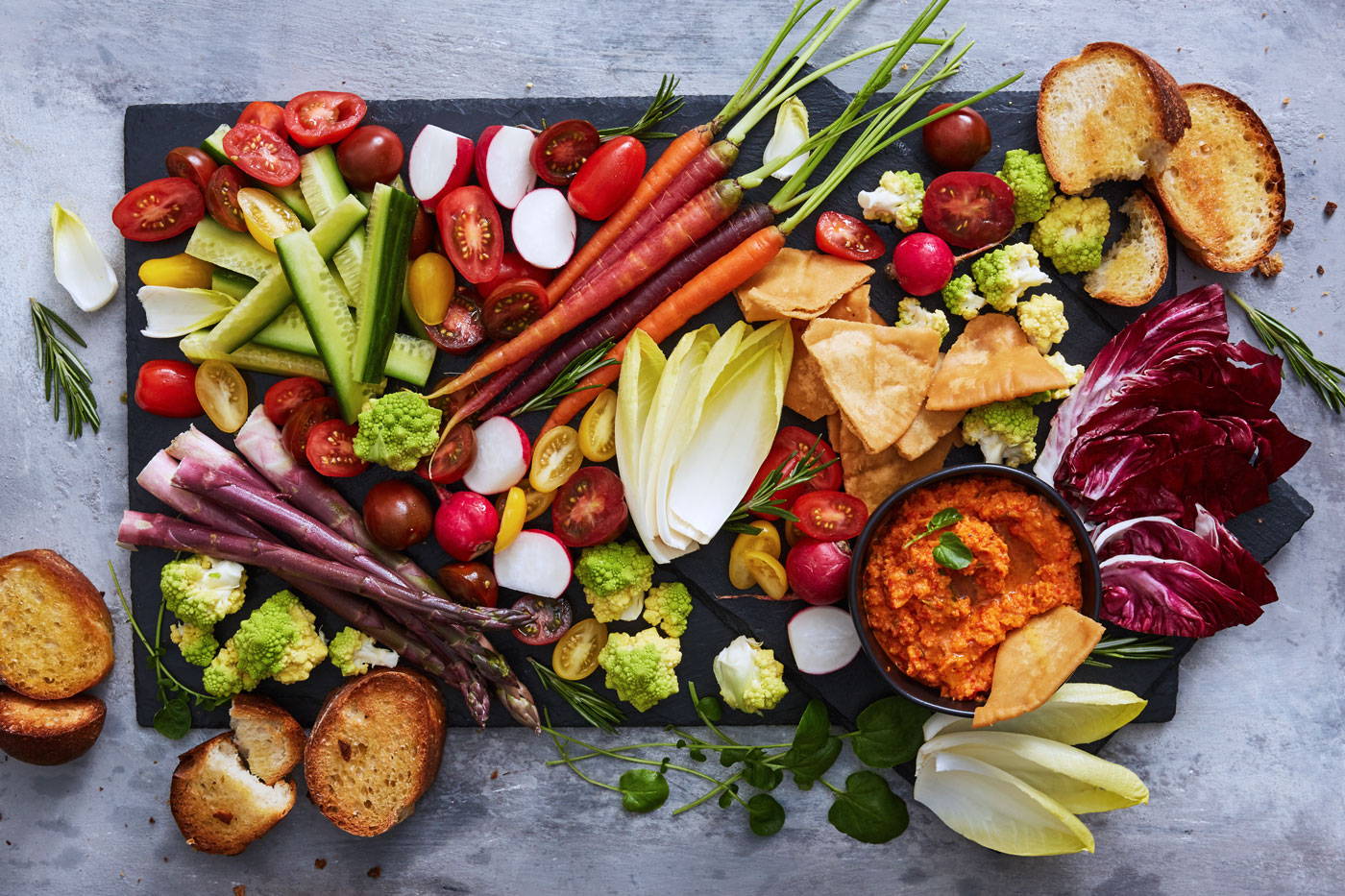 ---
Full of color and sweet-smoky flavor, this roasted veggie spread is going to wow your holiday dinner guests. That generous drizzle of balsamic glaze takes this colorful dish to the next level.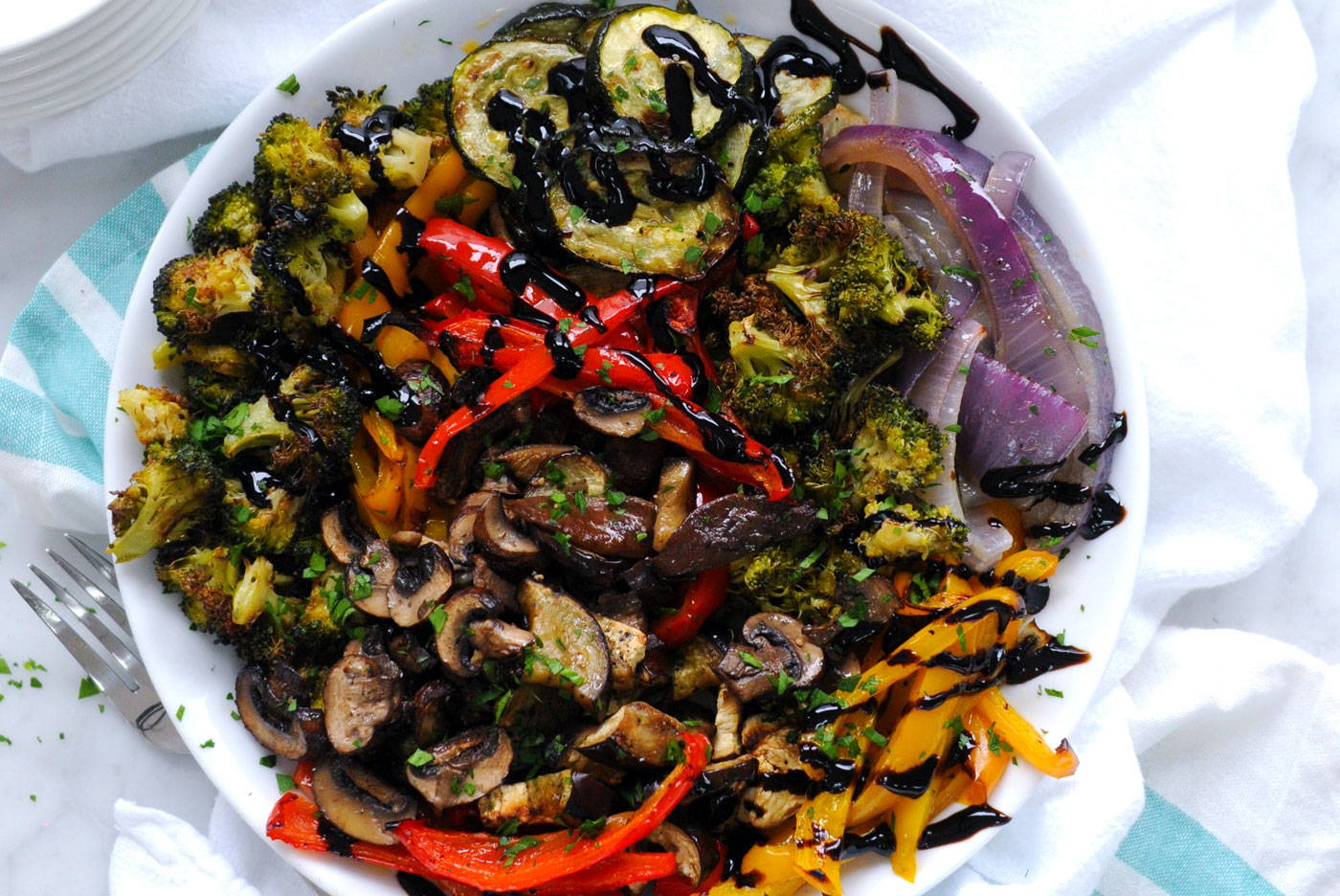 ---
We love adding pasta to our Thanksgiving menu… and so do our guests. If you're looking for a holiday-worthy pasta recipe, check out this colorful gnocchi dish.
---
For those that are ready to trade in their turkey recipe or add another entrée option to their Thanksgiving spread, this roasted chicken recipe is brimming with holiday-worthy flavors and presentation.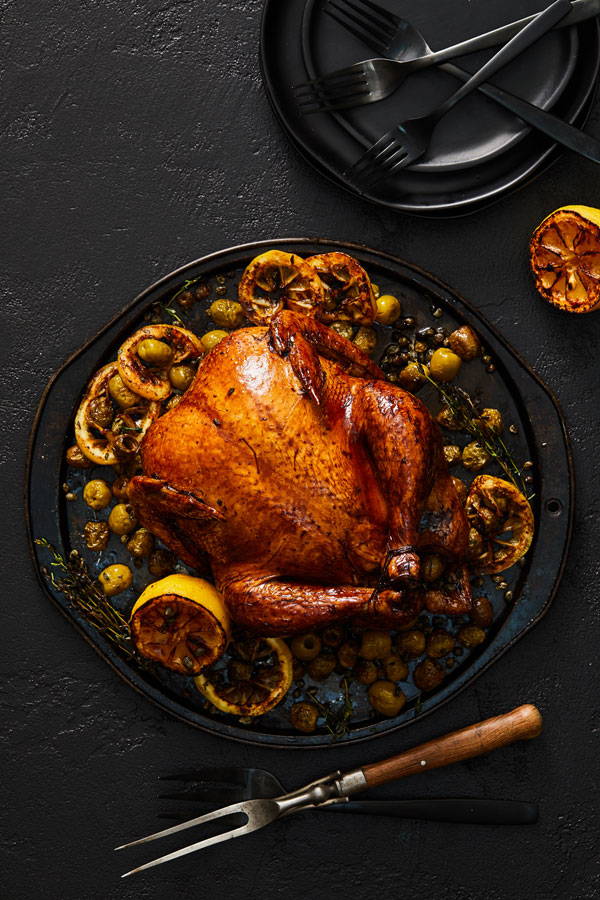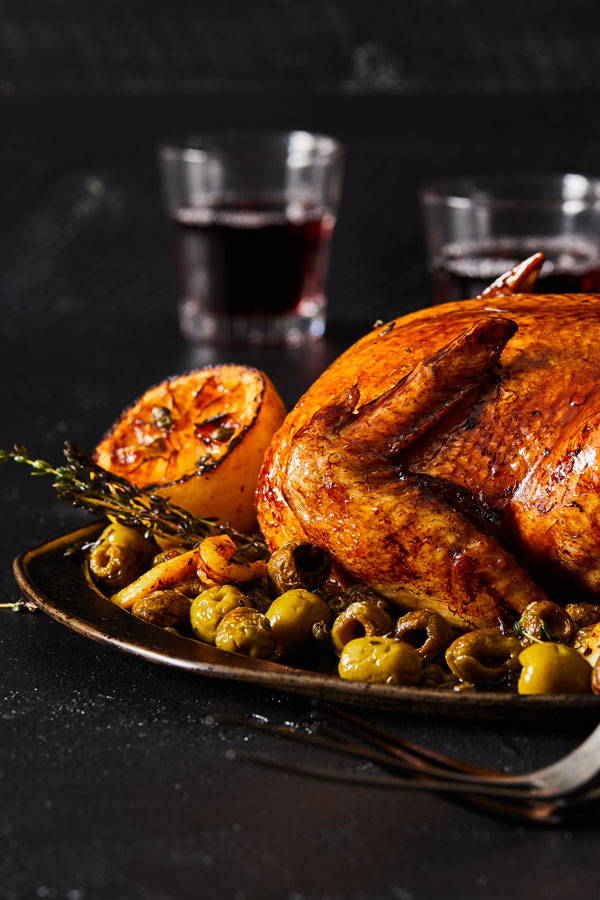 ---
This deliciously colorful orzo recipe makes for an incredible side dish. Those roasted veggies alongside our hearty Whole-Wheat Orzo (link) make for an exciting and flavorful combination perfect for the fall holiday.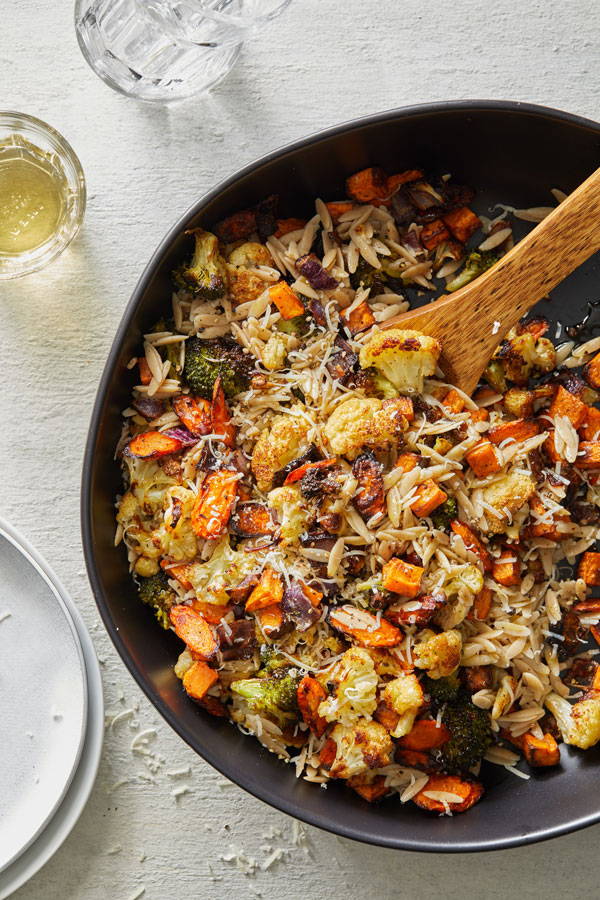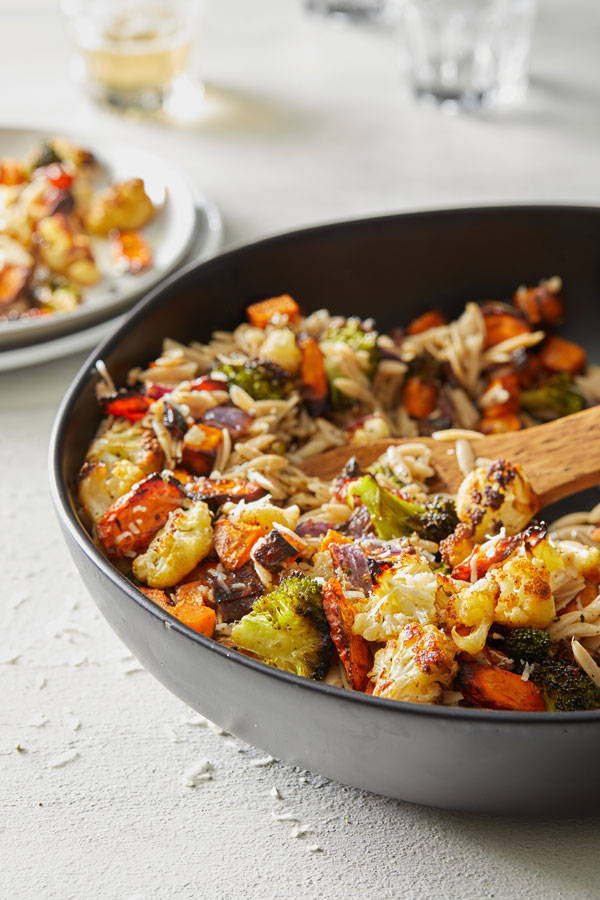 ---
Give your veggies a lift with the tangy sweetness of Italy's beloved balsamic. We top it off with crumbled goat cheese and toasted pine nuts for an extraordinary side dish.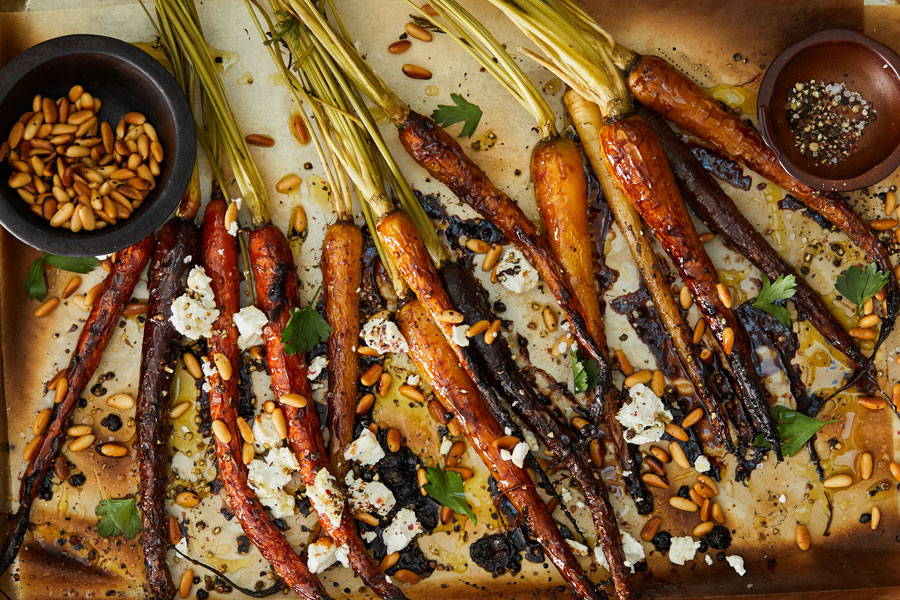 ---
This awe-inspiring stuffing recipe is ready to be your new tradition. Seriously. Loaded up with a colorful cast of your favorite Mediterranean ingredients, this is one for the Thanksgiving table. Serve it inside the bird or baked in a casserole dish.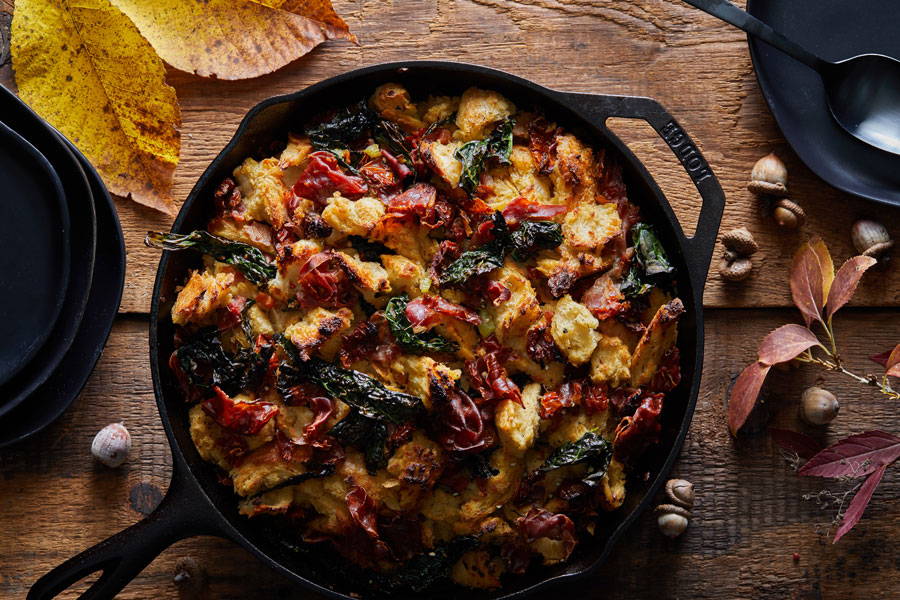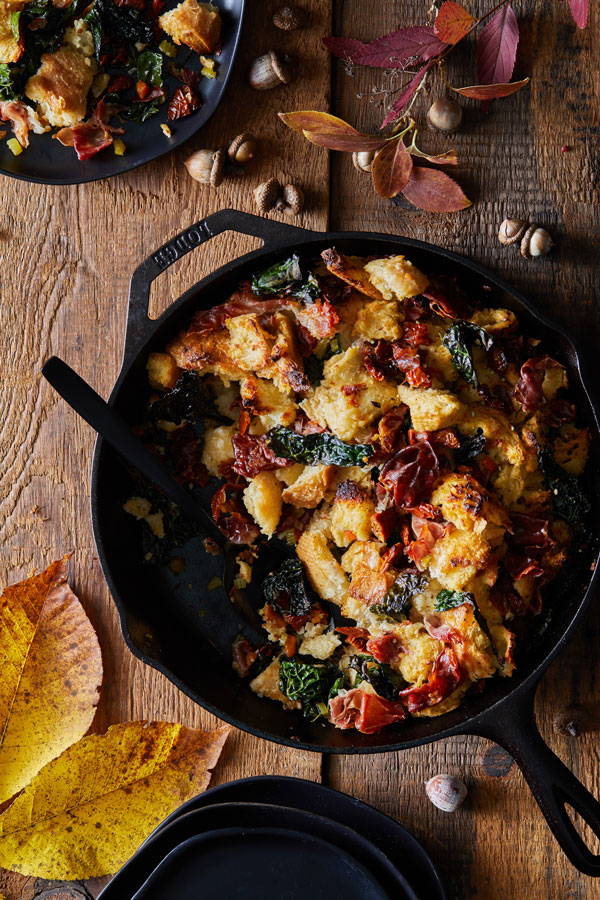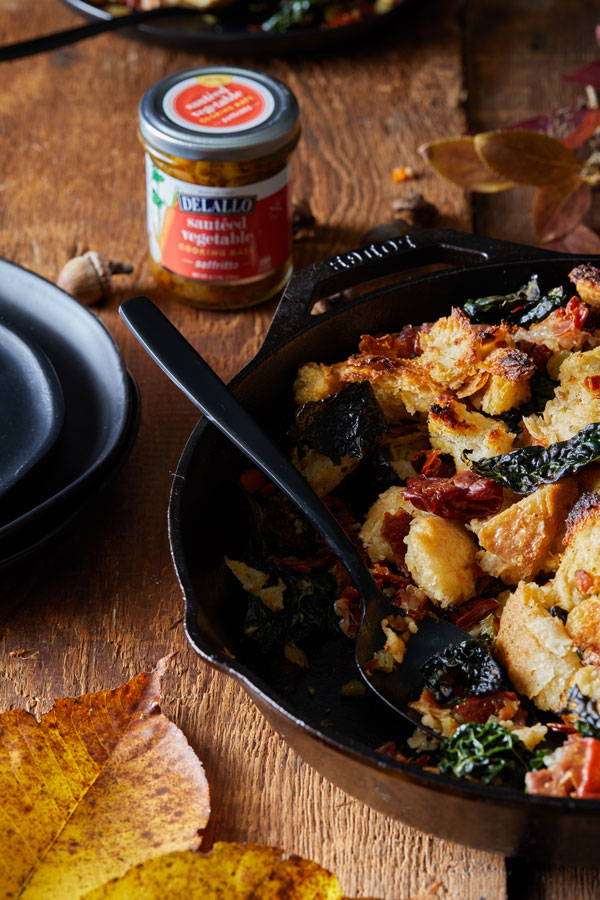 ---
If you're looking for an incredible side to serve up this Thanksgiving, these potatoes should be at the top of your list. Featuring bold and briny olives alongside herbaceous smoky roasted potatoes, this recipe is holiday ready.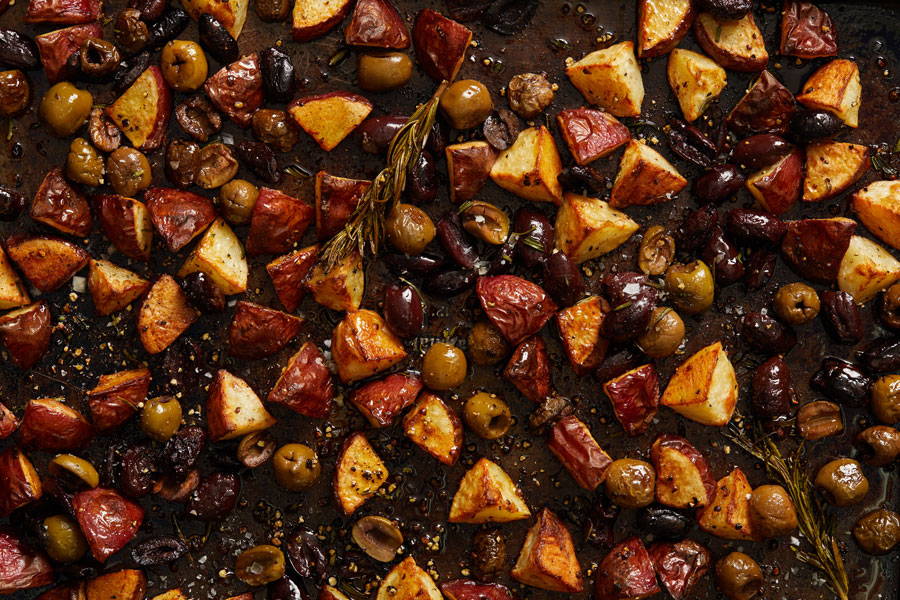 ---
In Italy, egg pasta traditionally was reserved for holidays and special occasions. Good thing we make an incredible egg pasta that is ready for you to dazzle your dinner guests with. This exquisite pumpkin sauce is perfect for the fall holiday.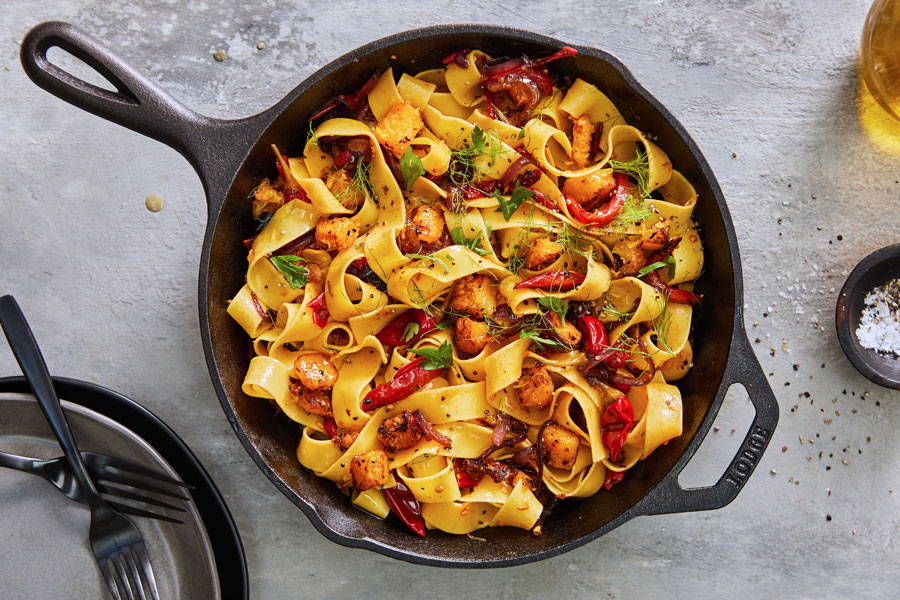 ---
The pumpkin dessert to take on all pumpkin desserts. They're going to love this one… and you'll want to make it all winter long.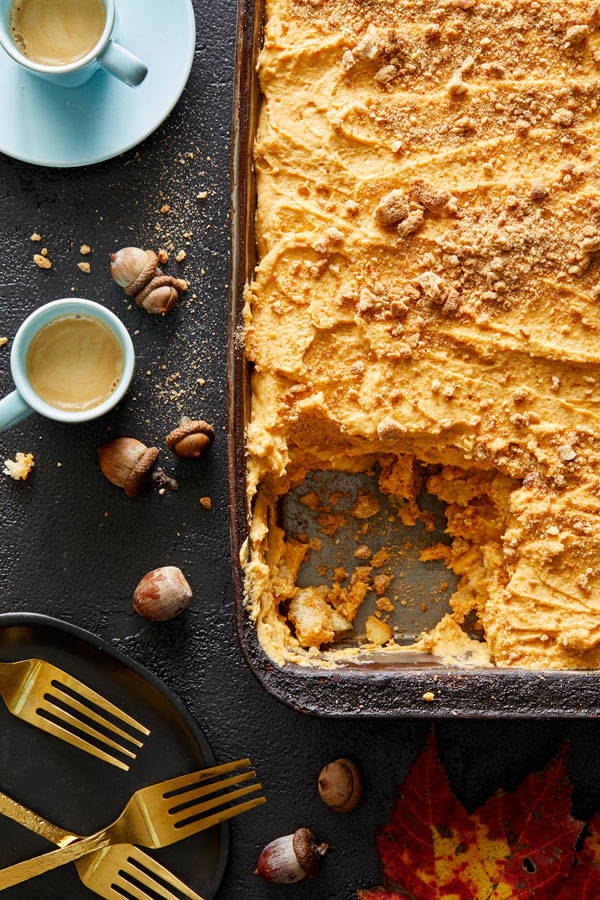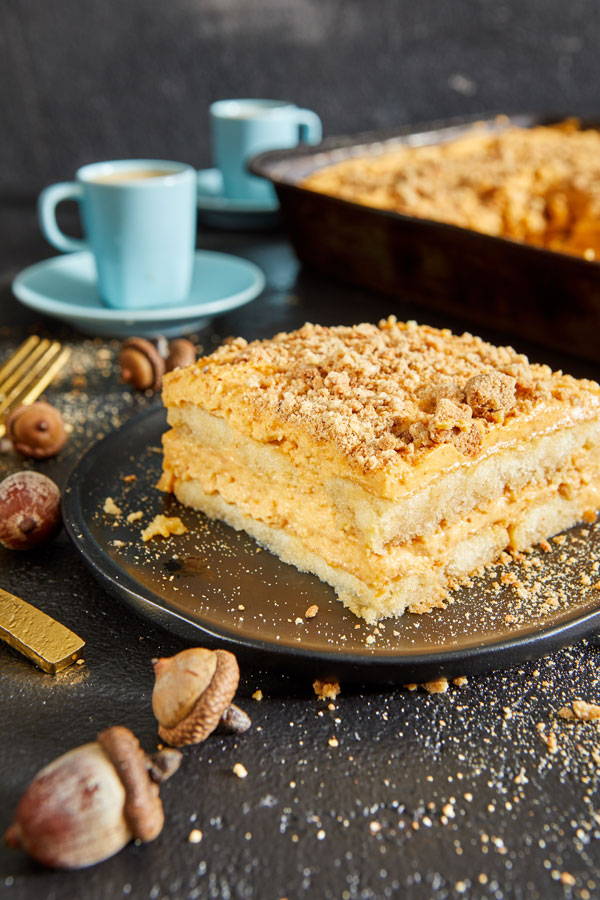 ---
There's apple pie and then there's… apple pizza? This fall favorite dessert is the stuff dreams are made of. Featuring fresh sliced Honeycrisp apples, sweet mascarpone cheese and homemade caramel sauce, this is one unique Thanksgiving dessert they will save room for!